Akshay Kumar | Movies, Biography, Family, Struggle, Net Worth

Zeenat Sayyed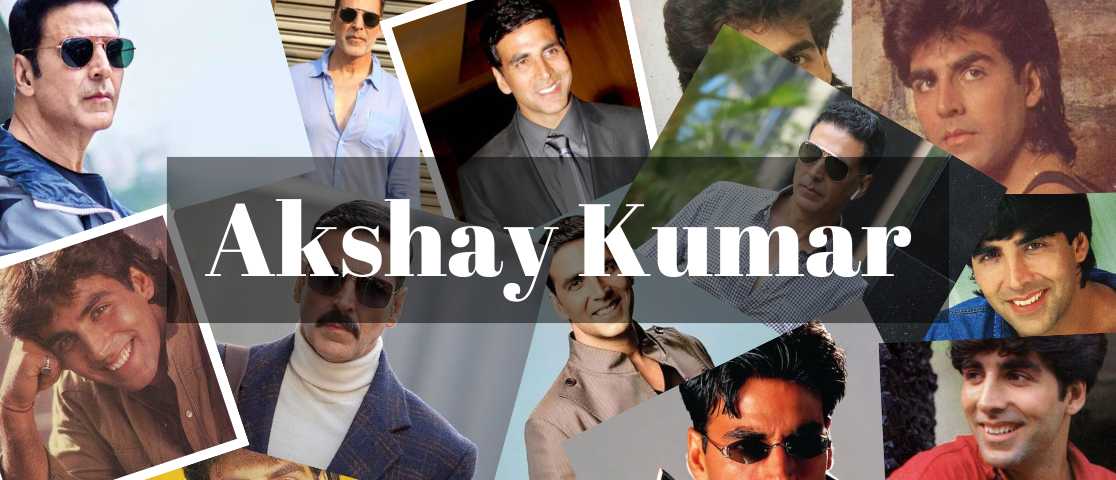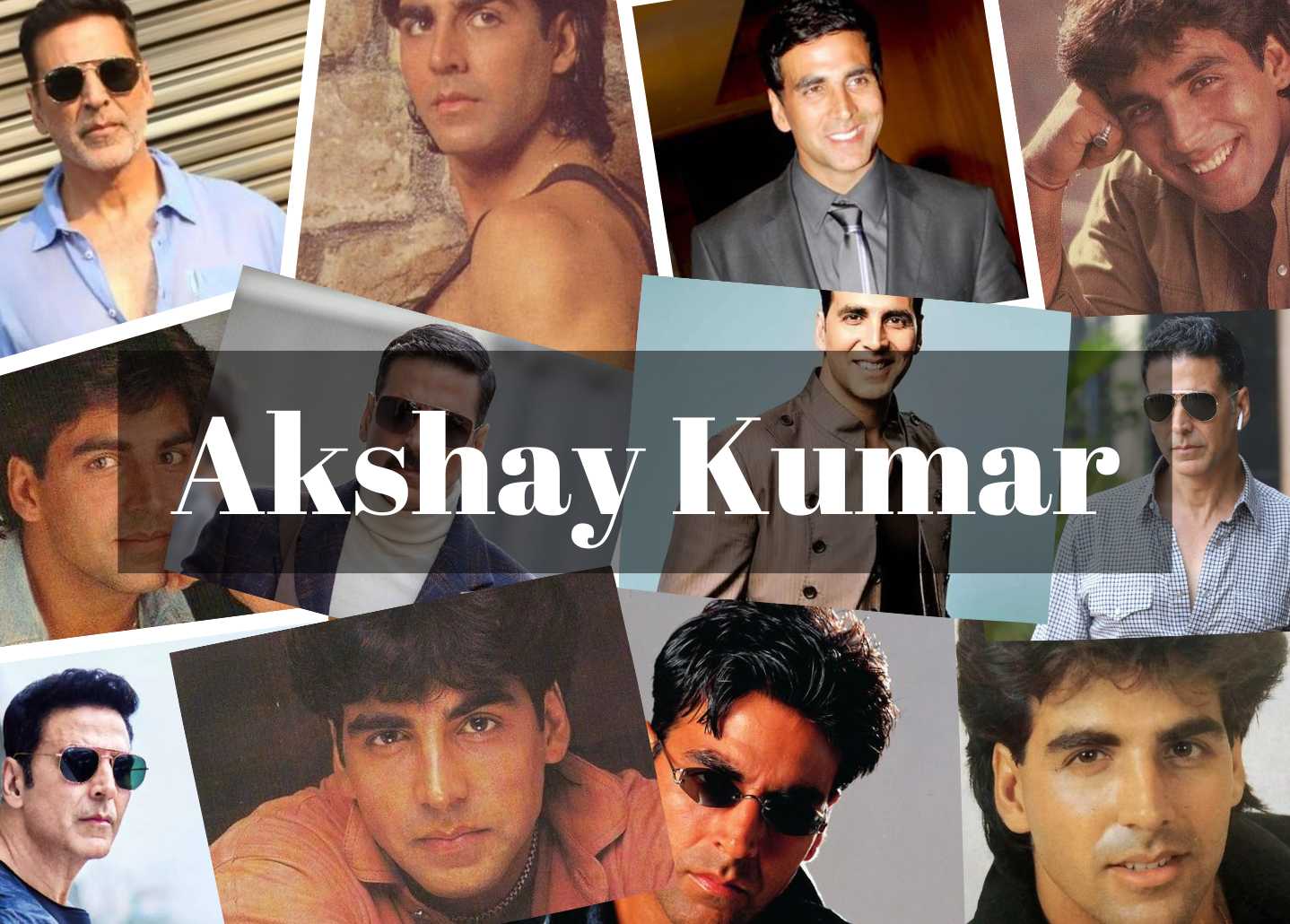 Akshay Kumar's Biography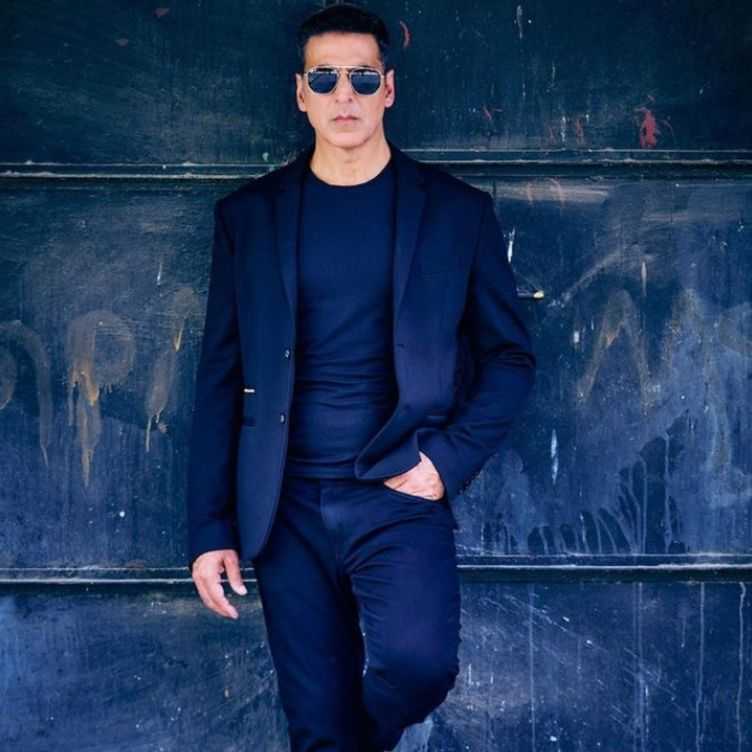 Akshay Kumar is a Hindi-language actor and film producer born as Rajiv Hari Om Bhatia and became a naturalized Canadian citizen. In his more than 30 years of acting, Kumar has starred in almost 100 movies and received numerous honours, including two Filmfare Awards and the National Film Award for Best Actor.

Kumar is one of Hindi film's most productive actors. His movies have had around 50% box office success. With Saugandh, Kumar began his career in 1991. The action thriller Khiladi, released in 1992, was his first box office hit and the start of the Khiladi movie franchise. Kumar has experience performing stunts. Kumar debuted the television reality program Dare 2 Dance in 2014. He is the owner of the World Kabaddi League team Khalsa Warriors.

Kumar was the only actor from Bollywood to appear on the Forbes list of the top-paid entertainers in the world in 2015 and 2019, ranking 52nd with earnings of $48.5 million. He is the first actor in a Hindi film whose domestic net lifetime earnings exceeded 20 billion rupees (US$341.31 million) in 2013 and 30 billion rupees (US$446.46 million) in 2016. Twinkle Khanna, who is an actor and writer by Profession is Akshay Kumar's Wife.

Forbes listed him as the most-paid Bollywood actor in 2020. In 2008, the University of Windsor awarded him an honorary doctorate and earned the fourth-highest Indian civic accolade, the Padma Shri (2009). Akshay Kumar was granted Canadian citizenship by the Conservative administration following the 2011 Canadian federal election by relying on a little-known rule that permitted getting around the standard residency requirement for immigrants to Canada. The citizenship was granted in exchange for Kumar's promise to utilize his star power to enhance Canada-Indian relations and Canada's trade relations, commercial contacts, in the movie sector, in the tourism sector, claims Tony Clement, a former minister with the Conservative Party.

In addition to working out, Kumar maintains in shape by combining kickboxing, basketball, swimming, and Parkour. He began doing Karate when he was in eighth grade. He wanted to start a martial arts school, and the Maharashtra state government gave him property in Bhayandar for that purpose. He received the Rajiv Gandhi Award in 2004 in recognition of his remarkable work in Bollywood.

He presented the free television series Seven Deadly Arts with Akshay Kumar in the same year. The following year, Kumar received a sixth-degree black belt in Kuyukai Gj-try karate as well as the highest Japanese honour of Katana. At first, Kumar was a devout Shaiva Hindu who frequently visited temples and shrines around the nation, including the renowned Vaishno Devi Mandir.
Akshay Kumar's Age
Akshay Kumar's Birthday is on 9th September. Akshay Kumar's Zodiac Sign is Virgo. Akshay Kumar's Birthyear is in 1967. Akshay is 55 years old as of 2022.
Social Media
Frequently Asked Questions