Jackie Shroff | Biography, Career, Age, Net worth, Movies

Hitesh Mandot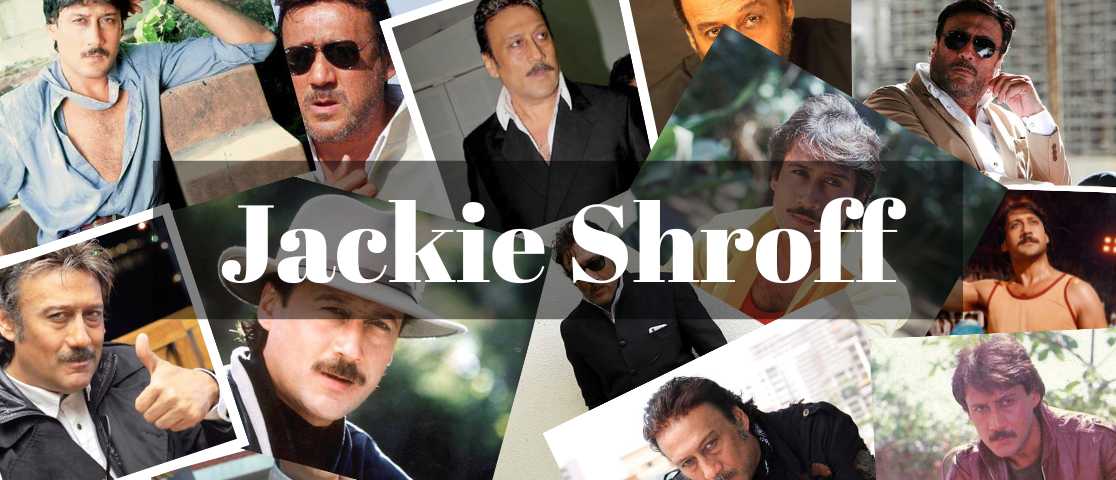 Bhidu or Jaggu Dada of Bollywood, Jackie Shroff is an actor and former model. Jackie Shroff has acted in more than 200 films in his entire career. Bacha Hai Tu Mera dialogue became very popular recently. Jackie Shroff said this dailogue in a fun chat show on TV.

Jackie Shroff's Age and Biography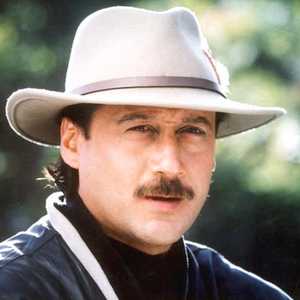 Jaikishan Kakubhai famously known as Jackie Shroff is an Indian actor and former model. Jackie Shroff's birthday is on the 1st of February. He was born in the year 1957. Jackie Shroff's age is 65 years as of 2022. Jackie Shroff's birthplace is Mumbai. Jackie Shroff's zodiac sign is Aquarius. Jackie Shroff's real name is Jaikishan Kakubhai. Jackie Shroff's mother's name is Rita Shroff. Jackie Shroff's father is Kakubhai Haribhai Shroff.

Jackie Shroff has worked in the Hindi film industry (Bollywood) for four decades and has done movies in 13 different languages (Hindi, Tamil, Bengali, Marathi, Kannada, Telugu, Malayalam, Punjabi, Bhojpuri, Konkani, Odia, Gujarati, and English). He has received numerous honors, including four Filmfare Awards. He has also acted in a number of popular Tamil movies, including the highly regarded neo-noir thriller Aaranya Kaandam.

Jackie Shroff raises organically grown plants, trees, and herbs on his organic farm. Jackie Shroff also serves as the brand ambassador for Thalassemia India and has backed other causes throughout the years, including the abolition of female foeticide and HIV/AIDS awareness.

Click here for offers on Personalised video messages from celebrities!

Social Media
Frequently Asked Questions