Neena Gupta | Biography, Affairs, Best Movies, Controversy

Faraz Shaikh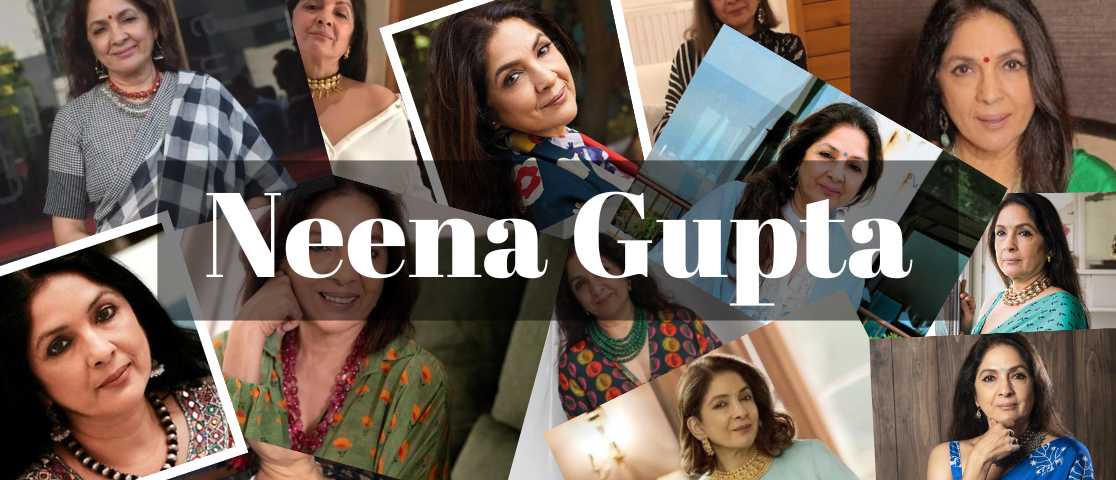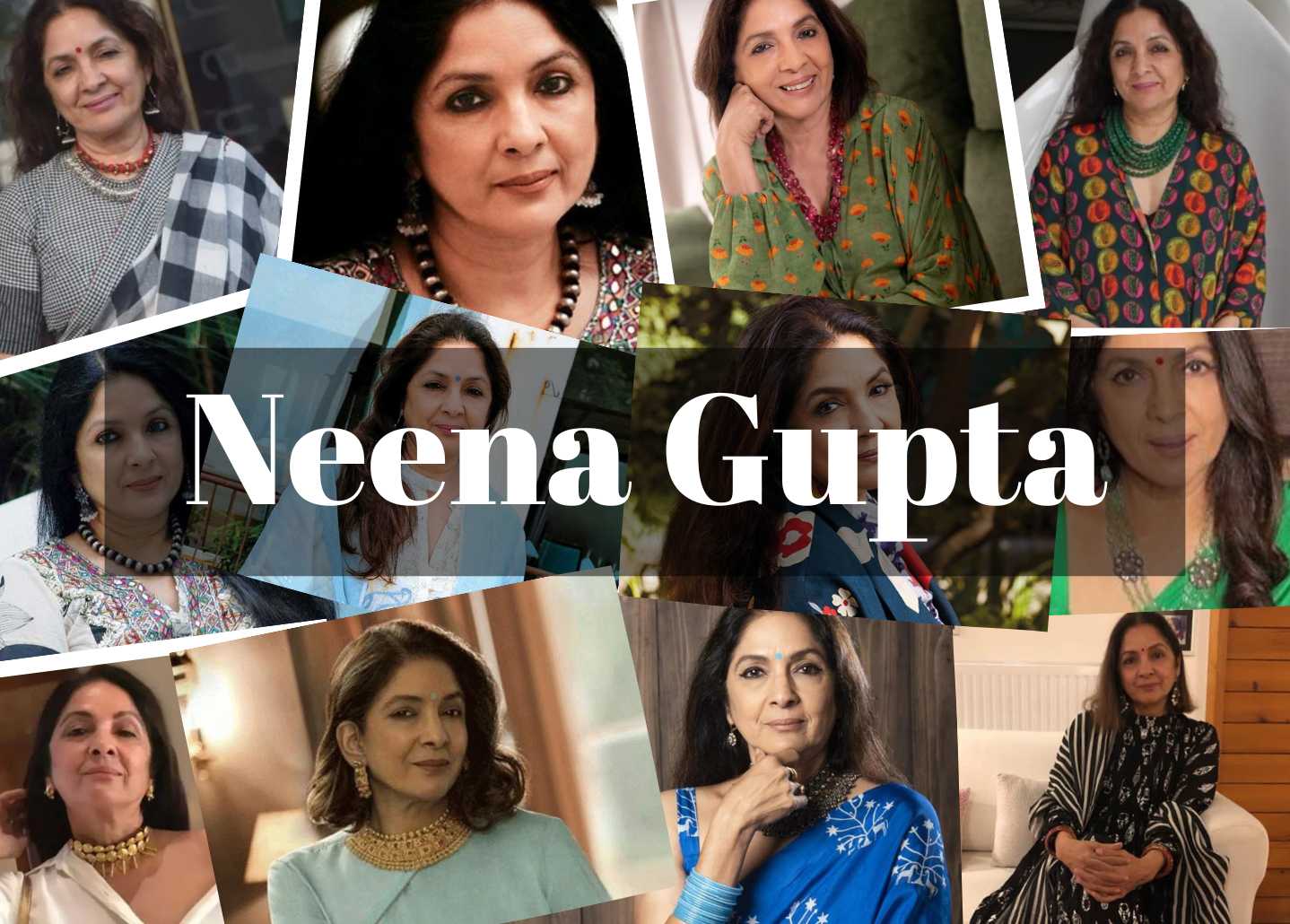 Neena Gupta's Biography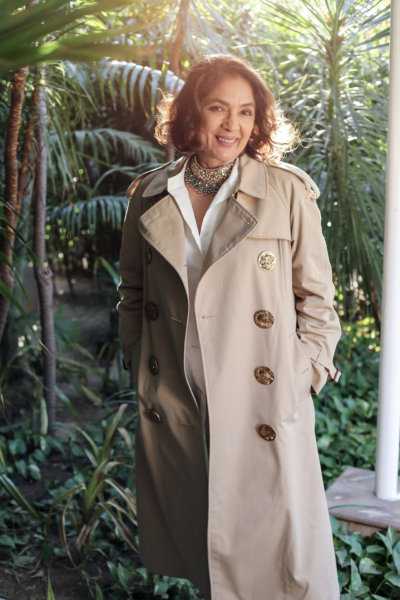 Actress, director, and producer Neena Gupta has garnered numerous accolades for her work in both movies and television. She became well-known for her daring roles and acclaimed performances. She made a name for herself as an actress with the movies Woh Chokri' and 'Badhaai Ho.' She has worked on a number of popular films.

She also portrayed strong characters. She appeared in international films such as In Custody, Gandhi, Cotton Mary, and Deceivers. Her performance alongside Madhuri Dixit in the dance number 'Choli Ke Peeche' is what the audience most recalls about her. Early in the 1980s, she was considered one of the best actors. In 2021, she published her autobiography under the title 'Sach Kahun Toh' with one of the publishing houses, Penguin Random House India.


Indian actress and filmmaker Neena Gupta works in both film and television. For Woh Chokri, she received the 1994 National Film Award for Best Supporting Actress. She is a well-known actress in Indian commercial film, but it was her work with Indian art filmmakers that helped her establish a solid reputation as an actress. Additionally, she hosted the quiz show Kamzor Kadii Kaun on Indian television. Gupta has appeared in a number of foreign films, including Gandhi (1982), in which she played Mahatma Gandhi's niece, as well as The Deceivers (1988), In Custody (1993), and Cotton Mary, all of which were directed by Merchant Ivory (1999).

In the 1993 film Khalnayak, in which she co-starred with Madhuri Dixit, she was featured in the hit song 'Choli ke peeche.' Gupta has made several appearances on television, including a starring role in the drama series Saans (1999) and as the host of Kamzor Kadii Kaun, an Indian adaptation of the game show The Weakest Link.

Neena Gupta's Age
Neena Gupta was born on the 4th of June. She was born in the year 1959. As of 2022, Neena is 63 years old.

Get Personalised Gift Messages from Similar Celebrities and make your loved ones feel Special.

Social Media
Frequently Asked Questions