Raveena Tandon | Biography, Career, Age, Husband, Movies, Net Worth

Hitesh Mandot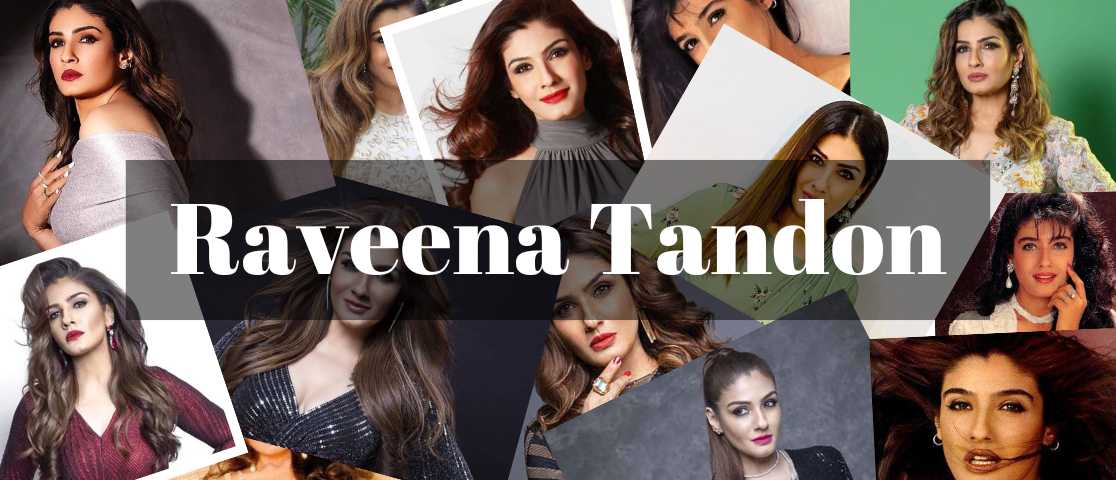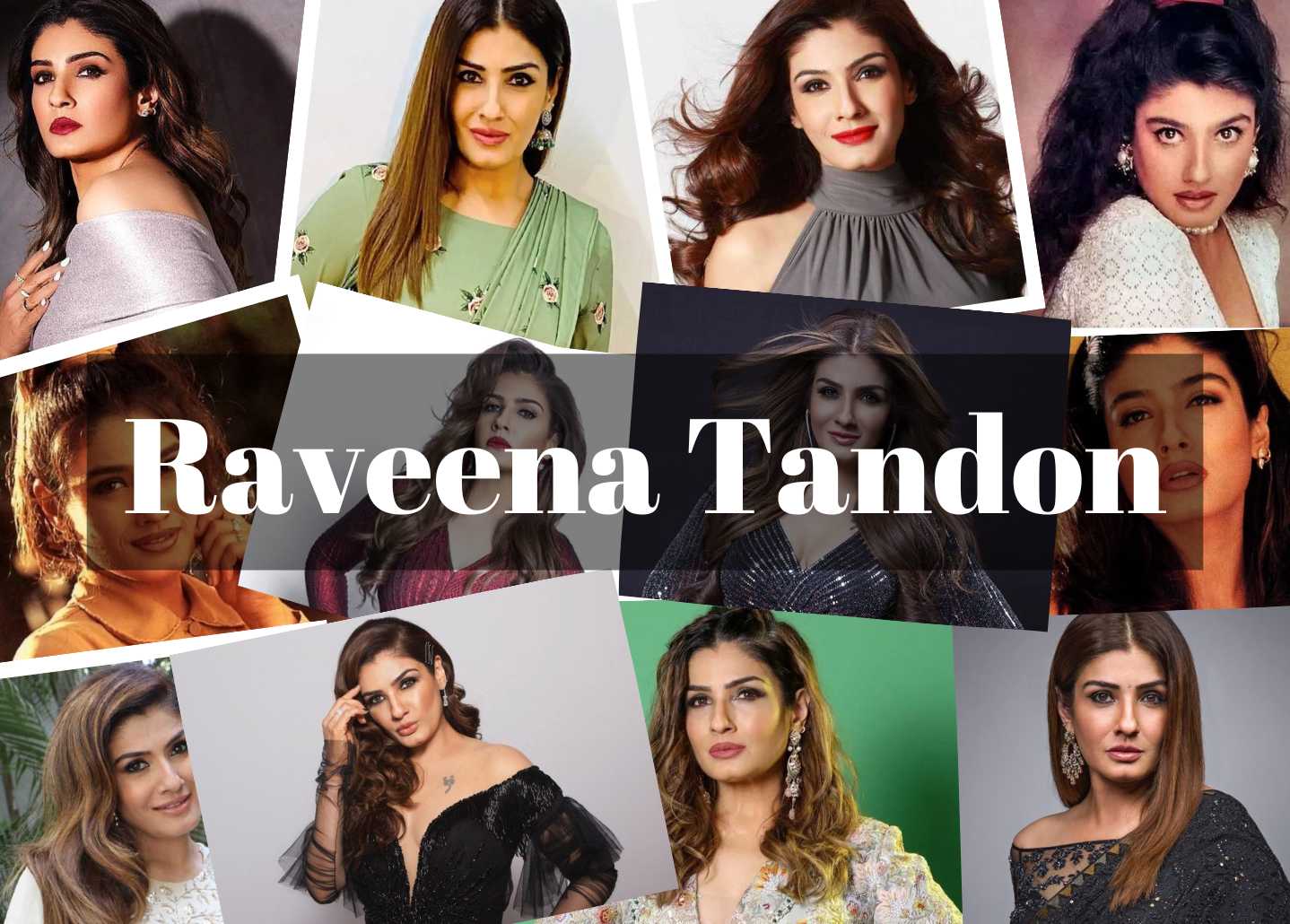 Mast Mast Girl of India Raveena Tandon has been a popular actress in 90's Bollywood. Raveena Tandon has also been part of the Tv industry as a Judge and Host. Raveena Tandon is famous for her song Tip Tip Barsa Paani in the Mohra movie. Raveena Tandon had a high fever while shooting the song. Despite the fever, she performed exceptionally well and the song is still recreated in New age Bollywood movies. In this Blog, we will describe Raveena Tandon's Biography, Age, Movies and much more Interesting Information about her
Raveena Tandon's Biography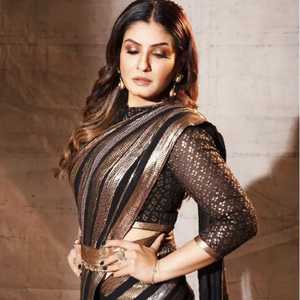 Indian actress Raveena Tandon's birthday is on October 26, Raveena Tandon's birth year is 1972, performs in Hindi-language movies. In addition to being an actress and producer, Raveena Tandon is also a model. Raveena Tandon is a dropout who did not complete her degree. Raveena Tandon's religion is Hinduism. Raveena Tandon resides in the state of Maharashtra's capital city of Mumbai. Below her neck, Raveena Tandon has a tattoo of a scorpion climbing up. Raveena Tandon does not use alcohol or smoke.

Raveena Tandon's first movie was in the year 1991, an action movie named Patthar Ke Phool, Raveena Tandon made her arthouse film debut in the 2000s with performances in the films Daman and Aks, both of which received positive reviews.

Raveena Tandon received her first film opportunity while she was an intern at Genesis PR. Tandon claimed, that I never dreamed I would become an actor, in an interview. I was working as a Genesis PR intern, assisting [ad-man] Prahlad Kakkar when friends and colleagues began admiring my looks. But I got my first break from [photographer-director] Shantanu Sheorey. He gave me a call and asked if we could go shooting. At that time, models started becoming actors. I rejected movie offers. Millions of people are waiting for this opportunity, but you keep turning it down, Prahlad insisted. I so understood that there was nothing to lose. Then came Patthar Ke Phool my debut movie. Raveena Tandon has been a PETA employee since 2002 and is a committed environmentalist.

Get Personalised Gift Messages from Similar Celebrities and make your loved ones feel Special.
Raveena Tandon's Age
Raveena Tandon's height is 5.6 feet. Raveena Tandon's age is 48 years old as of 2022. Raveena Tandon's zodiac sign is Scorpio.
Social Media
Frequently Asked Questions