Govinda | Movies, Biography, Family, Net Worth, Age, Wife, Birthday

Zeenat Sayyed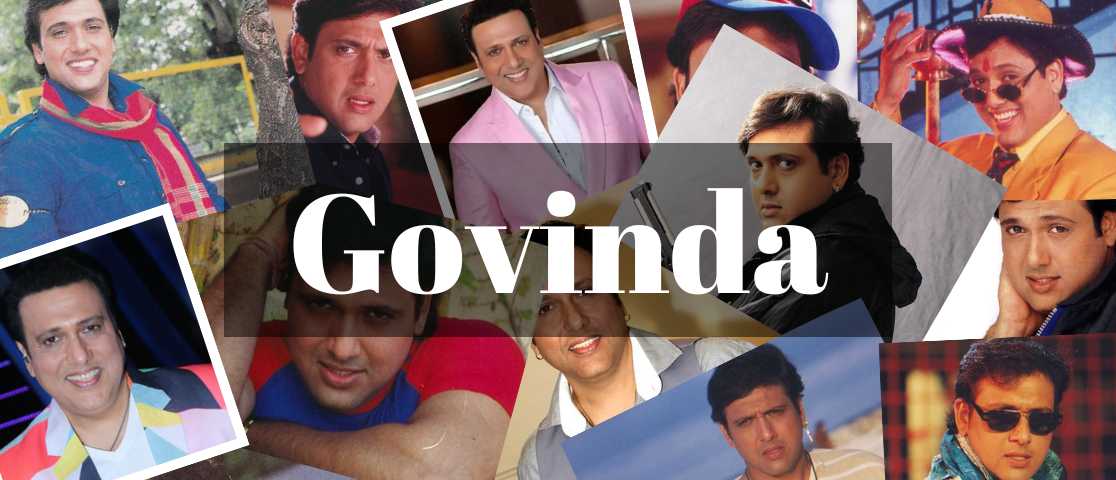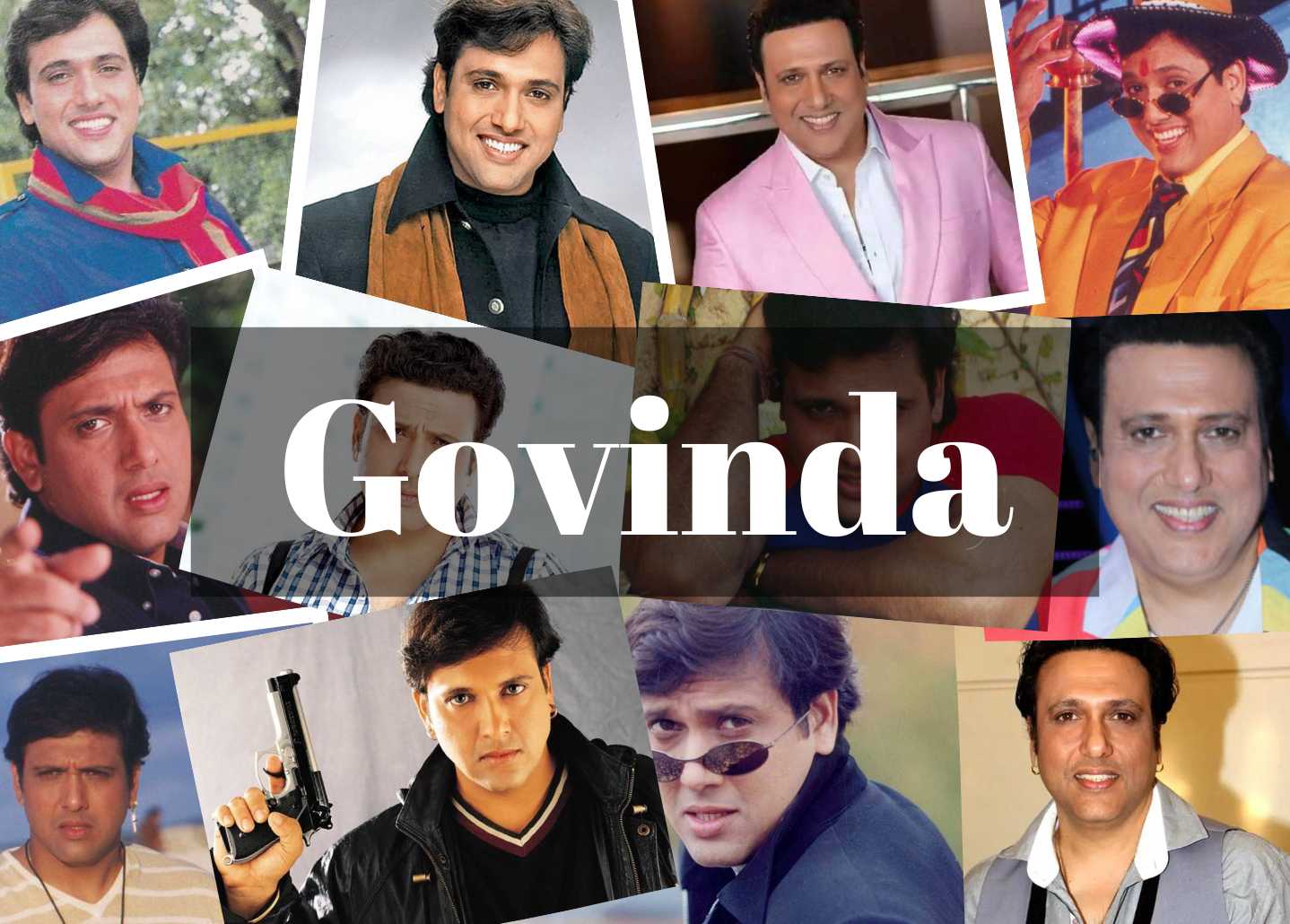 Govinda's Age and Govinda's Biography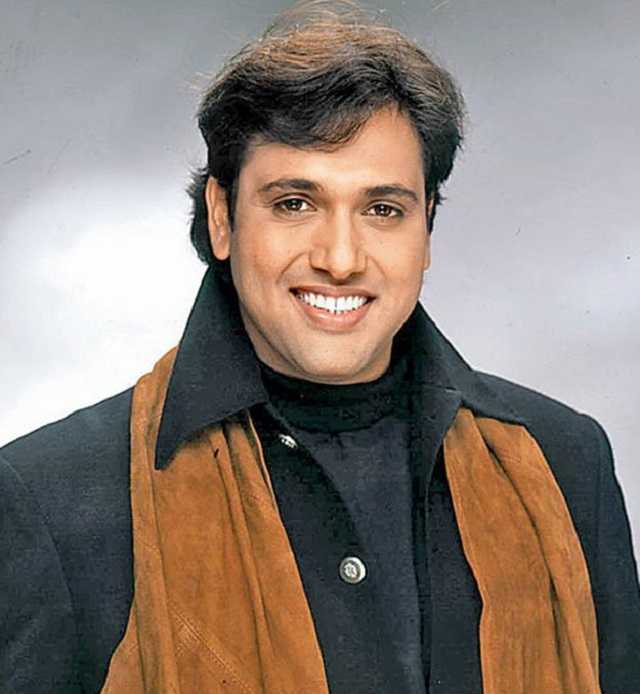 Govind Arun Ahuja, well-known by his stage name Govinda is an actor, comedian, dancer, and former politician best known for his roles in Hindi-language movies. Govinda's Birthday is on the 21st of December. Govinda's Birthplace is Mumbai. Govinda was born in the year 1963. Govinda's age is 59 years as of 2022. Govinda is renowned for his dance prowess and humorous acts. Govinda has won two Filmfare Special Awards, two Filmfare Awards for Best Comedian, and has been nominated for 12 Filmfare Awards. Since his debut in 1986's Ilzaam, he has starred in more than 165 Hindi movies. A BBC News Online poll ranked him as the tenth greatest stage or film star of the last 2,000 years in June 1999. Govinda's Zodiac is Sagittarius.

His earlier box office successes include Ilzaam (1986), Love 86 (1986), Hatya (1988), Jeete Hain Shaan Se (1988), Do Qaidi (1989), and Hum (1989). He began his career as an action and dance star in the 1980s (1991). After playing a cheeky young NCC cadet in the 1992 romance Shola Aur Shabnam, Govinda would later redefine himself as a comic icon in the 1990s. He played six characters in the 2000 movie Hadh Kar Di Aapne: Raju, his mother, father, sister, grandmother, and grandfather.


Govinda served as a member of the Indian Parliament from 2004 until 2009 before joining Zee TV's Dance India Dance Super Moms as a judge in 2015. The show's premiere episode had the highest TRP of any reality show. In the 14th Lok Sabha elections in 2004, he defeated Ram Naik of the Bharatiya Janata Party to become the 7th member of parliament for the Mumbai North constituency of Maharashtra, India. He is currently working as a Judge on the well-known and well-liked Bengali program Zee Bangla Dance 2021, Season 11, which premiered on May 22, 2021.
Social Media
Frequently Asked Questions