Chunky Panday | Biography, Career, Age, Net worth, Movies, Children

Hitesh Mandot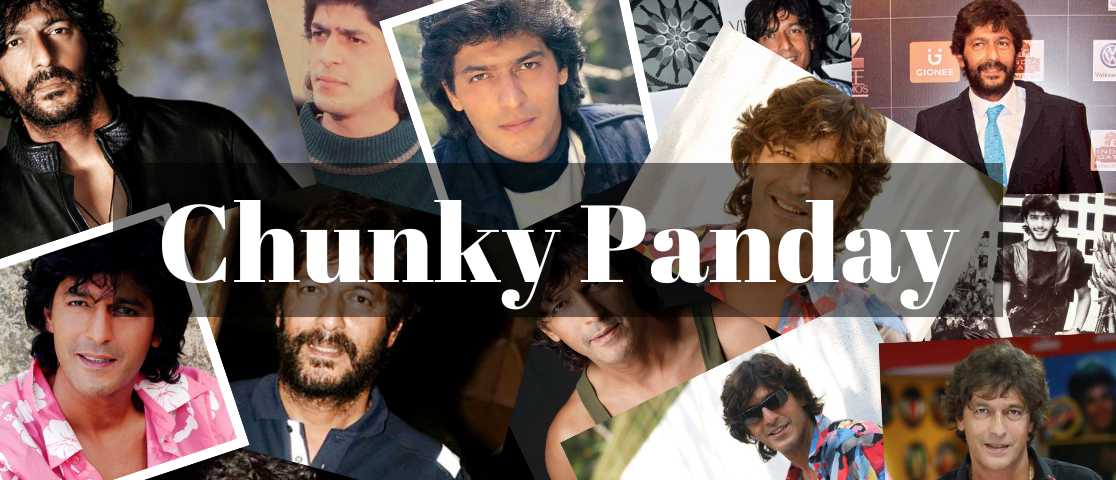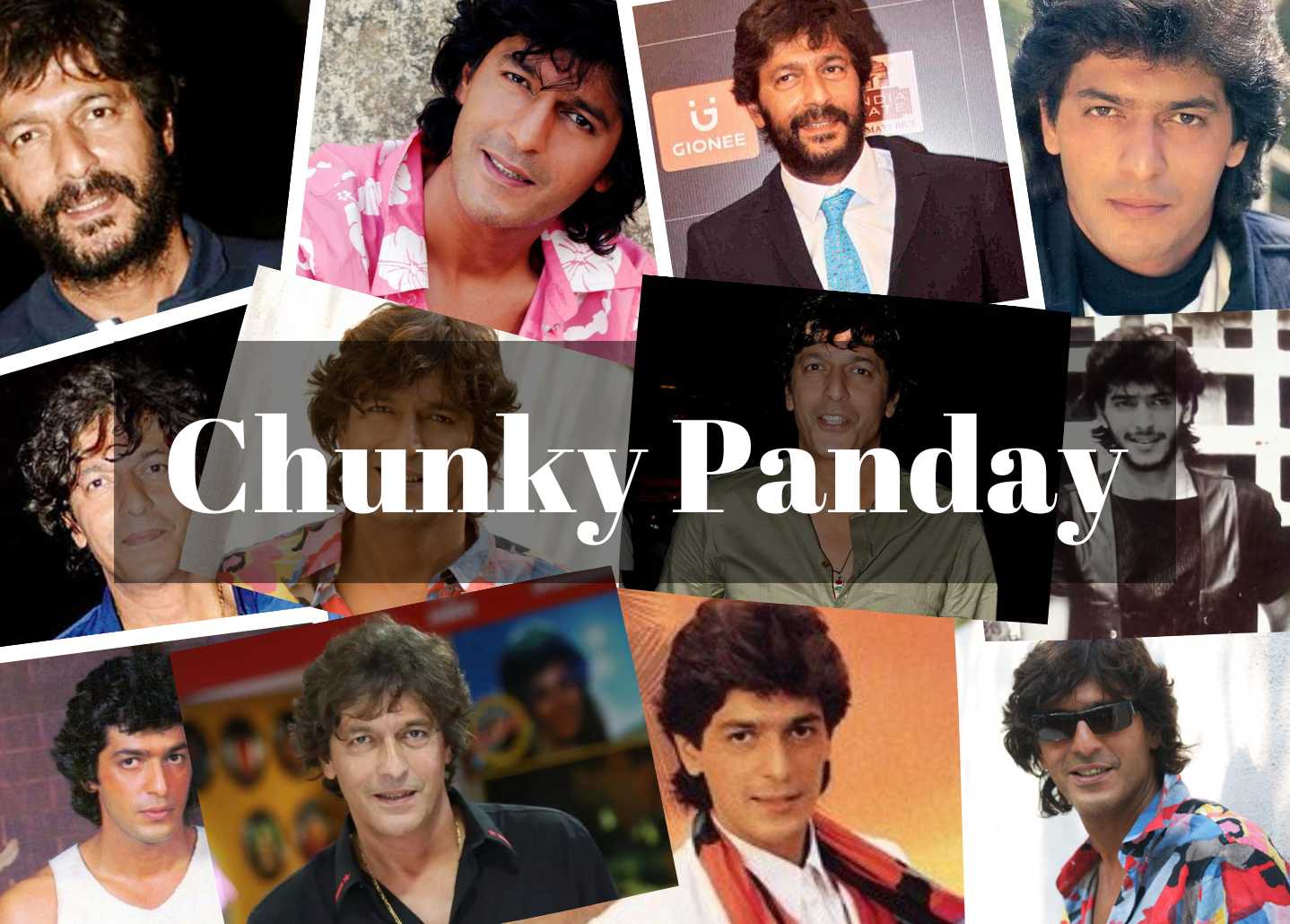 I am Joking dialogue is popular and was said by actor Chunky Panday in Houseful movie. Chunky Panday is an actor in the Hindi and Bangladeshi Film Industry.
Chunky Panday's Biography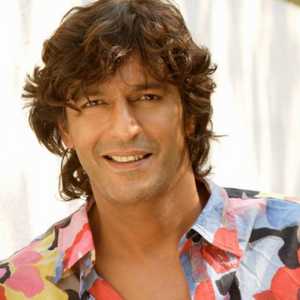 Suyash Panday famously known as Chunky Panday is an Indian actor. Chunky Panday's birthplace is Mumbai. Chunky Panday's zodiac sign is Libra. Chunky Panday's real name is Suyash Panday. Chunky Panday's mother's name is Snehalata Panday. Chunky Panday's father is Sharad Panday. Chunky Panday's wife's name is Bhavana Panday. Chunky Panday's daughter's name is Ananya Panday. Chunky Panday's height is 5 feet 11 inches.

Indian actor Suyash Panday, better known by his stage name Chunky Panday, was born on September 26, 1962. He acts in Bollywood movies. In a career spanning more than three decades, he has acted in more than 100 movies.

In Hindi, his most popular movies were made between 1987 and 1994. Chunky Panday's career in Hindi cinema dwindled away after his lead hero failures in those films starting in 1994. After that, he began to work in Bangladeshi cinema in 1995, where the majority of his films found success. Since 2003, he has played supporting roles in Hindi movies.

Paap Ki Duniya (1988), Khatron Ke Khiladi (1988), Ghar Ka Chiraag (1989), Nakabandi, Zahreelay (1990), Rupaye Dus Karod, Vishwatma (1992), Lootere (1993), and Aankhen (1993) are a few of the successful movies with him in the secondary role. He only had one hit as a lead hero and that is the movie Parda Hai Parda (1992).


Chunky Panday's Age
Chunky Panday's birth date is 26 September 1962. Chunky Panday's birth year is 1962. Chunky Panday's age is 60 years as of 2022.
Social Media
Frequently Asked Questions