Rohit Shetty | Movies, Biography, Family, Net Worth, Career

Zeenat Sayyed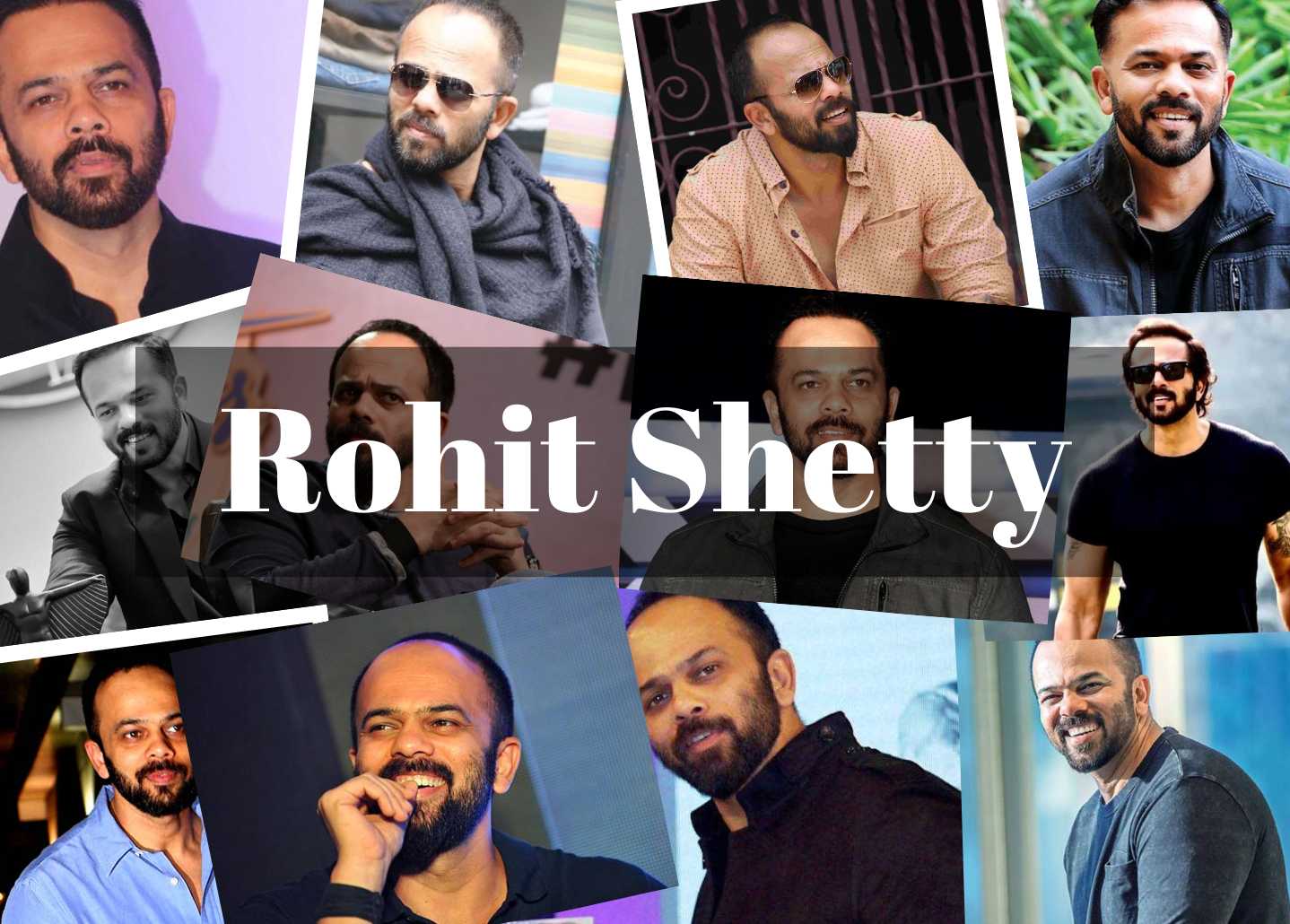 Rohit Shetty's Biography and Rohit Shetty's Age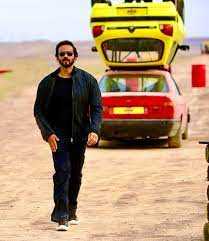 Rohit Shetty is a Hindi-language film director, producer, and television personality from India. He is best known for developing the Golmaal and Cop Universe movie series. Rohit Shetty's Birthday is on the 14th of March. Rohit Shetty's Zodiac Sign is Pisces. Rohit Shetty's Birthplace is Mumbai. Rohit Shetty's Birthyear is 1973.

He began his career at the age of 15 as an assistant director with Kuku Kohli on the movie Phool Aur Kaante starring Ajay Devgan. At the age of 29, he became an independent director and worked with Devgan on his first feature film, Zameen. Rohit Shetty is an Indian film director, producer, and television host who hails from the city of Mangalore in the state of Karnataka. As a member of a film family, he had grown up fascinated by movies. He never considered being an actor since, by the time he was 13 or 14, he was determined that he wanted to be a filmmaker.

From St. Mary's School in Mumbai, he received his secondary school diploma. Then he began working, initially as an apprentice for Kuku Kohli in Ajay Devgan's debut movie Phool Aur Kaante, which also starred Madhoo. He then helped him with the unreleased film Ek Aur Kohinoor. Additionally, he collaborated with him on the films Zulmi, Haqueeqat, and Suhaag.

He had gotten along well with Ajay Devgan by that point. After that, he began collaborating with Anees Bazmee on the Ajay and Kajol movie Pyaar To Hona Hi Tha before working on Raju Chacha and Hindustan Ki Kasam, two of Ajay's in-house movies. He realized he was prepared to direct his own movie while working on Pyaar To Hona Hi Tha. When planning Raju Chacha, it was decided that Ajay would act in it and that he would make his directorial debut following Anil Devgan. o contributes to Hindi films. He is credited with starting the Golmaal and Cop Universe movie series. Shetty's other significant movies are Dilwale, Chennai Express, and Bol Bachchan.
Social Media
Frequently Asked Questions