Sonu Sood | Biography, Career, Age, Net worth, Movies, Birthday

Hitesh Mandot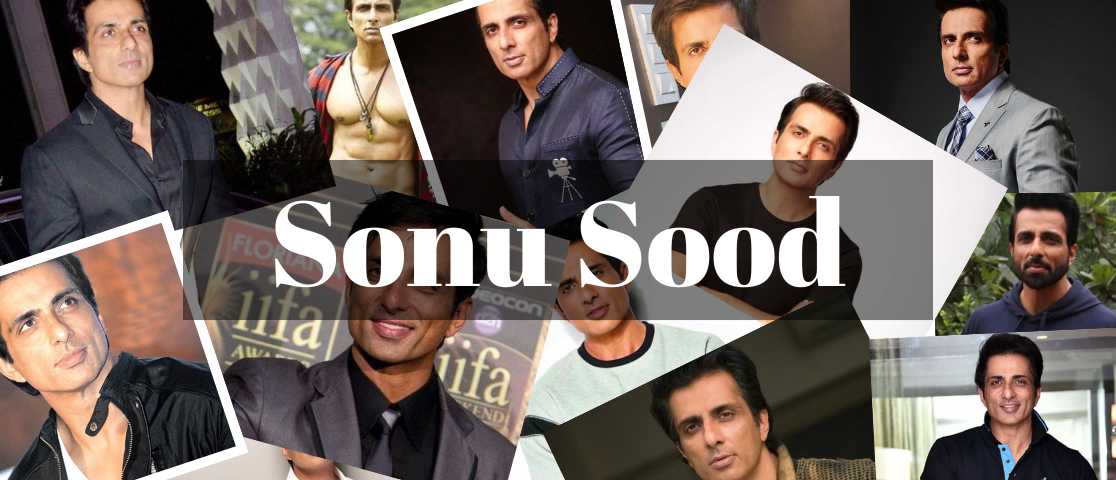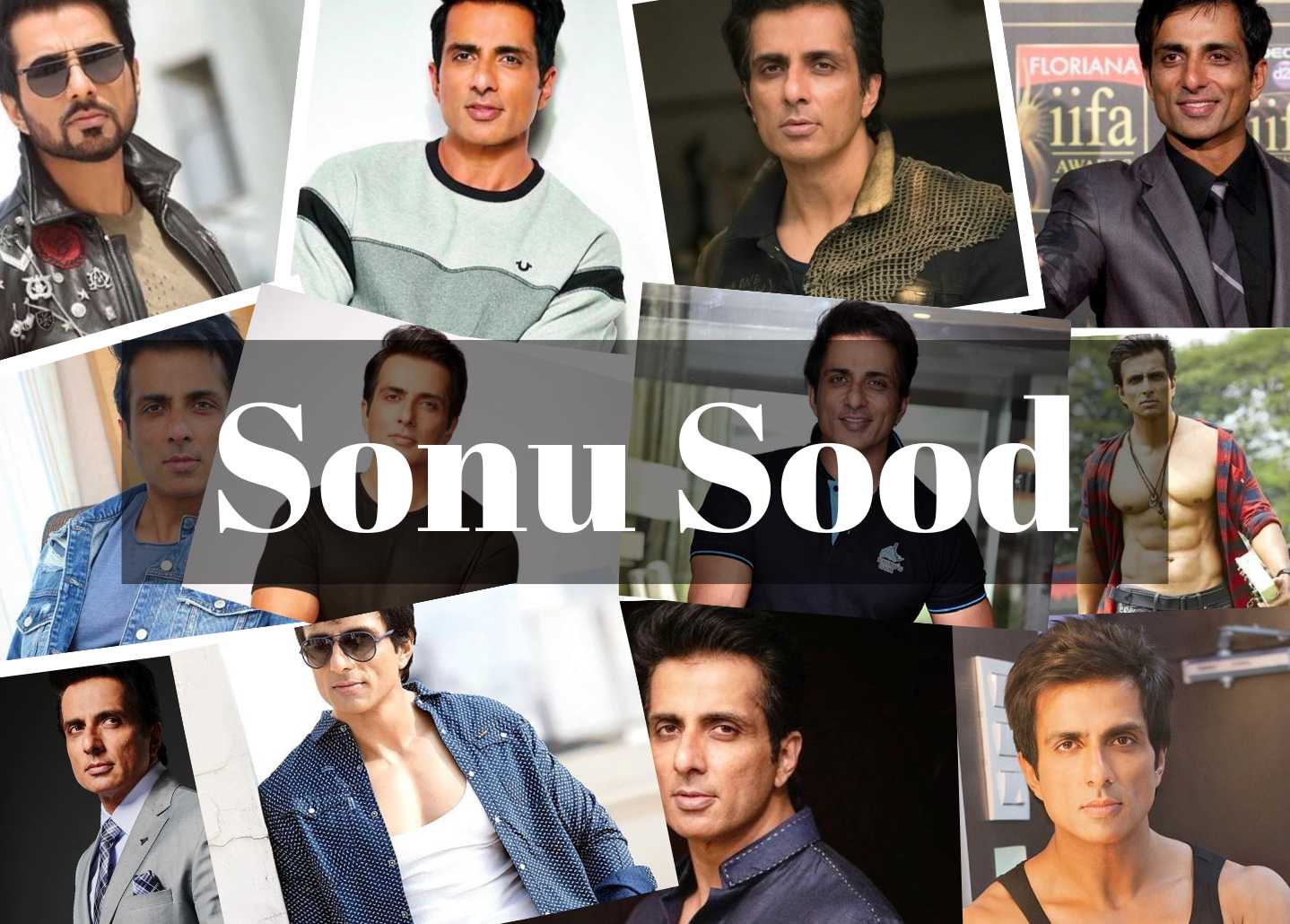 Sonu Sood's Biography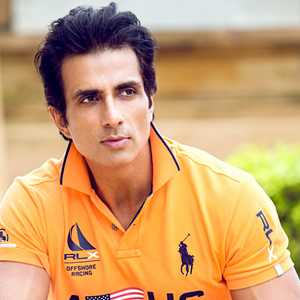 Sonu Sood is an Indian actor, producer, model, humanitarian, and philanthropist who primarily appears in Hindi, Telugu, Tamil, and Kannada films. Sonu Sood's zodiac sign is Leo. In honour of his father, Shakti Sagar Sood, he founded the production company Shakti Sagar Productions in July 2016. He released his Explurger social media app in June 2022. The Sood Charity Foundation was established by Sood 'to assist individuals of all stature.'

Sood took the initiative to offer free coaching to UPSC exam applicants from low-income families. Arvind Kejriwal, the chief minister of Delhi, announced Sood as the Desh ka Mentor (country mentor) program's brand ambassador on August 27, 2021. SANKALP is one of the Sood Charity Foundation's premier initiatives. It is a free legal entry coaching service that offers academic advice and other crucial tools to help candidates for the CLAT and AILET exams. The objective has been to close the gap between deserving students from less wealthy backgrounds and law schools.

Sood set up buses, special trains, and chartered planes for thousands of stranded Indian migrant workers in May 2020, during the statewide lockdown brought on by the COVID-19 pandemic, to help them get home. Over 1,500 Indian students were left stranded in Kyrgyzstan in July 2020, therefore he organized a chartered jet to transfer them from Bishkek to Varanasi and bring them home. He was praised for his generosity throughout the pandemic and recognized as a real-life hero.

For COVID-19 patients in India in 2021, Sood donated desperately needed oxygen plants and cylinders. The Aao Gaon Bachayein (Save the Villages) movement was established by humorist and comedic poet Pankaj Prasun, and Sood and Kumar Vishwas have backed it.

Sonu Sood, an Indian actor, and social worker, and Meena Iyer collaborated on the memoir I Am No Messiah. The book was initially published by Penguin publishing in December 2020. In this autobiography, he detailed his experiences as well as his trip from Moga to Mumbai and his struggles to break into the acting industry in South India and Bollywood.

The state election commission designated Sonu Sood as the state icon of Punjab.

Sonu Sood's Age
Sonu Sood's birthday is on the 30th of July. He was born in the year 1973. Sonu Sood's age is 49 years as of 2022.
Social Media
Frequently Asked Questions