Rohit Saraf | Movies, Biography, Family, Net Worth, Web Series

Zeenat Sayyed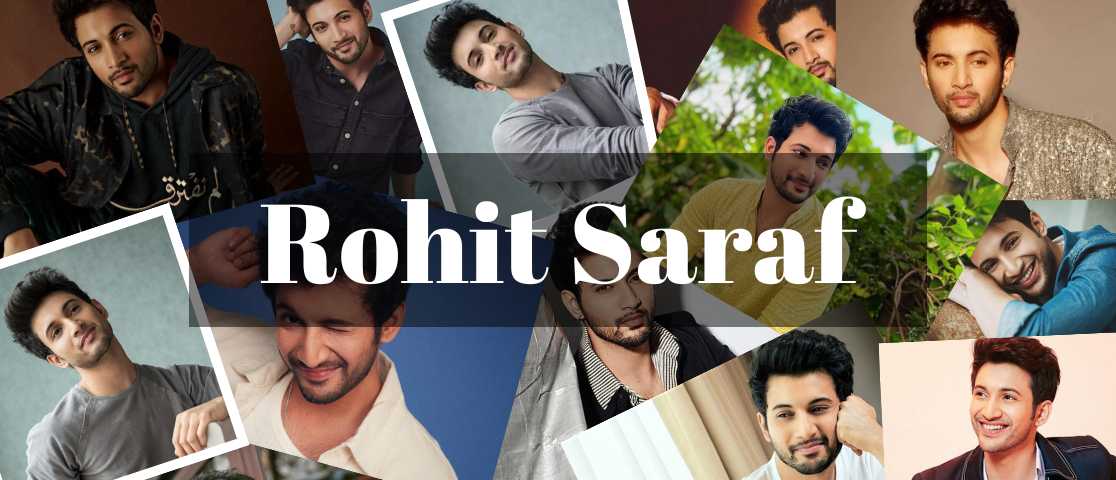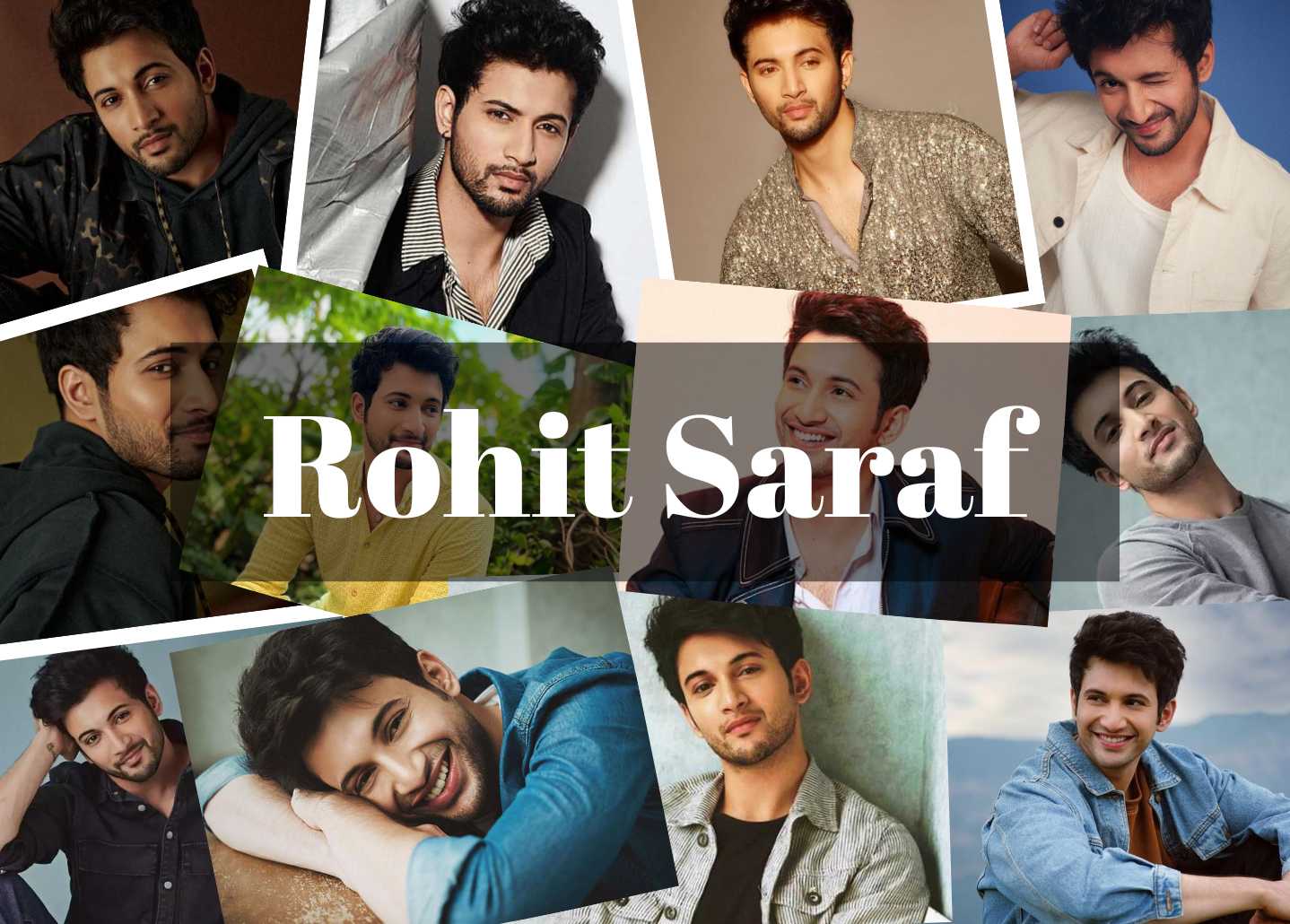 | | |
| --- | --- |
| Rohit Saraf | Details |
| Rohit Saraf Profession | Actor |
| Rohit Saraf Celebrity Type | Movie Star |
| Rohit Saraf Age | 25 Years as of 2022 |
| Rohit Saraf Date Of Birth | 8th December,1996 |
| Rohit Saraf Zodiac Sign | Saggitarius |
| Rohit Saraf Hometown | Mumbai |
| Rohit Saraf Height | 5 Feet 9 Inches |
| Rohit Saraf Birthplace | Nepal |
| Rohit Saraf Weight | 75 Kgs |
| Rohit Saraf Notable Work | Mismatched |
| Rohit Saraf Nationality | Indian |
| Rohit Saraf Net Worth | $3 Million |
| Rohit Saraf Net Worth in rupees | 22+ Crores |
| Rohit Saraf Instagram Followers | 2.4 Million |
| Rohit Saraf Hobbies | Reading, Travelling, Painting |
| Rohit Saraf First Movie | Dear Zindagi |
Rohit Saraf's Age and Rohit Saraf's Biography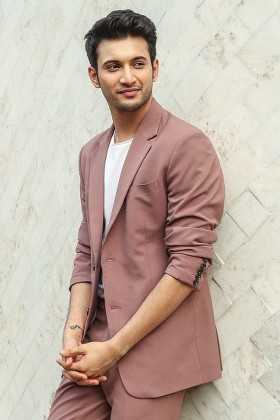 Indian actor Rohit Suresh Saraf works in Hindi movies and online series. Rohit Saraf began his acting career in television before making his feature film debut in Dear Zindagi as a supporting actor (2016). Rohit Safar's Birthday is on the 8th of December. Rohit Saraf's Age is 25 years as of 2022. Rohit Safar's Zodiac Sign is Sagittarius. Rohit Safar's Birthplace is Kathmandu, Nepal.

Then, in the Norwegian drama What Will People Say, which was chosen as Norway's entry for the Best Foreign Language Film at the 91st Academy Awards, Saraf played the cousin brother of the central character. In the comedy-drama Hichki, produced by Yash Raj Films and starring Rani Mukerji, Saraf made an appearance. Then he appeared in the biographical drama The Sky Is Pink with Priyanka Chopra and Zaira Wasim (2019).

Rohit Saraf gives a solid account of himself, according to Saibal Chatterjee, who reviewed the movie for NDTV, and Anna M. M. Vetticad, of Firstpost, who thought he delivers a fantastic performance. The Tamil romance drama Enge Andha Vaan, in which he will co-star with Anandhi, will be his next major project. Anurag Basu's has been a cast member of the Netflix romantic comedy series Mismatched since 2020. Mismatched Season 2 has been announced. On the other hand, Rohit Saraf will be featured in Vikram Vedha and Ishq Vishq Reboud in Prominent Roles. Rohit Saraf's hobbies include Painting, Sketching, Travelling and Reading.
Social Media
Frequently Asked Questions