Mithun Chakraborty | Movies, Age, Biography, Net Worth

Violeena Vargav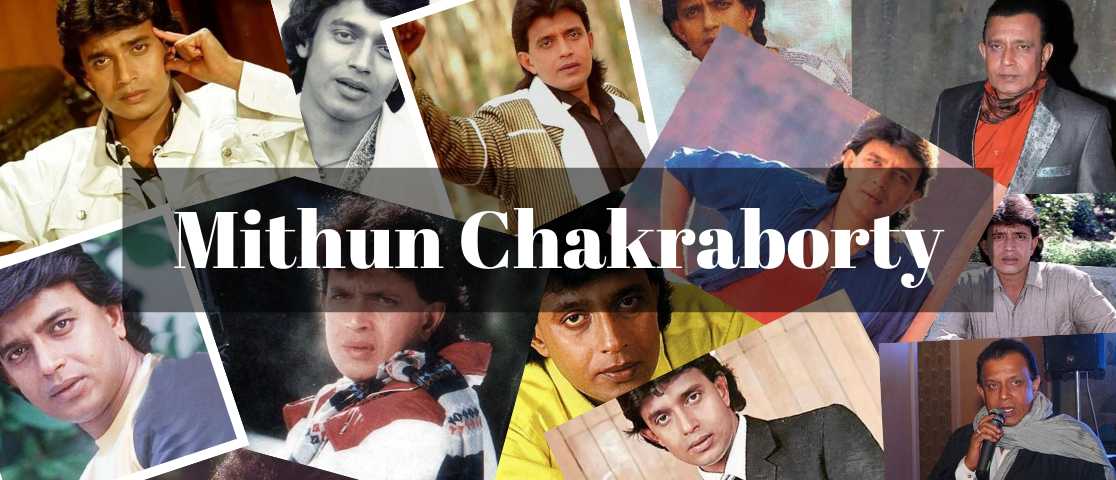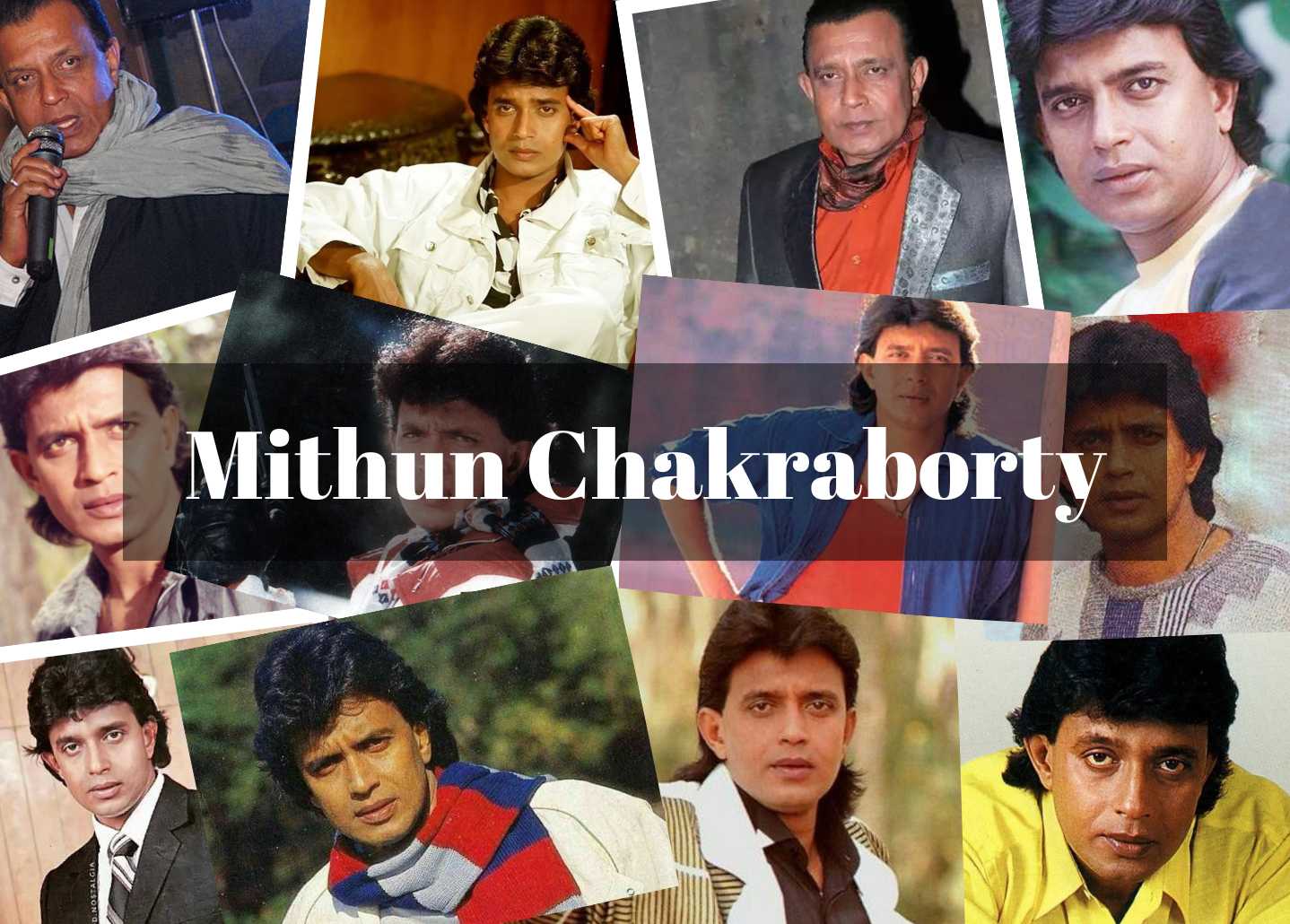 Mithun Chakraborty's Age and Mithun Chakraborty's Biography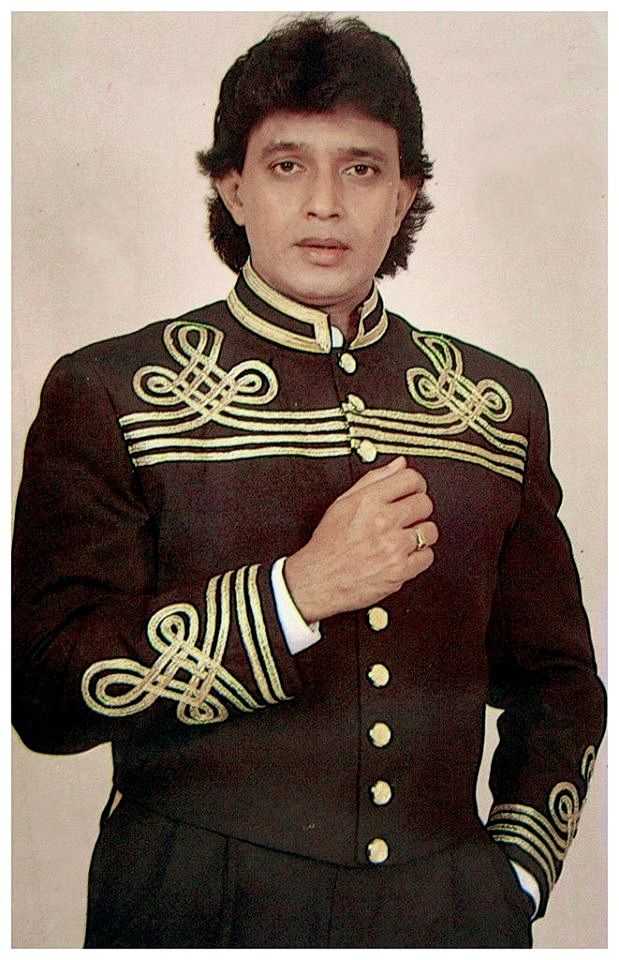 Mithun Chakraborty is an Indian actor and producer. The majority of Mithun Chakraborty's film career was in Bengali and Hindi. He formerly served as a member of the Rajya Sabha. He has won three National Film Awards and two Filmfare Awards.

Mithun Chakraborty's birthday is 16 June 1950. Mithun Chakraborty's birthplace is Calcutta, West Bengal. Mithun Chakraborty's age is 72 years, as of 2022. Mithun Chakraborty's religion is Hinduism. Mithun Chakraborty's zodiac sign is Gemini. Mithun Chakraborty's height is 1.83m or 6 ft.

In the art-house drama Mrigayaa from 1976, Mithun Chakraborty made his acting debut and went on to win his first National Film Award for Best Actor. The 1982 movie Disco Dancer, starring Chakraborty as Jimmy, was a box office hit in both India and the Soviet Union and was the first to earn Rs. 100 crore in India. Along with Disco Dancer, Chakraborty's roles in movies like Surakksha, Sahhas, Wardat, Wanted, Boxer, Pyar Jhukta Nahin, Pyari Behna, Avinash, Dance Dance, Prem Pratigyaa, Mujrim, Agneepath, Yugandhar, The Don, and Jallaad are also remembered. For his performance as Krishnan Iyer Nariyal Paniwala in the movie Agneepath, he received the Filmfare Award for Best Supporting Actor in 1991.

For his roles in Tahader Katha (1992) and Swami Vivekananda, Mithun Chakraborty went on to win two additional National Film Awards (1998). Over 350 movies featuring Chakraborty have been released, including Bengali, Hindi, Odia, Bhojpuri, Tamil, Telugu, Kannada, and Punjabi ones. In 1989, he released 19 movies as the lead actor, setting a record that has not been beaten in Bollywood as of July 2022. He holds this record in the Limca Book of Records.

The Monarch Group, which has ties to the hospitality and academic industries, is owned by Mithun Chakraborty. Additionally, he founded the production company Paparatzy Productions. Together with Dilip Kumar and Sunil Dutt, he established the Cine & T.V Artistes Association in 1992 as a trust to assist struggling performers (CINTAA). Additionally, he served as the Chairperson of the Film Studios Setting & Allied Mazdoor Union, which looks out for the welfare of movie workers and addresses their concerns. Both the Limca Book of Records and the Guinness World Records have already recorded the television programme Dance India Dance, where Chakraborty serves as the Grand Master. In the 2012 Indian presidential election, Chakraborty played a vital role as a middleman between Mamata Banerjee and Pranab Mukherjee of the Indian National Congress, securing Mukherjee the support of Banerjee's party, the All India Trinamool Congress. Prior to the 2021 West Bengal Legislative Assembly election, on March 7, 2021, he joined the Bharatiya Janata Party (BJP).
Social Media
Frequently Asked Questions