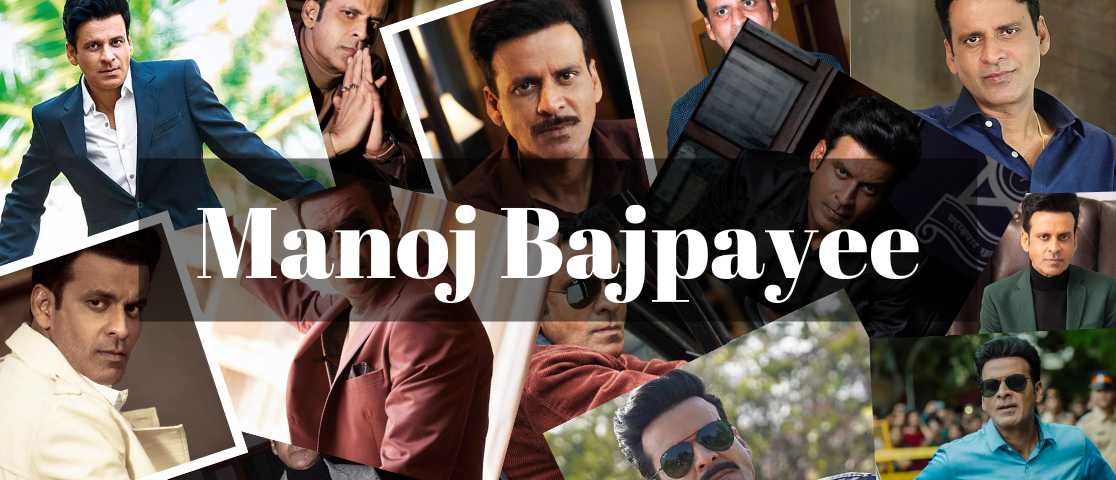 Manoj Bajpayee Biography, Career, Life Story, Networth
Manoj Bajpayee the well-known and devoted actor was born in Belwa, a tiny town in Bihar's West Champaran region. When he was younger, Manoj Bajpayee was not as self-assured as he appears to be on television. He was so bashful that his teacher made him recite a poem by Harshvardhan Rai Bachhan every day in class to help him feel better about himself. His parents gave him the name Manoj Kumar after the well-known actor. They wanted their son to pursue a career in medicine, but Manoj Bajpayee has always had a strong interest in theatre and acting.


He moved to Delhi at the age of 17 and applied to the National School of Drama, taking inspiration from the great actors Nasiruddin Shah and Om Puri. However, he was turned down four times in a row. He decided to join Barry John's Theatre Group after being turned down by the National School of Drama and began working with him. Additionally, he got paid for this employment, which aided in his financial stability. When he got into The National School of Drama, they were willing to hire him for a position as a teacher there.