Erika Packard | Movies Twitter Age Biography Boyfriend Net Worth

Madonna Colin Farro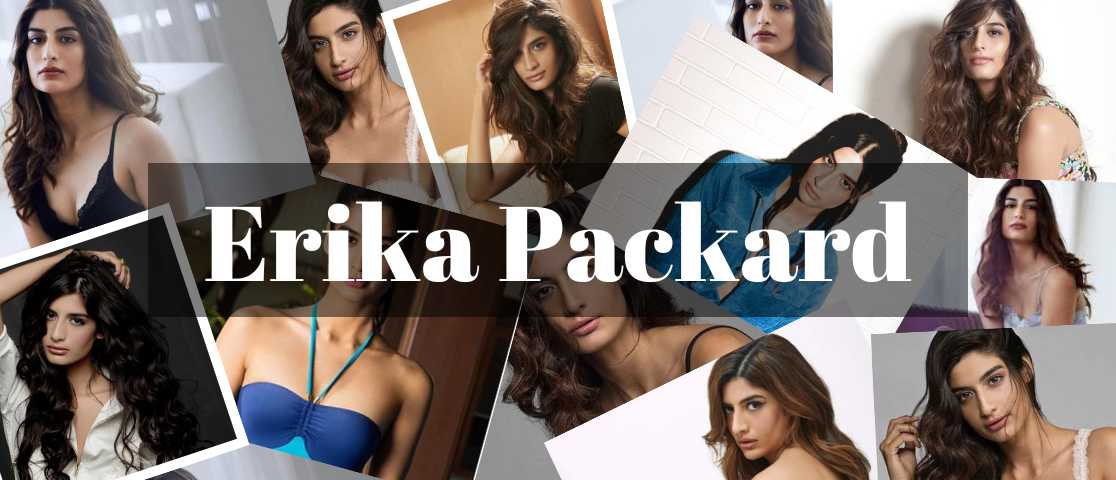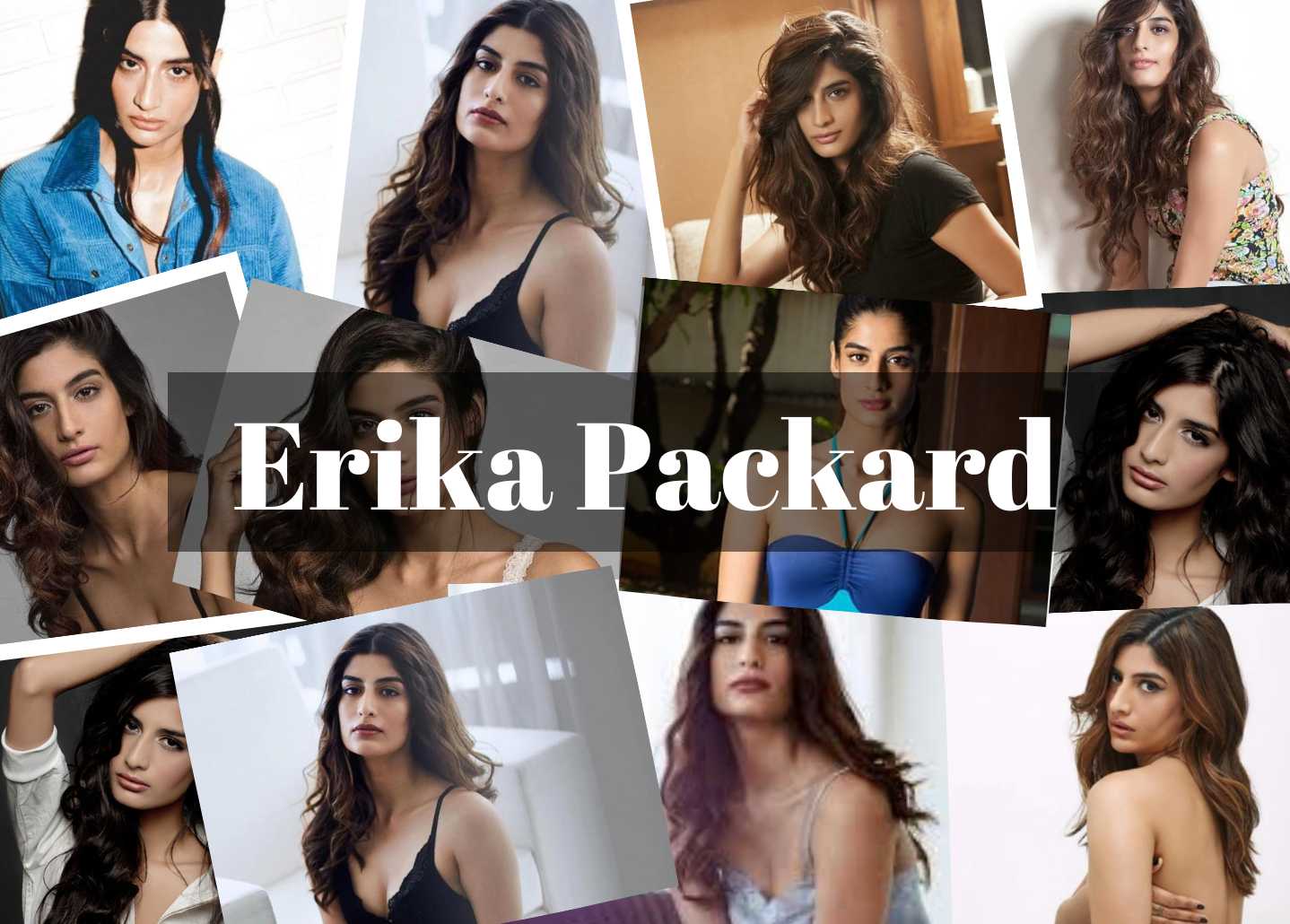 Erika Packard Age and Biography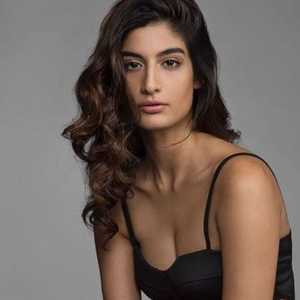 Erika Packard is a well-known model, actress, and influencer on social media in India. She's a supermodel, too. Erika Packard was born on 13th November 1988. Erika's age is 34 years. Her Zodiac sign is Scorpio. She is born and brought up in Mumbai, India. Erika happens to be half Irish and Half Goan.

She is the daughter of Gavin Packard, a physique builder and Bollywood actor who has won numerous national awards. On multiple social media sites, Erika has gained a lot of notoriety through her posts and content.

In 2022, Erika appeared on the Tv Show, 'Fear Factor: Khatron Ke Khiladi,' a reality television programme hosted by Rohit Shetty.

Erika Packard Family and Childhood
Gavin Packard, Erika's father, is a bodybuilder and actor by trade, and Avril Croome, Erika's mother, is a consultant for the Godrej Group. Kamille Kyla Packard, her older sister, works for the online personal styling website StyleCracker. She was reportedly born to a Goan mother and an Irish-English father.
Erika lost her father Gavin Packard in 2012, due to a respiratory disease.

Erika Packard Education Qualification
Erika Packard completed her education at St. Joseph's Convent School in Mumbai and thereafter completed her graduation from Sophia College for Women in Mumbai. Erika received modelling offers from one of the agencies while shopping for veggies at the vegetable market in Bandra. However, she turned down the offer as she wanted to pursue psychology.

Talk To Similar Celebrities
Erika Packard Boyfriends and Relationships
Siddhanth Kapoor (2004-2014)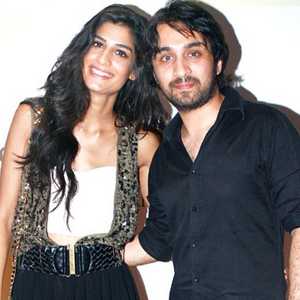 Siddhant Kapoor, a DJ-turned-actor who also happens to be the brother of Bollywood actress Shraddha Kapoor and the son of veteran actor Shakti Kapoor, called it quits with Erica Packard.

In August 2014, the ex-couple exchanged wedding bands and continued to live together. But something went awry, and they decided to break up for about two months.
Siddhant asked to keep it a private matter and declined to make any comments about it to the media.

Shardul Mehta (2018-present)
In 2018, Erika Packard began dating Indian drummer Shardul Mehta . She met musician Shardul Mehta at an event through a mutual friend, and they soon began dating. She acknowledged that Shardul's drumming prowess had so impressed her that she had been motivated to pick up the instrument herself.
Erika Packard Career
Erika started working as a mobile energiser when she was 15 or 16.
She began her career as a model, appearing in various print advertising and product endorsements.
Additionally, she has appeared in many TV ads, including those for Lenovo and Hero Maestro Edge.
Packard has modelled for Numerous well-known publications, including Harper's Bazaar, Elle, and Femina, which have featured Erika Gavin Packard on their cover pages.
In addition, she contributed to the Marie Claire fashion campaign, which GQ, Vogue, and Elle India covered.
In numerous well-known Indian fashion shows, she has walked the catwalk—a component of multiple runways.
In 2022, She participated to compete in the TV reality competition "Fear Factor: Khatron Ke Khiladi season 12." where she was eliminated.
Erika Packard Controversies
Nude Photoshoot (2022)
Erica Packard posted a naked photo without a top on her official Instagram, and a humorous caption was added to this photo. The caption read, "I've come to keep company with Ranveer Singh; You won't get to see my butts, though."

Erika Packard Net Worth
The range of Erika Packard's net worth is approximately $5-6 million. ( 30 Crores INR) Her primary source of income is modelling and brand endorsements.

Erika Packard Awards and Achievments
She was listed among 2018 100 Best Dressed in GQ India.

8 Unknown Facts about Erika Packard
After receiving her first pay cheque at the age of 16, she brought Vodka and partied for two nights straight.
Erika Packard is an avid animal lover. She adores cats and dogs. Her pet dog's name is Bingo and her cat is Ellie.
Growing up, Erika Packard always wanted to pursue psychology.
She has admitted to dozing off during a hair and makeup appointment and not wanting to get up. When her mouth was open, the crew took shots of her.
Water is supposedly magical, and Packard has long believed that drinking a lot of it may do wonders for her face, skin, and hair.
Erika eats wholesome foods and often exercises to maintain her physique.
She can shop 'til she drops, almost missing a flight from Dubai once, making her a shopaholic.
Erika Packard worked in a commercial alongside Ranbir Kapoor for the brand Toabh Tablets and Laptop.
Erika Packard Profile Summary
Social Media
Frequently Asked Questions