Guru Randhawa | Songs, Age, Biography, Net Worth, Affairs, Girlfriend

Violeena Vargav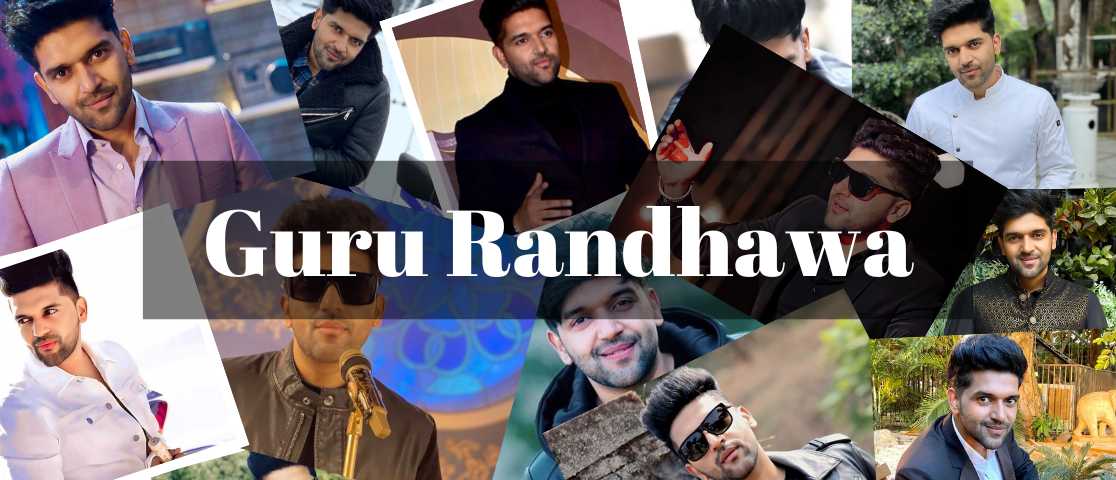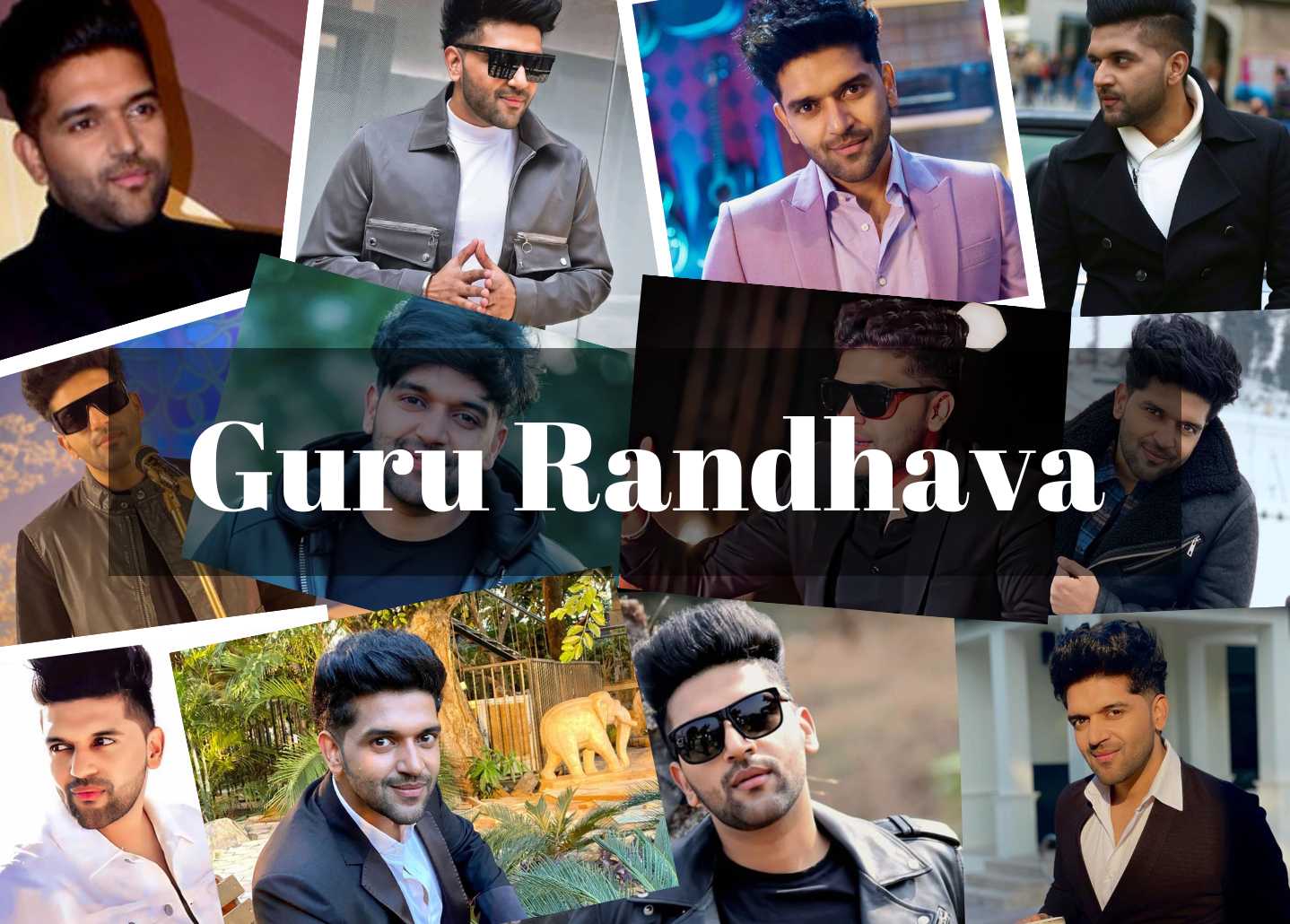 Guru Randhawa's Age and Guru Randhawa's Biography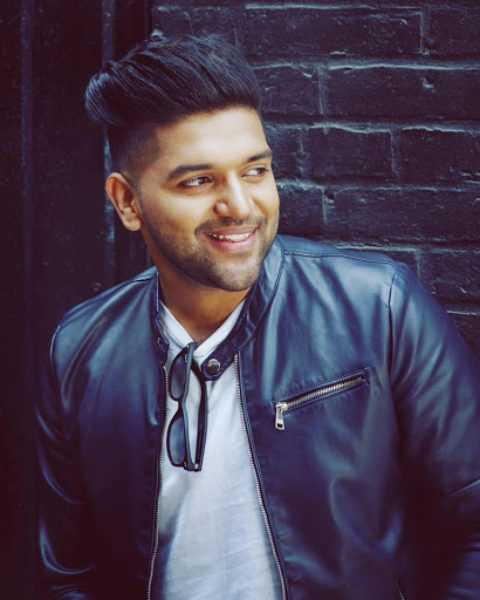 Guru Randhawa is a famous Indian singer, song writer and a music composer. In terms of music, Guru Randhawa is linked to Punjabi, Bhangra, Indi-pop, and Bollywood. Songs like Lahore, High Rated Gabru, Ishare Tere, and "Tere Te" are among his most known. Guru Randhawa and Arjun collaborated on the debut track Same Girl.

Guru Randhawa's birthday is 30 August 1991. Guru Randhawa's birthplace is Gurdaspur, Punjab. Guru Randhawa's age is 31 years, as of 2022. Guru Randhawa's religion is Sikhism. Guru Randhawa's zodiac sign is Virgo. Guru Randhawa's height is 1.73m or 5'8.

Guru Randhawa is one of the most well-known singers in the Punjabi music industry and has a list of beautiful songs for his fans to listen to and groove to, from Made in India to Lahore. Guru Randhawa, a singer, composer, guitarist, and songwriter, has elevated the Punjab Music Industry to international prominence.

Guru has a way of melting people with his amazingly beautiful smile that has made every girl fall for him. He is the national crush of India. Guru Randhawa, a rising artist, is referred to as the High Rated Gabru due to his solo song of the same name. Guru Randhawa is a living illustration of a struggling artist who became well-known through his work. Guru, a fantastic singer, songwriter, and composer, has carved out a place for himself in the Punjabi Music Hall of Fame and is on the verge of breaking into Bollywood singing.
A native of Gurdaspur, Guru Randhawa has captivated the hearts of people all over the world with his captivating demeanour and singing. With the song Dance Meri Rani, which he co-wrote with Nora Fatehi, Guru has been winning over listeners' hearts. Additionally, he has the distinction of being the only musician of Indian descent to amass 30 million Instagram followers. The 29-year-old began as an independent singer-songwriter before signing with major record labels, and much of his work has since been used in movies. Randhawa is prepared to make his acting debut now that he has established himself as a singer-songwriter.

Pitbull saw Guru Randhawa, but Pitbull seems to have received more media attention because of Randhawa's obvious appeal. He is adored by his fan base, and Bollywood reportedly cannot function without him. During the lockdown, Randhawa has kept himself occupied. He developed a shoe called The 751, which Diet Sabya later criticised for allegedly being a duplicate of a design by the Italian footwear and clothing designer Giuseppe Zanotti. The singer debuted shirtless on Instagram as well. Randhawa credited his coach and Guru Nanak for his toned figure when he was photographed by Dabboo Ratnani in his distinctive manner. Since then, he has shared numerous fitness-related Instagram photos and videos and has grown more self-assured.
Social Media
Frequently Asked Questions