Zakir Khan | Stand-Up Comedian, Biography, Family, Struggles

Faraz Shaikh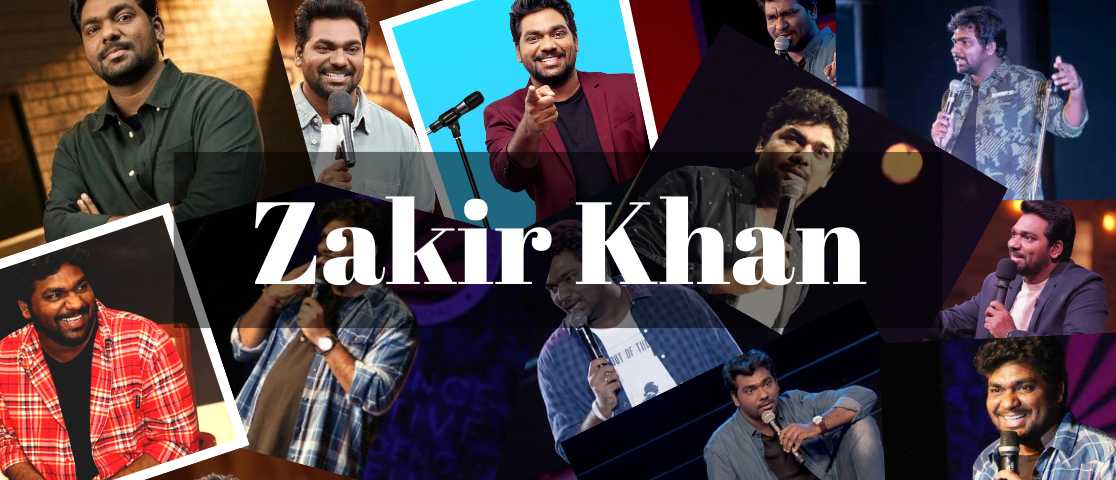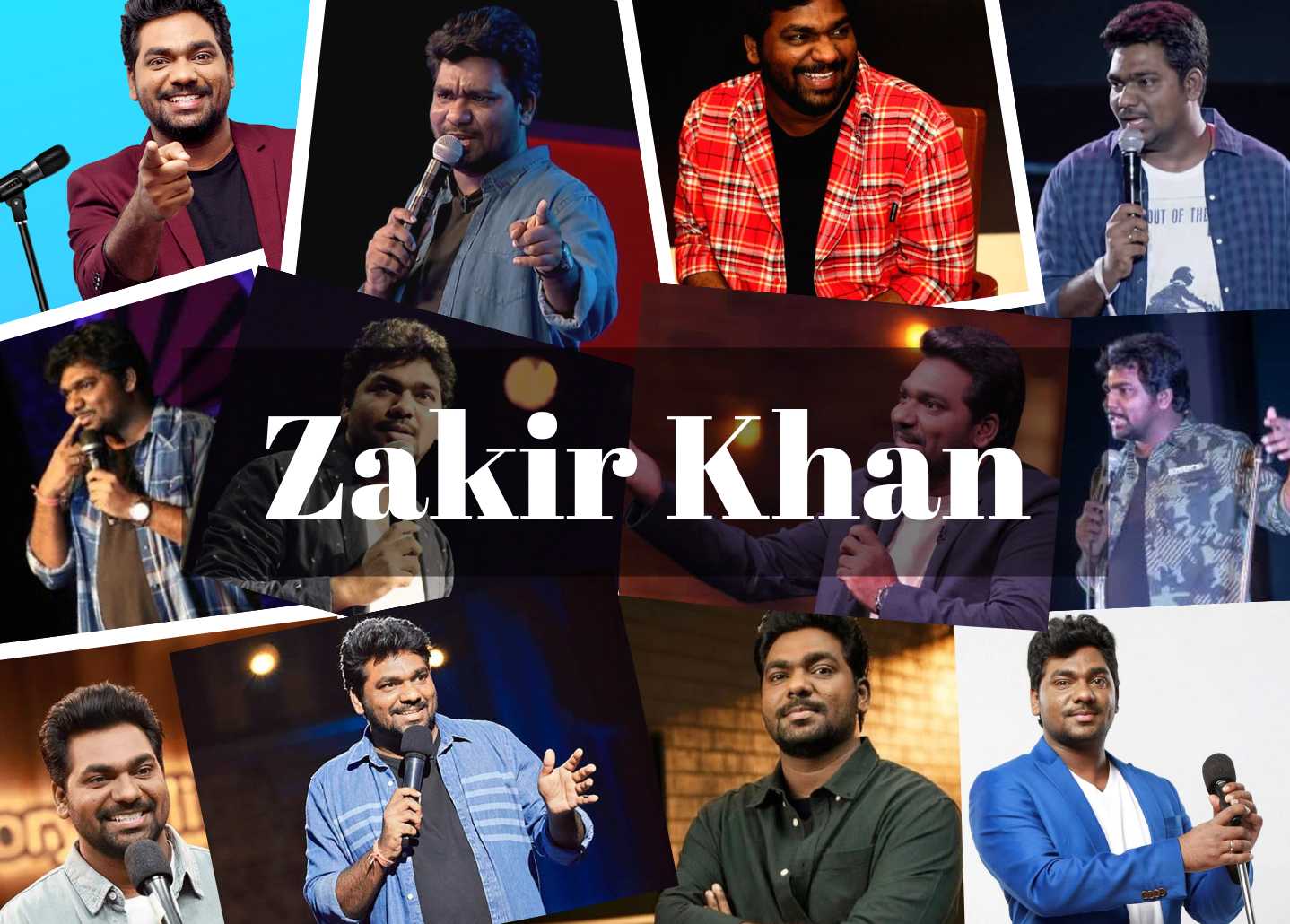 Zakir Khan's Biography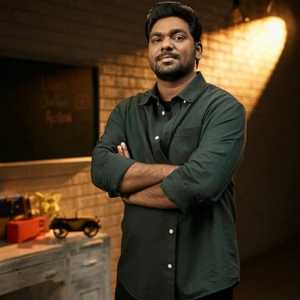 A stand-up comedian from Indore, Madhya Pradesh, Zakir Khan is a presenter, writer, poet, and actor. Zakir Khan triumphed in the Comedy Central Channel's Best Stand-Up Comedian competition in 2012. In the recent Chacha Vidhayak Hain Humare web series on Amazon Prime, he both wrote the script and played the lead role.

One of the most well-liked stand-up comedians among the youth people in India is Zakir Khan. Additionally, he has two-hour standup specials on Amazon Prime Video called Haq Se Single and Kaksha Gyaravi. He has also appeared in an AIB-produced news comedy programme called On Air With AIB.
Zakir Khan's Age
Zakir Khan was born on the 20th of August. He was born in the year 1987. As of 2023, Zakir Khan is 36 years old.
Social Media
Frequently Asked Questions