Kirron Kher | Biography, Movies, Career, Husband, Net Worth

Zeenat Sayyed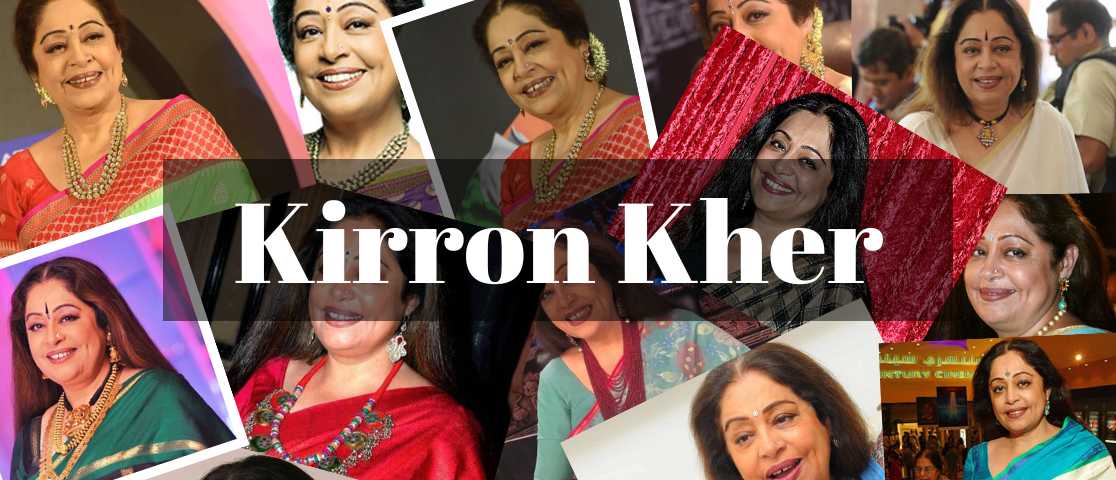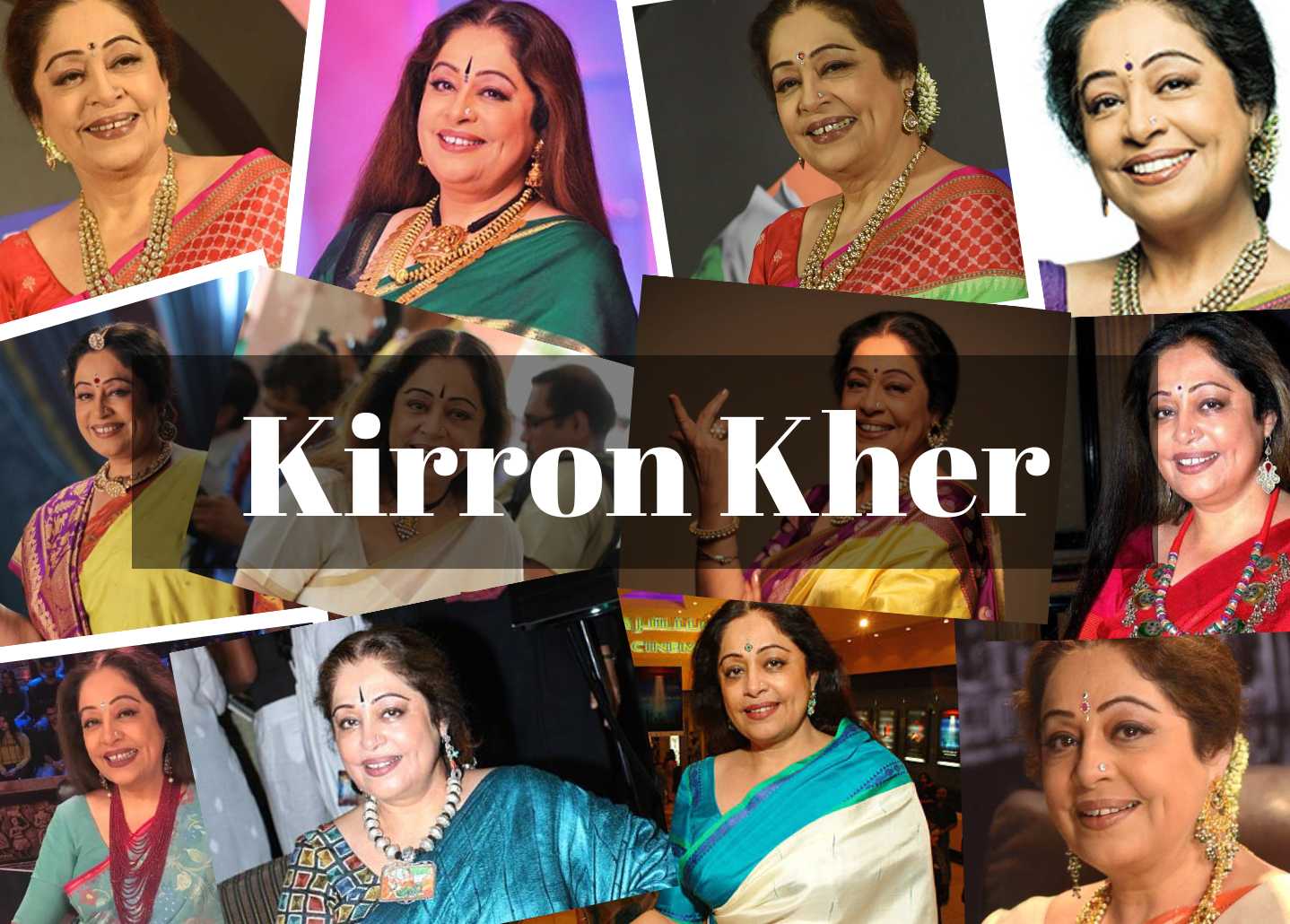 Kirron Kher's Biography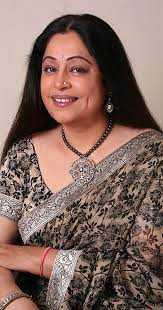 Kirron Kher is an Indian politician, theatre, cinema, and television actress, television presenter, singer, and entertainment producer. She is a member of the Bharatiya Janata Party. She was chosen from Chandigarh to serve in the Lok Sabha, the Indian Parliament's lower house, in May 2014. Punjab is Kirron Kher's Birthplace. The Zodiac Sign of Kirron Kher is Gemini.

Earlier Kirron wed a businessman Gautam Berry, with whom she has a son. She later divorced. Kirron Kher met Anupam Kher in 1985, and the two of them decided to be married. In 1983, Kirron Kher made her screen debut in the Punjabi drama Aasra Pyar Da. She entered politics in May 2014 after winning a seat in Chandigarh's Lok Sabha, the Indian Parliament's lower house. The three siblings of Kirron. The artist Amardeep Singh, her brother, passed away in 2003. The Arjuna-winning badminton player Kanwal.

Kirron Anupam Kher received the Best Actress Award for Khamosh Pani at the international film festivals in Cape Town, South Africa, Ciebie, Argentina, and Locarno, Switzerland. She also received the award at the international film festivals in Karachi, Pakistan, and Locarno, Switzerland. For the Bengali film Bariwali, she received the National Film Award for Best Actress. She defeated BJP candidate Pawan Kumar Kalyan in the Chandigarh constituency by a margin of more than 20,000 votes, keeping her seat for a second term. She was honored during the 2004 Indian Film Festival of Los Angeles (IFFLA) festival.

A former badminton player, Kirron Kher. At the national level, she has also competed against Prakash Padukone, the father of Bollywood star Deepika Padukone. Kirron Kher has a gorgeous selection of saris. She also appears on TV donning her elegant saree. She is a foodie who adores samosas and all the cuisines from Punjab. She made an appearance as a judge on India's Got Talent in 2009, the country's version of the Got Talent series.
Kirron Kher's Age
Kirron Kher's Birthday is on the 14th of July. She was born in the year 1952. As of 2022, Kirron Kher is 70 years.
Social Media
Frequently Asked Questions