Prajakta Koli | Youtube, Biography, Family, Boyfriend, Movies

Zeenat Sayyed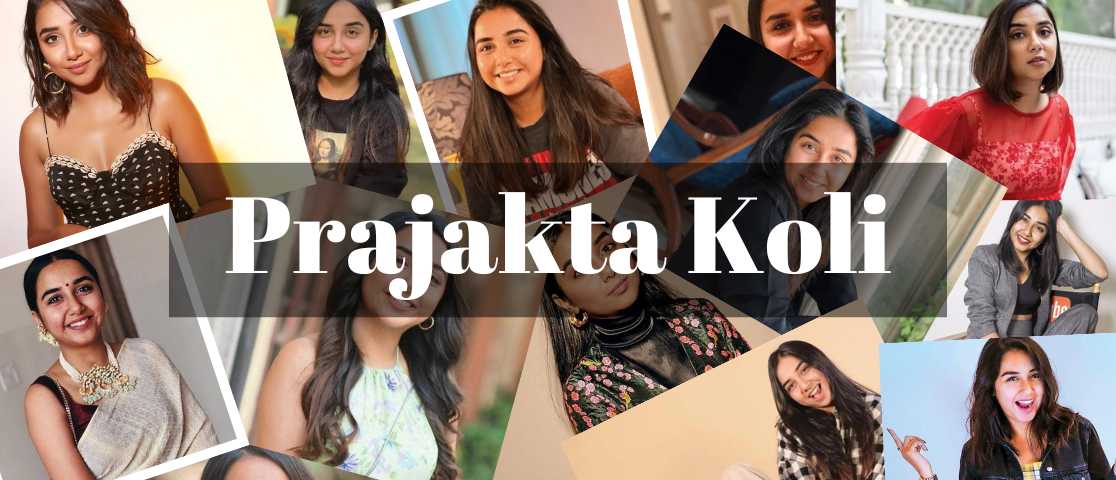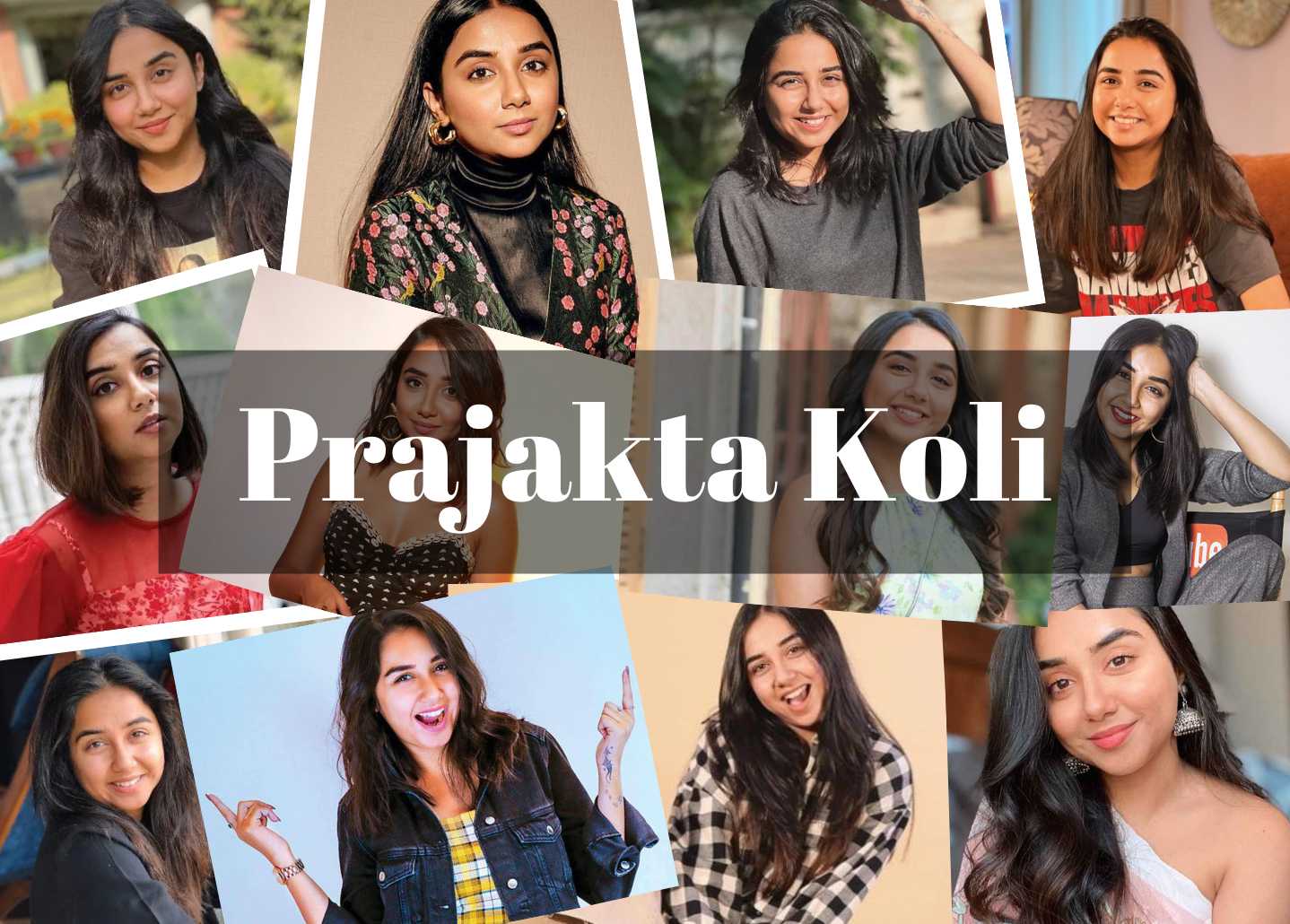 Prajakta Koli's Age and Prajakta Koli's Biography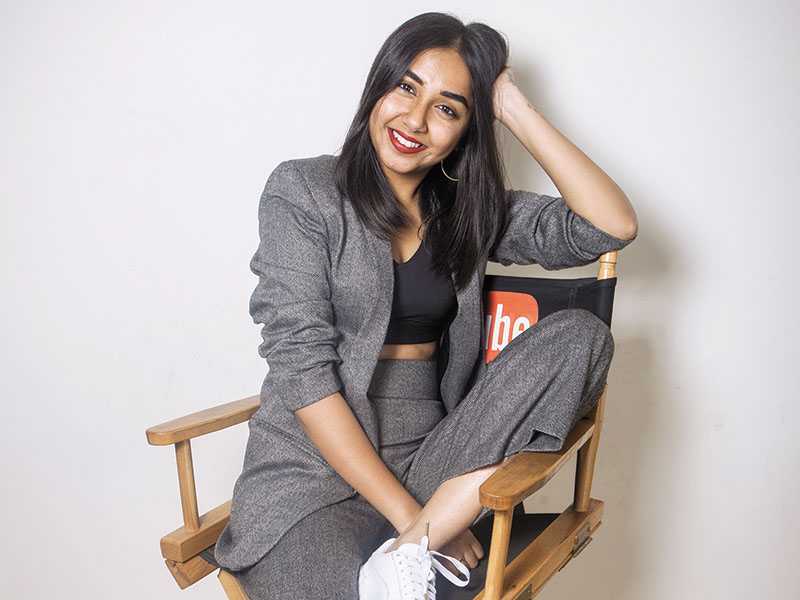 Prajakta Koli, better known as Mostlysane on YouTube, is an Indian YouTuber and actress specializing in comedic videos. Her videos primarily focus on realistic and observant humor about circumstances seen in everyday life. Prajakta Koli's Birthday is on the 27th of June. Prajakta Koli's Birthplace is Mumbai, Maharashtra, India. Prajakta Koli's Birthyear is in 1993. Prajakta Koli's Zodiac Sign is Cancer.

Indian YouTube sensation Prajakta Koli is well-known for her channel MostlySane. She publishes regular vlogs, vines, and comedies that are typical of India on her channel. Because every Indian is desi on the inside, despite all the modernization and westernization in India, and particularly in Mumbai, Prajakta prefers to maintain things desi. On YouTube, she is India's top female comedian.

Along with receiving Cosmopolitan's YouTuber of the Year award, she was included in Forbes' list of the 30 under 30 as well as the lists of Women of Worth from Outlook Business Magazine and Entrepreneur India. She was named to the Grazia India annual Cool list in January 2020, and in April 2020, she was highlighted on the cover of BW Businessworld as one of the Most Influential Women's list.

Prajakta, who was reared in Mumbai, is one of those exceptional individuals who has always known exactly what she wants, even as a little child of nine. She wants to work as a radio personality and serve as the voice of the people. Prajakta was inspired to give in to the dream and follow through by her parents and peers in addition to having a natural inclination toward the traditional vocation. Prajakta has over 6.7 Million Subscribers on her Youtube Channel. She started her acting career with a Web Series Mismatched along with Rohit Suresh Saraf. Prajkta Made her Bollywood Debut with The Film Jug Jugg Jeeyo (2022).
Social Media
Frequently Asked Questions