Kiran Mane | Biography, Career, Age, Big Boss, Shows

Hitesh Mandot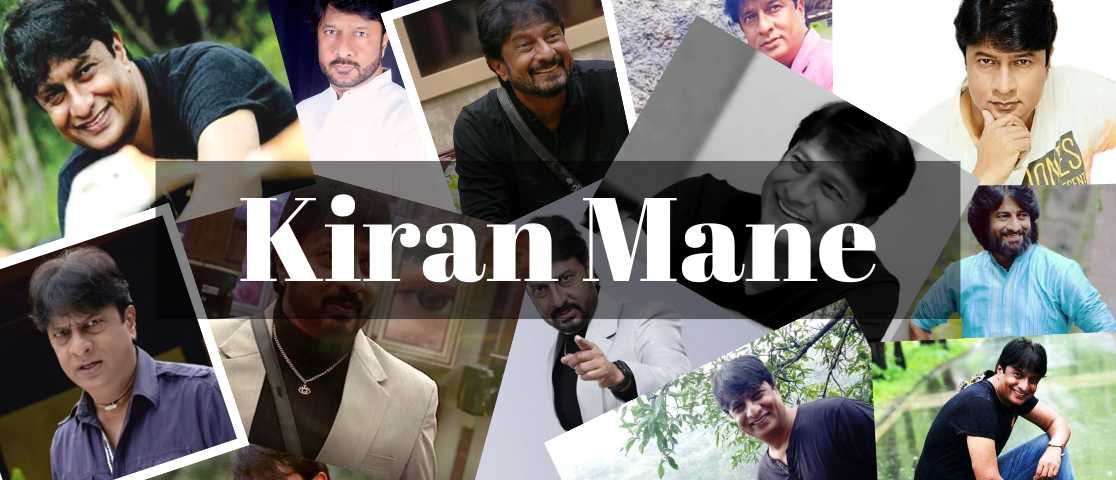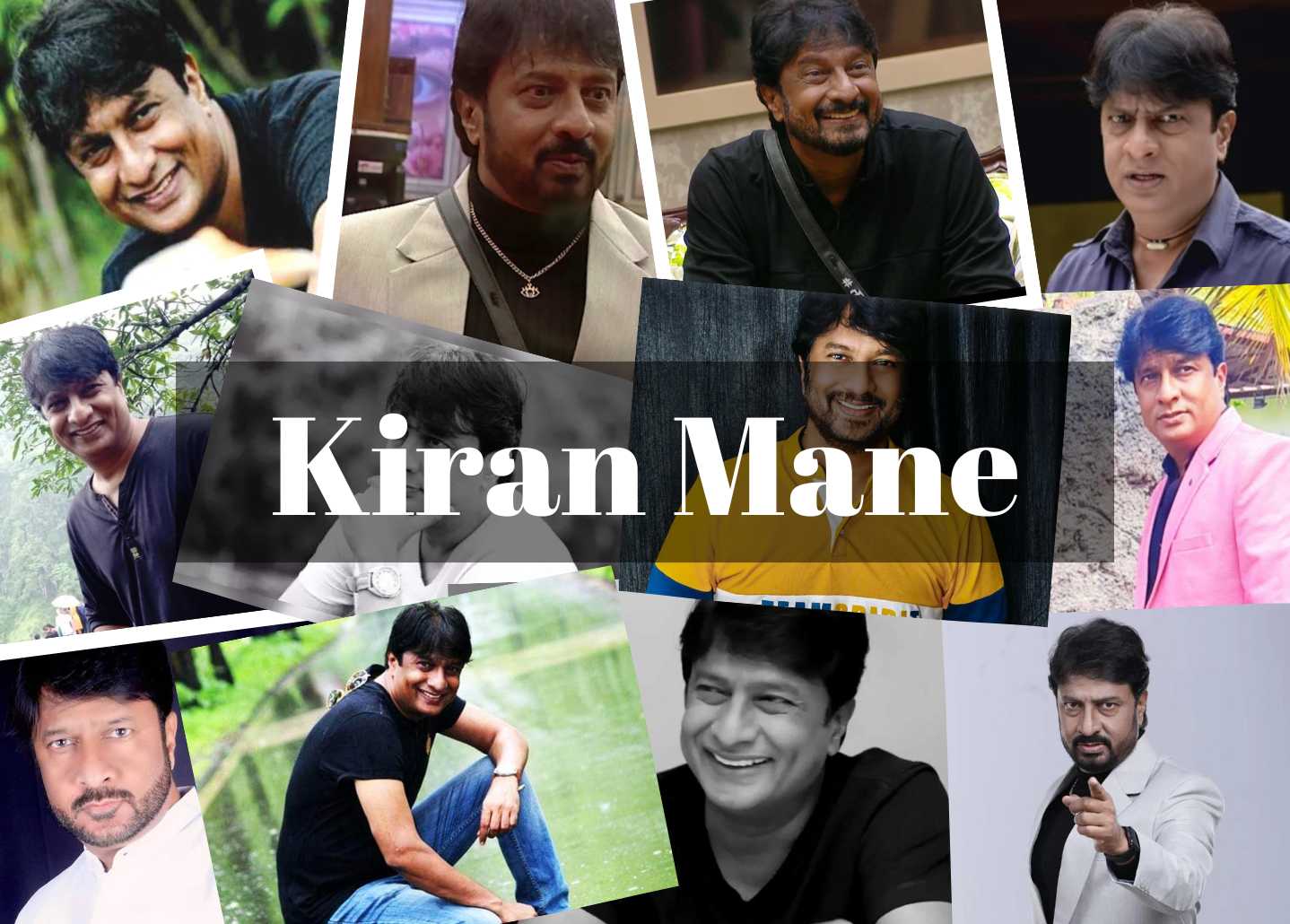 Kiran Mane's Age and Biography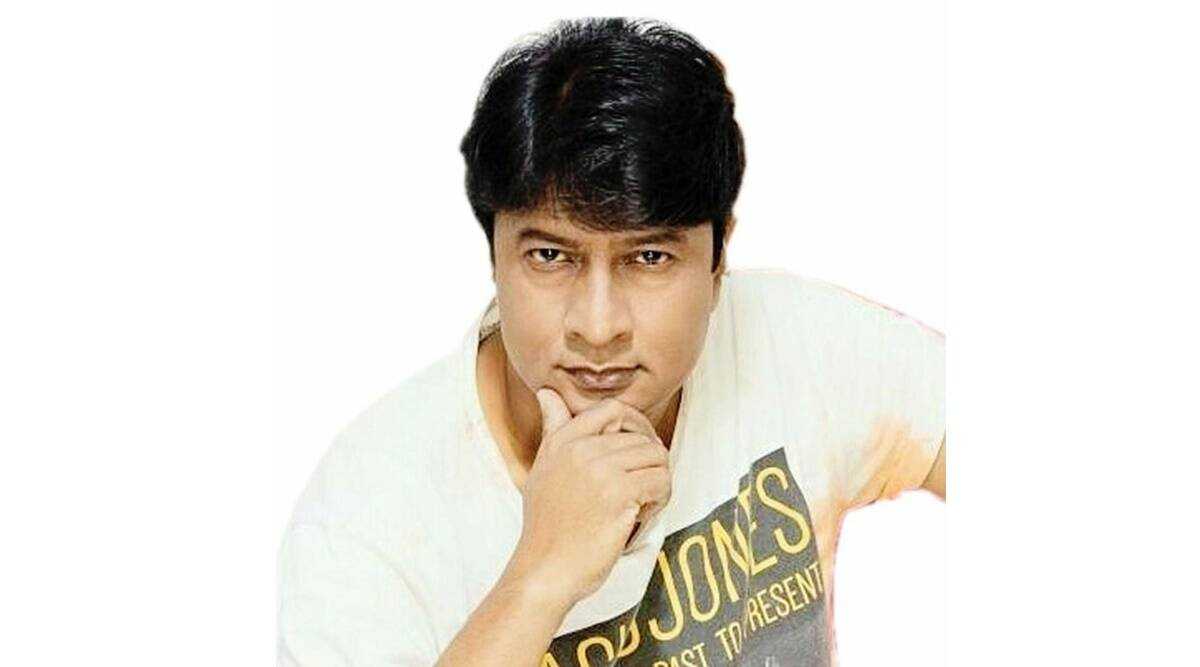 Kiran Mane is a Marathi actor on Television. Kiran Mane's birth date is 5 April 1970. Kiran Mane's birth year is 1970. Kiran Mane's age is 52 years as of 2022. Kiran Mane's birthplace is Mayani. Kiran Mane's wife is Lalita Mane. Kiran Mane's aunt is Sulamavshi. Kiran Mane's hometown is Mayani, Maharashtra. Kiran Mane's height is 5.9 feet. Kiran mane's weight is 58 kg as of September 2022. Kiran Mane's hobby is Reading books.

Popular Marathi actor Kiran Mane has appeared in a lot of films and serials. He has left a lasting impression on everyone's hearts through his acting, and he enjoys writing about political parties and political stories in order to increase everyone's awareness of politics.

An actor must be aware of similar effects in order to spread awareness among the public because people adore and believe in whatever an actor says. According to Kiran Mane, everything that our children consume, including Dal, Rice, medications, and other items required to fulfill our basic needs, is based on decisions and pricing made by the government, or politicians.

Claim Your FREE Celebrity Shoutout
✕
Claim Now!
Kiran Mane's Family and Kiran Mane's Childhood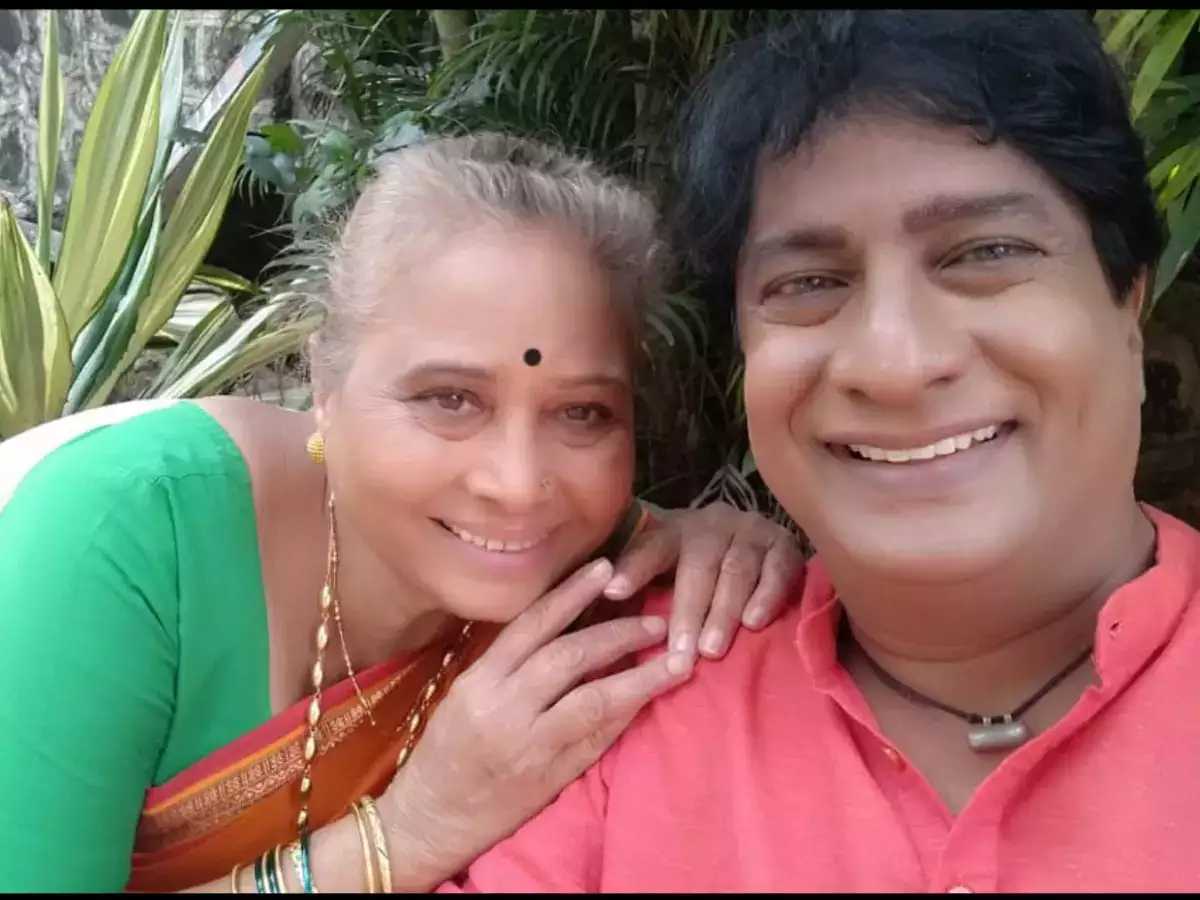 Kiran Mane's wife is Lalita Mane. Kiran Mane's aunt is Sulamavshi. Kiran Mane's hometown is Mayani, Maharashtra. Kiran Mane's height is 5.9 feet. Kiran mane's weight is 58 kg as of September 2022. Kiran Mane's hobby is Reading books.

Kiran Mane was born on April 5 in the Satara district's Mayani Village. He enjoyed playing in plays and dramas since he was in school, but his life was not always simple. Through his perseverance and hard effort, he has overcome many obstacles to attain this level of greatness.

Kiran Mane's Education
Kiran Mane attended Bharat Mata Vidya Mandir in his hometown of Mayani for his formal education before enrolling in the Satara Polytechnic College. He moved to Satara city when he was in the eleventh grade, finishing his education there through the tenth grade, although he showed no interest in his studies and failed the twelve-year-old boards as a result.
Talk To Similar Celebrities
Kiran Mane's Struggles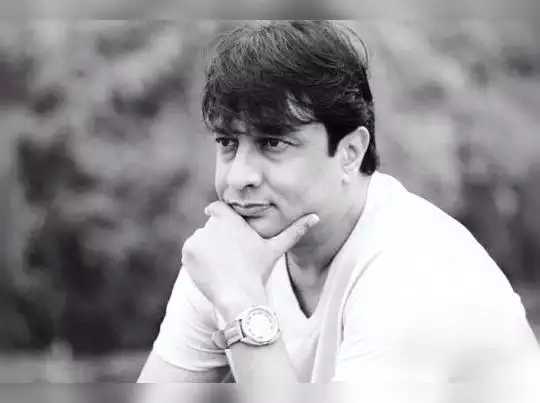 When he was in the eleventh grade, he moved to Satara, where he finished his education after the tenth grade. However, he was not at all motivated to study, which is why he failed the twelve-year-old boards. This was the turning point in his life; he initially believed that it was the end of the world and began to consider suicide. However, after his friend RAJIV began counseling him, he realized that failing an exam is just a common occurrence.

Kiran then began his journey toward acting, but he had no idea where to begin or how to go. Since he was young, he had been interested in acting and dramas. After finishing his studies, he opened Kiran Automotive, and they were difficult times in his life. He began selling auto oil in his store, but soon began to feel depressed about what he was doing and that, without drama and acting in his life, it was all just nonsense.

He then decided to join it after seeing an advertisement for the Pandit Satydrv Karyashala in the newspaper. This was the pivotal moment in his life, after which he never again opened his store and battled mightily to attain the heights of glory.

Kiran Mane's Movies and Career
Indian actor Kiran Mane primarily performs in Marathi movies and television shows. began as a theater performer and appeared in a lot of serials and films. He made his acting debut in the Ajay Devgn-starring Hindi film Apaharan, in which he played a supporting part.

Later, he played the lead in films like Takatak 2, On Duty 24 Taas, Swarajya, Kanha, and Shrimant Damodarpant. In serials like Mazya Navryachi Bayko, Pimpalpaan, Lakshmi V/S Saraswati, Bheti Lagi Jeeva, Anaakalniy, and Mulgi Zali Ho, his television presence is well recognized. He is currently a participant in Season 4 of Bigg Boss Marathi.

Kiran Mane Movie- Apaharan (2005)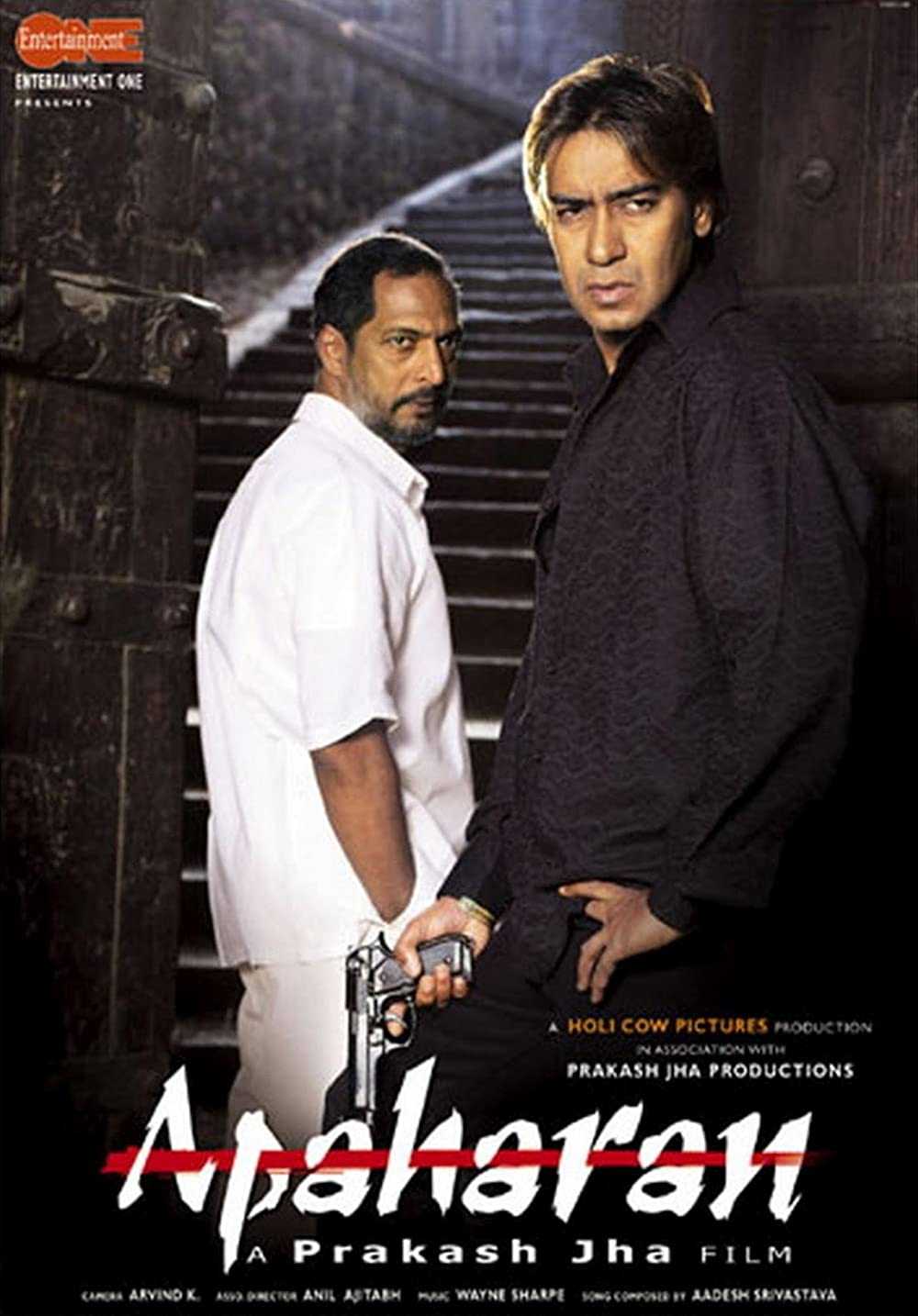 The plot centers on the turbulent and complicated connection between a father (Mohan Agashe) and son (Ajay Devgan), all against the backdrop of a thriving abduction business in Bihar, the country's center for Hindi culture.

Ajay Devgn, Bipasha Basu, and Nana Patekar play the main characters in Prakash Jha's 2005 Indian Hindi-language crime action thriller Apaharan.

It tells the tale of a father and son who have a complicated relationship and divergent views against the backdrop of the abduction trade in India's eastern province of Bihar. In India, Apaharan's box office performance was deemed a semi-hit.

Kiran Mane Movie- Swarajya (2011)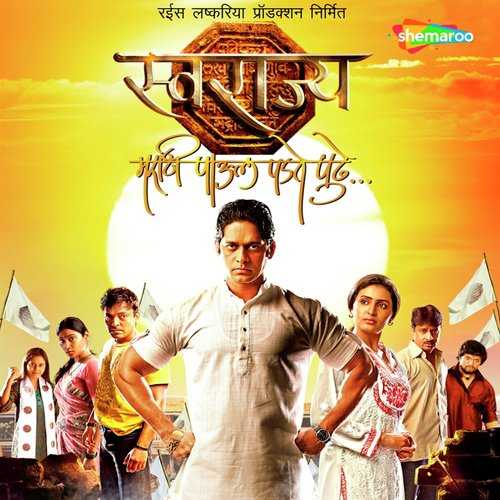 Ram Patahre struggles to obtain financing for his company since everyone thinks Maharashtrians are incapable of conducting business. He also feels bad for the Marathi people, who are suffering from many issues.

Unwilling to give up, he fights against all odds to start his own business and, on the advice of his guru, found the Yuva Sanghatana Sena to promote the interests of the Marathi people. He later founded the political party Swarrajya, but he encounters opposition from MLA Kapadia.


The cast is Rajesh Shringapure, Darshan Jariwala, Arun Nalawade.

Kiran Mane Movie- Mazhya Navryachi Bayko (2016)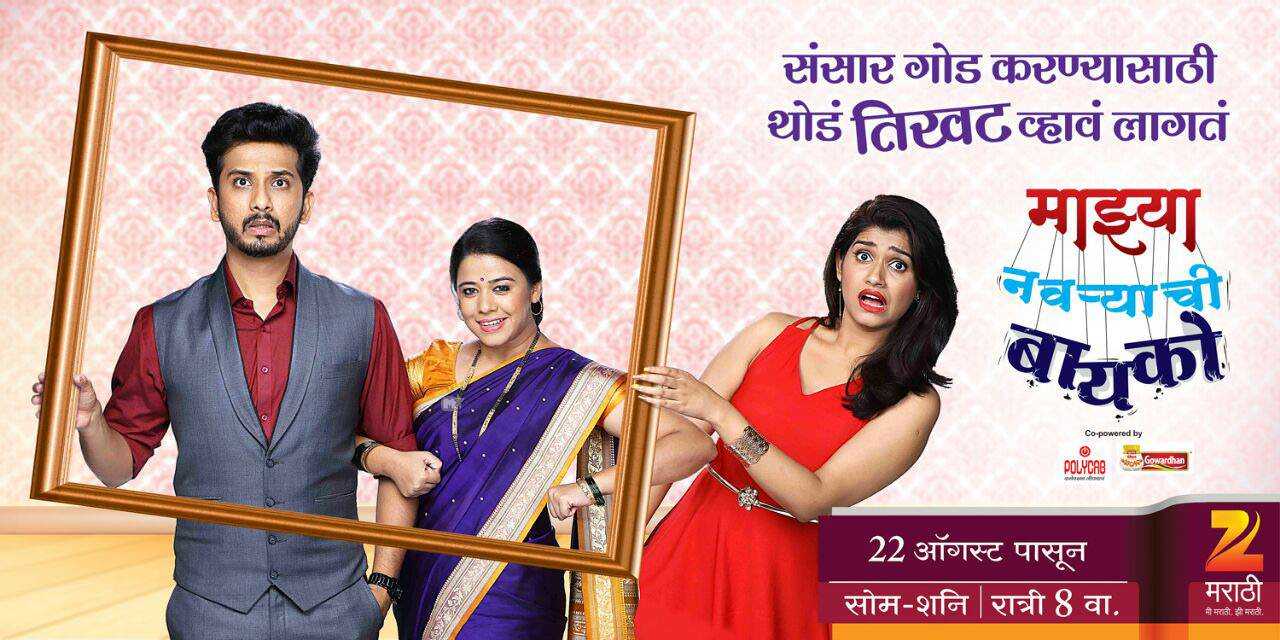 The narrative centers on Gurunath and Radhika. They traveled from Nagpur to Mumbai. Radhika has a firm belief that her husband won't betray her, thus the news surprises her. Shanaya and Gurunath had a relationship. Although they are close friends with Gurunath and Radhika, Anand and Saumitra back Radhika. Ruchira Jadhav was revealed as Maya on January 24, 2020.

My Husband's Wife, also known as Mazhya Navryachi Bayko was an Indian television series that aired on Zee Marathi and was also accessible online through ZEE5. The program made its debut on August 22, 2016, and Tejendra Neswankar produced it under the Trrump Carrd production label. Anita Date-Kelkar, Abhijeet Khandkekar, Rasika Sunil, Adwait Dadarkar, and Ruchira Jadhav play the main characters in the show.

The program has always been one of the highest-rated Marathi TV programs, and it ranks as the sixth-longest-running Marathi soap opera on Zee Marathi. 8.8 TV ratings were given to the program.

Kiran Mane Movie- Mulgi Zali Ho (2020)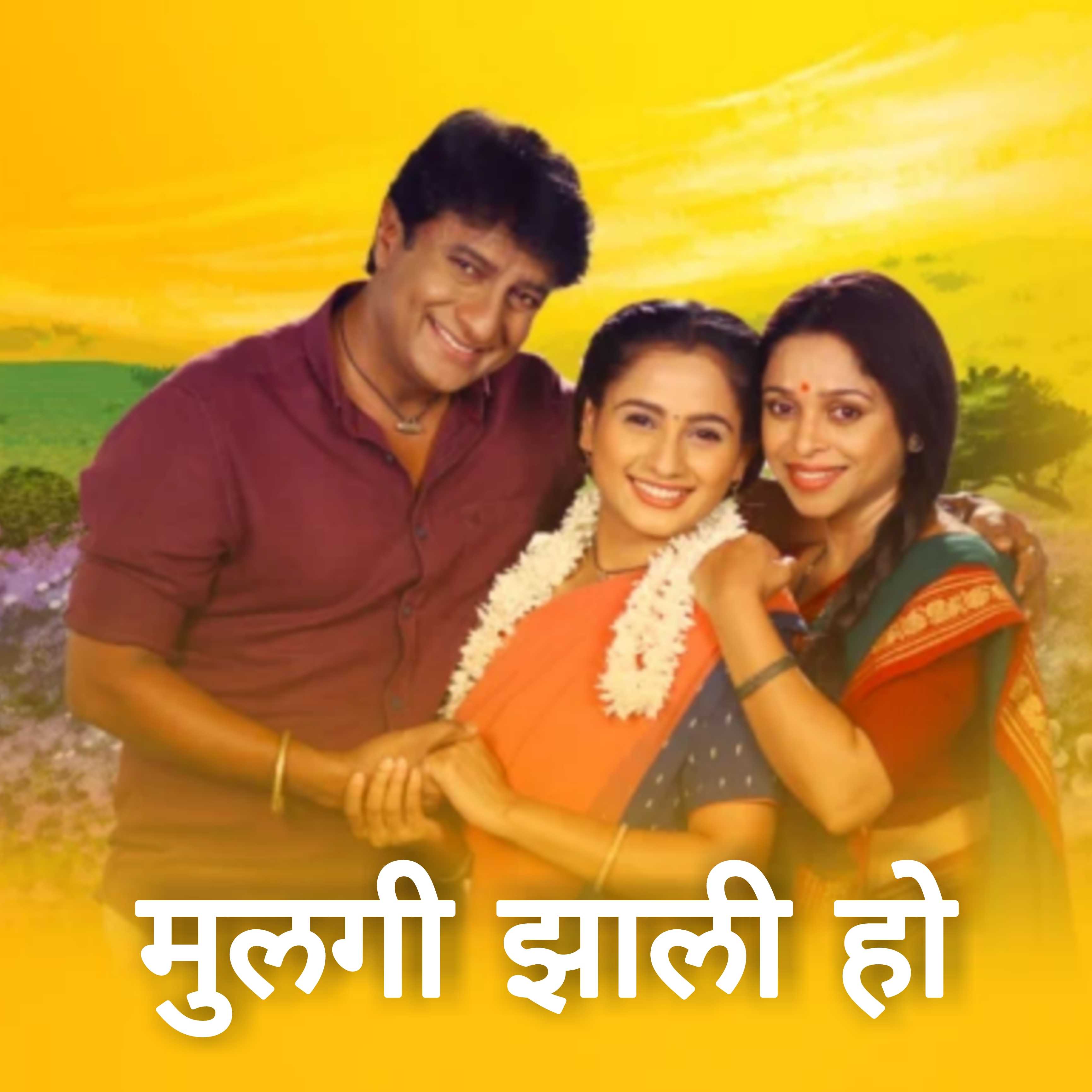 In Mulgi Zali Ho, a young girl named Sajiri (Mau) experiences rejection. Because he believes he cannot afford to support another daughter, her father Vilas gives Uma some poison when she is pregnant. The girl will therefore be born with no brains. Mau performs all household chores and delivers milk to homes. She, therefore, meets Shaunak, a city lad who will be her daily companion and recalls her as the young person who saved him from a car crash when he was a child. Mau is unaware of the love Shaunak has shown her and only longs for her cold and distant father's devotion.

Mulgi Zali Ho, which translates to The girl is born, is a Star Pravah television drama produced in India. Leading parts in the program are played by Sharvani Pillai, Kiran Mane, Divya Pugaonkar, and Yogesh Sohoni. Suzana Ghai, Hemant Ruprell, and Ranjit Thakur are responsible for producing it under the auspices of Panaroma Entertainment Pvt. Ltd.

Kiran Mane Movie- Big Boss Marathi (Season 4) (2022)
A reality program called Bigg Boss Marathi is based on the Hindi program Bigg Boss, which in turn was based on the John de Mol Jr.-created original Dutch Big Brother model. A number of contestants (referred to as housemates) are cut off from the outside world and dwell in a specially constructed home. The two housemates who garner the most nominations each week will go up for public vote. Each week, roommates nominate two of their fellow housemates for eviction. One housemate would eventually go after being evicted from the residence. There will be five roommates left in the final week, and the public will vote to choose who will win. The Marathi version of Big Brother does not feature contestants from the public, but rather celebrities as housemates.

The home is tastefully equipped and embellished. Although it boasts a number of contemporary facilities, there are only two bedrooms, a living room, a kitchen, a storage room, a smoking room, and four bathrooms. The House has a gym, a garden, a pool, and an activity space. There is a Confession Room as well, where Bigg Boss may summon the housemates for any type of conversation or the nomination procedure. There are no telephones, televisions, or internet connections in the house. On the site of the Big Boss Hindi version, the set has been constructed. There are 100 CCTV cameras monitoring the competitors.

The Marathi version of Bigg Boss airs on Colors Marathi. The major events of the previous day are included in each episode of every day. Every weekend program mostly focuses on the host interviewing the person who was eliminated.

Each week, contestants are nominated by their housemates. Votes are cast in favor of the contestants who viewers want to keep from being eliminated. A participant gets kicked out of the house if they receive the fewest votes.

Kiran Mane's Career Timeline
Kiran Mane's Controversy
As Kiran Mane enjoys posting political commentary on social media platforms like Facebook or Twitter, he is frequently the subject of controversy.

Kiran Mane's removal from the Mulgi Zali Ho series has caused controversy.
He was questioned about the reason he was fired from the Mulgi Zali Ho television show. He said that I was abruptly taken from the serial by the broadcaster. He claimed that the cause for his removal may have been due to a post he had made that was based on a political figure. But the channel claimed that he had been fired for a number of business reasons, such as failing to show up for the shoot on time or because of money-related problems. However, he said it wasn't the case in reality, and some of his serial's co-stars also claimed that he wasn't acting appropriately toward female co-stars.

However, when the other female co-stars were questioned, they stated that the relationship between Kiran Mane and them was really cordial and that on the Mulgi Zali Ho set, he was like our father. His two female co-stars, however, are opposed to him. Lalrita Mane, Kiran Mane's wife, has complained to Mahila Ayog that all allegations made against her husband regarding inappropriate behavior with female co-stars are false, that he was abruptly fired from the serial, and that as a result, he and his family are experiencing severe financial hardship. She is therefore pushing you to look into this.

Controversy surrounding the letter that was sent subtly to a political figure.
He claimed in his post that it is simple to deceive people by growing a mustache and raising one's voice to tell everyone his empty knowledge, and that such leaders were also present during the Saint Tukaram Maharaj's era. He also claimed that a true leader should be compassionate and sensitive to the suffering of others.

Kiran Mane's Awards & Nominations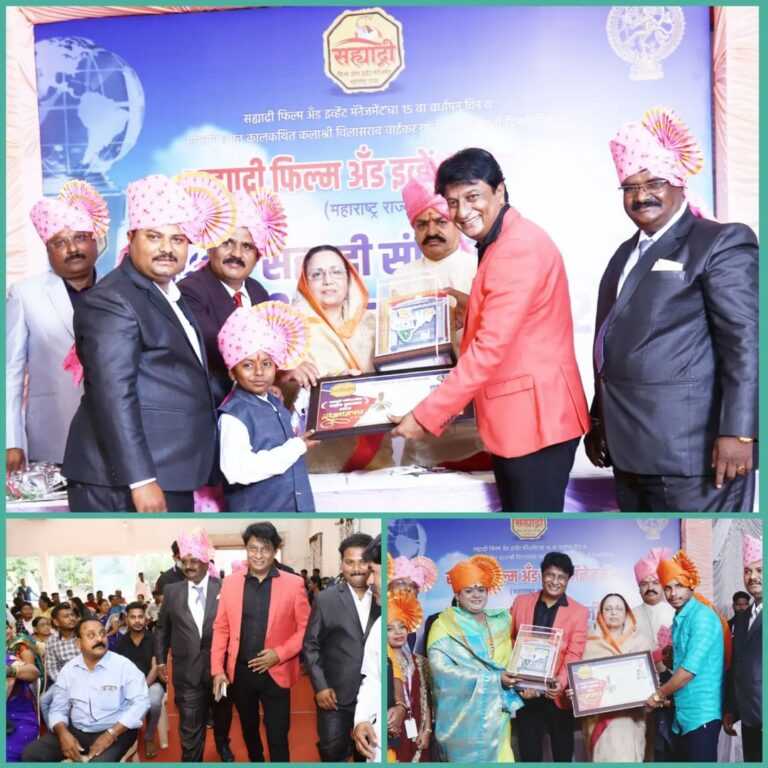 The 2010 Ma.Taa.Sanmaan Best Actor Award ( Winner )
Three-time winner of the renowned Roupya-Padak for BEST ACTING in the Maharashtra State Drama Competition, Sanskruti
Kaladarpan Best Actor in Supporting Role Award, 2013
received the Master Naresh Puraskar and Rajarshi Shahu Puraskar awards from the Akhil Bharatiya Natya Parishad.
4 Interesting Facts About Kiran Mane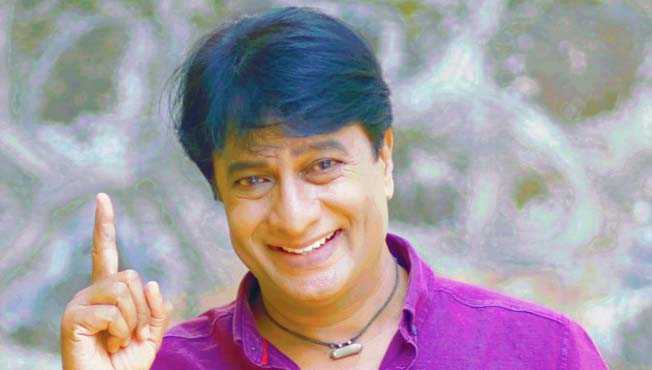 During his hard times, Kiran Mane used to sell auto oil from his store, Kiran Automotive.
When he failed the 12th grade, Kiran Mane also experienced depression during his time in college. His friend was able to cure him of his despair, though.
According to what he has said about the people in the sector, there are a lot of people who will always hold us back from progressing, leaving us with only three options: either endure death every day, commit suicide, or launch our own firm.
On the Star Pravah page, there was a movement to have this actor fired from the series Mulgi Zali Ho.
Social Media
Frequently Asked Questions