WIN Live Video Call with Favourite Celebrity Enter the Contest Now!
Your entry has been submitted!
Mobile number already exists, you have already submitted your entry!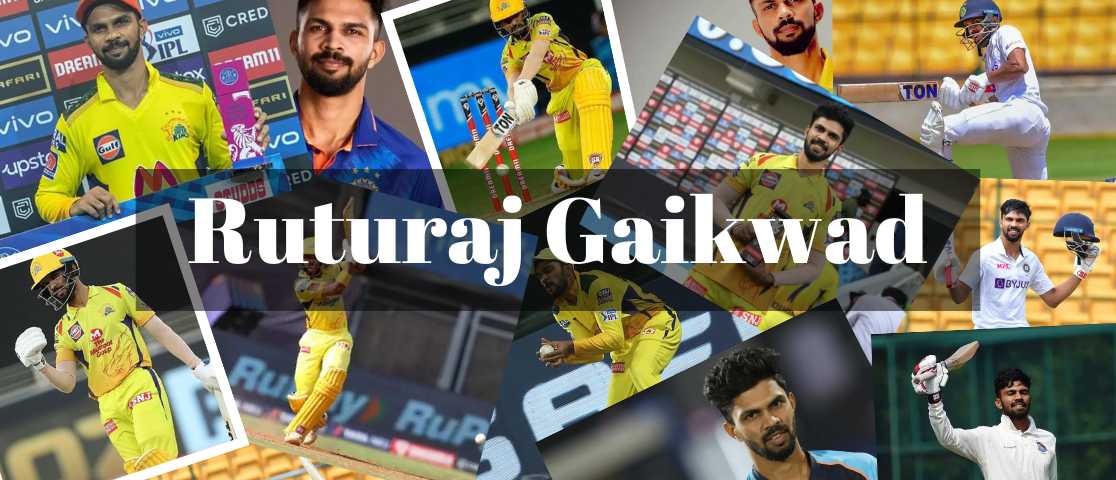 Ruturaj Gaikwad Cricket, Age, IPL, Stats, Networth
Ruturaj Gaikwad is an Indian International cricketer. Ruturaj Gaikwad was born on 31 January 1997. Ruturaj Gaikwad's birthdate is 31 January 1997. Ruturaj Gaikwad's full name is Ruturaj Dashrat Gaikwad. Ruturaj Gaikwad's age is 25 years old as of 2022. Ruturaj Gaikwad's hometown is Pune. Ruturaj Gaikwad's height is 5.9 Feet.

Indian cricketer Ruturaj Dashrat Gaikwad, who was born on January 31, 1997, competes for Chennai Super Kings in the Indian Premier League and Maharashtra in domestic competition (IPL).

In July 2021, he made his cricketing debut for India on the world stage. During the 2021 Indian Premier League competition, he scored the most runs. In the 2021 Mushtaq Ali Trophy and Vijay Hazare Trophy, he led Maharashtra in the T20.