WIN Live Video Call with Favourite Celebrity Enter the Contest Now!
Your entry has been submitted!
Mobile number already exists, you have already submitted your entry!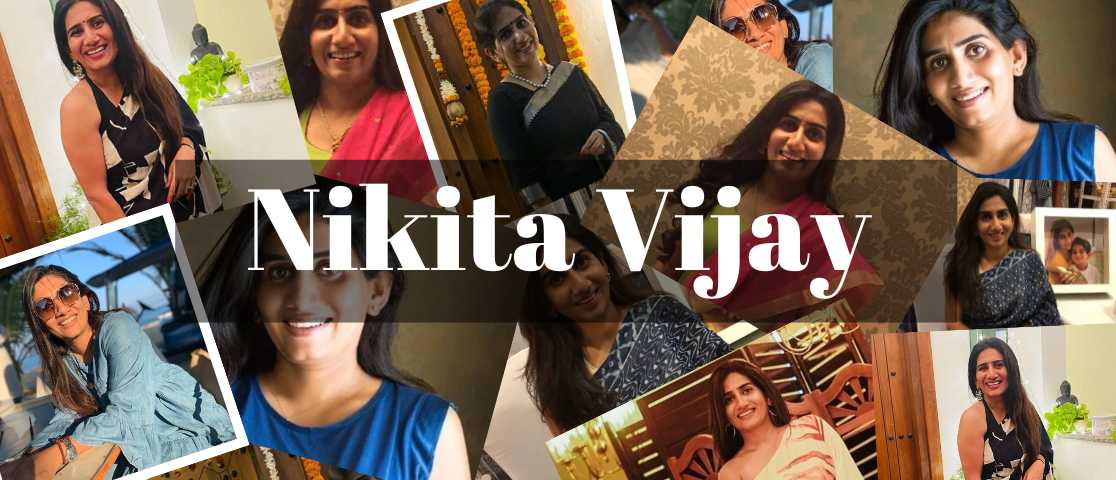 Nikita Vijay | Biography Birthday Family Struggles Net Worth Age
Nikita Vanjara is sometimes referred to as Nikita Vijay and Nikita Karthik, Dinesh Karthik's first wife. Murali Vijay, an Indian cricketer and batsman, is married to Nikita Vanjara. She was born on December 6th, 1984 in Manor, Maharashtra's Palghar District. Nikita Vijay's Zodiac Sign is Saggitarius. Nikita Vijay's age is 38 years as of 2023. She is a Kshatriya (Rajput) by birth. Her formative years were spent in Kuwait. Her nickname is Niki.

Nikita Vanjara is a socialite and casting director from India. She is employed by Mumbai-based 3D casting company Impressions Forever as a casting artist. This business uses 3D technology to create hand and foot impressions for newborns, couples, and families.