Shirley Setia | Songs, Biography, Family, Boyfriend, Movies

Zeenat Sayyed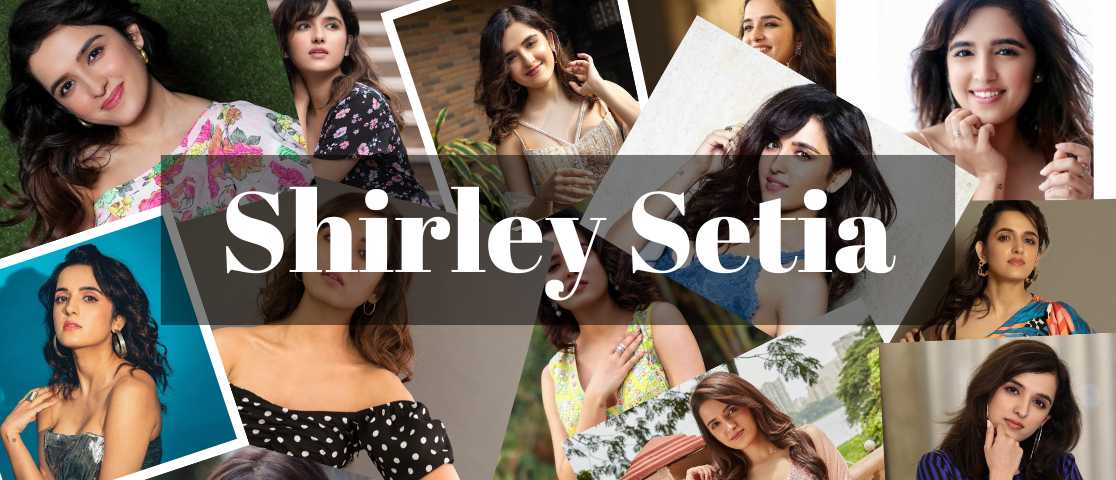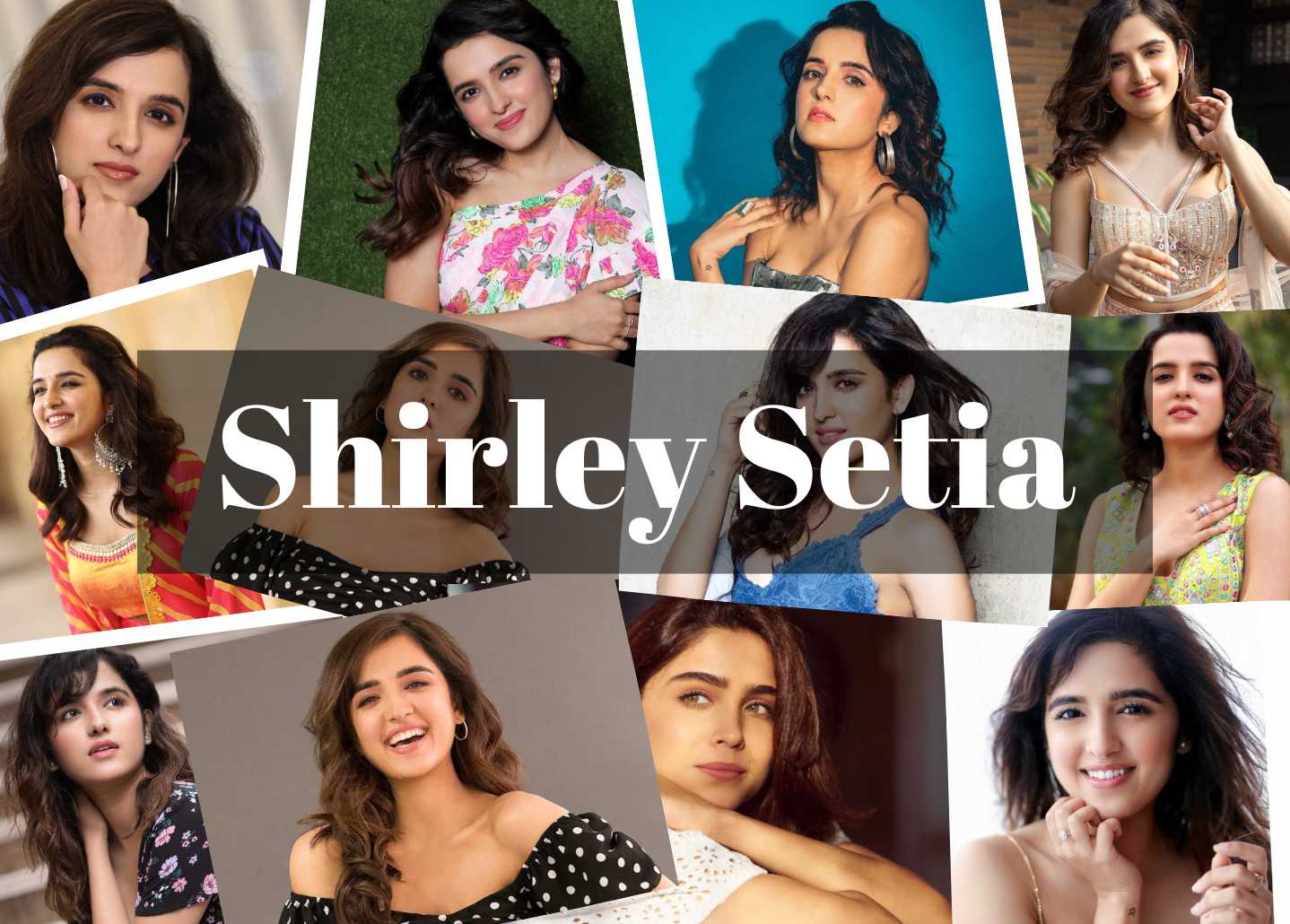 Shirley Setia's Biography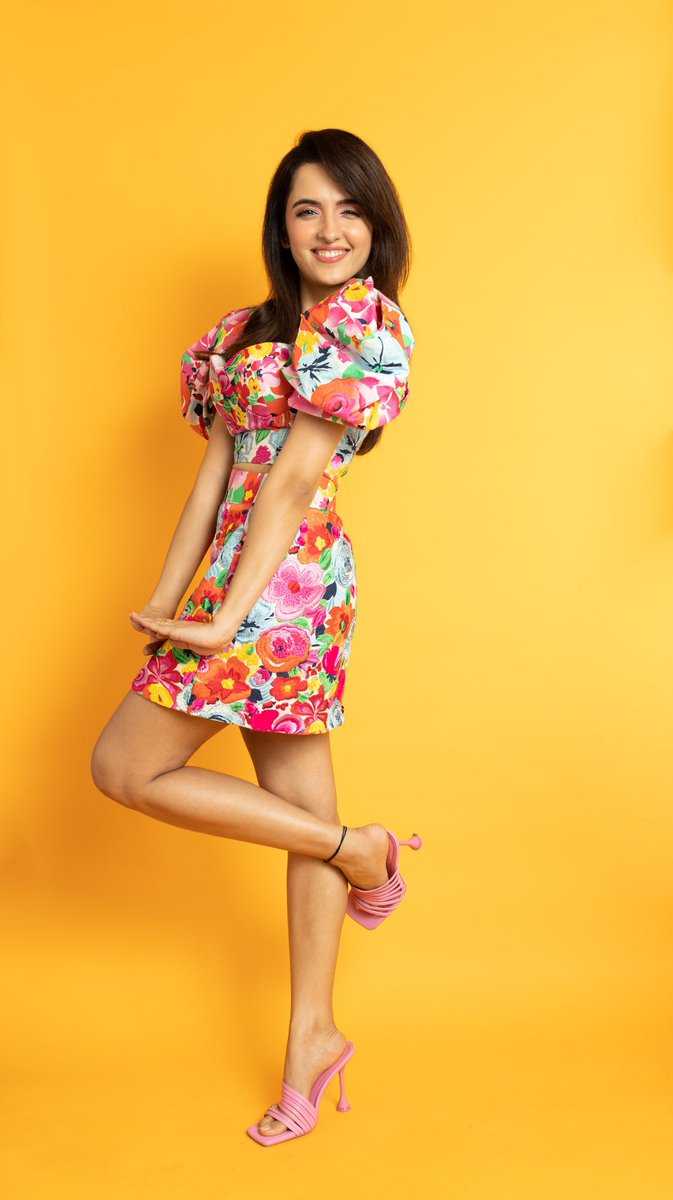 Shirley Setia is a singer and actress from New Zealand. The Forbes Magazine profiled Setia, describing her as Bollywood's Next Big Singing Sensation. Always be modest. Shirley Setia was raised in poverty and has maintained her humility throughout her career. She has had the chance to collaborate with both domestic and foreign musicians.

This demonstrates how crucial it is to understand how to interact with others. Fans of music are also aware of her good reputation. Another element of success is having good character.

It matters how you interact with friends, coworkers, and fans. Successful projects are the result of a positive work environment. So it is wise to show them kindness.

In the 2020 Hindi film Maska, which was made available on Netflix, Setia made her acting debut. She made her big-screen debut in 2022 with Nikamma and will also be seen in the Telugu movie Krishna Vrinda Vihari, which was supposed to be out on June 24, 2022, but hasn't yet been released as of July 2022.
Shirley Setia's Age
Shirley Setia's Birthday is on the 2nd of July. Shirley Setia's Birthplace is Daman. Shirley Setia's Birthyear is 1995. Shirley Setia's Zodiac Sign Cancer. As of 2022, Shirley Setia's age is 27 years.

Social Media
Frequently Asked Questions