Shashwat Singh - Biography, Songs, Zodiac, Net Worth, Career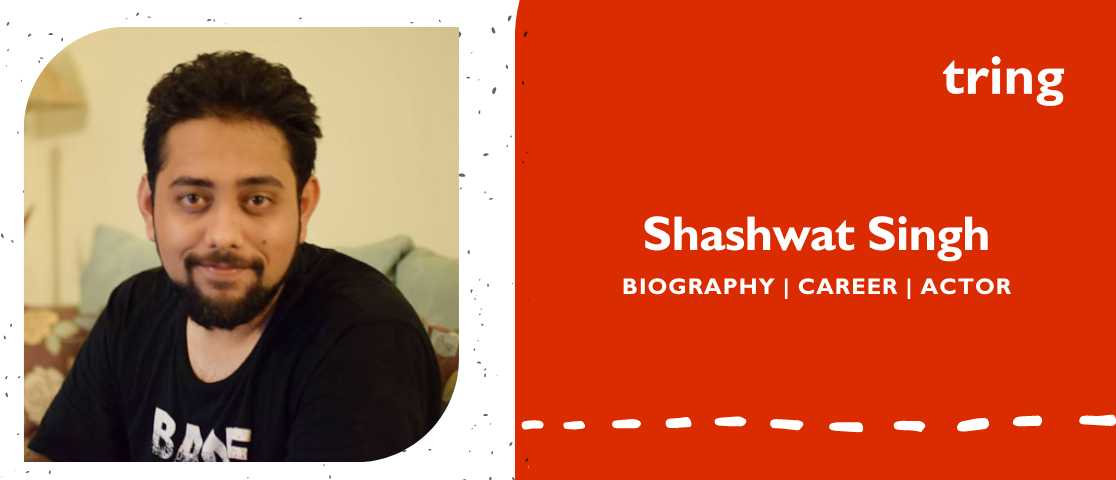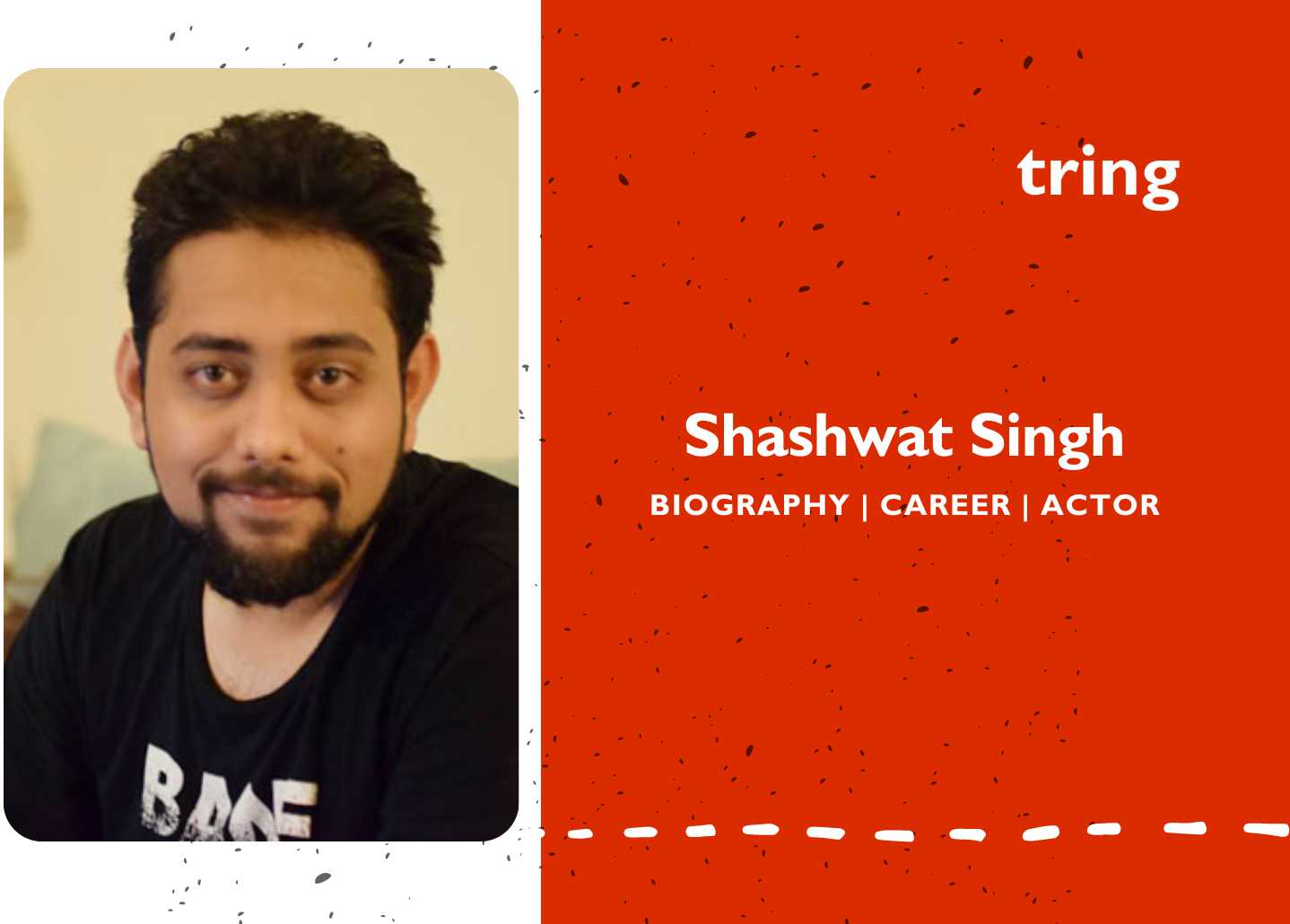 Biography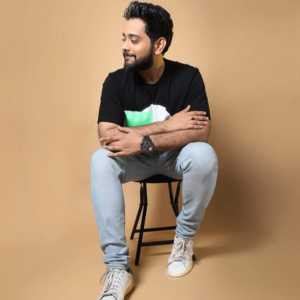 Shashwat Singh is a popular Indian playback singer known for his soulful voice and impressive vocal range. Shashwat's distinctive voice and his ability to bring depth and emotion to his singing have made him a favorite among music lovers in India and around the world.


His journey from a small town in Uttar Pradesh to the Bollywood music industry is an inspiration to many aspiring singers, and he continues to be a prominent figure in the Indian music scene.

Age
Shashwat Singh was born on 16 October 1990 in Allahabad, Uttar Pradesh. He is currently 33 years old as of 2023. His zodiac sign is Libra.

Family
Shashwat Singh's family consists of his father Birendra Singh, his mother Rashmi Singh, and his siblings including his brother Rishabh Singh and a sister Nidhi Singh.

Relationship
There is very little to no information available about his relationships but it is known that he is currently unmarried and single.

Career
While most people know him as Jay in A.R. Rahman's 99 Songs, Shashwat Singh's artistic path began in 2009. When he moved from Allahabad to Pune with his brother Rishabh Singh, the independent and playback musician started composing music. The pair, dubbed Plasmafaith, created a fusion of melody and poetry until they had to put their collaborative project on hold due to other commitments. Singh ultimately returned to music after suffering an ACL injury, which inspired him to reconnect with what kept him grounded — sound.


Singh registered at KMMC in a vocal and piano preparatory program, where he immersed himself for the first time in music theory. He also dabbled in music theater, frequently finding himself in studios with his classmates, recording background vocals for course projects and even Rahman's features! At KMMC, Singh formed his first Sufi ensemble, NOOR, and joined Rahman's a cappella group NAFS.


Shashwat made his debut in 2015 with Tamasha's Wat Wat Wat, under the mentorship of AR Rahman, and has gone a long way since then. He recently provided the audio for the Tu Jhoothi Main Makkaar duo Ranbir Kapoor and Shraddha Kapoor's Show Me The Thumka.

Career Timeline
Networth
There is very limited information available about Shashwat Singh's net-worth and income but it is known that his average net-worth is approximately around Rs.37.78 Crore.

Awards
Shashwat Singh has been previously nominated for multiple awards in different categories. He has won Album of the Year for the movie Ae Dil Hai Mushkil.

Interesting Facts
Shashwat Singh's mother is a teacher and his father is a doctor.
He is the younger brother of the Permanent Roommates fame, Nidhi Singh.
Shashwat Singh recorded his debut with A. R. Rahman, who for him is a father figure and a teacher.
After his graduation in B.Com, Shashwat went to Chennai and enrolled in KM Music Conservatory, a music school started by A. R. Rahman, to chase his musical dreams.
According to Shashwat, one of his friends informed him that Rahman was looking out for a new voice, after which, he auditioned for the song Wat Wat Wat from the film Tamasha and got it.
He calls his Bollywood debut with Rahman a life-changing experience.
Shashwat has also sung songs like Sarsariya from the film Mohenjo Daro and Ruby Ruby from the film Sanju.
He has also sung alongside Arijit Singh and went on to share the stage with him during his UK and USA tours.
Profile Summary
How to book a personalised celebrity video wish from a celebrity similar to Shashwat Singh?
Knowing about Shashwat Singh is so much fun. How about getting a message from a celebrity similar to Shashwat Singh? Tring makes it possible!Now you can get a personalised celebrity video message from over 12000+ celebrities!


What's better than your favourite celebrity making a video for your loved ones? This is your chance to get a personalised celebrity message from celebs like Daisy Shah, Shankar Mahadevan, Shaan, Salim Merchant, Shraddha Arya and many more!
All the best experiences, moments and special wishes in one FREE Celebrity Video!

It takes just 4 steps to share the best wishes with your loved ones. Surprise your loved ones now!

Click here to fill out the form above.
Fill in the required details
Click on "Claim Your Rewards".
Select your favourite celebrity.
Your Personalised Celebrity Shoutout Video/Message will be delivered to your mail/Whatsapp, which takes care of your pocket as well!
Ready to make memories? Book your wish now!
Social Media
Frequently Asked Questions