Nitara Kumar Akshay Kumar Daughter Biography Age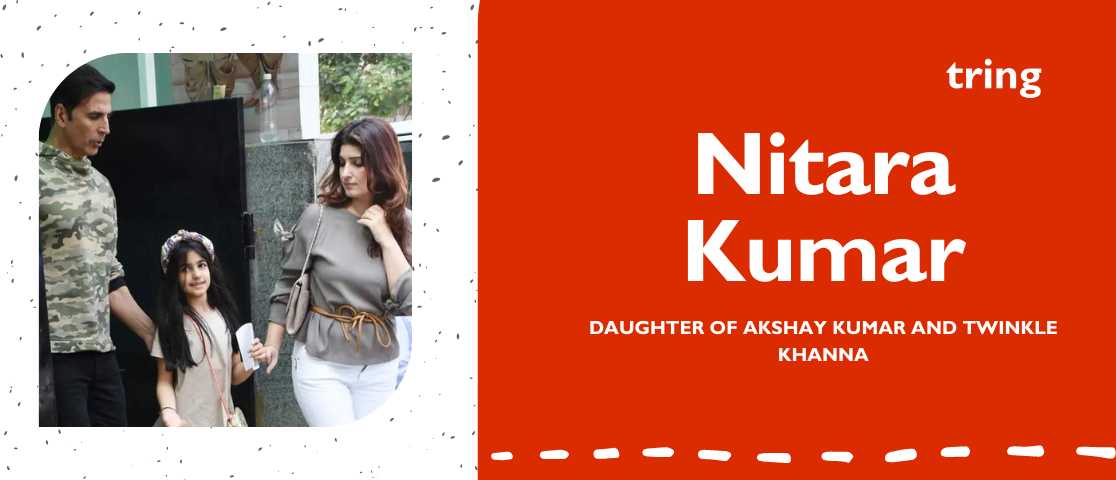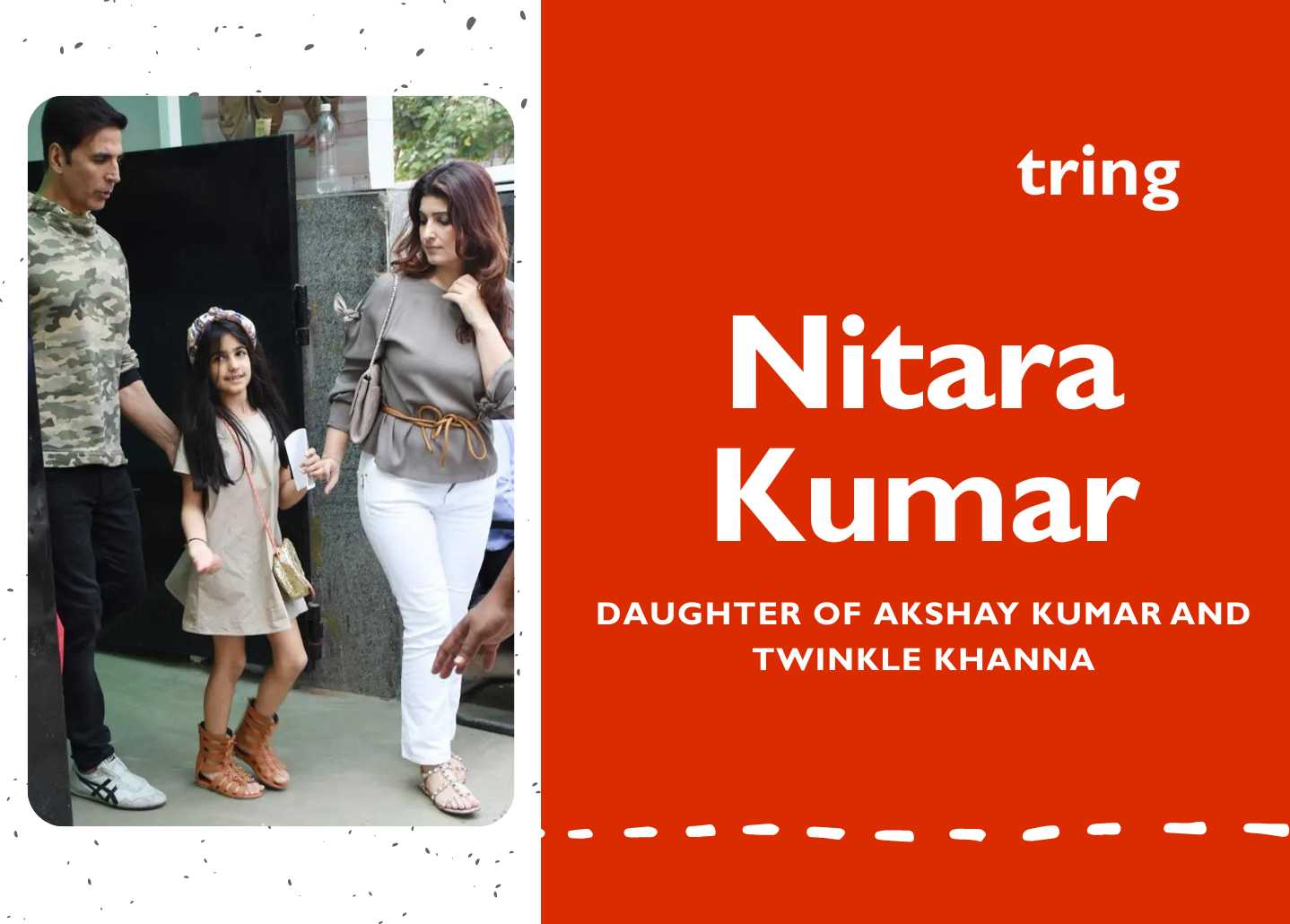 Biography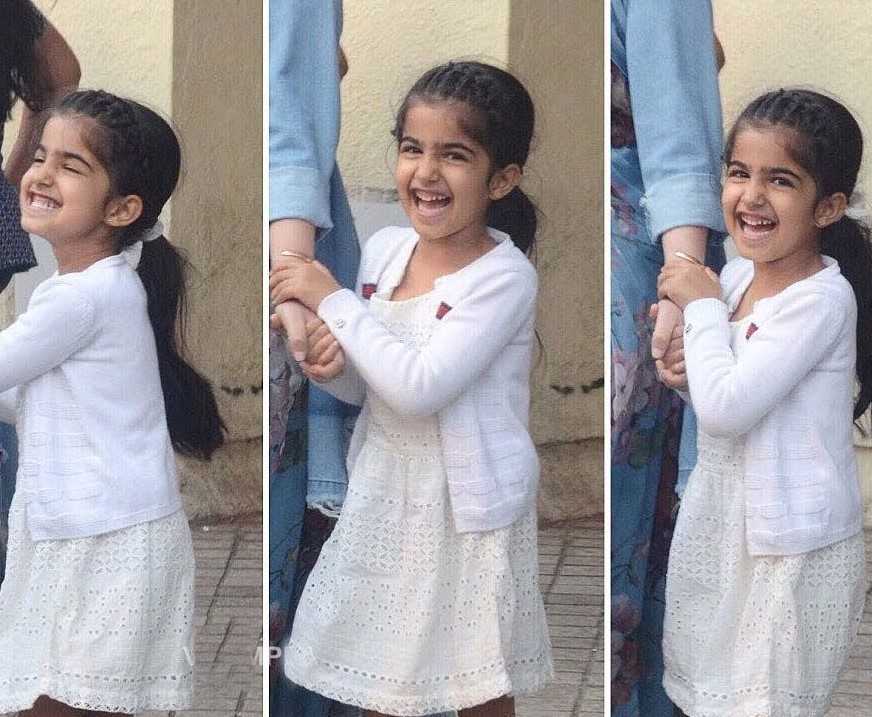 Nitara Kumar was born on September 25, 2012, to celebrities Akshay Kumar and Twinkle Khanna. She will be ten years old in 2022. She was born and raised in Mumbai, Maharashtra. Nitara is of the Punjabi Rajput caste and practices Hinduism. Her astrological sign is Libra.

Age
Nitara Kumar's age is 11 years old as of 2023. Nitara Kumar was born on 25 September 2012. Nitara Kumar's zodiac sign is Libra. Nitara Kumar is from Mumbai, India.
Family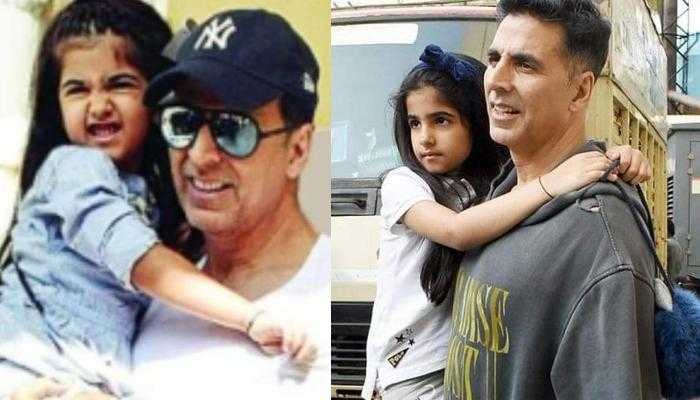 Nitara Kumar's father is Akshay Kumar. Rajiv Hari Om Bhatia, professionally known as Akshay Kumar, is a Hindi film actor and producer. Kumar has appeared in over 100 films and won several awards during his 30-year career, including two National Film Awards and two Filmfare Awards. In 2009, he was awarded the Padma Shri, India's fourth-highest civilian honour, by the Government of India. Kumar is one of India's most successful actors.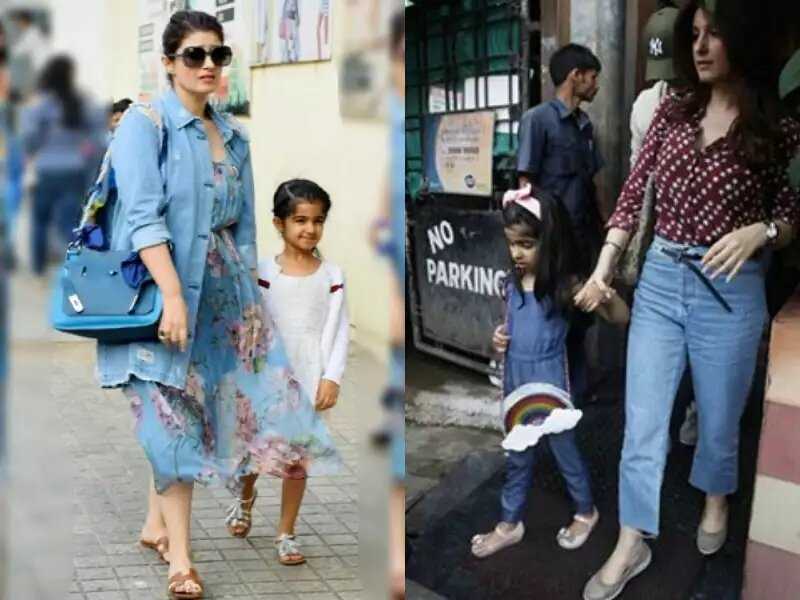 Nitara Kumar's mother's name is Twinkle Khanna. Twinkle Khanna is a former film actress and Indian author, columnist, interior designer, and film producer. In 2015, she published her first nonfiction book, 'Mrs. Funnybones,' which became a bestseller, making Khanna India's best-selling female author of the year.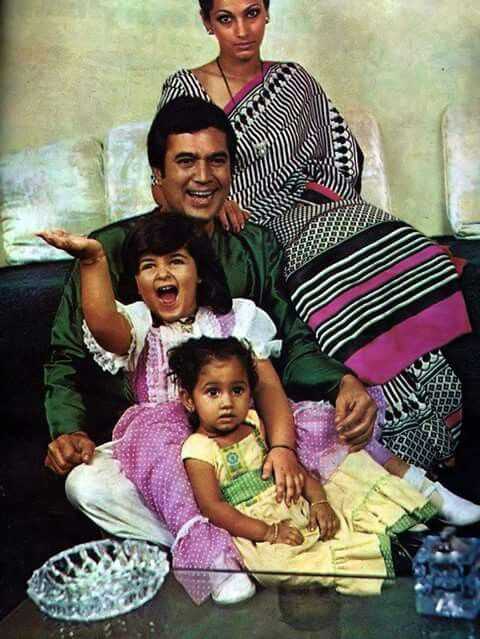 Nitara Kumar is the granddaughter of the Super Star Rajesh Khanna. Rajesh Khanna was a Hindi film actor, producer, and politician from India. He is known as the 'First Superstar of Hindi Cinema,' and between 1969 and 1971, he appeared in a record-breaking 15 solo hero successful films. Throughout the 1970s and 1980s, he was the highest-paid actor in Hindi cinema.
7 Interesting Facts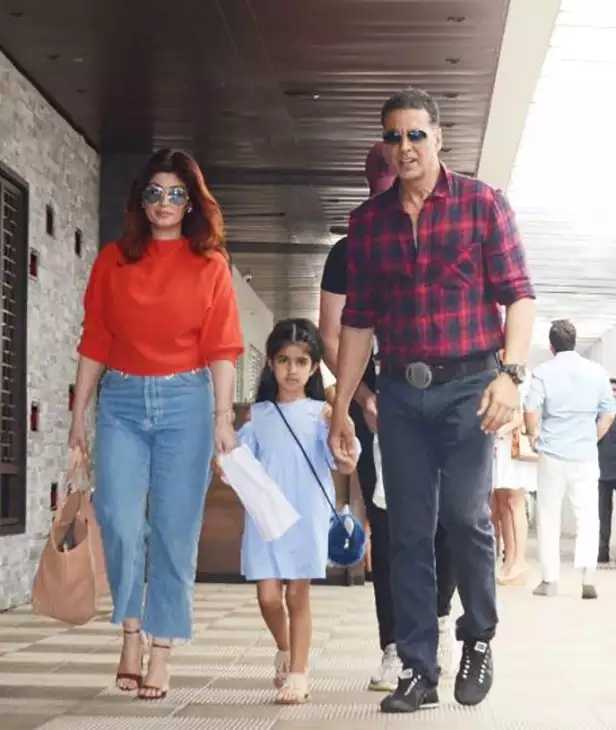 Nitara's father, Akshay Kumar, is very concerned about his children's safety. He wants his daughter to learn self-defense techniques as she grows up, just like his son, who is a Martial Arts expert.
Nitara Kumar is the granddaughter of Rajesh Khanna, a Bollywood superstar.
Nitara once demanded a pet (a Unicorn with wings) from her father on Father's Day after seeing this massive Unicorn.
Nitara enjoys spending time with her friends.
Nitara, like her mother, Twinkle Khanna, is an avid reader of ghost stories.
She enjoys going to the movies with her mother.
She had prepared a special card for her mother, Twinkle Khanna, on Mother's Day.
Profile Summary
How to book a personalised celebrity video wish from a celebrity similar to Nitara Kumar?
Knowing about Nitara Kumar is so much fun. How about getting a message from a celebrity similar to Nitara Kumar? Tring makes it possible!

Now you can get a personalised celebrity video message from over 12000+ celebrities!

What's better than your favourite celebrity making a video for your loved ones? This is your chance to get a personalised celebrity message from celebs like Daisy Shah, Shankar Mahadevan, Shaan, Salim Merchant, Shraddha Arya and many more!

All the best experiences, moments and special wishes in one FREE Celebrity Video!

It takes just 4 steps to share the best anniversary wishes with your wife. Surprise your loved ones now!


Click here to fill out the form above.
Fill in the required details
Click on "Claim Your Rewards"
Select your favourite celebrity.
Your Personalised Celebrity Shoutout Video/Message will be delivered to your mail/Whatsapp, which takes care of your pocket as well!
Ready to make memories? Book your wish now!
Frequently Asked Questions