Nagarjuna | Movies, Age, Biography, Net Worth

Violeena Vargav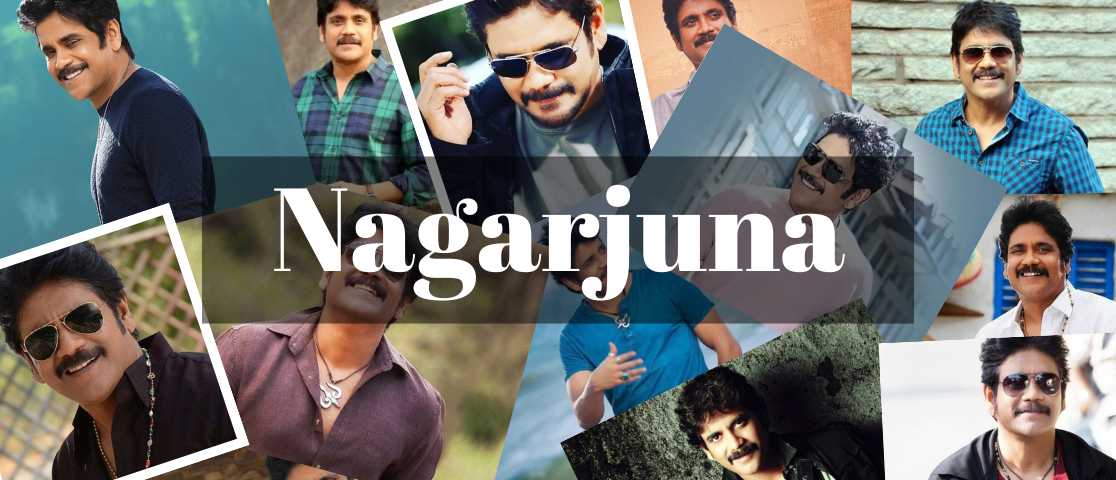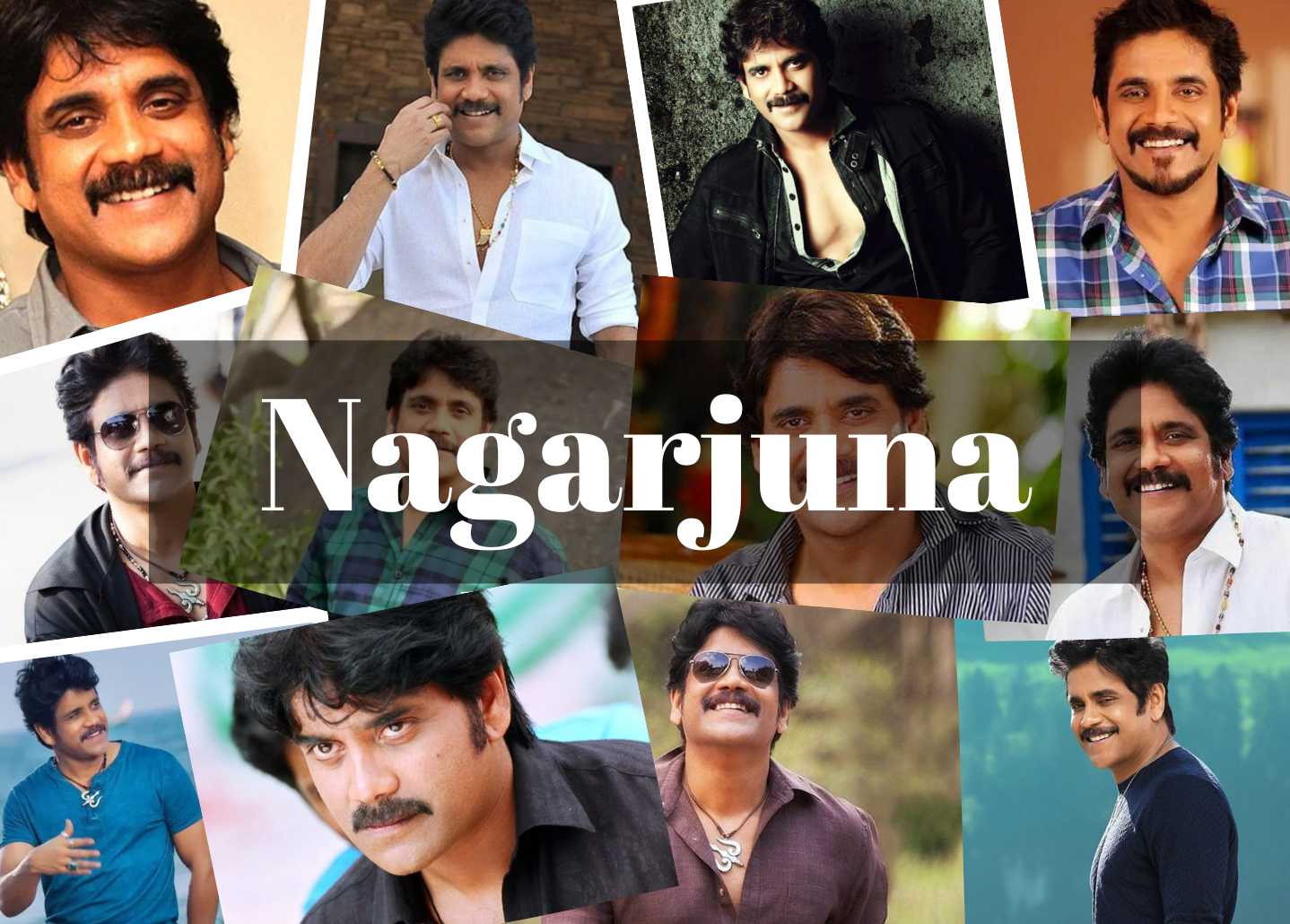 Nagarjuna's Biography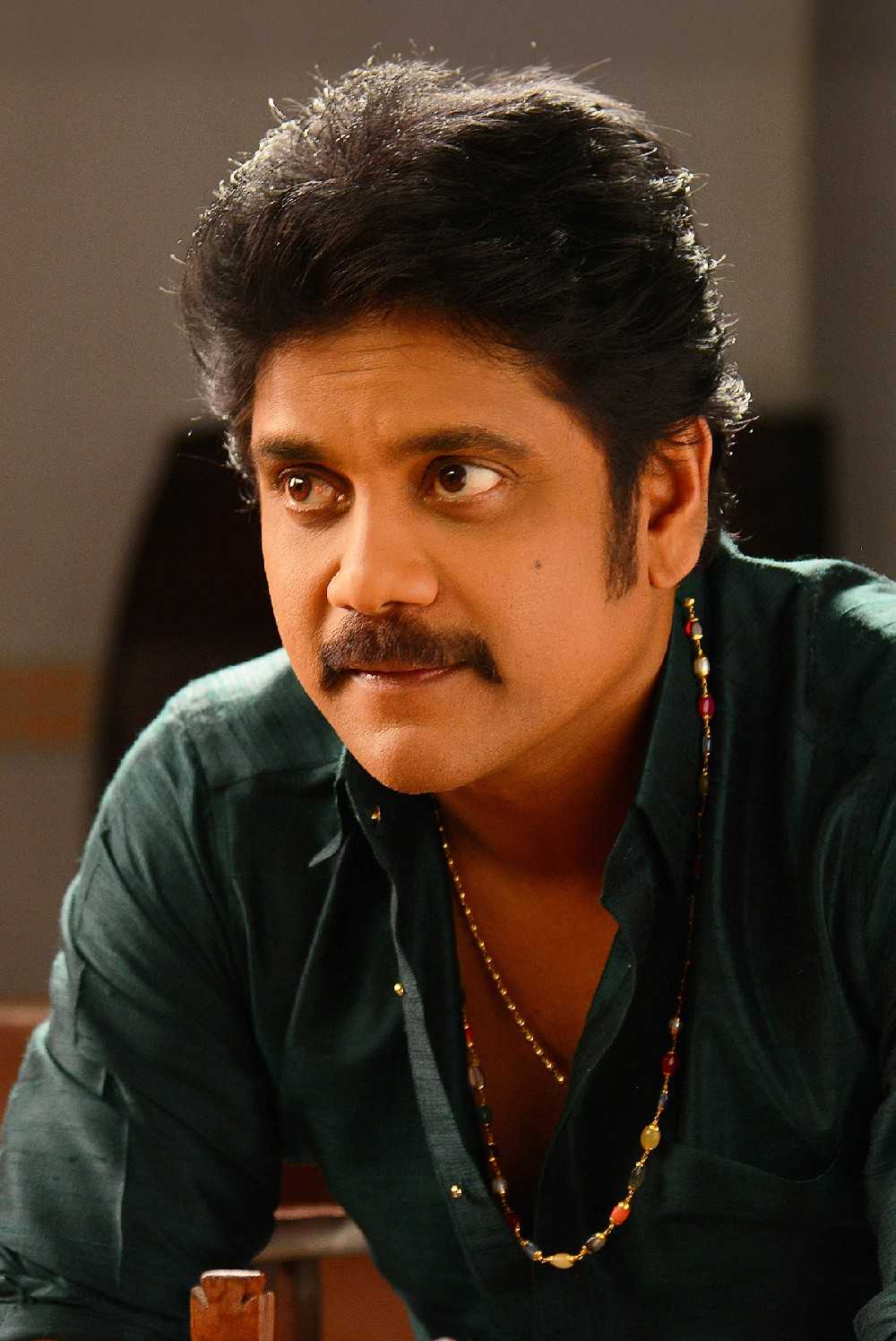 Akkineni Nagarjuna Rao, better known by his stage name Nagarjuna, is an Indian actor, producer, television host, and businessman. In addition to a few films in Hindi and Tamil, Nagarjuna has appeared in over 100 films, most of them in the Telugu language. He has won nine state Nandi Awards, three Filmfare Awards South, and two National Film Awards. For example, his production of Ninne Pelladatha (1996), which won Best Feature Film in Telugu, also received a Special Mention (1997).


Awarded the National Film Award for Best Popular Film Providing Wholesome Entertainment in 1989, Geetanjali, a love drama film directed by Mani Ratnam, featured Nagarjuna. The action drama blockbuster Siva, which had its world premiere at the 13th International Film Festival of India the year after, was directed by Ram Gopal Varma, and he played one of the lead roles. With the Hindi adaptation of Shiva, he made his Bollywood debut in 1990.

Nagarjuna is well known for his work in biographical movies. He portrayed composer Annamacharya from the 15th century in Annamayya (1997), Yavakri from Agni Varsha (2002), Major Padmapani Acharya from the war movie LOC: Kargil (2003), composer Kancherla Gopanna from the 17th century in Sri Ramadasu (2006), Suddala Hanmanthu from Rajanna (2011), Sai Baba of Shirdi from Shi (2017).

Alongside Bollywood actors Ramesh Sippy and Vishal Bhardwaj, Nagarjuna represented the cinema of South India at the Delhi Film Festival's celebration of 100 years of Indian cinema in 2013. He entered the film industry in 1995 with a Seychelles-based production unit, and served as co-director of Heart Animation, an Emmy Award-winning cinematic animation studio. Co-owner of the production business Annapurna Studios is Nagarjuna. He also serves as the head of Hyderabad-based Annapurna International School of Film and Media, a nonprofit institution.
Nagarjuna Age
Nagarjuna's birthday is 29 August 1959. Nagarjuna's birth place is Chennai, Tamil Nadu. Nagarjuna's age is 63 years, as of 2022. Nagarjuna's religion is Hinduism. Nagarjuna's zodiac sign is Virgo. Nagarjuna's height is 1.83m or 6'.

Social Media
Frequently Asked Questions