Mona Singh Age Husband Movies Tv Shows Instagram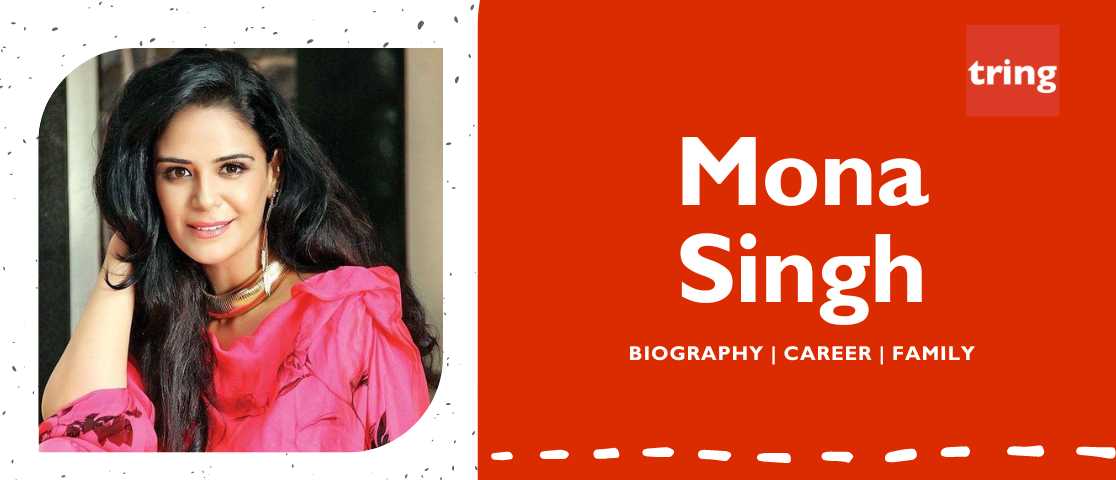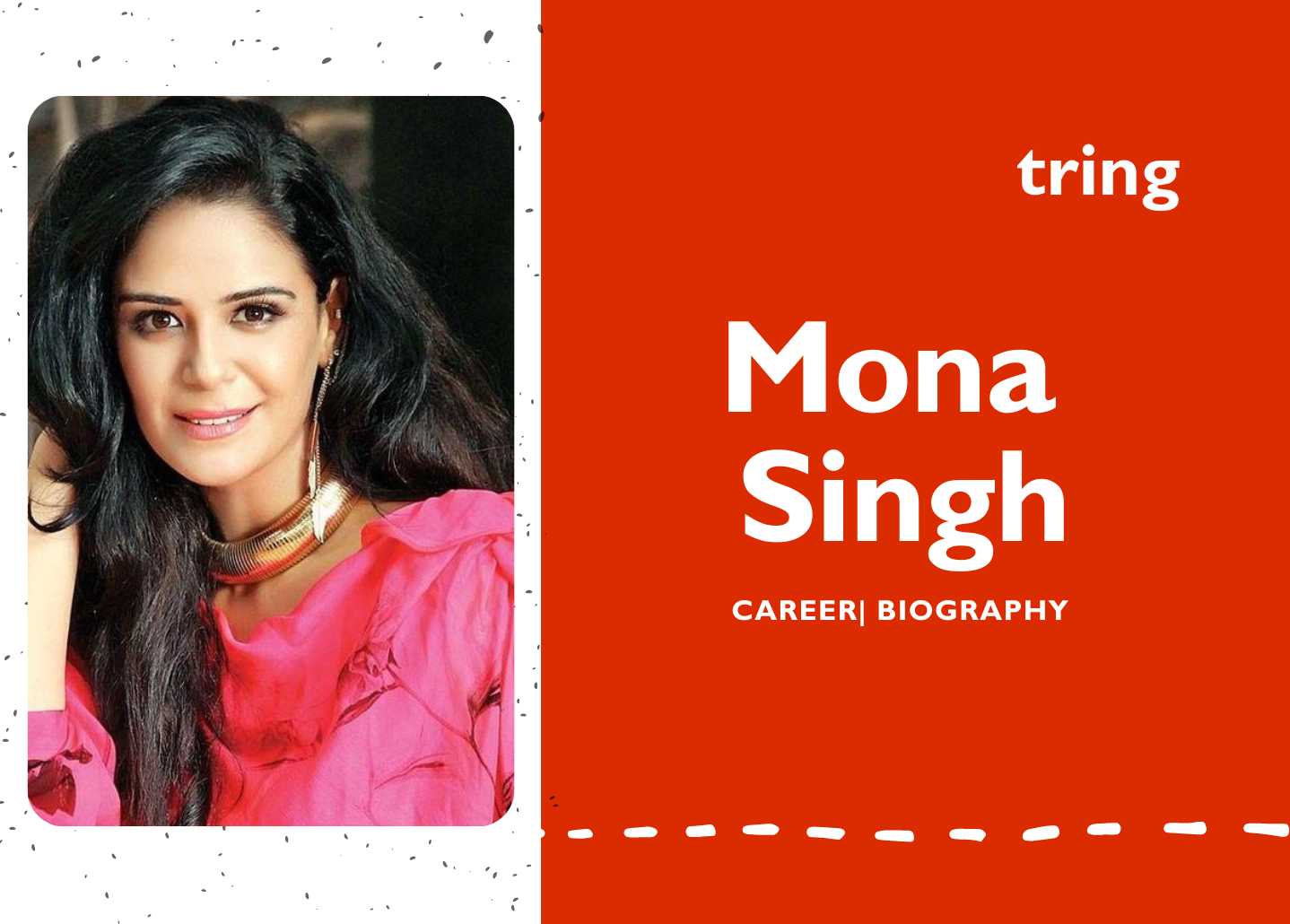 Mona Singh's Biography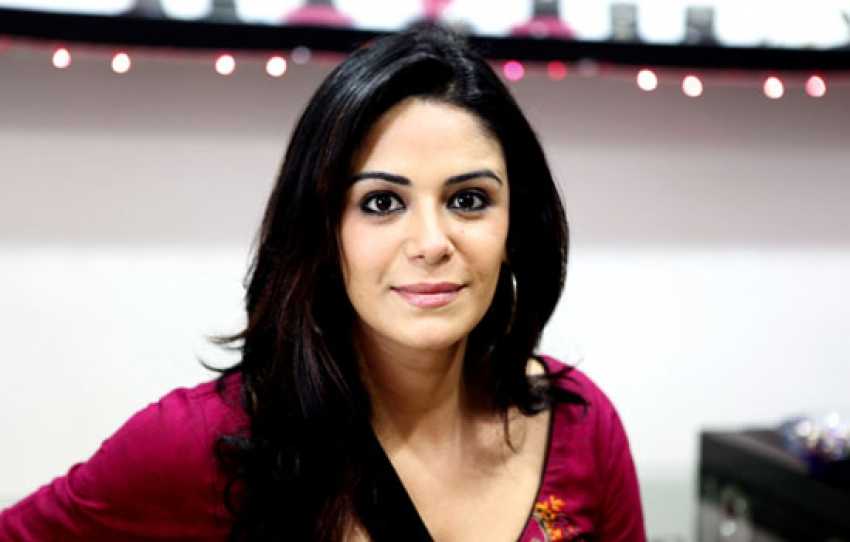 Mona Singh is an Indian actress, dancer, model, comedian, and television host. The height of Mona Singh is 5.5 feet. Mona Singh's birthplace is Chandigarh, India.

Mona Singh, an Indian actress, dancer, model, comedian, and television host, was born on October 8, 1981. She first rose to fame in the 2000s by portraying the lead character in the soap opera Jassi Jaissi Koi Nahin (2003–06), and she has since gone on to feature in a number of other television and film roles. Two Indian Television Academy Awards were given to Singh.

She received appreciation for playing Ananya Sharma in Kehne Ko Humsafar Hain (2018) and Poorva Gupta in Yeh Meri Family (2018), respectively. She has hosted television programs like Comedy Nights Live and Entertainment Ke Liye Kuch Bhi Karega in addition to acting.

Mona Singh's Age
Mona Singh was born on 8 October 1981 . Mona Singh's age is 24 years as of 2022. Mona Singh's zodiac sign is Libra.

Mona Singh's Family
Mona Singh's father's name is Jasbir Singh. Mona Singh's mother's name is Rani SIngh. Mona Singh's sister's name is Sona Singh.

Mona Singh's Education
Mona Singh's school is not known. Mona Singh's college is not known.


Mona Singh's Boyfriend
Mona Singh and Karan Oberoi
Actually, Karan and Mona collaborated on the TV series Jassi Jaisi Koi Nahi and there were rumours of their affair roughly 13 years ago. In the past, Karan spoke with Spotboy and discussed their connection.

He had stated during that time, I want a romantic connection with Mona. She is a wonderful artist and a kind girl. We were extremely different from one another and both quite young. Mona is cool and quite social, but at the moment, she was not interested in getting married. She wanted to concentrate on her profession because it was going well. In light of this, he responded in the affirmative when asked if he wanted to settle at the time.

Mona Singh and Vidyut Jammwal
Back in 2012, the actor was quite open about their romantic relationships. Even Mona Singh had acknowledged her affection for Vidyut. The pair apparently broke up in 2014, though. Neither Vidyut nor Mona publicly discussed the cause of their disagreement.

Mona Singh's Husband
Mona Singh's husband is Shyam as of 2022. She wed filmmaker Shyam Rajagopalan on December 27, 2019, in a Sikh wedding.

Mona Singh's Career
Mona Singh's show Jassi Jaissi Koi Nahin (2003)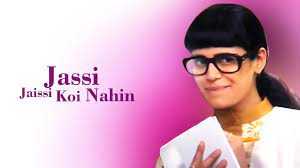 Jassi Jaissi Koi Nahin, is an Indian serial opera that was shown on Sony Entertainment Television from September 1, 2003, until May 4, 2006. The show was an adaptation of the Colombian drama Yo soy Betty, la fea with an Indian setting.

The program depicts the life of Jasmeet Walia, also known as Jassi (Mona Singh), a plain-looking young woman from a middle-class family in Mumbai. It is partly based on the sitcom Yo soy Betty, la fea. Jassi has been working diligently to provide for her family. She is intelligent but naive. Her father, her grandmother (Bebe), and her close friend Nandu (Gaurav Gera) have always supported and encouraged her, but she has primarily experienced rejection from society due to her appearance. Jassi finds her ideal position at the sizable fashion conglomerate Gulmohur. After a rocky start, she quickly establishes herself as Armaan Suri's (Apurva Agnihotri) go-to secretary.

Mona Singh's show Jhalak Dikhhla Jaa (Season 1) (2006)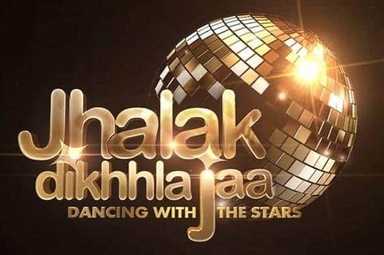 The Hindi-language equivalent of Strictly Come Dancing and Dancing with the Stars on the BBC is called Jhalak Dikhhla Jaa. In the programme, famous people perform with trained dancers.

Each pair competes against the other for the judges' points and the audience's votes by performing choreographed dances. Each week, until just the winning dance team is left, the couple with the lowest combined score among the judges and the audience is eliminated.

Mona Singh's Movie 3 Idiots (2009)
Rajkumar Hirani wrote, edited, and directed the 2009 Hindi-language coming-of-age comedy-drama film 3 Idiots, which he also co-wrote with Abhijat Joshi.

Vidhu Vinod Chopra served as the film's producer. Three years after their last collaboration on Rang De Basanti (2006), Aamir Khan, R. Madhavan, and Sharman Joshi feature in the film's eponymous roles, which is largely based on Chetan Bhagat's novel Five Point Someone. Kareena Kapoor, Boman Irani, and Omi Vaidya also play significant roles.

The plot chronicles the friendship of three students at an Indian engineering college and is a parody on the social expectations placed on Indian students. It is told through two parallel tragedies, one set in the present and the other ten years in the past.

Mona Singh's Web Series Yeh Meri Family (2018)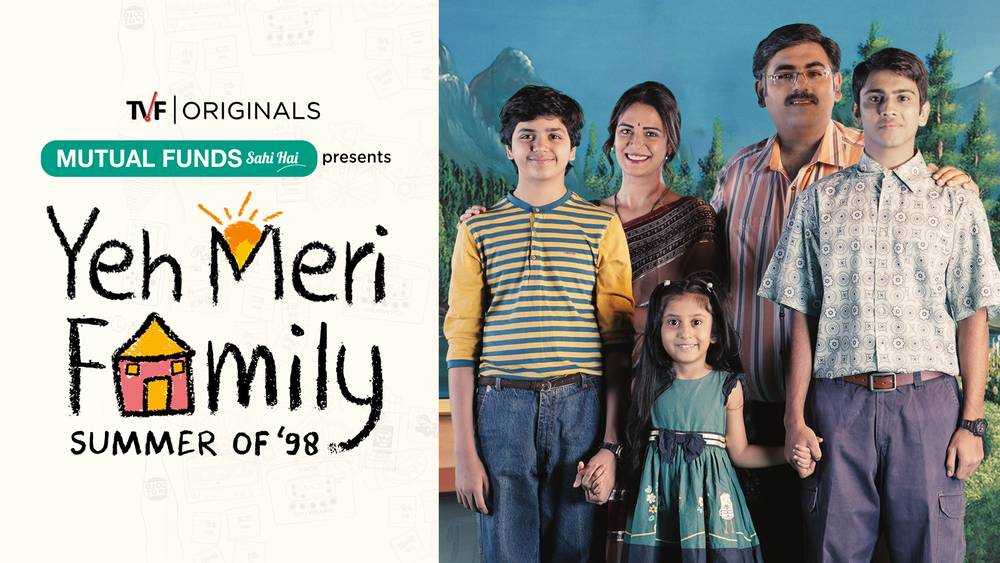 For The Viral Fever, Sameer Saxena created and directed the online series Yeh Meri Family, an Indian comedic drama. As his debut writing endeavor, Saurabh Khanna wrote the script. The show focuses on the late 1990s life of 12-year-old Harshu Gupta in Jaipur, Rajasthan, played by Vishesh Bansal. In it, the Gupta family and their friends, including Mona Singh, Akarsh Khurana, Ahan Nirban, Ruhi Khan, and Prasad Reddy, are also included.

The series, which is set in the year 1998 and is based in Jaipur, Rajasthan, depicts the difficulties and tribulations that 12-year-old Harshu Gupta and his family face on a daily basis.

Mona Singh's Movie Laal Singh Chaddha (2022)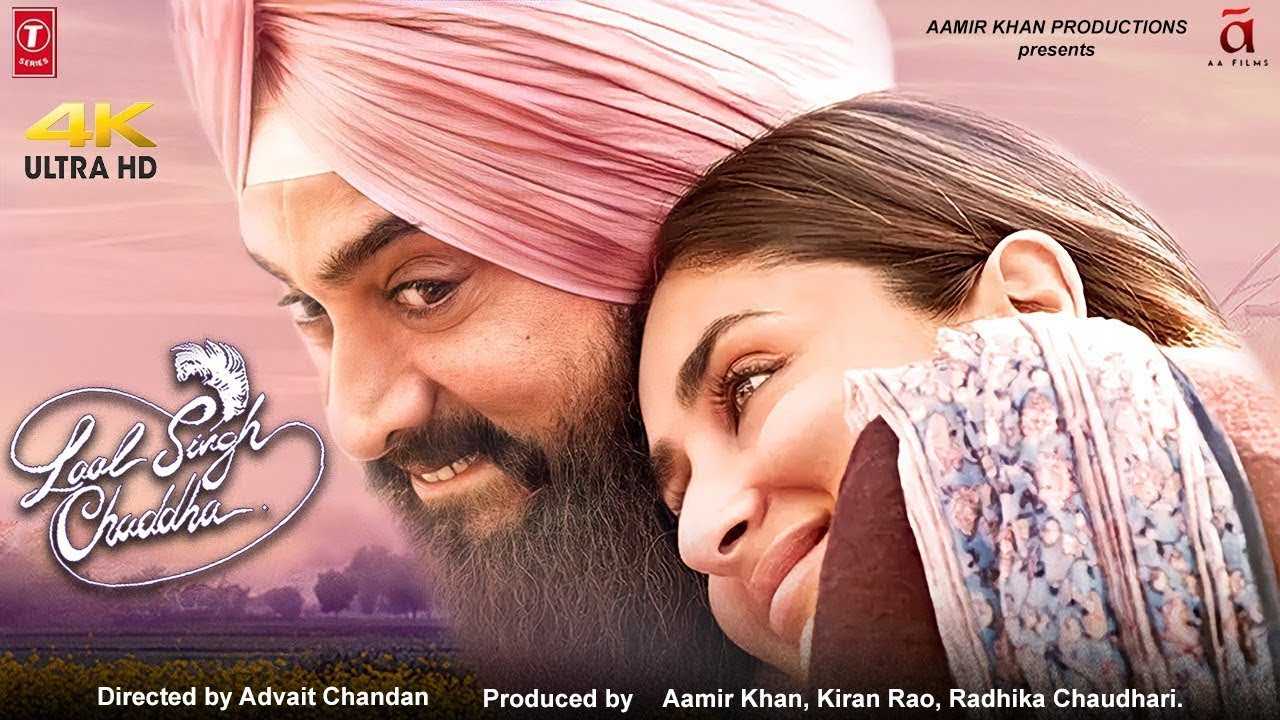 The comedy-drama Laal Singh Chaddha was produced in 2022 by Advait Chandan and Atul Kulkarni in India. It is a remake of the 1994 American movie Forrest Gump, which was based on Winston Groom's novel of the same name. It was made by Aamir Khan Productions and Viacom18 Studios. Together with Kareena Kapoor, Naga Chaitanya (making his Hindi film debut), and Mona Singh, Aamir Khan plays the title role in the movie.

Laal Singh Chaddha, a person with a low IQ, tells a train passenger about his formative years. His one and only desire at the moment is to see Rupa, his childhood sweetheart.

Mona Singh's Upcoming Movies
There are no upcoming movies as of 2022.

Mona Singh Career Timeline
Mona Singh MMS Controversy
Prior to the release of the movie starring her then-boyfriend Vidyut Jamwal in March 2013, an alleged viral MMS of her went viral online, giving the impression that the actor had leaked the video for publicity. Mona reported the video to the police, and later Cyber police confirmed that it had been altered.

Mona Singh's Net worth
Mona Singh's net worth is predicted to reach approximately Rs 11 crore ($1.5 million) as of 2022, according to a report. Her appearances in movies, online series, and television shows have a negative impact on Mona Singh's revenue. The actor is said to earn roughly Rs 2 lakhs per episode, according to the report.

Mona Singh's Awards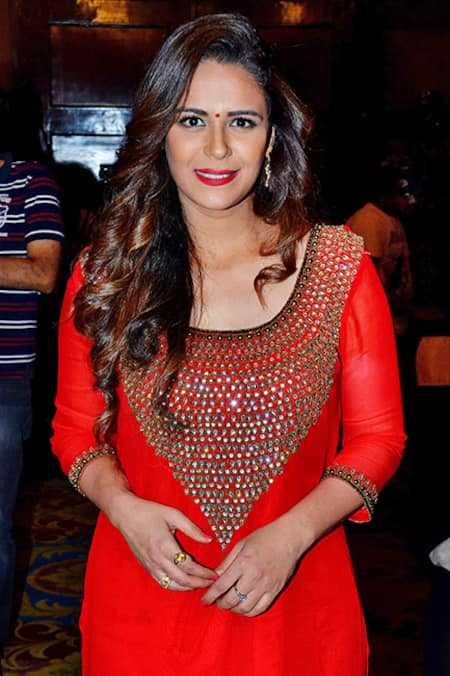 Apsara Awards 2003 - Best Actress in Drama Series for Jassi Jaissi Koi Nahin - Won
Apsara Awards 2003 - Outstanding Debut for Jassi Jaissi Koi Nahin - Won
Indian Telly Awards 2004 - Television Personality of The Year (Female) for Jassi Jaissi Koi Nahin - Won
Indian Telly Awards 2004 - Best Actress (Female) for Jassi Jaissi Koi Nahin - Won
Indian Television Academy Awards 2004 - Best Actress (Popular) for Jassi Jaissi Koi Nahin - Won
Indian Telly Awards 2005 - Best Actress (Female) for Jassi Jaissi Koi Nahin - Won
Indian Television Academy Awards 2005 - Best Actress - Drama (Jury) for Jassi Jaissi Koi Nahin - Won
5 Interesting Facts about Mona Singh
Since she was young, she has aspired to be an actress.
She achieved enormous fame for the role of Jassi in the television series Jassi Jaissi Koi Nahin (2003-2007).
She won the first season of the dance competition Jhalak Dikhhla Jaa (2006).
She was paid Rs. 1 lakh per day for the television series Kya Huaa Tera Vaada in 2012, making her the most paid actress in Indian television.
Her friendship with actor Gaurav Gera is quite close.
Profile Summary
Social Media
Frequently Asked Questions