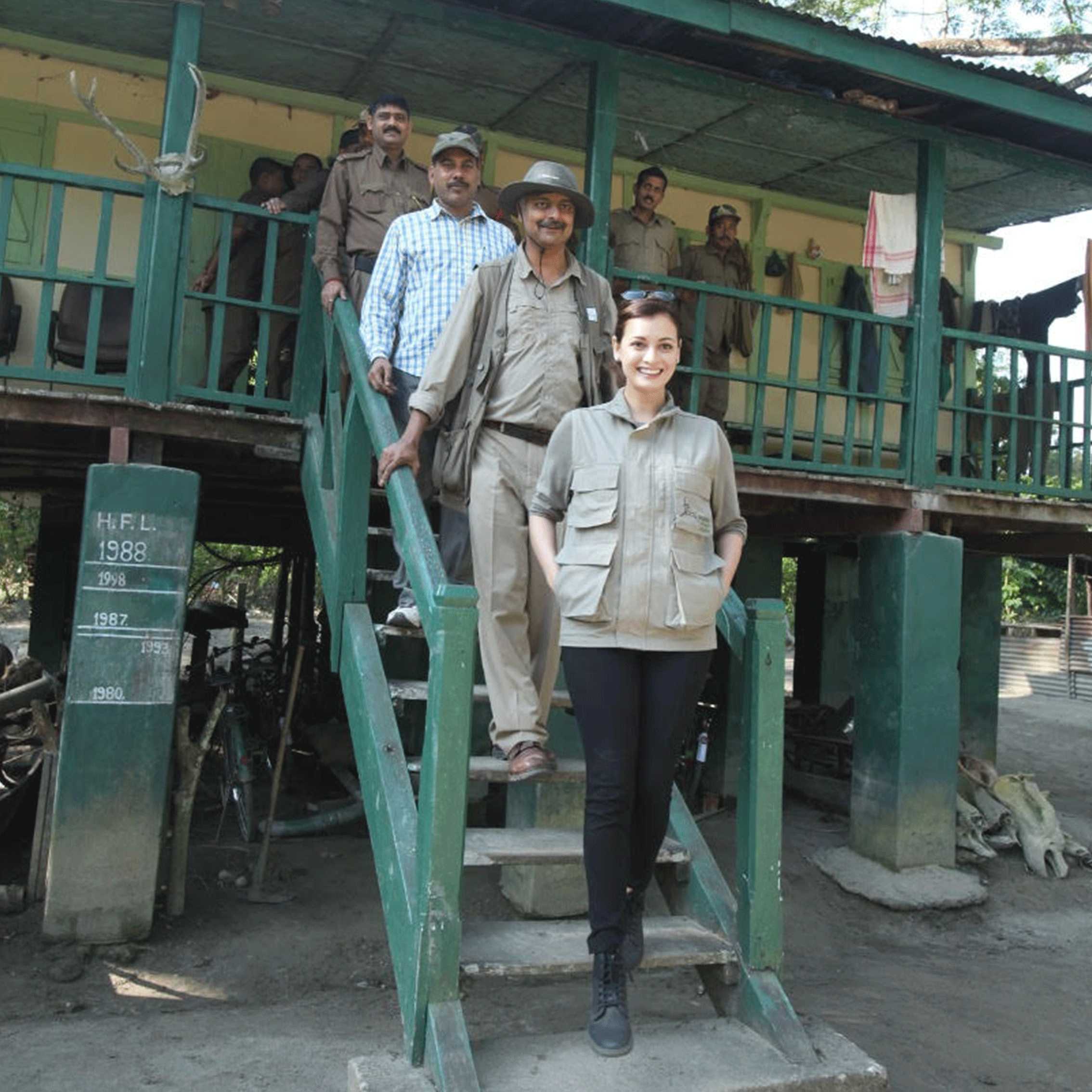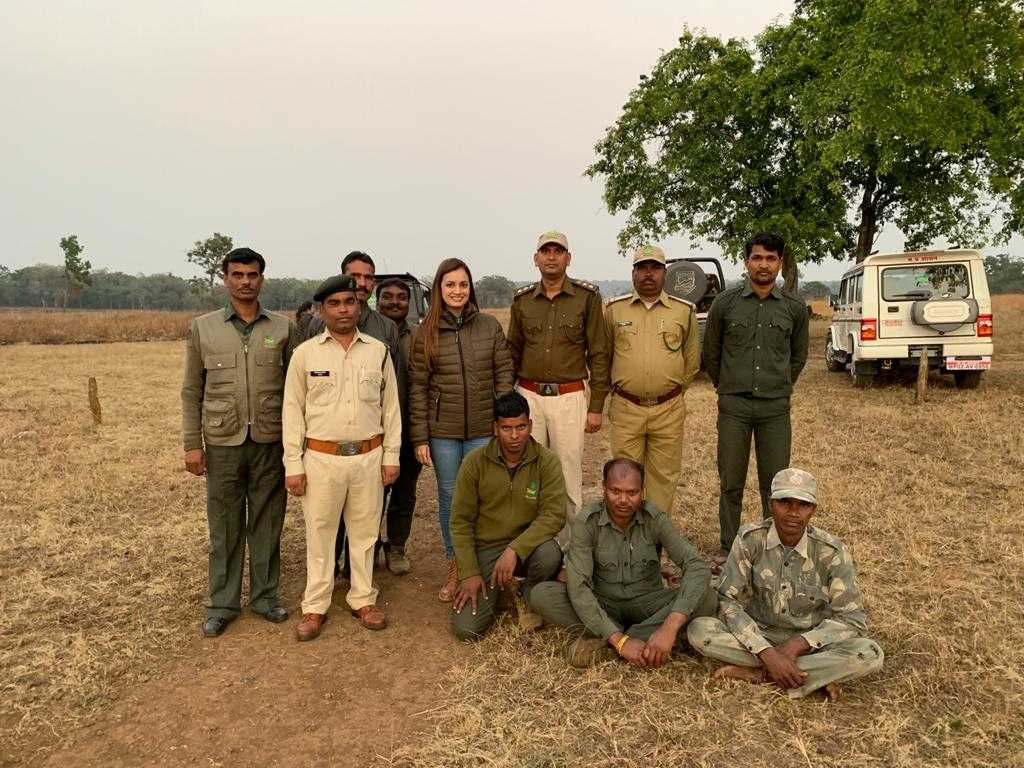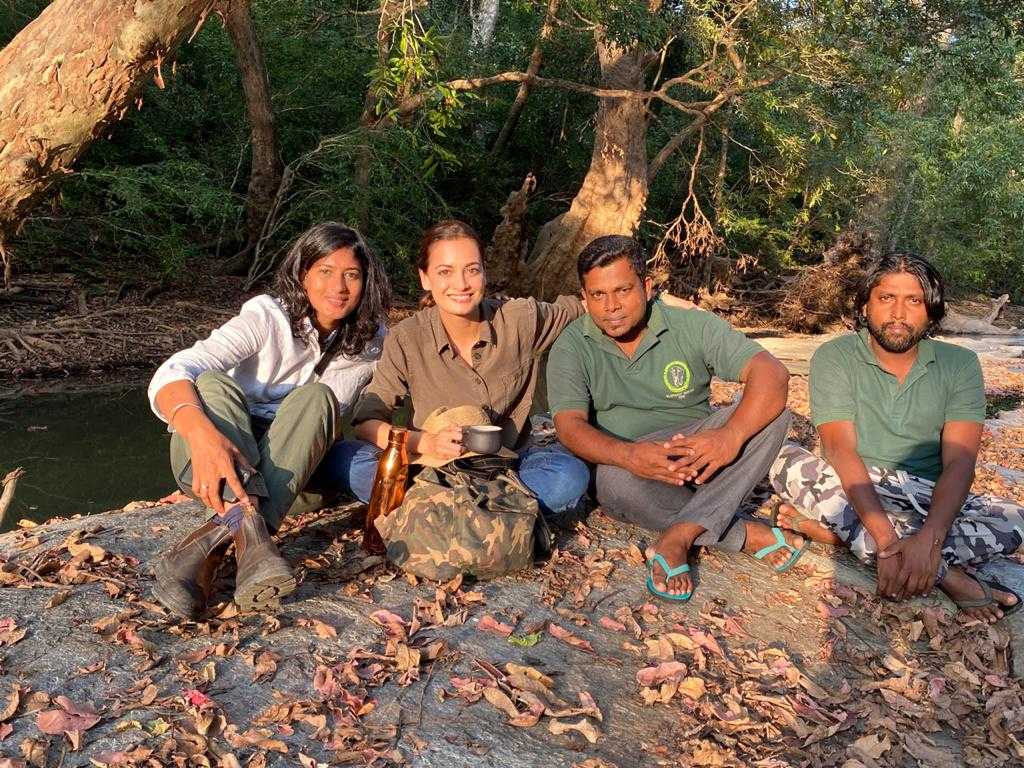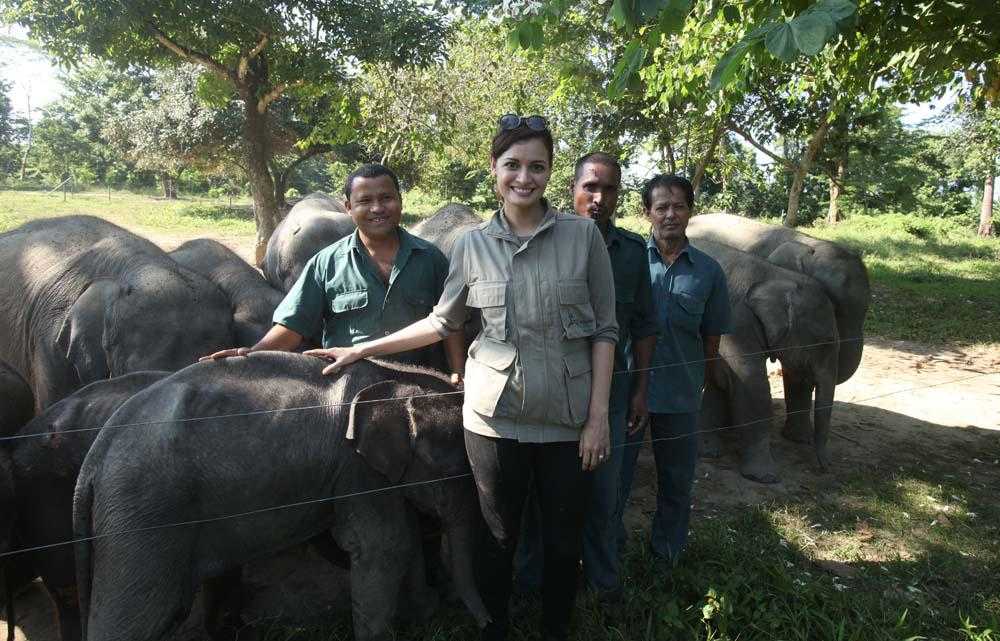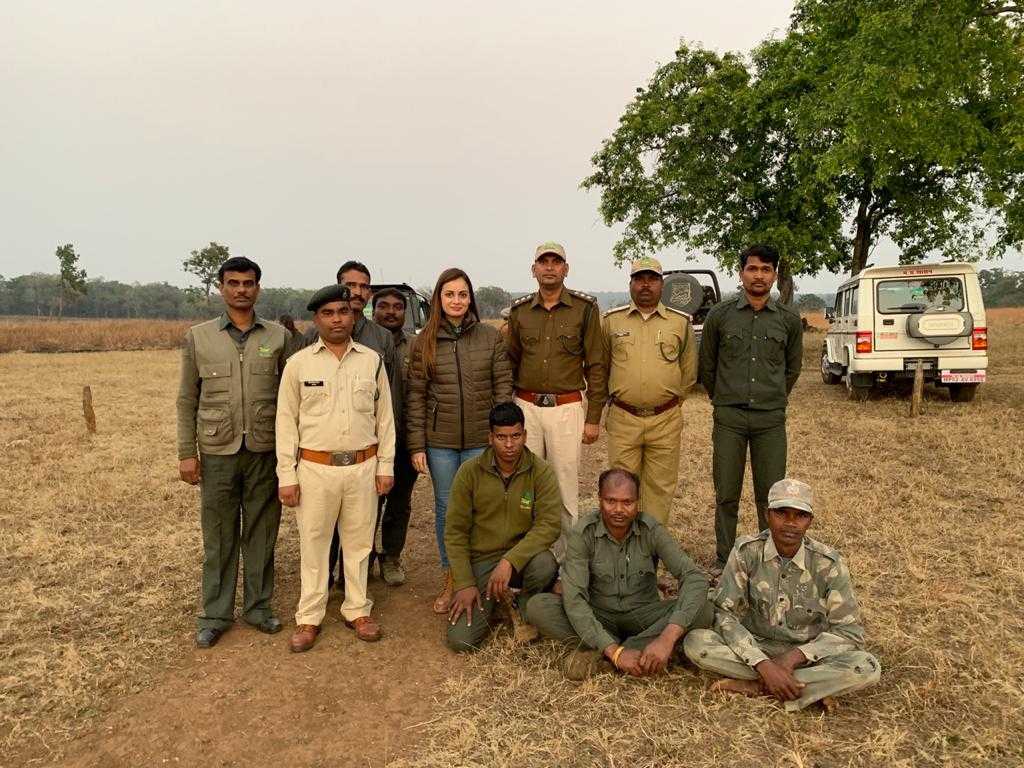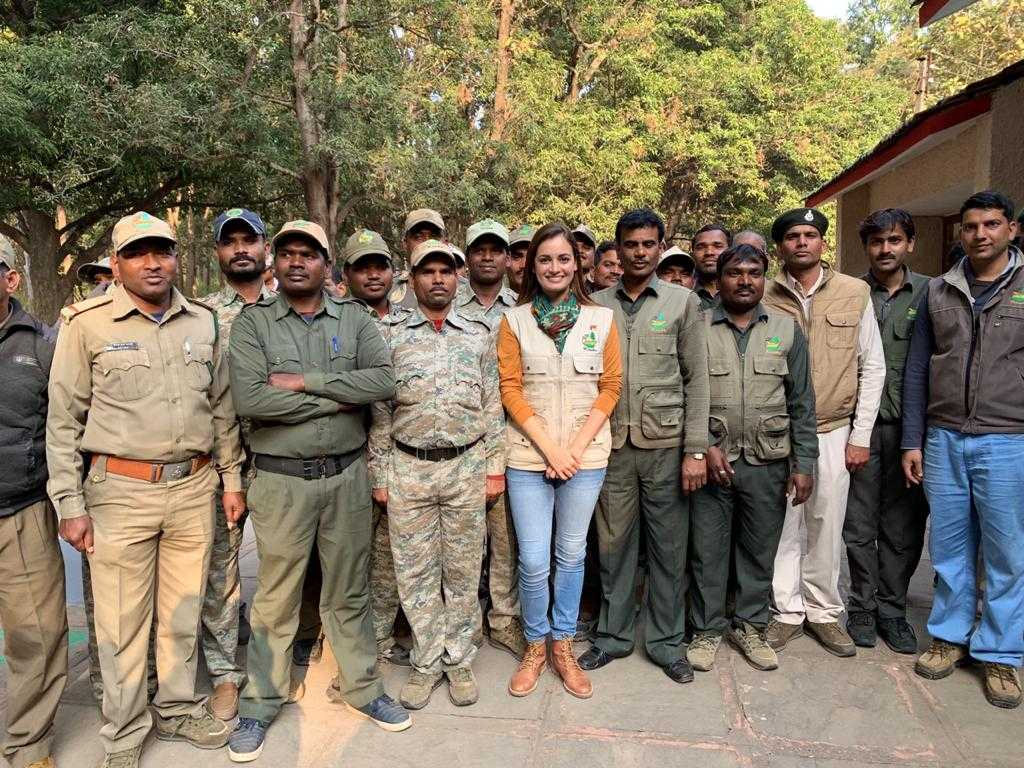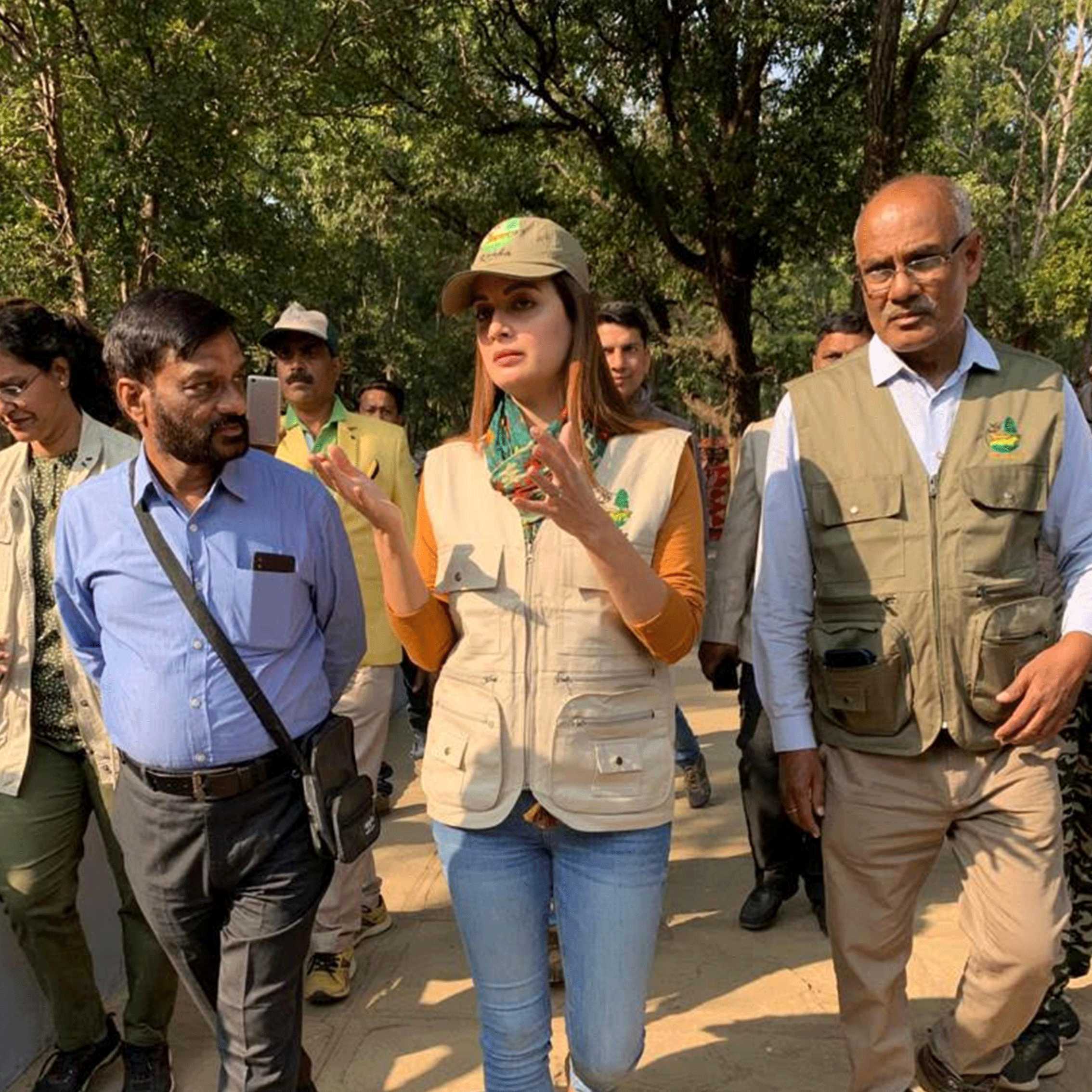 ---
How does it work
1
Request Booking
Your payment receipt would be shared on the email id provided by you
2
Process
Your request will be completed within 7 to 15 days and we'll keep you posted for updates.
3
Fun Begins here :)
When your request is completed we'll email link to view/share & download.
4
It happens sometime
If for some reason your video isn't completed, We'll refund the money.
---
Sample Videos
---
WhatsApp Us
9 AM to 9 PM (Mon to Sat)
Email us for 24/7 support