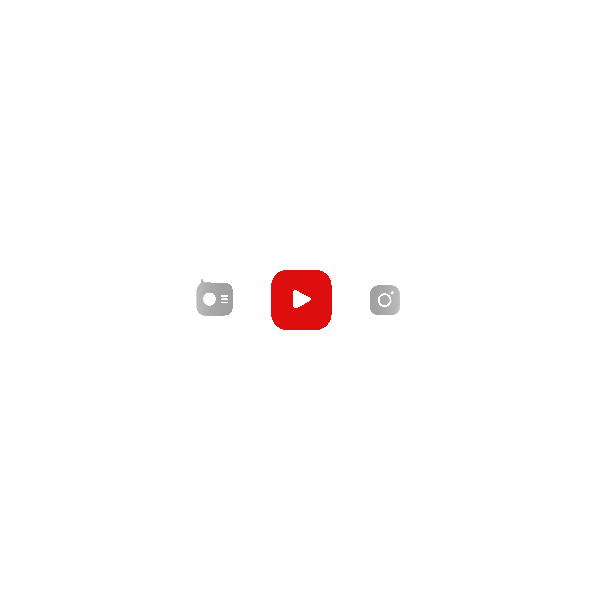 remaining
Did you know? You can now book a personalised video message from your favourite characters of your loved movie Tu Tithe Asave! Keep reading to know more about Tu Tithe Asave cast, Tu Tithe Asave plot, Tu Tithe Asave OTT, watch Tu Tithe Asave online, Tu Tithe Asave Instagram, Tu Tithe Asave updates and more.
Tu Tithe Asave is a 2018 Marathi-language movie directed by Santosh Gaikwad and produced by Ganesh Patil. It was released on 7 December 2018 and was shot primarily in Nagpur, Maharashtra. It stars Pallavi Patil and Bhushan Pradhan in lead roles along with Vijay Patkar, Mohan Joshi, Arun Nalawde and Sameer Dharmadhikari in supporting roles. It has an IMDb rating of 4.7 out of 10.
A young boy named Malhar relocates from his hometown to Nagpur in search of work. He falls in love with Gauri in the city, and they are married. He is inspired to turn his love of music into a career by Gauri.
Tu Tithe Asave makes an effort to cram several storylines into one. The hardship the couple suffers in their marriage is established in the first half of the film. Malhar's passion for music and ambition to become a well-known singer has been mentioned, but not fully developed.
Malhar begins making real efforts to fulfil his dream of becoming a musician in the second part when his wife becomes pregnant. From singing in a bar to getting arrested by his enemy for no fault of his, he goes through a lot, but in the end, he manages to get through every hardship and become a successful person.
| | |
| --- | --- |
| Director | Santosh Gaikwad |
| Music By | Dinesh Arjuna |
| Content Location | Nagpur, Maharashtra |
| Country of Origin | India |
| Genre | Romance, Drama |
| In Language | Marathi |
| Producer | Ganesh Patil |
| Name | Tu Tithe Asave |
| Tu Tithe Asave Character names | Tu Tithe Asave Actors real names |
| --- | --- |
| Gauri | Pallavi Patil |
| Malhar | Bhushan Pradhan |
| Mehdhe Master | Vijay Patkar |
| Vithoba | Arun Nalawade |
| Baba Bhai | Sameer Dharamadhikari |
Read more
Frequently Asked Questions