WIN Live Video Call with Favourite Celebrity Enter the Contest Now!
Your entry has been submitted!
Mobile number already exists, you have already submitted your entry!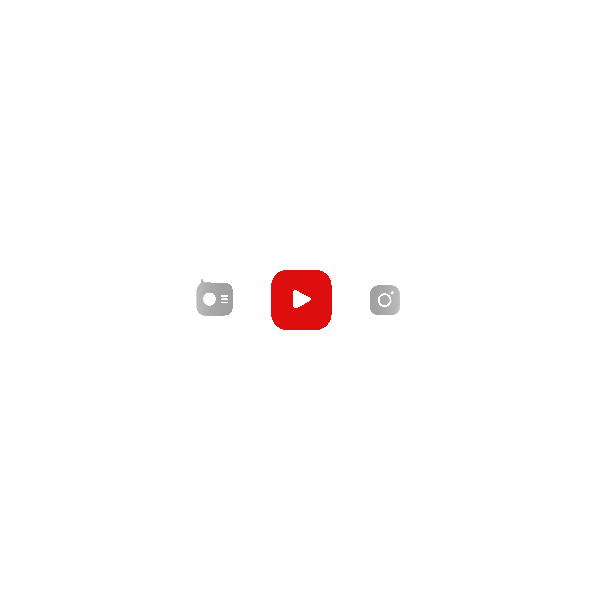 remaining
Did you know? You can now book a personalised video message from your favourite characters of your loved movie Nazar Andaaz! Keep reading to know more about Nazar Andaaz cast, Nazar Andaaz OTT, watch Nazar Andaaz online, Nazar Andaaz Instagram, Nazar Andaaz updates and more.
Nazar Andaaz is a Hindi drama movie from the year 2022 and is directed by Vikrant Deshmukh and written by Rishi Virmani.
Nazar Andaaz was first aired in the year 2022 on the 7th of October. Nazar Andaaz is currently not available on any OTT platforms as of yet. Directed by Vikrant Deshmukh, the movie is produced by Karishma Sharma, and Laxman Utekar under the production banner of Kathputli Creations, and T-Series Films. The main Nazar Andaaz cast includes Abhishek Banerjee, Divya Dutta, and Kumud Mishra among many others.
Born blind, Sudhir cohabitates alone with his housekeeper Bhavani. He brings in Ali to help around the house while Bhavani is gone. Bhavani and Ali start to grow jealous of one another. The story of these three is humorous yet heartfelt in Nazar Andaaz.
From the moment a blind man named Sudhir (Kumud Mishra) assists another person who is visually impaired in crossing the road, the debut film of director Vikrant Deshmukh definitely hits a chord. The tone of the film is complemented by Vishal Mishra's soundtrack. Nazar Andaaz doesn't have a particularly unique concept, but it does a good job of communicating a positive outlook on life. If not for the lack of promotion, this 104-minute drama would defy all odds and triumph.
| | |
| --- | --- |
| Director | Vikrant Deshmukh |
| Music By | Vishal Mishra |
| Production Company | Kathputli Creations, T-Series Films |
| Country of Origin | India |
| Genre | Drama |
| In Language | Hindi |
| Producer | Karishma Sharma, Laxman Utekar |
| Name | Nazar Andaaz |
| Nazar Andaaz Character names | Nazar Andaaz Actors real names |
| --- | --- |
| Ali | Abhishek Banerjee |
| Bhavani | Divya Dutta |
| Kumud Mishra | Sudhir |
Frequently Asked Questions