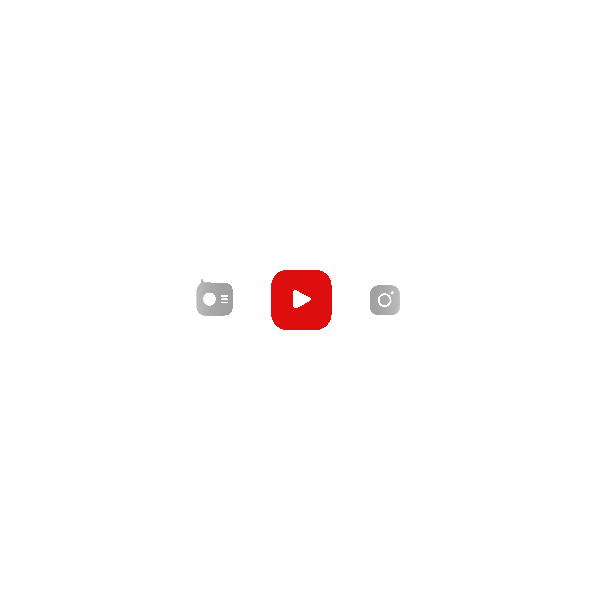 remaining
Did you know? You can now book a personalised video message from your favourite characters of your loved movie Monica, O My Darling! Keep reading to know more about Monica, O My Darling cast, Monica, O My Darling OTT, watch Monica, O My Darling online, Monica, O My Darling Instagram, Monica, O My Darling updates and more.
Monica, O My Darling is an upcoming new Netflix original movie releasing soon in November 2022.
Vasan Bala is the writer and director of the 2022 Hindi-language neo-noir crime comedy movie Monica, O My Darling. The movie will debut on Netflix on November 11, 2022, and stars Rajkummar Rao, Huma Qureshi, Radhika Apte, Radhika Madan, and Sikandar Kher. The movie is a comedic caper that takes place in an office.
Monica, O My Darling follows a young man who struggles to succeed in life while working with some unlikely allies and devising a cunning, evil scheme to commit the ideal murder.
Under the name Matchbox Shots, Sarita Patil and Sanjay Routray produce the Yogesh Chandekar-written movie. Sukesh Vishwanath is operating the camera, Atanu Mukherjee is in charge of the editing, and Achint Thakkar is in charge of the music.
Just one day before his birthday, on August 30, 2022, Netflix released a one-minute teaser for the movie. The teaser opens with Jayant, a character played by Rajkummar Rao, telling Nikki (Akansha Rajan Kapoor) that he is from the small town of Angola. The teaser gradually reveals Humar Qureshi in a commanding yet enigmatic role. In one of the scenes, she can also be seen slicing down a statue of a tiger with a knife. Additionally, it shows us Radhika Apte coaching Jayant on how to tell a compelling story.
The producers revealed at a Mumbai event that Sriram Raghavan was originally scheduled to direct the movie but was unable to do so because of his demanding schedule.
| | |
| --- | --- |
| Director | Vasan Bala |
| Music By | Achint Thakkar |
| Production Company | Matchbox Shots |
| Country of Origin | India |
| Genre | Neo-Noir, Crime, Comedy |
| In Language | Hindi |
| Producer | Sarita Patil, Sanjay Routray |
| Name | Monica, O My Darling |
| Monica, O My Darling Character names | Monica, O My Darling Actors real names |
| --- | --- |
| Jayant Arkhedkar | Rajkummar Rao |
| Monica Machado | Huma Qureshi |
Frequently Asked Questions