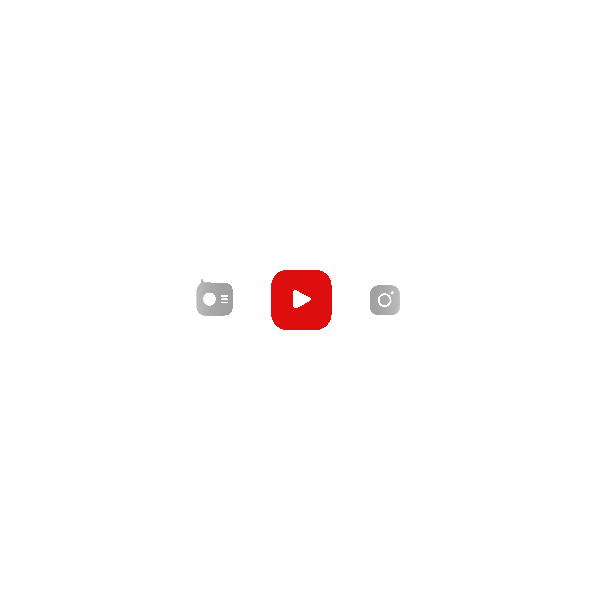 remaining
Did you know? You can now book a personalised video message from your favourite characters of your loved movie Kissebaaz! Keep reading to know more about Kissebaaz cast, Kissebaaz OTT, watch Kissebaaz online, Kissebaaz Instagram, Kissebaaz updates and more.
Kissebaaz is a Hindi Mystery movie from the year 2019 and is directed by Annant Jaaitpaal.
Kissebaaz was first aired in the year 2019 on the 14th of June. Kissebaaz is also available on OTT platforms like Amazon Prime Video as well as on MX Player for free. The movie has an approximate runtime of 2h 3m.
Directed by Annant Jaaitpaal, the movie is produced by Divya Anand, Sanjay Anand and Nishant Pawar under the production banner of Experion Moviez. The main Kissebaaz cast includes Pankaj Tripathi, Evelyn Sharma, Anupriya Goenka, Rahul Bagga, and Zakir Hussain among many others.
Kissebaaz is a revenge thriller set in Varanasi. The film's core premise, about a nameless individual who is manipulated by circumstances, is about correct.
Pankaj Tripathi's character tells a lady police inspector escorting him to jail in the film. He maintains his innocence and blames one Ramlal. The plot begins with an instance of mistaken identity. Harsh (Rahul Bagga), a young man, is mistaken for Ramlal and is kidnapped and beaten up by two groups of thugs in Varanasi. The story soon begins to take strange turns. You never know whether Harsh is a helpless victim or a cunning sociopath.
Kissebaaz received an IMDB rating of 4.6 out of 10.
| | |
| --- | --- |
| Director | Annant Jaaitpaal |
| Music By | Rohan-Rohan |
| Production Company | Experion Moviez |
| Country of Origin | India |
| Genre | Mystery |
| In Language | Hindi |
| Producer | Divya Anand, Sanjay Anand, Nishant Pawar |
| Name | Kissebaaz |
| Kissebaaz Character names | Kissebaaz Actors real names |
| --- | --- |
| Chuttan Shukla | Pankaj Tripathi |
| Bindass Babli | Evelyn Sharma |
| Naina | Anupriya Goenka |
| Harsh | Rahul Bagga |
| Kripa Shankar Pandey | Zakir Hussain |
Frequently Asked Questions