WIN Live Video Call with Favourite Celebrity Enter the Contest Now!
Your entry has been submitted!
Mobile number already exists, you have already submitted your entry!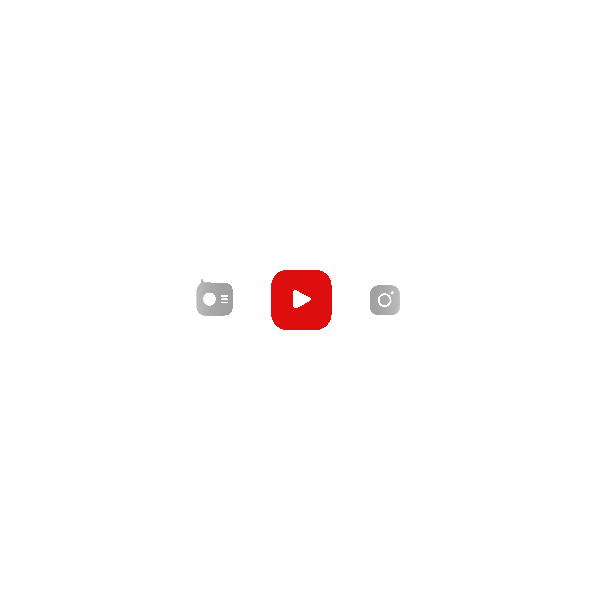 remaining
Did you know? You can now book a personalised video message from your favourite characters of your loved movie Dasvidaniya! Keep reading to know more about Dasvidaniya cast, Dasvidaniya OTT, watch Dasvidaniya online, Dasvidaniya Instagram, Dasvidaniya updates and more.
Dasvidaniya is a Hindi comedy-drama movie that centers on Amar who is viewed as a universally symbolic "loser." He takes stock of his life one day and establishes ten genuine goals that he will work tirelessly to achieve in order to make it worthwhile to live.
Shashant Shah is the director of the Indian movie Dasvidaniya. The producers are Guneet Monga, Vinay Pathak, and Azam Khan. The main cast of Dasvidaniya includes Vinay Pathak, Sarita Joshi, Neha Dhupia, Rajat Kapoor, Kiku Sharda, Brijendra Kala, etc.
Dasvidaniya was released in the year 2008 on the 7th of November. The movie was released under the production banner of Sikhya Entertainment.
The runtime of the movie is 1 hour and 53 minutes. The IMDb rating of Dasvidaniya is 7.8 out of 10.
Accounts manager Amar Kaul (Vinay Pathak), 37, works for Suraj Pharmaceuticals in Mumbai. He is a bachelor who resides with his mother (Sarita Joshi). He leads a routine life, unnoticed by everyone around him.
Amar's doctor informs him one day that he has stomach cancer and will pass away in three months. The movie presents how Amar prepares a list of ten things he wants to achieve before dying and sets out to do them after realizing how short his time is.
| | |
| --- | --- |
| Director | Shashant Shah |
| Music By | Kailash Kher |
| Production Company | Sikhya Entertainment |
| Country of Origin | India |
| Genre | Comedy, Drama |
| In Language | Hindi |
| Producer | Guneet Monga, Vinay Pathak, and Azam Khan |
| Name | Dasvidaniya |
| Dasvidaniya Character names | Dasvidaniya Actors real names |
| --- | --- |
| Amar Kaul | Vinay Pathak |
| Amar's mother | Sarita Joshi |
| Neha Bhanot | Neha Dhupia |
| Rajiv Jhulka | Rajat Kapoor |
| Shiraz | Brijendra Kala |
| Vivek Kaul | Gaurav Gera |
Frequently Asked Questions