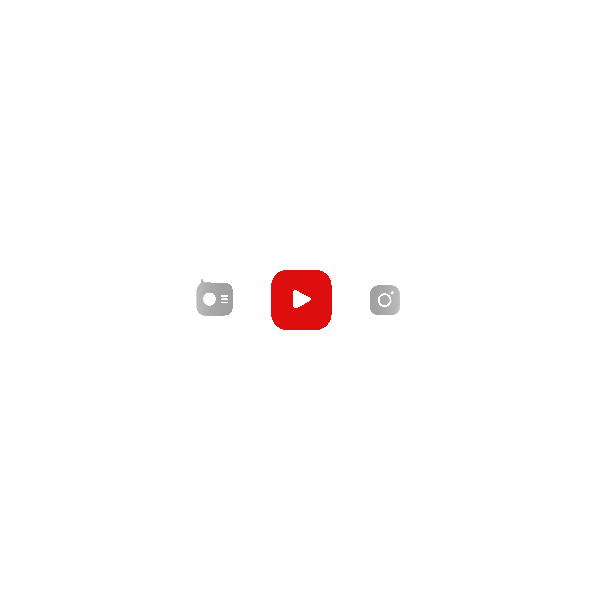 remaining
Did you know? You can now book a personalised video message from your favourite characters of your loved movie Bezubaan Ishq! Keep reading to know more about Bezubaan Ishq cast, Bezubaan Ishq OTT, watch Bezubaan Ishq online, Bezubaan Ishq Instagram, Bezubaan Ishq updates and more.
Bezubaan Ishq is a Hindi movie about childhood sweethearts Suhani and Swagat had business-partner fathers. But when he meets Suhani's cousin Rumzum and falls in love with her straightforwardness, mayhem breaks out.
Jashwant Gangani is the director of the Indian movie Bezubaan Ishq. The producers are is Jashwant Gangani, C.J.Gadara, and Dinesh Likhiya. The main cast of Bezubaan Ishq includes Vinay Pathak, Mugdha Godse, Raima Sen, Saurabh Shukla, Rajendra Sethi, Amit Behl, Nishikant Dixit, etc.
Bezubaan Ishq was first aired in the year 2015 on the 24th of April. Bezubaan Ishq is also available on OTT platforms like Amazon Prime Video, Jio Cinema, MX Player. The runtime of the movie is 2 hours and 8 minutes.
The IMDb rating of Bezubaan Ishq is 4.4 out of 10.
The movie Bezubaan Ishq was filmed in India, including Mumbai, Jaipur, and Jaisalmer. The backdrop and values of the movie are traditional Indian ones in a contemporary setting. Three friends and their families are essential to it. NRI business tycoon Mansukh Patel lives in London, UK, with his British wife Lisa and daughter Rumzum.
Although they reside in the UK, the Patels haven't lost sight of their Indian culture and values. Rashmikant, the younger brother of Mansukh, and his daughter Suhani reside in Mumbai. Rashmikant is a protective father and indulges Suhani's every request because he lost his wife Rekha when he was a young man. His mother Savitri also does the same.
| | |
| --- | --- |
| Director | Anil Kumar Chaudhary |
| Production Company | Gangani Motion Pictures |
| Country of Origin | India |
| Genre | Romance, Musical |
| In Language | Hindi |
| Producer | Jashwant Gangani, C.J.Gadara, and Dinesh Likhiya |
| Name | Bezubaan Ishq |
| Bezubaan Ishq Character names | Bezubaan Ishq Actors real names |
| --- | --- |
| Suhani | Mugdha Godse |
| Rumzum | Sneha Ullal |
| Swagat | Nishant Singh Malkani |
| Rashmikant Patel | Darshan Jariwala |
Frequently Asked Questions