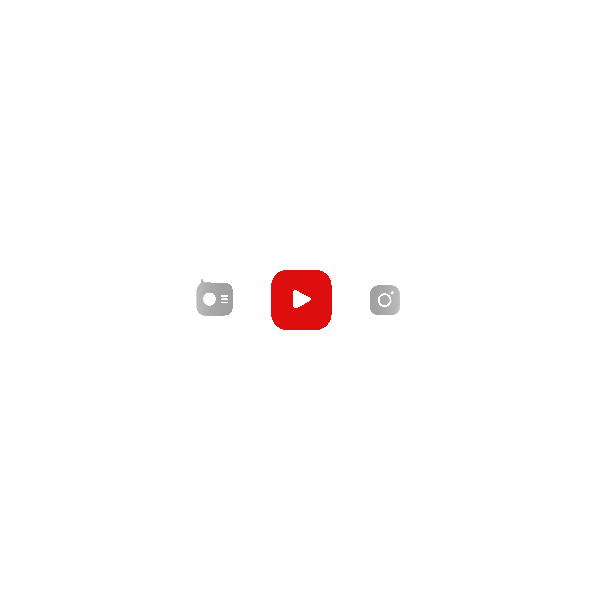 remaining
Did you know? You can now book a personalised video message from your favourite characters of your loved movie Apna Sapna Money Money! Keep reading to know more about Apna Sapna Money Money cast, Apna Sapna Money Money plot, Apna Sapna Money Money OTT, watch Apna Sapna Money Money online, Apna Sapna Money Money Instagram, Apna Sapna Money Money updates and more.
A 2006 Hindi comedy film titled Apna Sapna Money Money was released on November 10th. Apna Sapna Money Money, a film directed by Sangeeth Sivan, tells the story of numerous characters who are engaged in a wild dash for wealth. The situational comedy movie is one that Subhash Ghai produced. Suniel Shetty, Ritesh Deshmukh, Shreyas Talpade, Celina Jaitly, Koena Mitra, Anupam Kher, Riya Sen, Jackie Shroff, Bobby Darling, Rajpal Yadav, Chunky Pandey, Sanjay Mishra, and Sunil Pal are among the actors who appear in the movie.
Satyabol Shastri, a narrow-minded, widowed, and devoted Hindu, resides in 6 Alvares House in Bandra, Mumbai, with his daughter Shivani. Shivani is in love with Arjun Fernandes, a mechanic who is a Christian and lives next door with his younger, ill sister Titli and his want-to-be singer sister Julie. Satyabol wants his daughter to wed the son of Sarju Maharaj Banaraswale because he disapproves of Arjun. The place is relatively quiet save from Satyabol chasing Arjun's pet dog Badshah and landing in the women's restroom.
Then Arjun and his pals try and fail to come up with a strategy to prevent Sarju from wedding his son to Shivani. In order to assist them, Arjun phones his closest friend Kishan. The genuine Sarju is tricked into getting off the train by Kishan, who then arrives disguised as Sarju Maharaj Banaraswale. As soon as the real Sarju gets off the train, some thugs who believe he is a kin of Kishan grab him and bring him to find Kishan. By dancing in the bar and kissing Julie while she was in the act, Kishan assumes the identity of Sarju and persuades Satyabol that his child is not good for his daughter.
The phoney Sarju is then told by Shashtri to go since he does not want to marry his daughter to Sarju's son. After completing his goal, Kishan is about to leave when Arjun asks him to stay since he loves Julie. Kishan refuses, claiming that he is not meant to be with Julie. After Arjun has left, Rana appears with the real Sarju, but when Kishan claims that everyone is with Sarju, they abandon Kishan and pursue Sarju, leaving Kishan behind. Kishan then flees, assumes the identity of a woman named Sunaina, and claims that "she" is Arjun's aunt, prompting Shashtri to fall in love with her.
The once-honest cop Namdev Mane links up with Carlos' fiancée Sania, who is searching for buried jewels and about to become bankrupt, as they engage in one of the funniest stand-offs in an effort to find cash and realise their respective ambitions.
| | |
| --- | --- |
| Director | Sangeet Sivan |
| Music By | Pritam |
| Production Company | Mukta Arts |
| Content Location | Bandra, Mumbai |
| Country of Origin | India |
| Genre | Comedy |
| In Language | Hindi |
| Producer | Subhash Ghai, Raju Farooqui |
| Name | Apna Sapna Money Money |
| Apna Sapna Money Money Character names | Apna Sapna Money Money Actors real names |
| --- | --- |
| Namdev Mane | Suniel Shetty |
| Kishan | Riteish Deshmukh |
| Arjun Fernandes | Shreyas Talpade |
| Saina Badnaam | Celina Jaitly |
| Julie Fernandes | Koena Mitra |
Read more
Frequently Asked Questions