Rupali Ganguly | Biography, TV Shows, Career, Family, Net Worth

Zeenat Sayyed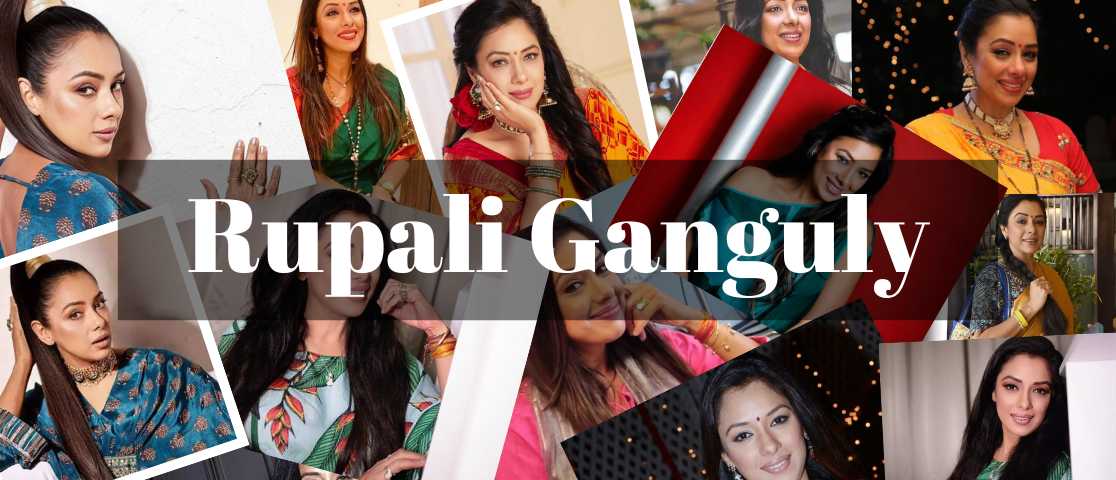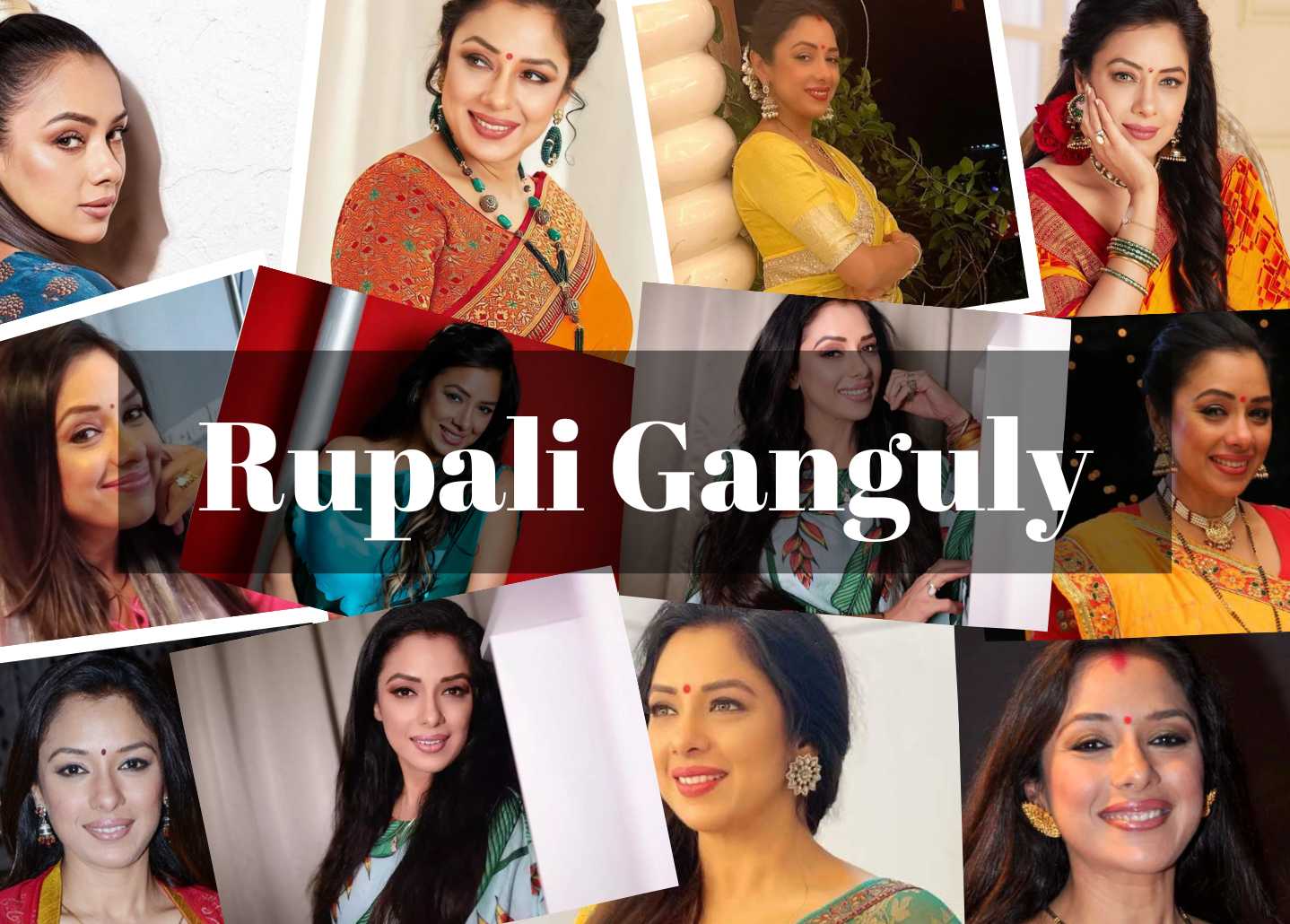 Rupali Ganguly's Biography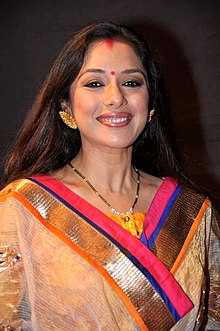 Rupali Ganguly is an Indian Television Actress. She began her acting career as a youngster, making her debut in her father's movie Saaheb at the age of seven. Rupali Ganguly's father is a film director (1985).

As a teenager, Ganguly made cameos in the poorly received films Angaara (1996) and Do Ankhen Barah Hath (1997) before making her television debut as Dr. Simran Chopra, a medical intern, in the StarPlus medical drama series Sanjivani. This was the turning point in Ganguly's career (2002).

She gained more fame for playing Monisha Sarabhai in the hit sitcom Sarabhai vs. Sarabhai (2004). After appearing in Parvarrish - Kuchh Khattee Kuchh Meethi (2011) and Baa Bahoo Aur Baby (2011), which were both hugely popular television shows, Ganguly took a break from acting. Ganguly returned in 2020 following a seven-year absence with the TV Show Anupama which was Broadcasted on Star Plus. As per the reports of 2022, Rupali Ganguly Became Highest Paid Actress on Hindi TV.

Rupali Ganguly, the show's lead star, has astounded her fans with her youthful appearance. Gaurav Khanna and Aneri Vajani, the actress' co-stars in the Anupamaa, were highly praised for their sense of style. As of 2022,

Get a Personalized Video Message from the stars and make your loved ones feel special.
Rupali Ganguly's Age
Rupali Ganguly's age is 45 Years as of 2022. Rupali Ganguly's Zodiac Sign is Aries. Rupali Ganguly's Birthday is on the 5th of April. Rupali Ganguly's Birthyear is 1977. Kolkata is Rupali Ganguly's Birthplace.
Social Media
Frequently Asked Questions