Rukmini Maitra Age Shows Movies Instagram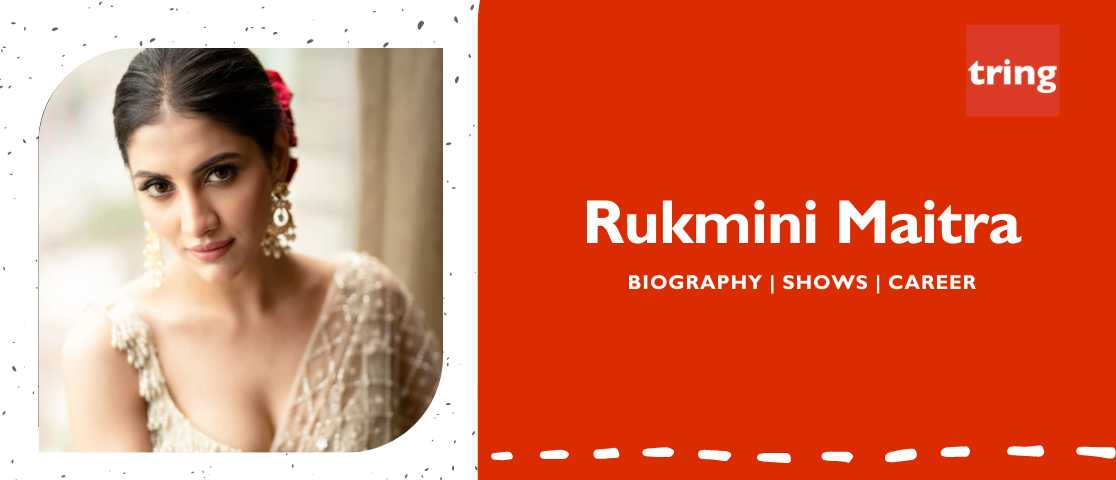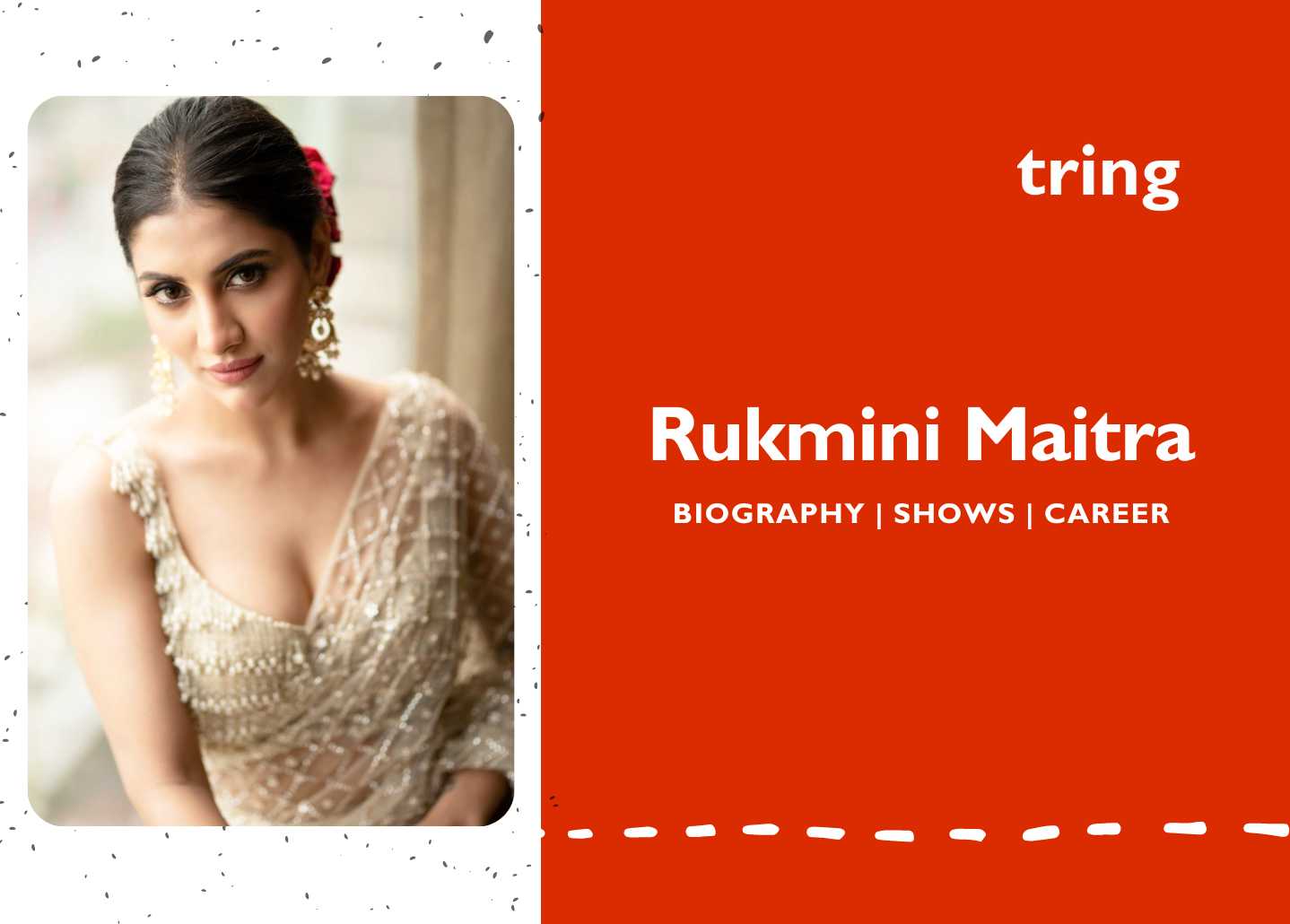 Rukmini Maitra's Biography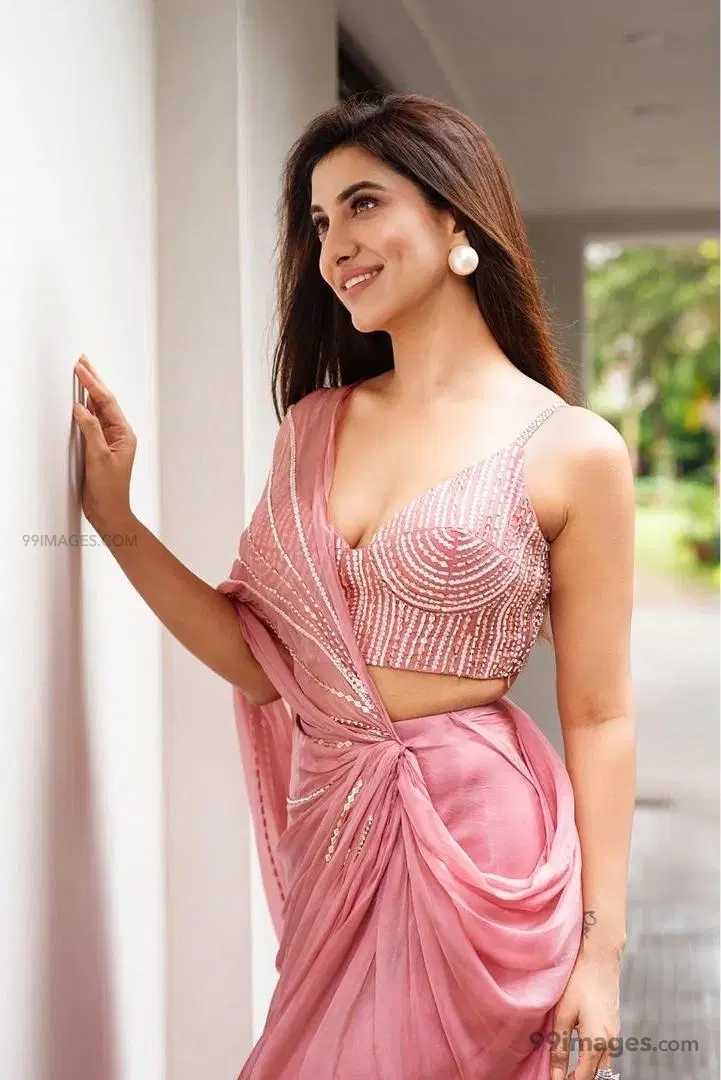 Rukmini Maitra is an Indian Tv actress. The height of Rukmini Maitra is 5.9 feet. Rukmini Maitra's birthplace is Kolkatta, India.

Indian model and actress Rukmini Maitra. Maitra made her film debut in 2017 with the movie Chaamp after becoming established in the fashion industry. She appeared with Dev in six movies. In the 2021 movie Sanak, she made her Bollywood debut opposite Vidyut Jammwal.

Rukmini began her modeling career at the age of 13. She has posed for numerous regional, national, and worldwide companies and publications in addition to Masaba Gupta, Anita Dongre, Suneet Varma, Dev r Nil, Anju Modi, and another well-known fashion designer.

With the Bengali movie Champ, which was released over Eid in 2017 and starred Bengali actor Dev, Maitra made her acting debut. Raj Chakraborty was the director of the picture.

Rukmini Maitra's Age
Rukmini Maitra was born on 27 June 1991. Rukmini Maitra's age is 31 years as of 2022. Rukmini Maitra's zodiac sign is cancer.

Rukmini Maitra's Family
Rukmini Maitra's father's name is Soumyendra Naith maitra. Rukmini Maitra's mother's name is Madhumita Maitra. Rukmini Maitra's brother is Rahul maitra.

Rukmini Maitra's Education
Rukmini Maitra's school is Carmel Convent School, Kolkata. Her college is Loreto College, Kolkata and IIM Kozhikode, Calicut, Kerala. She graduated in MBA in Communication Management.

Rukmini Maitra's Boyfriend
Dev has a history of keeping his personal affairs, particularly his romantic relationships, private. In Tolly para, it's a cliche that Dev is reluctant to confess his love for a woman. But today, things are different. That Rukmini Maitra is Dev's girlfriend is very noteworthy. The sexiest couple in Tollywood has a really endearing chemistry off-screen as much as on it. Everyone in the industry enjoys seeing Dev and Rukmini together, and whenever they do, the couple makes the room rock.

Rukmini Maitra's Husband
Rukmini Maitra's Husband is no one as of 2022.

Rukmini Maitra's Career
Rukmini Maitra's First Movie Chaamp (2017)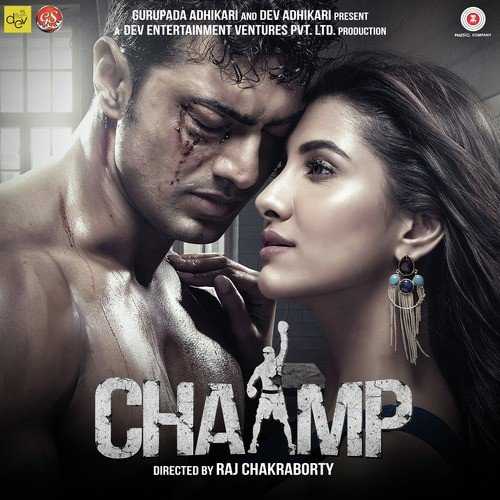 Chaamp is a 2017 Indian sports drama film with a narrative by Dev and is directed by Raj Chakraborty. He plays the lead in the film, which was produced by Dev, with Rukmini Maitra, who is making her acting debut, and supporting actors Chiranjeet Chakraborty, Priyanka Sarkar, and Kamaleswar Mukherjee. The film was initially released on June 23, 2017, in West Bengal, then on June 30, 2017, it was made available across all of India. Dev came up with the idea for the movie.

Shibaji, a well-known Indian boxer, suffers a catastrophic accident that ends his boxing career and causes him to lose his popularity overnight. He battles against all difficulties to rebuild his career and win back his title after losing it.

Rukmini Maitra's Movie Kabir (2018)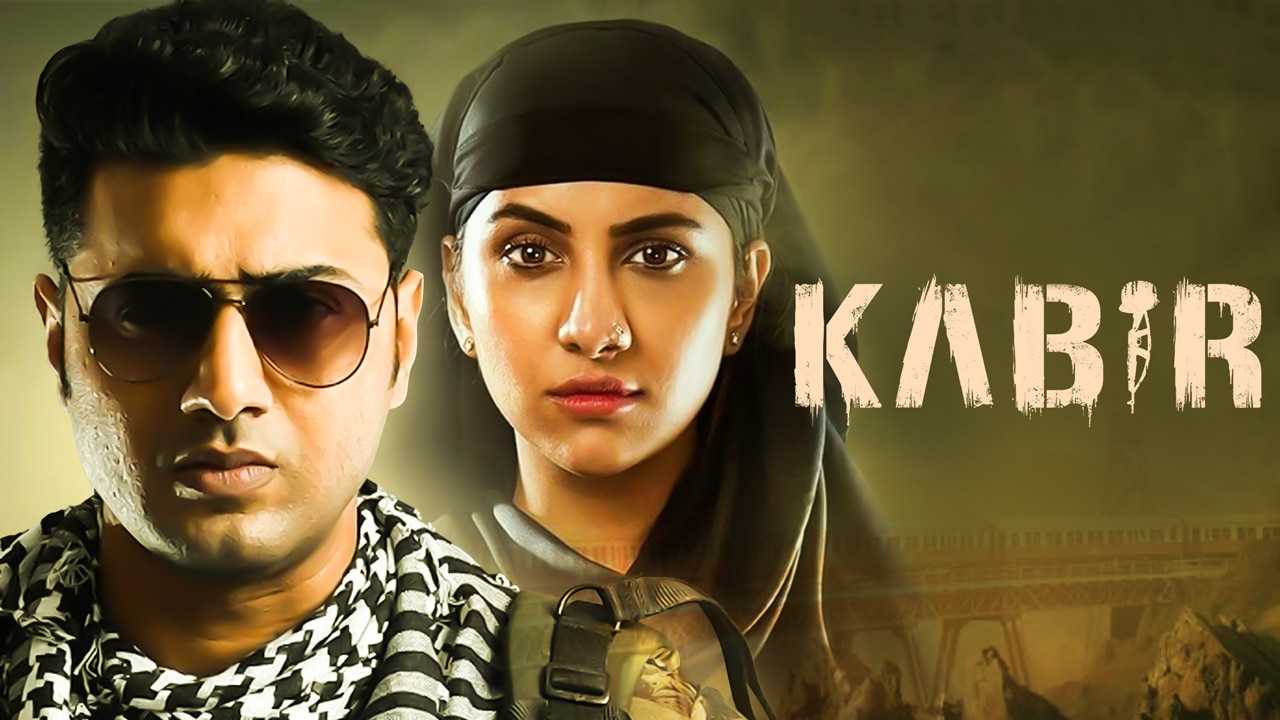 Aniket Chattopadhyay's action thriller Kabir, which features Dev and Rukmini Maitra, was released on April 13 of this year in Bengali.

Yasmin meets Kabir, a photographer while riding the train to Kolkata. She gradually discovers that Kabir is not who he first appears to be as he starts to divulge his ambitions.

Rukmini Maitra's Movie Password (2019)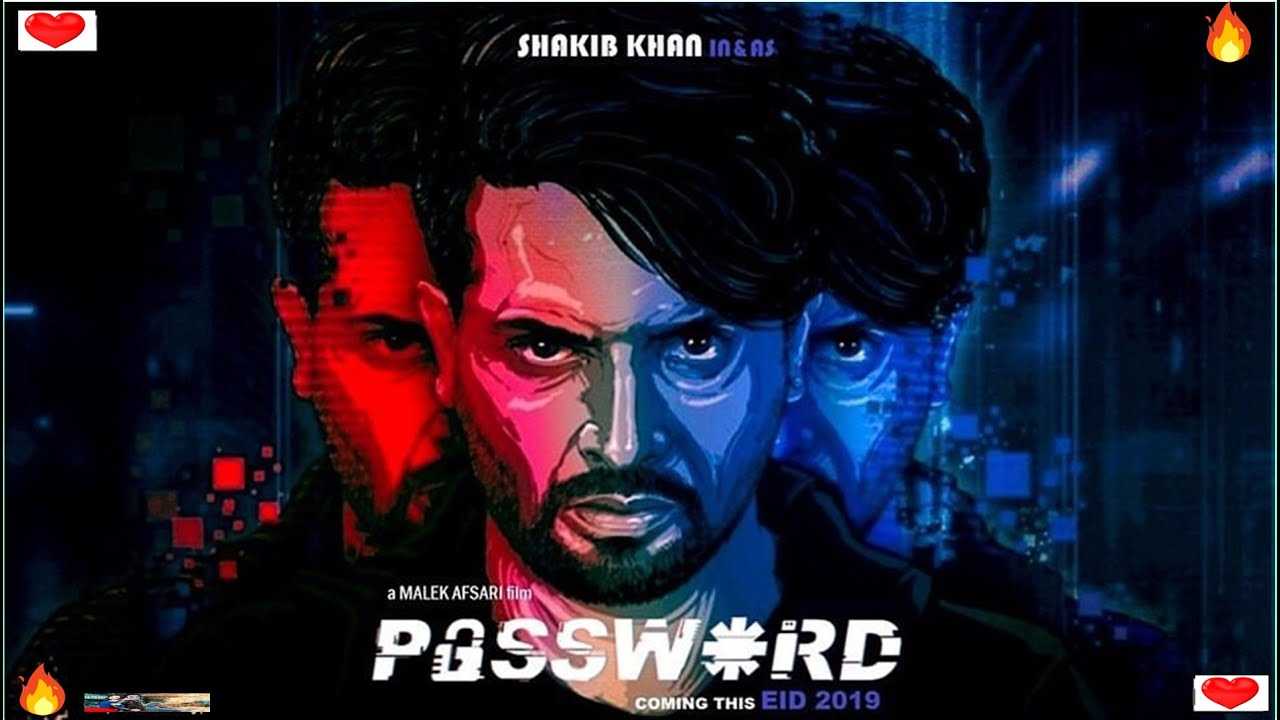 In 2019, Kamaleswar Mukherjee released the vigilante action thriller movie Password in Bengali. Dev, Parambrata Chattopadhyay, Paoli Dam, and Rukmini Maitra co-star in the movie with Adrit Roy. Supporting roles were played by Debnath Chatterjee and Trina Saha.

The movie centers on the sinister side of social media and addresses password theft and privacy concerns.

It was made available on October 2, 2019. When the movie was first released, it was well welcomed by critics, who appreciated the plot, the action scenes, the special effects, the message, the soundtrack, and the acting of the actors. The movie struggled at the box office even though it was well-received by critics.

Rukmini Maitra's Movie Sanak (2021)
Action thriller Sanak is an Indian Hindi action movie that was written and directed by Kanishk Varma and made by Zee Studios and Sunshine Pictures.

Vidyut Jammwal, Rukmini Maitra, Neha Dhupia, and Chandan Roy Sanyal are among its cast members. The main shoot got under way in January 2021. The movie was made available digitally on Disney+ Hotstar on October 15, 2021.

Anshika, his wife, is taken to the hospital by Vivaan, a talented MMA trainer, for an urgent procedure. But when a terrorist organisation kidnaps Anshika and other patients, he is compelled to act.

Rukmini Maitra's Movie Kishmish (2022)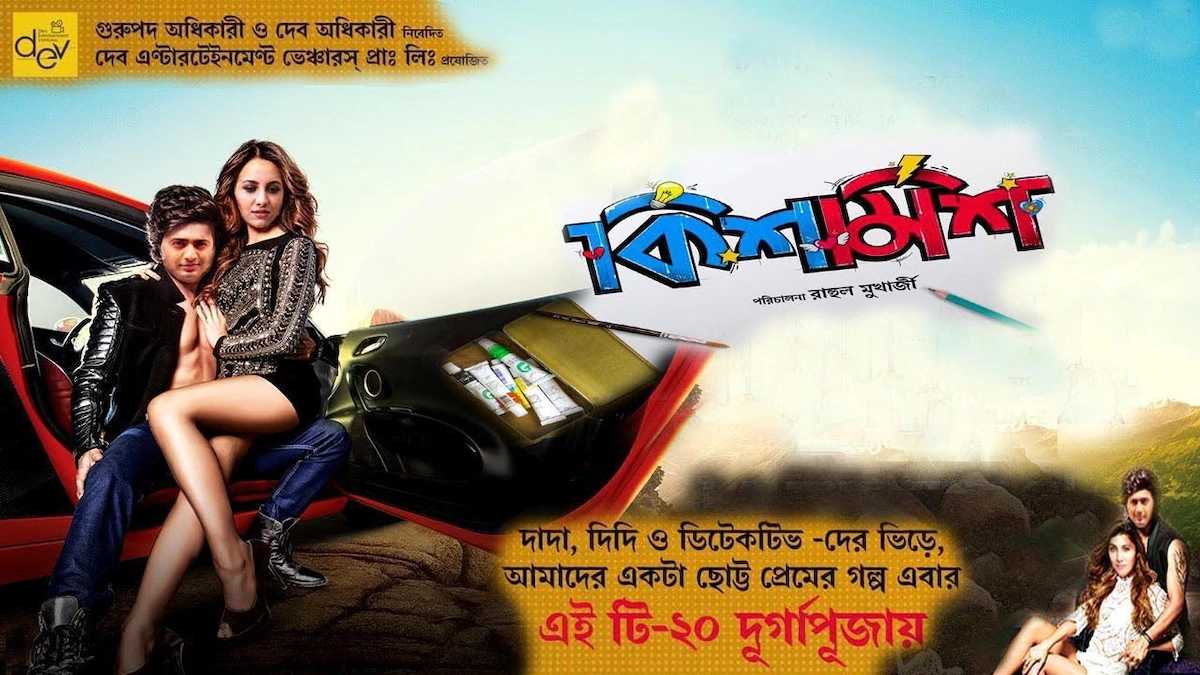 Rahool Mukherjee is the author and director of the 2022 Bengali-language romance comedy Kishmish. M. K. Media and Dev Entertainment Ventures collaborated to make this movie. Dev and Rukmini Maitra both appear in the movie. Kharaj Mukherjee, Ankush Hazra, Anjana Basu, June Malia, and Kamaleshwar Mukherjee make up the supporting cast.

Tintin attends college after failing the school exams, where he meets Rohini, the top student in his batch. They gradually started to adore one another. They both desire to wed one another, but they are unable to control their parents. The situation becomes more complicated as a result of a sequence of events that occur in their life.

Rukmini Maitra's Upcoming Movies
There are no upcoming movies as of 2022.

Rukmini Maitra Career Timeline
Rukmini Maitra Controversy
There are no controversy as of 2022.

Rukmini Maitra's Net worth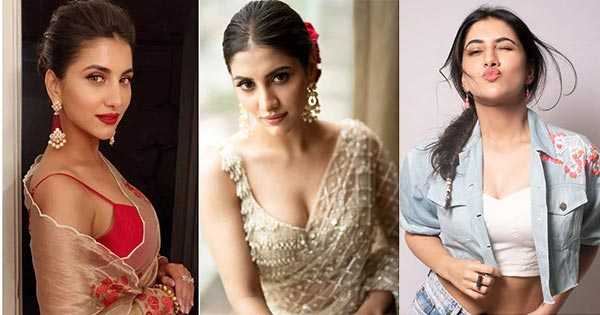 The Net worth of Rukmini Maitra is Rs. 40 Crores or 5 Million Dollars. Rukmini Maitra is a well-known movie actress with a net worth of 1 Million Dollars, according to Wikipedia, Forbes, IMDb, and several online publications.

She has modelled for a variety of regional, national, and international companies and publications, including Reliance, Lakmé, Vodafone, Sunsilk, Parachute, Titan, Tata Tea, Rado, Elle, Harper's Bazaar, Femina, Royal Stag, PC Chandra Jewellers, Bhima Jewellers, Azva, Senco Gold, Spencer's, ITC, Fiama Di Wills, Big Bazar Fb, Lux, Emami.

Rukmini Maitra's Awards
The Times of India 2017 - Calcutta Times Most Desirable Woman of 2017 for - Won
The Times of India 2017 - The Times 50 Most Desirable Women 2017 for - Won
Jio Filmfare Awards East 2018 - Best Debut (Female) for Chaamp - Won
Jio Filmfare Awards East 2018 - Best Debut (Female) for Cockpit - Won
The Times of India 2018 - Times Power Women – Most Promising Actor 2018 for - Won
Bengal Film Journalists' Association Awards 2018 - Bengal Film Journalists' Awards – Most Promising Actress 2018 for - Won
11 Interesting Facts about Rukmini Maitra
In Kolkata, Rukmini Maitra was born into a modest family.
Eminent Chief Justice BN Maitra was her grandfather.
When Maitra was 13 years old, she began her modelling career.
She had wanted to become a lawyer since she was a student.
Amira, Rukmini's niece, and she have a close relationship. She continues to share photos of herself with Amira on Instagram.
Rumor has it that Bengali actor Dev Adhikari and Rukmini are dating. In her tenth grade year, Maitra initially had contact with Dev.
Rukmini revealed in an interview that she had an obsessional-compulsive disorder.
When questioned in an interview once if she got the tattoo for her rumoured boyfriend Dev Adhikari, Rukmini responded that she had gotten it for God since the word Dev means God in English.
It's interesting to note that Dev, her purported boyfriend, has Rukmini's name tattooed on his right wrist.
In an interview, Rukmini stated that she has been offered the lead part in the Bollywood movie Rab Ne Bana Di Jodi. She turned down the opportunity, though, because she was focusing on her studies because she was in class XI at the time.
Profile Summary
Social Media
Frequently Asked Questions