Neha Dhupia | Biography, Career, Age, Net worth, Movies

Hitesh Mandot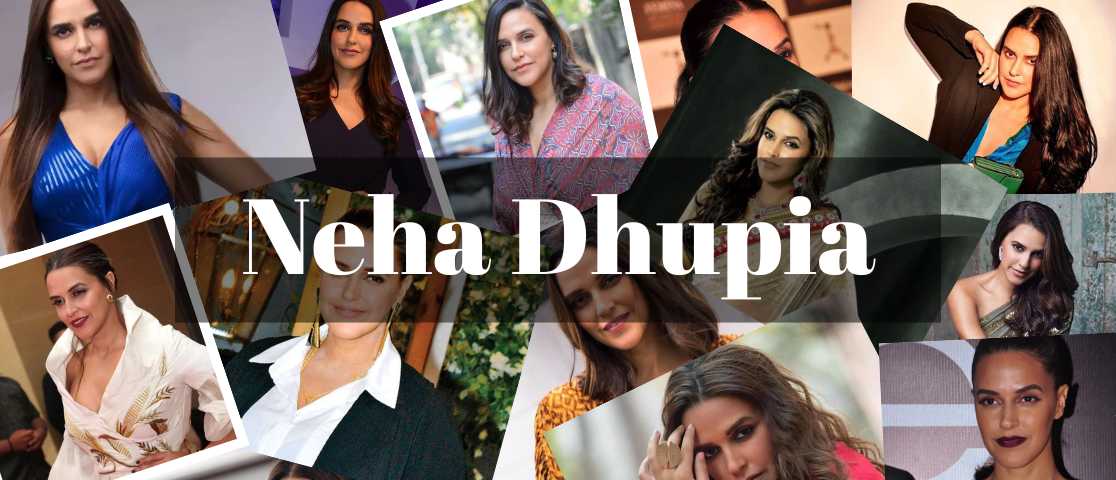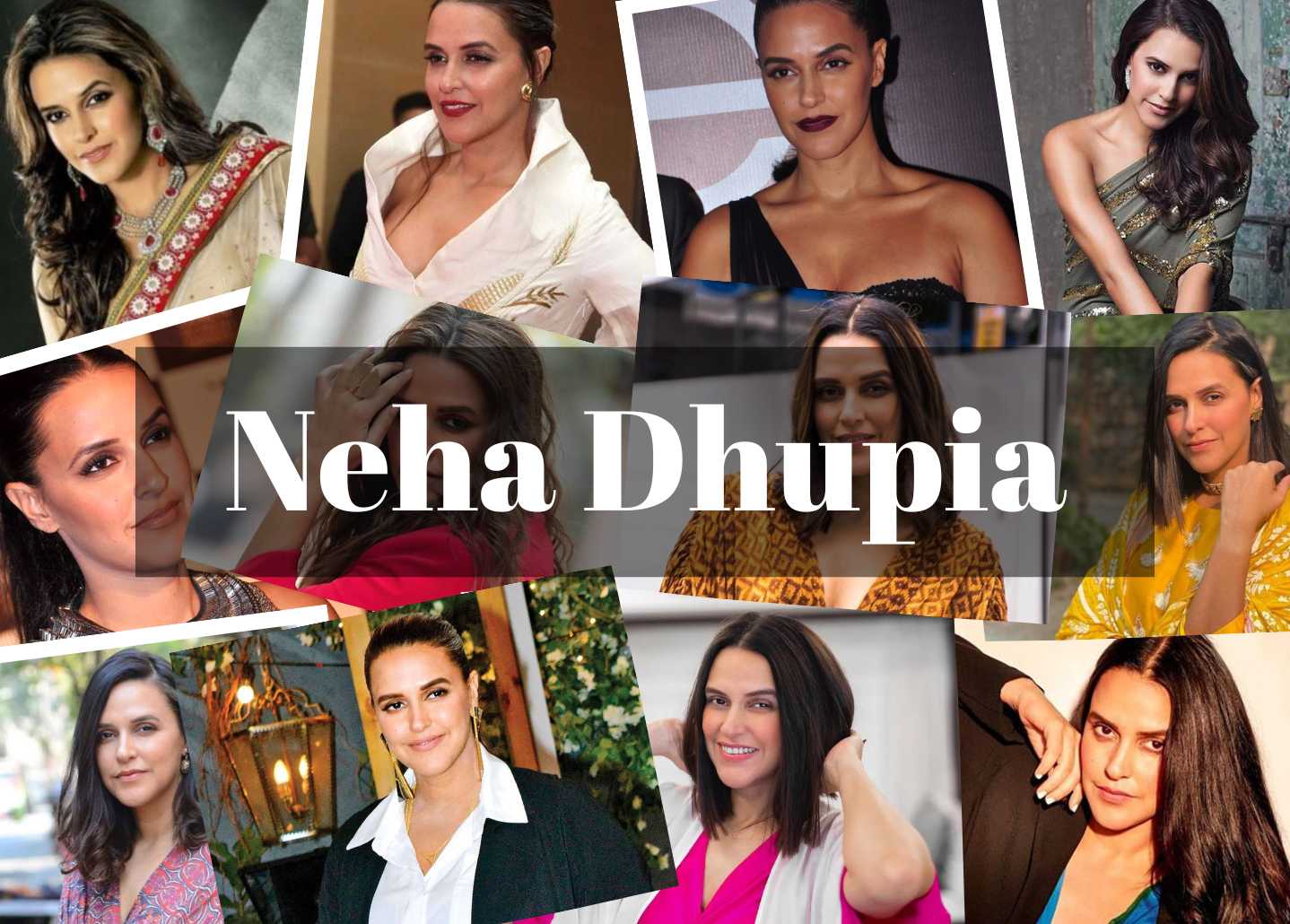 "It's her choice " the viral Meme on social media is the line said by Neha Dhupia. Neha Dhupia is an Indian Actress. She is also well-known for being one of the show's judges since season 14 of the reality series MTV Roadies. Neha Dhupia is also known for her podcast No Filter Neha.

Neha Dhupia's Biography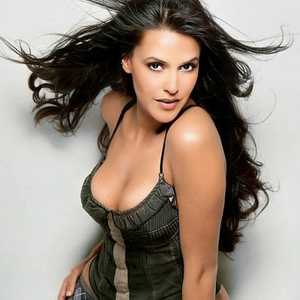 Neha Dhupia is an Indian actress. Neha Dhupia's birthday is on the 27th of August. She was born in the year 1980. Neha Dhupia's age is 42 years as of 2022. Neha Dhupia's birthplace is Kochi, India. Neha Dhupia's zodiac sign is Virgo. Neha Dhupia's father's name is Pradip Singh Dhupia. Neha Dhupia's mother's name is Manpinder (Babli ) Dhupia. Neha Dhupia's husband is Angad Bedi. Neha Dhupia's daughter is Mehr Dhupia Bedi. Neha Dhupia's son's name is Guriq Singh.

Neha Dhupia is an Indian actress and model who primarily appears in Hindi-language films, as well as a few Punjabi, Telugu, and Malayalam productions. Neha Dhupia placed among the top 10 contestants for Miss Universe in 2002 and won the Femina Miss India competition. Since Season 14, Neha Dhupia has also served as one of the MTV Roadies' top Judges.

In 2003, Neha Dhupia made her Bollywood debut in the movie Qayamat: City Under Threat. Neha Dhupia acted in a variety of films in the years that followed, including Singh Is Kinng , Dasvidaniya, Mithya, Maharathi, Ek Chalis Ki Last Local, and Chup Chup Ke. In the Mahatma Gandhi biopic Dear Friend Hitler from 2011, she plays Eva Braun. On the Indian music app Saavn, Dhupia created and presented the Bollywood podcast #NoFilterNeha in 2016, during which she conducted interviews with famous Bollywood figures. Season four of the podcast, which was released by Dhupia in November 2019, will eventually become a web series.

Social Media
Frequently Asked Questions