Gunjan Sinha | Biography Birthday Family Awards Net Worth Age

Madonna Colin Farro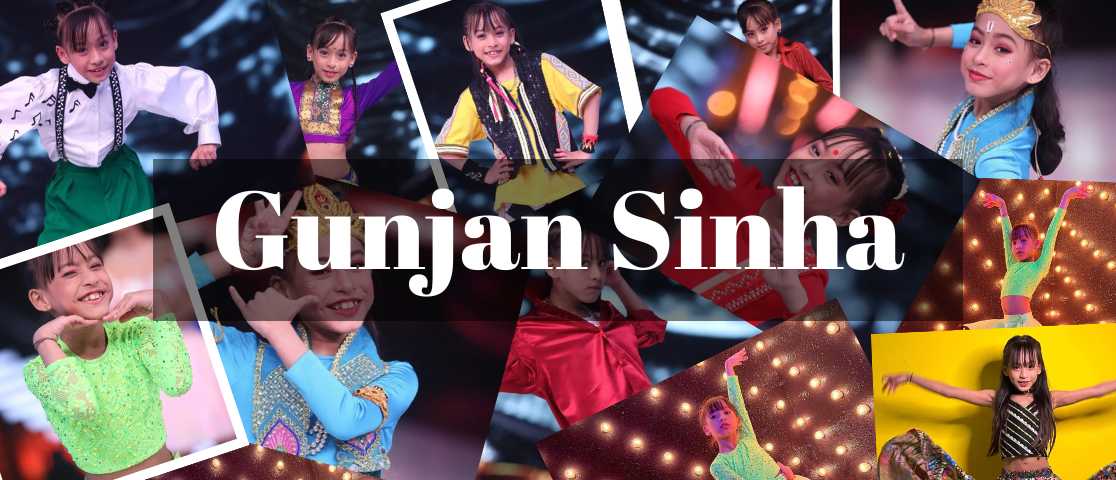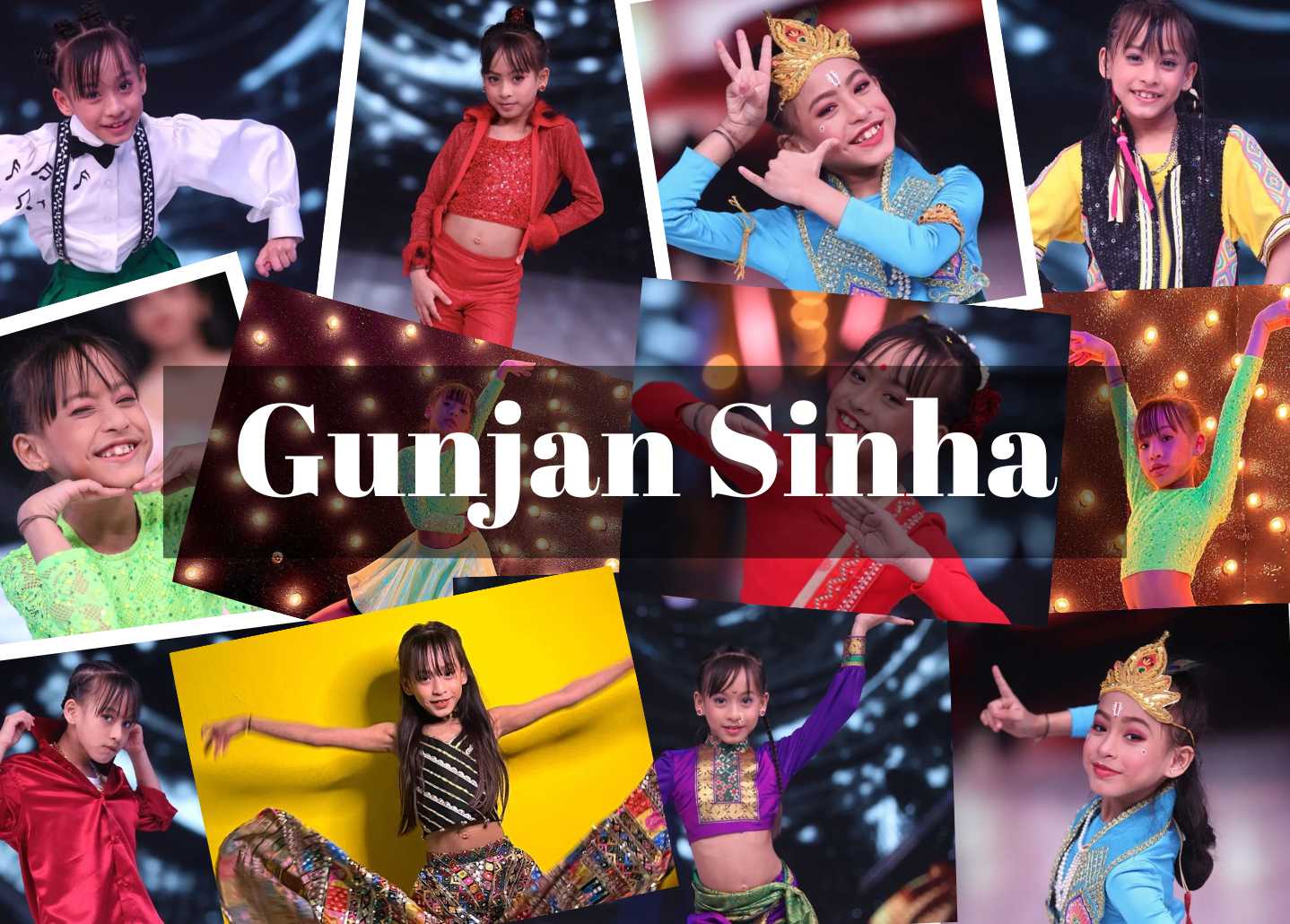 In the season 10 finals, Gunjan Sinha of Guwahati defeated actors Rubina Dilaik and Faisal Shaikh to win Jhalak Dikkhla Jaa.
Gunjan Sinha's Age and Biography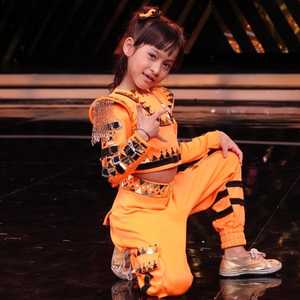 Gunjan Sinha is an upcoming dance sensation and star performer for many dance shows in India. Gunjan Sinha was born on 11th Novemeber 2014 in Guwahati, Assam. Gunjan Sinha's age is 8 years.

Gunjan Sinha's Zodiac Sign is a Taurus. With love, Gunjan is called Gunu or Gunju by her parents. Gunjan Sinha is a Hindu. Gunjan made her debut on Dance Dewanne Season 3 and won first runner-up the same.

Gunjan Sinha's Family
Gunjan Sinha was born and brought up in Guwahati, a city in Assam. Gunjan Sinha's father's name is Randhir Sinha he is a police officer. Gunjan's mother's name is Himadri Gogoi Sinha she is a housewife. Gunjan is the only child of her parents and they take pride in her growing fame.

Talk To Similar Celebrities
Gunjan Sinha's Education
Gunjan Siha is currently pursuing her academics. She is quite determined to complete her education and not miss classes. In spite of practices, Gunjan attends her classes online and is very eager to go back to school again. The name of her school remains private.
Gunjan Sinha's Dance Career
In 2019, Gunjan Sinha was enrolled in a dance academy by her parents. She was 5 years at that time. She was trained by her first teacher Suresh Sir. Gunjan Sinha made her first dance debut during Dance Dewaane show season 3. She was trained and taught by Sagar Bora. Sinha made it to the first runner-up at that time. Gunjan did not give up despite this and her passion for dance sore higher.

In 2021, Gunjan Sinha made her guest appearance on famous celebrity show Big Boss season 16. In 2022, she was featured in an episode of a show called Katra Katra. In May 2022, Gunjan Sinha featured with Rashami Desai in the music video of the song 'Parwah' by Neha Bhasin and Kaali Shirt Walle and Parwaah in the year 2022. Gunjan Sinha also appeared in the dance cover of Whistle Baja 2.0 song from the movie Heropanti 2 (2022) starring Tiger Shroff.

In November of 2022, Gunjan made it in the top three contestants for the show called Jhalak Dikhalaa Ja Season 10 and she was accompanied by her choreographer Tejas Verma. Madhuri Dixit, director Karan Johar and actor Nora Fatehi served as judges for Season 10. Gunjan Sinha was the youngest contestant on the show and she won the trophy and cash prize of Rs. 20 lakh as the winner. On interviewing the little star, Gunjan said she now wants to represent India on an international platform.

Gunjan Sinha's Controversies
Racists Comments (2021)
In 2021, there was controversy during "Dance Deewane 3", where a videotape from the show went viral, showing Raghav Juyal speaking to Gunjan Sinha in gibberish Chinese. Raghav began to receive offensive remarks on social media and to hear people refer to him as a racist. Himanta Biswa Sarma, the chief minister of Assam, also published a tweet denouncing the incident and stating that "racism has no place in our country."

Randhir Sinha, the father of Gunjan Sinha, spoke up in Raghav's favour and asserted, "I can shed light because I was part of the act. She learnt to speak Chinese by watching YouTube. She mentioned speaking Chinese when asked about her skill on the TV show. Raghav replied to these comments stating that this act was a part of the script and that there was no intention of hurting the people's sentiments at Assam.

#BycottJalakFinale Trending Hashtag(2022)
Rubina Dilaik a strong contender won the second runner-up at Jhalak's Season Finale. Fans are unhappy because it appears that Rubina Dilaik received 60% of the vote, which is a sizable percentage. Additionally, they assert that Gunjan Sinha is not a non-dancer and hence is ineligible for the competition.

Given that the actress had made contributions to Colors' wildly popular show "Shakti," the disappointment is undeniable. Furthermore, Bigg Boss 14, Khatron Ke Khiladi 12, and Jhalak, three of their most popular reality shows, have already featured Rubina.

Gunjan Sinha's Net Worth
Gunjan Sinha makes her net income through professional dancing, Instagram and Youtube Star. She has generated around 40 Lakh (INR).

Gunjan has either endorsed or promoted a number of products through her social media, including Urban Monkey.

Gunjan Sinha's Awards and Achievements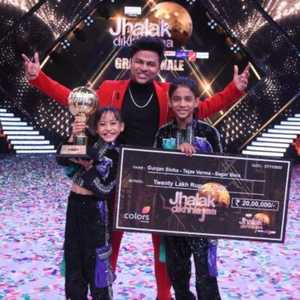 In 2021, Gunjan made her debut during Dance Dewaane Season 3 and made and successfully declared the first runner-up.
In 2022, Gunjan appeared on Big Boss season 16 and performed in front of Salman Khan.
In 2022, She won the Jhalak Dhikala Ja season 10 and won a cash prize of Rs. 20 lakh along with a trophy.
6 Fun Facts about Gunjan Sinha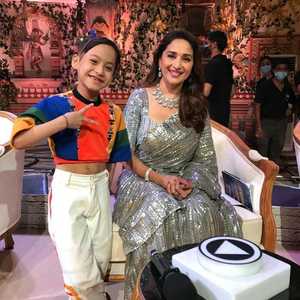 Gunjan Sinha Started dancing when she was 4 years old.
In a Bollywood Interview, Gunjan mentioned that she wants to choreograph a song with Tiger Shroff and Madhuri Dixit.
Gunjan Sinha is a queen at expressing herself while dancing and she is called Swag ki Rani by Madhuri Dixit.
In February 2022, she appeared on the game show on Colors TV which was hosted by Ranveer Singh. She performed Salman Khan's signature step in his honour and she was well-appreciated by him.
On making it as the first runner-up on the TV show Dance Dewanne, she asked her parents to gift Elsa's house from Frozen as her reward.
Gunjan Sinha learnt Chinese by watching Youtube Videos.
Social Media
Frequently Asked Questions