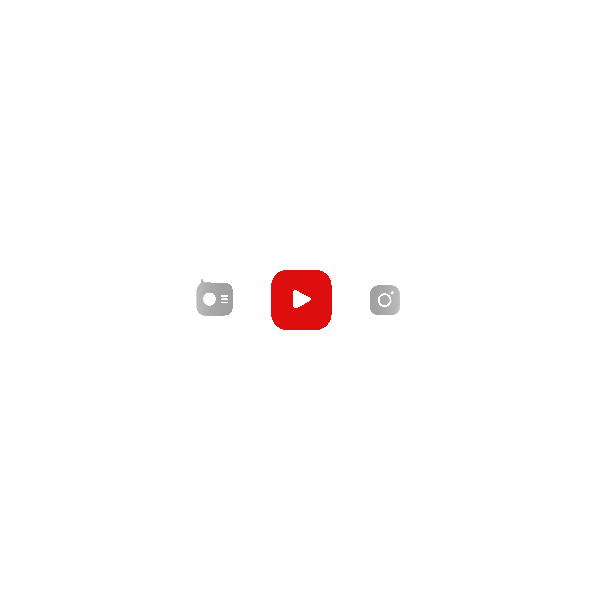 remaining
Did you know? You can now book a personalised video message from your favourite characters of your loved movie Chal Jeevi Laiye! Keep reading to know more about Chal Jeevi Laiye cast, Chal Jeevi Laiye OTT, watch Chal Jeevi Laiye online, Chal Jeevi Laiye Instagram, Chal Jeevi Laiye updates and more.
Come, let's live! is the title of Vipul Mehta's 2019 Gujarati-language comedy-drama road movie Chaal Jeevi Laiye! Siddharth Randeria, Yash Soni, and Aarohi Patel are among the cast members of the Rashmin Majithia-produced movie. Sachin-Jigar composed the album's music. The movie premiered on February 1st, 2019 in India. With an estimated gross of nearly 60 crore (US$7.5 million), it became Gujarati cinema's highest-earning movie.
Aditya, a workaholic, disregarded his father Bipin's health recommendations. Aditya faints the following day and is taken to the hospital, where he recovers. Bipin undergoes a health examination on the suggestion of Dr. Vadia and is identified as having a deadly brain tumour called Pontine Glioma. Aditya reluctantly agrees to Bipin's request to accompany him on a trip to Kedarnath and the sacred Ganga river before his passing. They travelled to the Ganga River before continuing by jeep to Chopta. Aditya becomes romantically interested in Ketki after they encounter her on the road. Goons robbed them, but they were able to recover their belongings. Along the journey, both Aditya and his father's relationship deepen. They eventually make it to Kedarnath and grant the desire.
In the end, it is revealed that Aditya, not Bipin, is the one who has a brain tumour and that his father wanted to give him one last good time before he passed away.
| | |
| --- | --- |
| Director | Vipul Mehta |
| Music By | Sachin-Jigar |
| Production Company | Coconut Motion Pictures |
| Content Location | Uttarakhand, Haridwar,Kedarnath |
| Country of Origin | India |
| Genre | Comedy Drama |
| In Language | Hindi |
| Producer | Rashmin Majithia |
| Name | Chal Jeevi Laiye |
| Chaal Jeevi Laiye Character names | Chaal Jeevi Laiye Actors real names |
| --- | --- |
| Bipin Chandra Parikh | Siddharth Randeria |
| Aditya Parikh | Yash Soni |
| Ketki Mehta | Aarohi Patel |
| Dr. Vadia | Aruna Irani |
| Bhala Kaka | Jagesh Mukati |
Read more
Frequently Asked Questions