Zaheer Khan | Age, Biography, Net Worth, Marriage, Matches

Violeena Vargav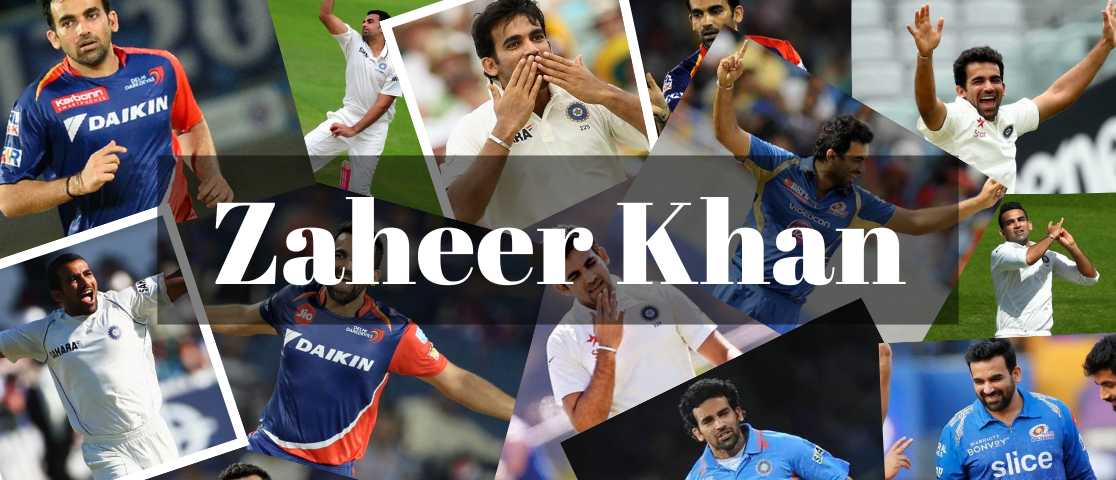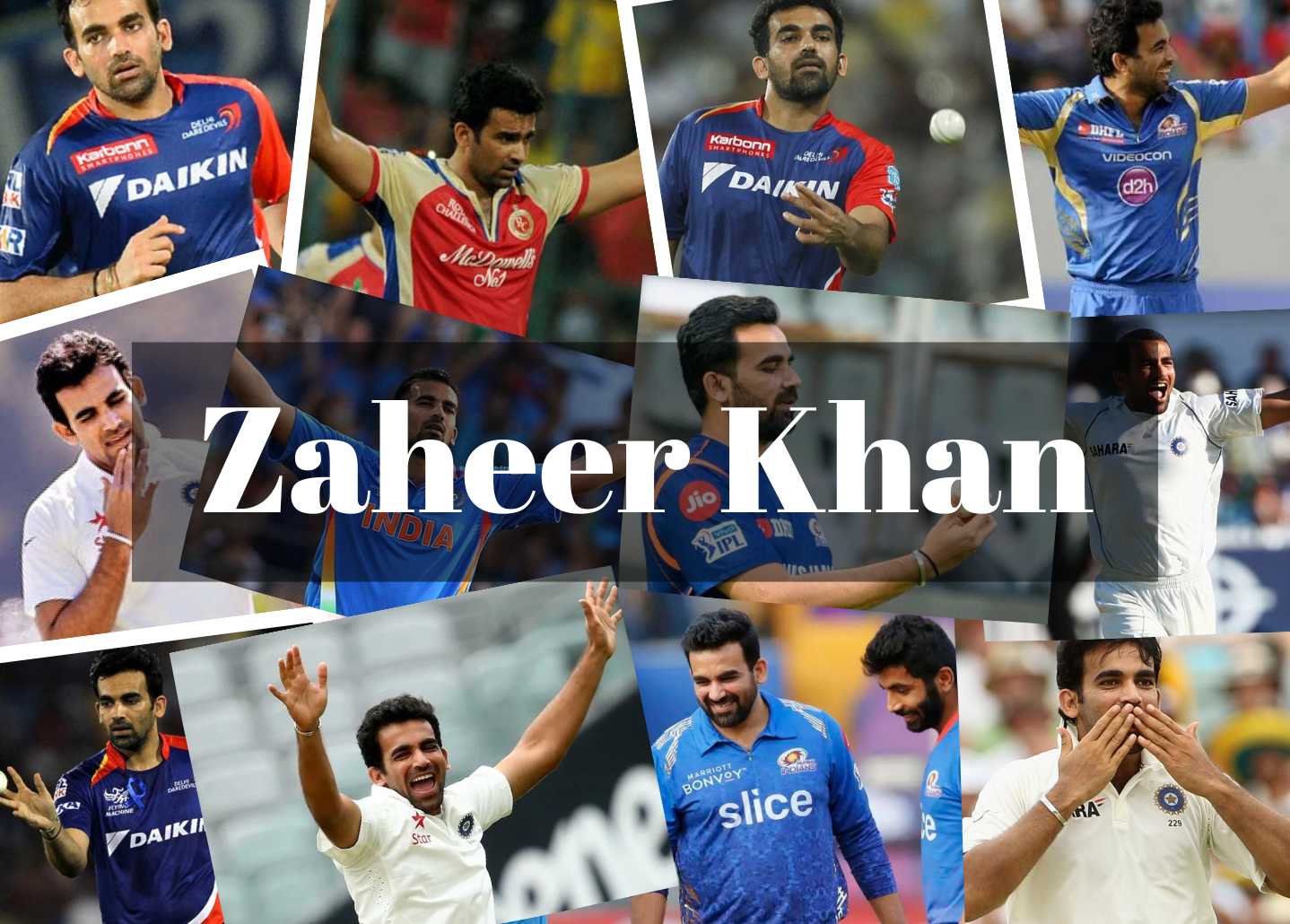 Zaheer Khan's Biography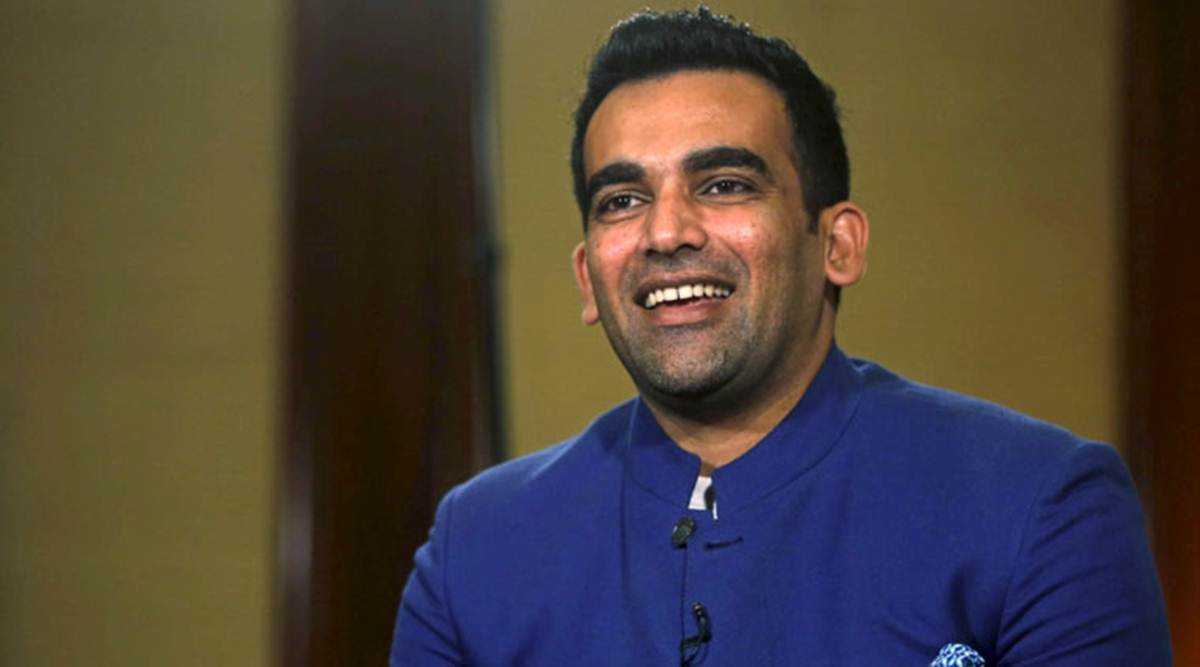 Zaheer Khan is a famous Indian professional cricketer. From 2000 to 2014, Zaheer Khan participated in all sports for the Indian national team. He is a left-arm fast-medium bowler. After Kapil Dev, he was the second-most successful Indian speed bowler in Test cricket. Zaheer Khan began his domestic playing career with Baroda. Zaheer Khan gained notoriety early in his career for his aggressive seam and pace bowling, particularly fast inch-perfect. He is frequently considered as one of India's top fast bowlers.

Zaheer Khan's birthplace is Shrirampur, Maharashtra. Zaheer Khan's zodiac sign is Libra. Zaheer Khan's height is 1.85m or 6'1" in inches. Zaheer Khan's religion is Islam.

In an effort to hone his bowling, Zaheer Khan relocated to England in 2006 to play for Worcestershire for a brief period of time. His ability to "move the ball both ways off the wicket and swing the old ball at some pace" made him a standout among left-arm fast-medium bowlers. With the old ball, Zaheer Khan excelled at reverse swing. Graeme Smith, Kumar Sangakkara, Sanath Jayasuriya, and Matthew Hayden, some of the most feared left-hand batsmen in the game, have all been dismissed by him more than ten times apiece in international cricket.

He receives plaudits for his skills on flat subcontinental fields and his handling of various cricket ball varieties. He was an important contributor to the team that won the ODI World Cup in 2011, leading the pace attack with 21 wickets in just 9 games. He received the Arjuna Award in 2011, the second-highest athletic honour given by the President of India. Additionally, Zaheer Khan established ProSport Fitness & Services, a unique rehabilitation and training facility, in collaboration with Adrian Le Roux and Andrew Leipus for this reason. The Indian government awarded him the Padma Shri in 2020.

In 2008, Zaheer Khan was chosen as one of the Wisden Cricketers of the Year. In October 2015, Zaheer Khan made the announcement that he was quitting international cricket. In domestic cricket in India, he also represented Mumbai, Royal Challengers Bangalore, Delhi Daredevils, and Mumbai Indians in addition to Worcestershire in County Cricket.
Zaheer Khan's Age
Zaheer Khan's birthday is on 8 October 1978. Zaheer Khan's age is 44 years as of 2022.
Social Media
Frequently Asked Questions