Rohanpreet Singh | Biography, Marriage, Family, Net worth, Career

Hitesh Mandot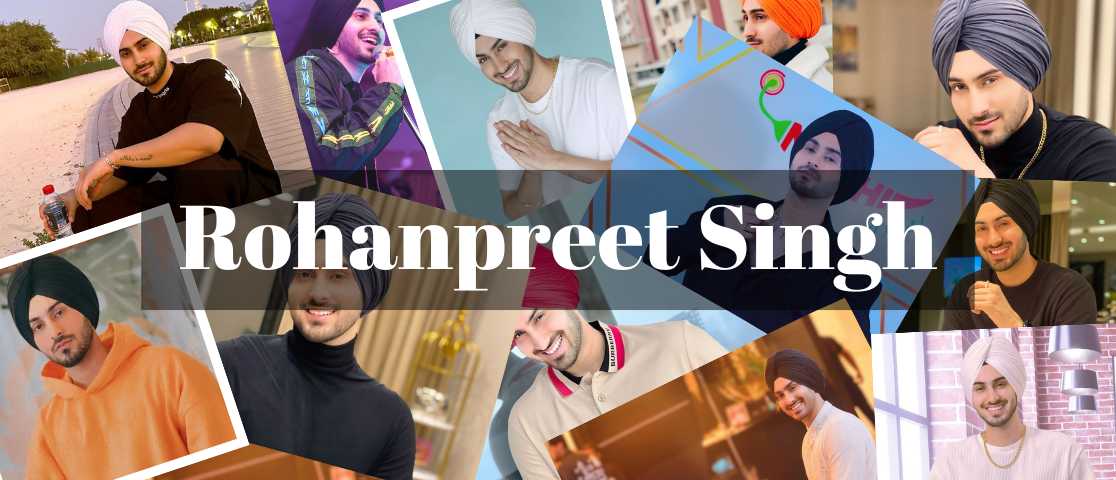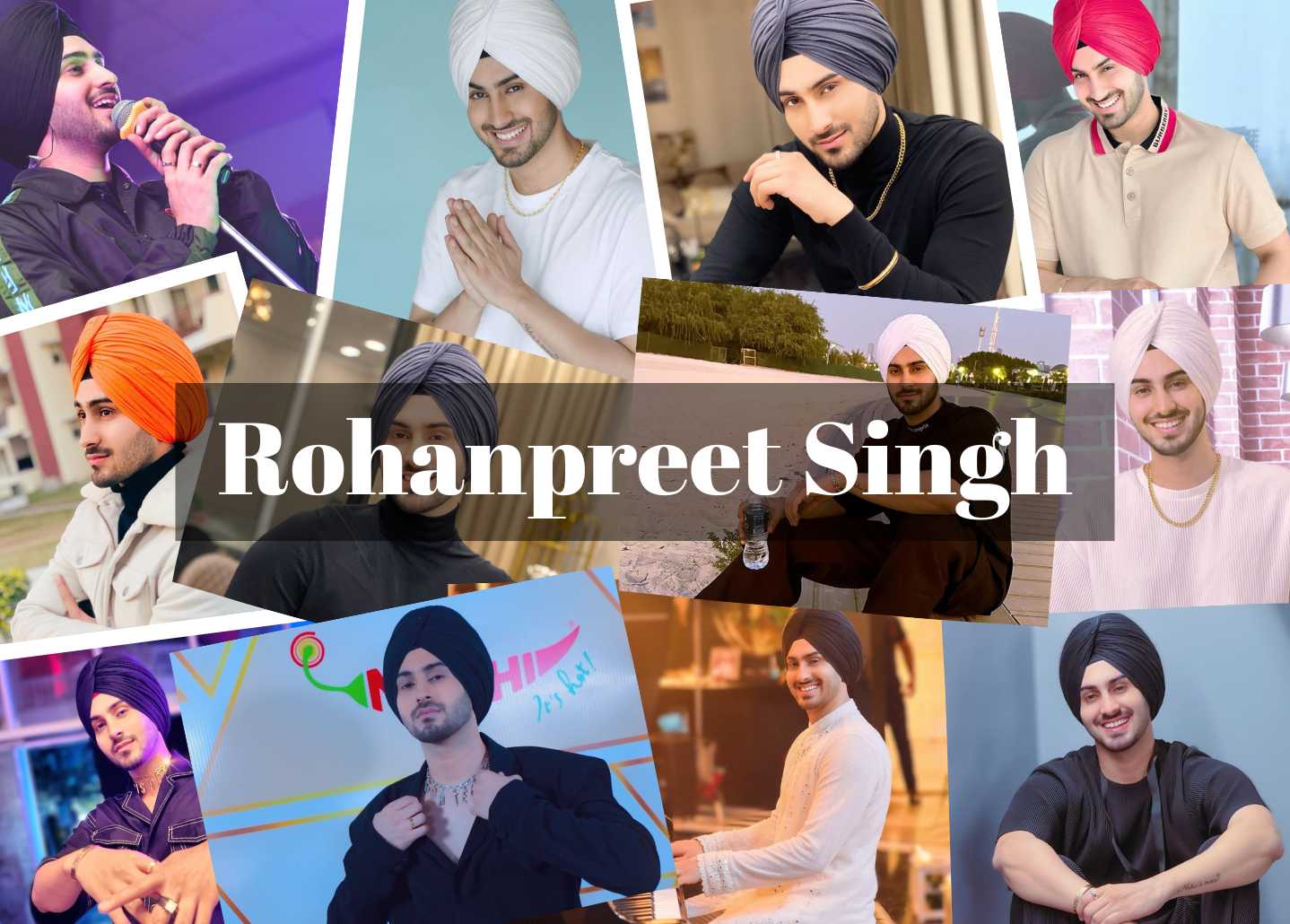 Rohanpreet Singh's age and Rohanpreet Singh's Biography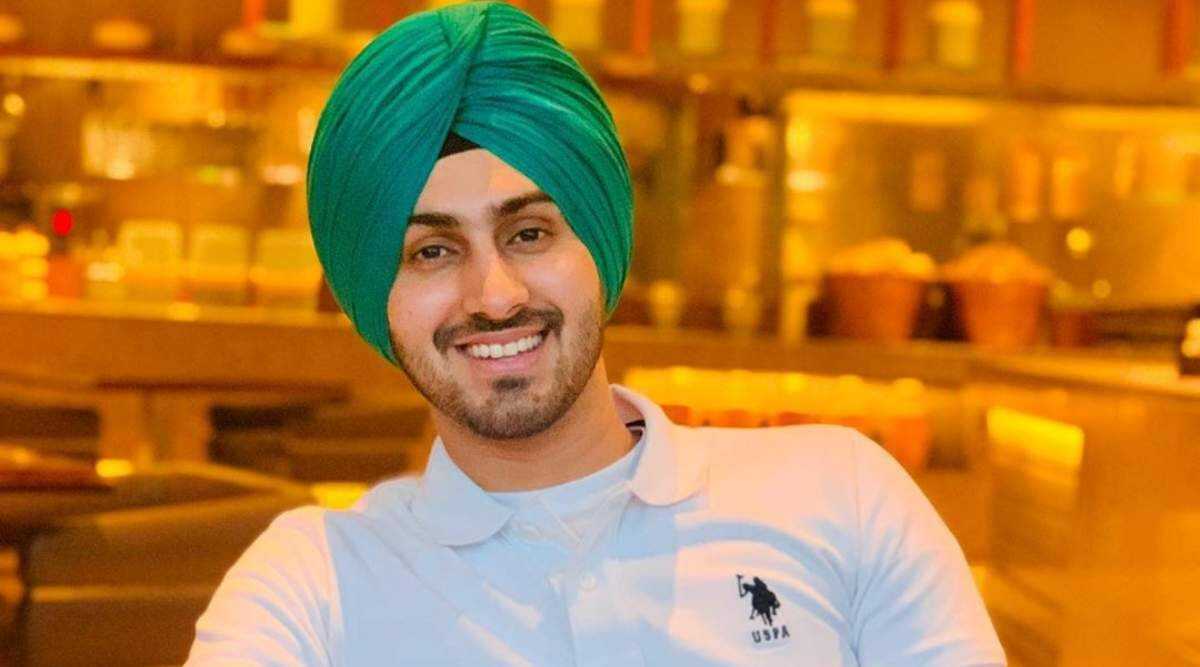 Rohanpreet Singh is a singer and famous for being singer Neha Kakkar's husband. Rohanpreet Singh's birth date is 1 December 1994. Rohanpreet Singh's birth year is 1994. Rohanpreet Singh's age is 28 years as of 2022. Rohanpreet Singh's birthplace is Punjab. Rohanpreet Singh's zodiac sign is Sagittarius. Rohanpreet Singh's height is 5 feet 10 inches.

Indian playback singer Rohanpreet Singh is well-known for his panjabi music. In 2018, he finished second in the renowned Indian reality singing competition Rising Star 2. He was born on December 1st, 1994 in Patiala, Punjab, India, and as of 2020, he will be 26 years old.

Rohanpreet Singh's Family
Rohanpreet Singh's father is Gurinder Pal Singh. Rohanpreet Singh's mother is Daljeet Kaur. Rohanpreet Singh's brother is no one. Rohanpreet Singh's sister's are Amanpreet Kaur and Rashminder Singh. Rohanpreet Singh's wife is Neha Kakkar.

Talk To Similar Celebrities
Rohanpreet Singh's Education
In Patiala, Punjab, Rohanpreet Singh graduated from Shri Harikrishan Public School after completing his elementary schooling.

Rohanpreet SIngh's Wife
Rohanpreet SIngh's wife is singer Neha Kakkar.

Rohanpreet Marriage with Neha Kakkar
On October 24 2020, Rohanpreet Singh married Neha Kakkar in a Gurudwara. A well-known Bollywood playback singer is Neha Kakkar. They recently publicly declared their love relationship on Instagram, and shortly after that, they shared photos of their Haldi Ceremony.

Rohanpreet Singh's Career
Since he was a young boy, he had a passion for singing. He began practicing at the age of 3.5, and his sportsman father, Gurder Pal Singh, encouraged him greatly to pursue a profession in singing right away. Under the tutelage of his Guru, Gurmukh Singh Sehgal, he used to study singing in Hindustani Classical Music.

He developed a deep love for singing when he was just 3.5 years old. He finished second in the reality singing competition Sa Re Ga Ma Pa L'il Champs in 2007. And in 2017, he dropped his debut single, Bang Bang. After that, in 2018, he finished second in the second season of the renowned Indian singing reality show Rising Star.

He recently made an appearance as a participant in the Colors TV series Mujhse Shaadi Karoge in 2020. He does live shows both in India and abroad, including in places like London, South America, Malaysia, Thailand, and Indonesia.

Rohanpreet Singh Songs

Pehli Mulakat
Hello Hi
Wah Wah Jatta
Taqleef
Aida Hi Sohni
Ainkan Kaliyan
Haule Haule
Khuda Jaane
Rohanpreet Singh's Net worth
The main sources of income for Rohanpreet Singh are his Youtube videos, live performances, stage programmes, etc. Rohanpreet Singh is estimated to have a net worth of $1 million.

8 Interesting Facts of Rohanpreet SIngh
Like any other genuine Punjabi, Rohanpreet Singh adores and appreciates cuisine, especially butter chicken. Naturally, no Punjabi likes butter chicken. His other favourite foods are pizza and dal fry.
Rohanpreet Singh enjoys singing and dancing because he is a professional vocalist. In addition, he likes to travel. He and his wife enjoy exploring new locations together, so they are constantly on the go.
A Royal Enfield motorcycle is something else that defines a Punjabi, and Rohanpreet Singh has one. Ninety-nine percent of Punjabis own this bike, and they occasionally like to ride it. He also takes pleasure in driving his BMW.
Beginning at the age of 3.5, Rohanpreet Singh had an early interest in singing. And from the beginning of his singing career, his athlete father Gurinder Pal Singh used to significantly inspire him.
Rohanpreet Singh participated in the Sa Re Ga Ma Pa L'il Champs in 2007 and came in first runner-up. Later, he participated in a number of live performances and concerts in India, South America, Malaysia, Thailand, Indonesia, and London.
Rohanpreet Singh has a natural talent for singing despite this. He studied Hindustani classical music under Professor Gurmukh Singh Sehgal, but he also put it into practice.
Rohanpreet Singh is a well-known Tiktoker. He likes making TikTok videos in his free time. His admirers also give him a lot of likes and admiration for the videos he posts.
The love story between Neha Kakkar and Rohanpreet Singh is the inspiration for Rohanpreet Singh's song NEHU DA VYAH. The day after their wedding, this song, which went viral, was released. So much so that the song quickly became popular online.
Social Media
Frequently Asked Questions