Revathi Pillai Career Age Education Family Mother Father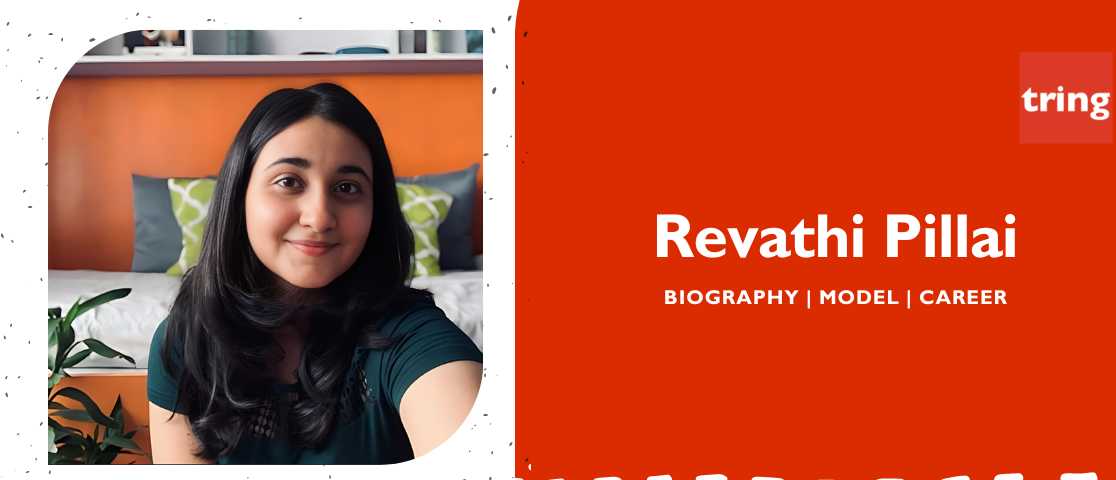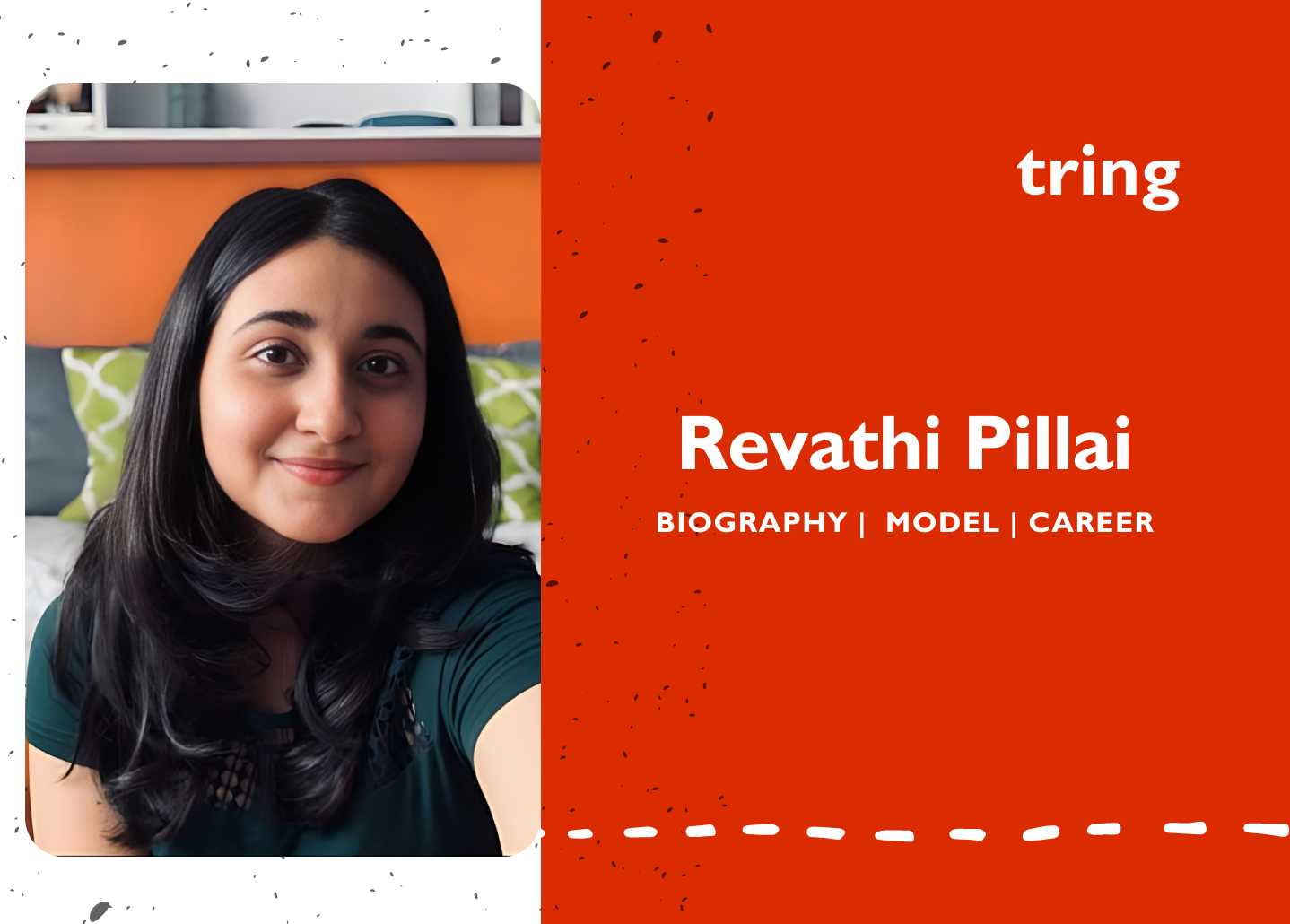 Revathi Pillai's Biography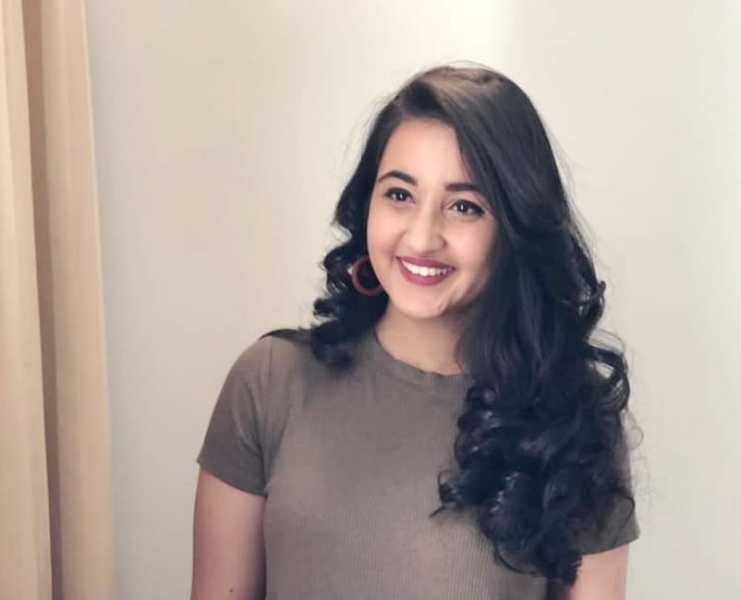 Indian model and aspiring actress Revathi Pillai primarily works in the Bollywood film industry. She gained notoriety for her role as Vidhya in the online television series Yeh Meri Family.

On Instagram, where she has 598k followers and 239 posts, Revathi is quite active and frequently shares her lovely, endearing, travel, and life events photographs and videos.
Revathi Pillai's Age
Revathi Pillai was born on June 5, 2002. Revathi Pillai was 20 years old as of 2022. Revathi Pillai's zodiac sign is Gemini. Revathi Pillai's hobbies are singing and cooking.
Revathi Pillai's Family
Revathi Pillai was born and brought up in Thane, Maharashtra, India. Her father's name is Manoj Pillai, and her mother's name is Sheeja Pillai. She has no siblings.
Revathi Pillai's Career
Revathi made her acting debut in 2018's Yeh Meri Family, a TVF web series. She portrayed Vidya in the television show. She played Vartika Ratawal in TVF's Kota Factory in 2019. She played Pari in the 2020 season of Special Ops.

She played Viveka Chaturvedi in The Interns that same year. The YouTube channels Filtercopy, Girliyapa, Gobble, RVCJ Media, and others have all included her in their videos.
Revathi Pillai Web Series: Yeh Meri Family (2018)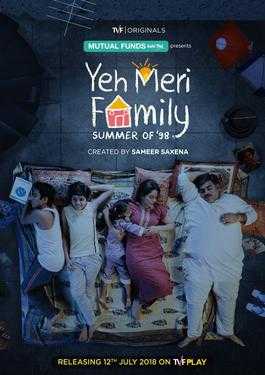 The Viral Fever's Yeh Meri Family is an Indian comedy-drama web series that Sameer Saxena produced and directed. Saurabh Khanna wrote the script as his very first literary endeavor. Vishesh Bansal plays 12-year-old Harshu Gupta in the show, which centers on his life in late-1990s Jaipur, Rajasthan. As members of the Gupta family and their friends, it also features Mona Singh, Akarsh Khurana, Ahan Nirban, Ruhi Khan, and Prasad Reddy.

The Yeh Meri Family's first season, which consists of seven episodes, debuted on TVFPlay, YouTube, and Netflix on July 12, 2018. Positive reviews of the show were given, with particular attention paid to the cast's performances and how it used nostalgia.
Revathi Pillai Web Series: Special OPS (2020)
Neeraj Pandey and Shivam Nair worked together to develop the action-packed, suspenseful web series Special Ops, which is Hindi for Hotstar Specials. In addition, Pandey created the show through a part of his production company called Friday Storytellers, which creates material for the web.

It features Kay Kay Menon as Himmat Singh, a Research and Analysis Wing employee who assembles a group of five spies to find the person responsible for the terror incidents that occurred in India.

Hotstar distributed Special OPS on March 17, 2020. Critics responded favorably to the show, complimenting the cast members' performances as well as the plot, directing, and technical features.

Additionally, it was nominated for eight awards at the first Filmfare OTT Awards, winning three of them. After the release of Special Ops 1.5: The Himmat Story on November 12, 2021, Pandey turned the series into a franchise.
Revathi Pillai's Net Worth
Revathi Pillai is a well-known actress and model in India, and she has a net worth of $2 million.
6 Interesting Facts About Revathi Pillai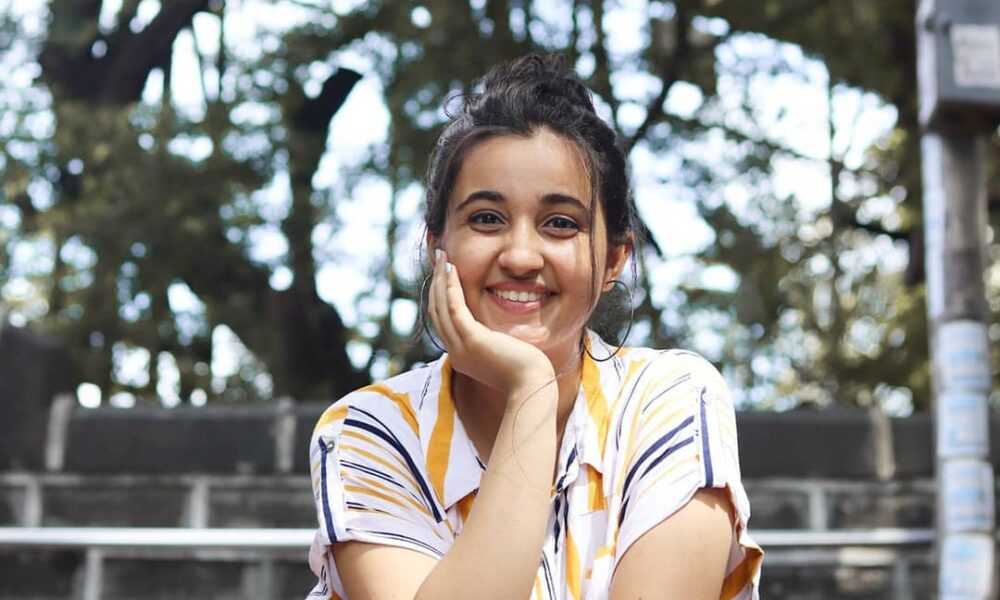 Pillai never considered a career in acting; instead, he desired to become an automobile engineer.
Although Revathi had little interest in pursuing a profession in acting, her brother encouraged her to do so. For this reason, he frequently took her to tryouts for various programs, but Revathi always showed up in tears.
Revathi portrayed Vidya in TVF's Yeh Meri Family in 2018, where she made an appearance.
Revathi performed the part of Vartika Ratawal in the web series Kota Factory by The Viral Fever (TVF) in 2019.
Beginning her career as an introvert, Revathi did not engage much with the other actors in Yeh Meri Family (2018).
Revathi loves dogs very much.
Revathi Pillai's Profile Summary
Social Media
Frequently Asked Questions