Ahsaas Channa | Biography, Shows, Age, Mother, Movies

Hitesh Mandot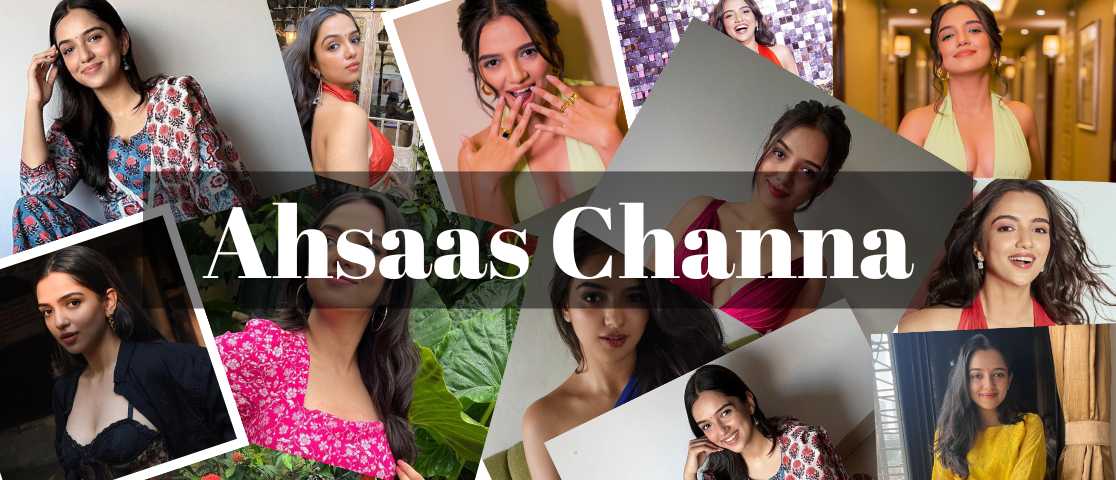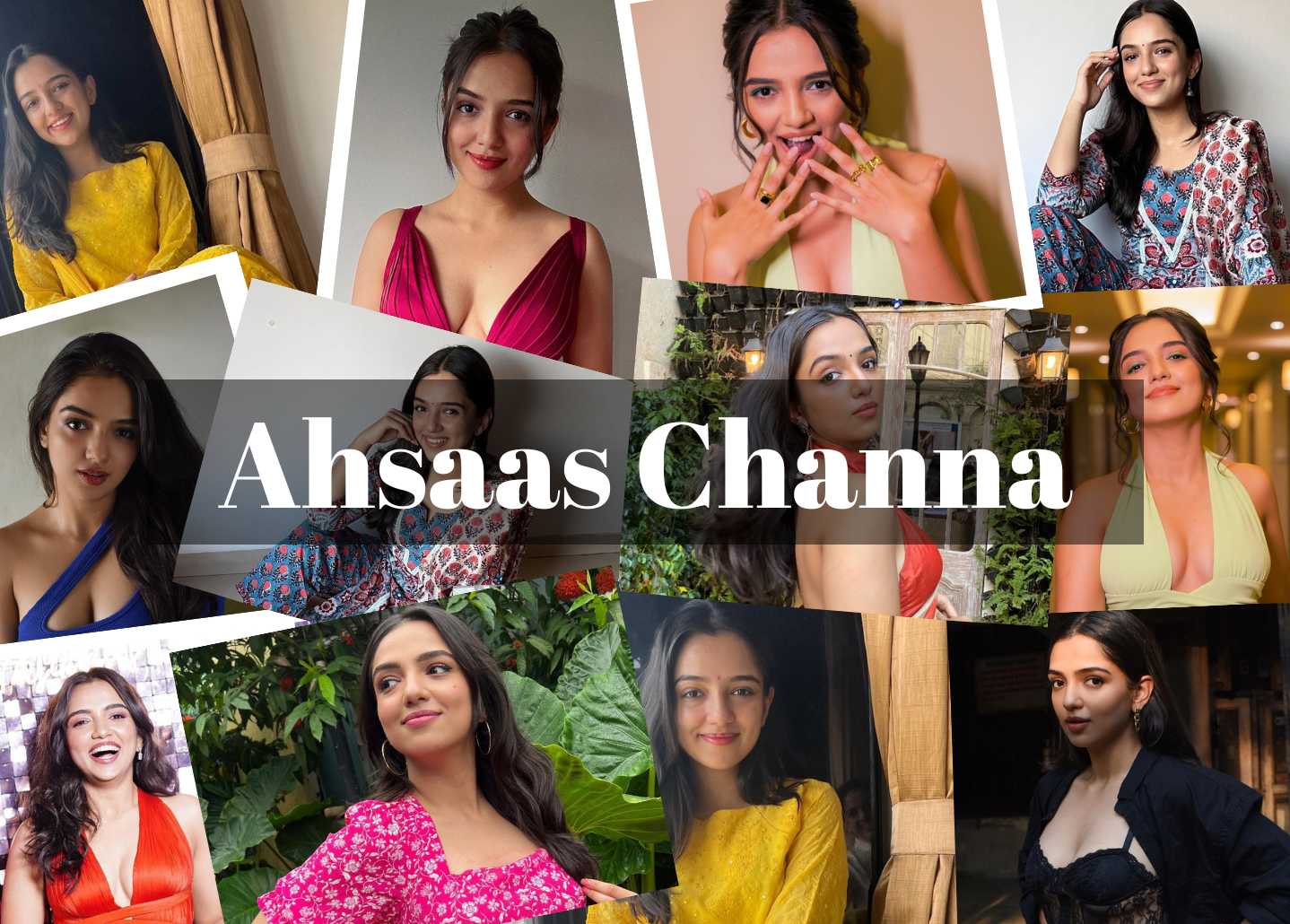 Ahsaas Channa's Biography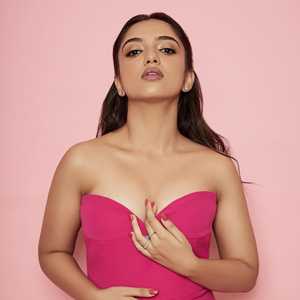 Ahsaas Channa is an Indian actress famous for her roles as a child actor. Recently she is known for her roles in web shows. Ahsaas Channa's birthdate is 5 August 1999. Ahsaas Channa's age is 23 years as of 2022. Ahsaas Channa's birthplace is Jalandhar, India. Ahsaas Channa's hometown is Mumbai.

Ahsaas Channa's zodiac sign is Leo. Ahsaas Channa's mother's name is Kulbir Badesron. Ahsaas Channa's Father is Iqbal Bahadur Singh Channa. Ahsaas Channa's husband is no one as she is unmarried. Ahsaas Channa's height is 5.3 feet. Ahsaas Channa has one elder sister. Her name is not made public yet.

Indian actress Ahsaas Channa was a child performer in Hindi films like Vaastu Shastra, Kabhi Alvida Naa Kehna, My Friend Ganesha, Phoonk, etc. She has mainly participated in television programs as a teen, including Devon Ke Dev...Mahadev, Oye Jassie, and MTV Fanaah.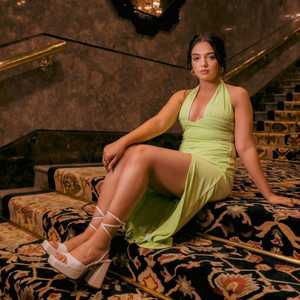 Ahsaas Channa began her professional life at a very young age. She made her acting debut in the film Vaastu Shastra, playing Rohan, Sushmita Sen's son. She also performed the parts of Arjun in Kabhi Alvida Naa Kehna and Ashu in My Friend Ganesha. She performed on television in the role of Ashokasundari, Lord Shiva and Parvati's daughter, in Nikhil Sinha's Devon Ke Dev...Mahadev.

She also portrayed Dhara in the MTV Fanaah miniseries, which debuted on MTV India on July 21, 2014. She appeared in the fourth season of Best of Luck Nikki as well as Oye Jassie on the Disney Channel.

Ahsaas Channa has participated in a number of online series, sketches, etc. on well-known Indian digital platforms. She is also popular for her web shows like Girls Hostel, Kota Factory, Hostel Daze S1, The Interns, Girls Hostel 2.0, The Interns 2, Clutch, Hostel Daze S2, Kota Factory 2, Jugaadistan, Modern Love Mumbai, Mismatched S2.

Claim Your FREE Celebrity Shoutout
✕
Claim Now!
Ahsaas Channa's Family and Education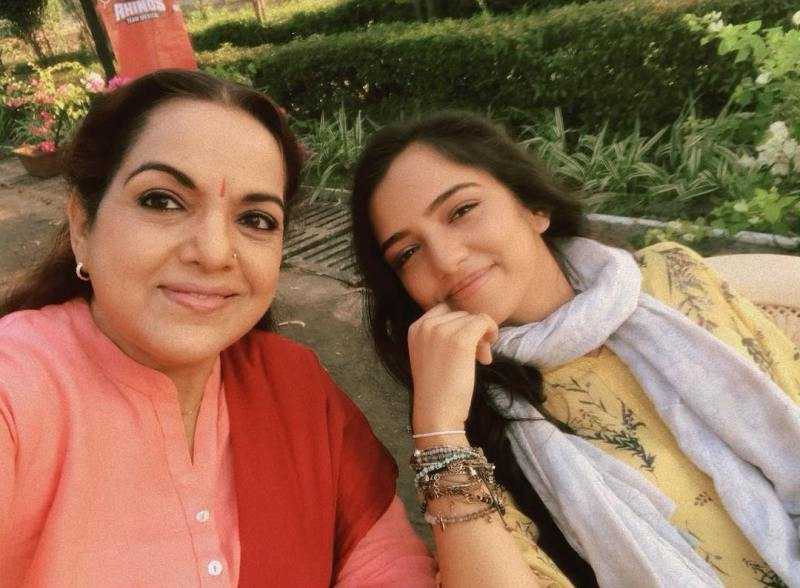 On August 5, 1999, Channa was born into a Punjabi Sikh family in Mumbai, Maharashtra. Ahsaas Channna's mother is Kulbir Kaur Badesron who is a television actress, while her father Iqbal Singh Channa is a producer of Punjabi movies.

Ahsaas Channa's mother and father do not live with each other. She is a child who had suffered the separation of her parents since childhood.

Ahsaas Channa did schooling at Bhartiya Vidya Bhavan A. H. Wadia High School, Mumbai. Her College is not known to the public yet.

Talk To Similar Celebrities
Ahsaas Channa's Boyfriend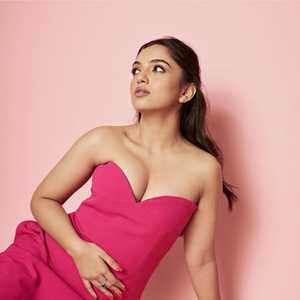 Ahsaas Channa in an interview acknowledges that she has done various jugaads in her life. She said that My biggest jugaad was lying to my mother about where I was going.

My mum is really strict. So, for instance, if I need to meet up with my college boyfriend, I'll either inform my pals to join a conference call or I'll take pictures of them and send them to my mom before sneaking away to see him. Because I still do it, I really hope my mother doesn't read this. Although no official information is available on public platforms regarding her boyfriend.

Ahsaas Channa has mentioned on various podcasts and interviews that boys come and go in her life but no name is known to the public yet. She had admitted that she had been in relationship in past.
Ahsaas Channa's Movies and Shows
Ahsaas Channa's debut movie Vaastu Shastra (2004)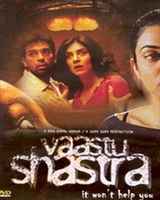 Peeya Rai Chowdhary, Sushmita Sen, and J. D. Chakravarthy star in the low-budget Indian horror movie Vaastu Shastra. This movie was made in 2004. It was produced by Ram Gopal Varma and directed by Saurab Narang.


It was released on October 22nd, 2004, and critics deemed it a box office failure. The Telugu version of Vaastu Shastra is titled Marri Chettu. Ahsaas Channa debuted as a child actor in this movie. Although the movie was a failure at the box office, Ahsaas Channa's performance was appreciated.

Ahsaas Channa's My Friend Ganesh (2007)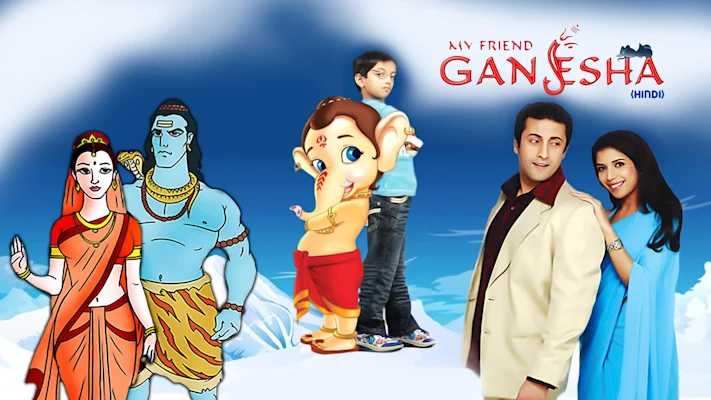 The 2007 Hindi-language film My Friend Ganesha was produced by Deepak Bhanushali, Manish Ruparel, Raman Trikha, Mitesh Mehta, and Ronak Bhagat. It was written and directed by Rajiv S. Ruia. Ahsaas Channa, Kiran Janjani, Sheetal Shah, and Upasana Singh are the film's actors.

Since his parents, Aditya and Aarti don't have time for him and he has no friends, Ashu, an 8-year-old child, feels lonely. Lord Ganesha becomes his friend as the plot develops, and the two of them work out numerous issues while also having a lot of fun. Due to their excessive involvement in their everyday lives, Aarti and Aditya are unable to devote much time to the boy who always feels alone. Only the maid would he be with. The child saves a drowning mouse and himself on a rainy day. He brings the tiny mouse home and informs the maid of the situation.

She congratulates the youngster and tells him that he has saved Lord Ganesha's mouse. He is told by Gangubai that he is his friend and that he also narrates the entire Lord Ganesha and Mushakraj episode to him. When Ashu expresses his loneliness and need for a friend to Gangubai, she responds by telling him that Ganesha can be his friend.

This idea delights the young boy. The family was experiencing a problem at the time, which also happened to coincide with the Ganesha Festival. Everyone is persuaded by Gangubai to bring Ganesha home for this occasion. Ganesha enters their home, which makes Ashu very happy, and their family's circumstances begin to improve. Ganesha befriends Ashu and works with him to resolve a number of issues.

Rajiv S. Ruia has helmed three sequels to his film My Friend Ganesha. On August 22, 2008, the follow-up, My Friend Ganesha 2, was made available. On March 26, 2010, the third movie in the My Friend Ganesha series came out. My Friend Ganesha 4 came after these in 2013.

Ahsaas Channa's Devon Ke Dev...Mahadev (2012)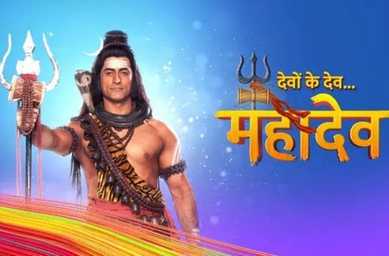 Devon Ke Dev...Mahadev, commonly known as Lord Shiva or Mahadev, is a television series that debuted on Life OK on December 18, 2011, ran from Monday through Friday nights, and ended on December 14, 2014, with a total of 820 episodes. Mahadev abbreviated as DKDM. The complete series is downloadable via Disney+ Hotstar.

The narrative of Lord Shiva is central to the plot of the show. This Lord Shiva tale follows his development from an ascetic to a family man.

The characters include Mohit Raina as Shiva, Sonarika Bhadoria as Parvati, Mouni Roy as Devi Sati, Ahsaas Channa Ashokasundari, Saurabh Raaj Jain as Lord Vishnu.

Ahsaas Channa's Kota Factory (2019)
The Hindi-language online series Kota Factory was conceived by Saurabh Khanna, was helmed by Raghav Subbu and was produced by Arunabh Kumar for The Viral Fever. The story takes place in the educational capital of Kota, Rajasthan, known for its tutoring facilities. The program centers on Vaibhav, a 16-year-old from Itarsi who relocates to Kota. It depicts student life in the city and Vaibhav's attempts to pass the Joint Entrance Examination in order to gain admission to an Indian Institute of Technology (IIT). Important parts are also played by Jitendra Kumar, Ahsaas Channa, Alam Khan, Ranjan Raj, Revathi Pillai, and Urvi Singh.


The show's creator, Saurabh Khanna, stated that he hopes to influence the prevalent narrative around Kota and the preparation for the IIT-JEE and NEET in Indian popular culture through the show. From 16 April to 14 May 2019, the series made its debut simultaneously on TVFPlay and YouTube.


Critics generally had nice things to say about the show, complimenting its realistic setting, use of monochrome, and other key technical elements. A second season of the show was ordered by Netflix on August 30, 2021, and it premiered on September 24, 2021. Raghav Subbu announced the third season's development on September 26, 2021.

Ahsaas Channa's Hostel Daze (2019)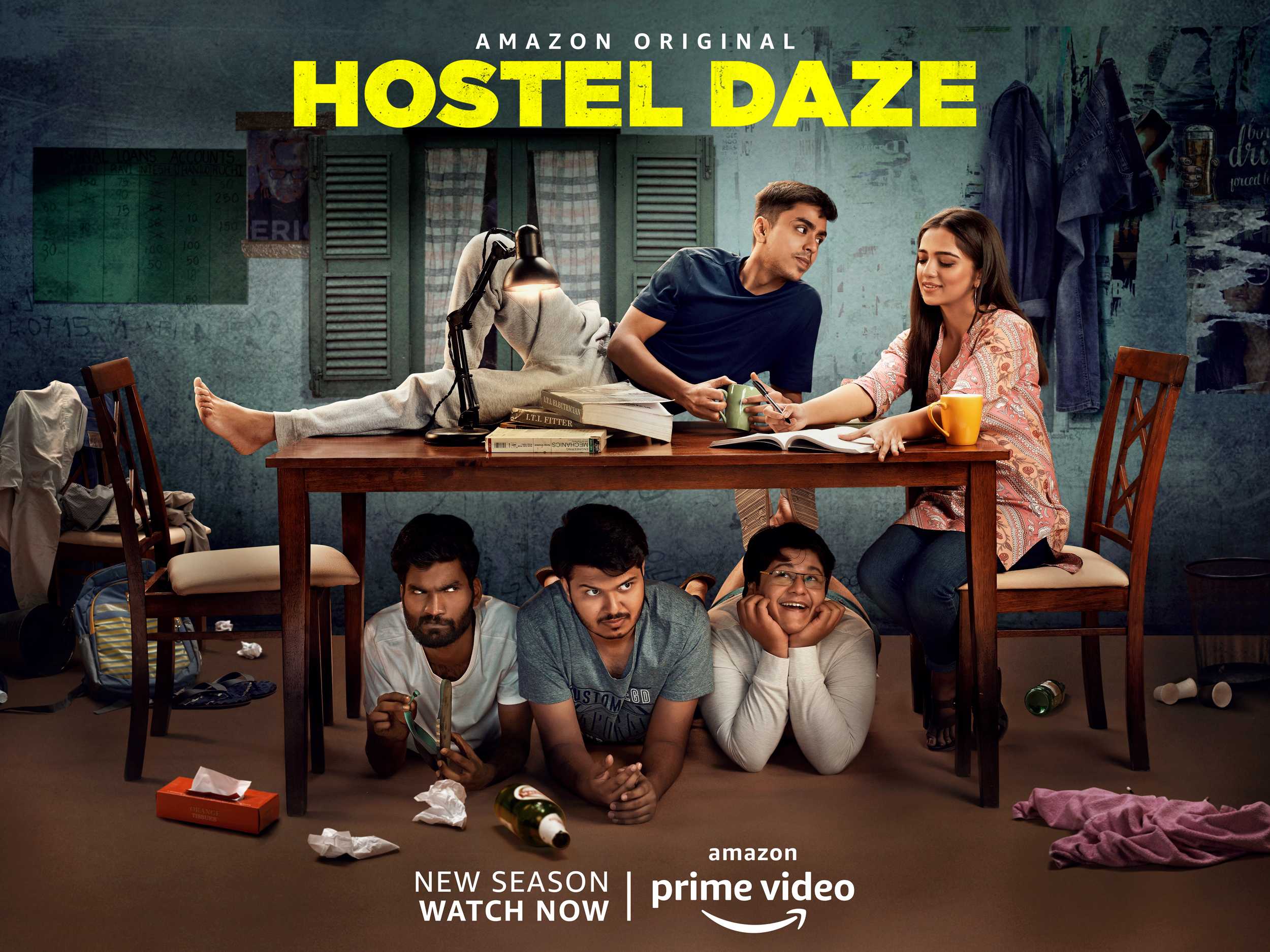 Hostel Daze is a comedy-drama web series in Hindi that was created by Saurabh Khanna and Abhishek Yadav. Adarsh Gourav, Luv, Shubham Gaur, Nikhil Vijay, and Ahsaas Channa play the key characters in this film, which was directed by Raghav Subbu. On December 13, 2019, Hostel Daze made its Amazon Prime Video debut. The show has two seasons and a total of nine episodes, each lasting roughly 30 minutes. The start of Season 2 was on July 23, 2021.

In the first season of the show, Jhagdu (Madhur Mittal), Chirag (Luv), and Jaat (Anmol Vashishth), three new students at university who become housemates, are followed. A teaser for season 2 of Hostel Daze was released by TVF and Amazon Prime Video.

Ahsaas Channa's Mismatched Season 2 (2022)
Based on Sandhya Menon's 2017 novel When Dimple Met Rishi, Mismatched is a 2020 Indian Hindi-language coming-of-age romance drama web series available on Netflix. It was adapted by Gazal Dhaliwal, and Akarsh Khurana and Nipun Dharmadhikari handled the directing. RSVP Movies, owned by Ronnie Screwvala, produced it. The series, which has important performances by Prajakta Koli, Rohit Saraf, Rannvijay Singha, and Vidya Malvade, centers on Rishi, a traditionalist romantic who falls in love with Dimple and finally wishes to wed her.

Early in 2018, Dhaliwal adapted the book; the script was modified for the television series. Although the plot is set in Jaipur, India, the novel is actually set in the United States. Sanyukta Kaza and Namrata Rao handled the editing, and Avinash Arun and Milind Jog handled the cinematography for the series. Jasleen Royal, Samar Grewal, Anurag Saikia, Prateek Kuhad, Shashwat Singh, Taaruk Raina, Deepa Unnikrishnan, Abhijay Negi, and Hip-hop Bhaiya all contributed to the soundtrack album for Mismatched, and Saikia also wrote the series' background music.

On November 20, 2020, the show made its streaming platform debut on Netflix. Audiences responded favorably to it, and reviewers praised the connection between Saraf and Koli, the cast's performances, the music, and the background score. However, there were complaints about the writing and the direction. On March 3, 2021, the show was given a second season order. On October 14, 2022, Netflix released the second season.


Ahsaas Channa's Career Timeline
Ahsaas Channa's controversies
Ahsaas Channa and Karan Johar Controversy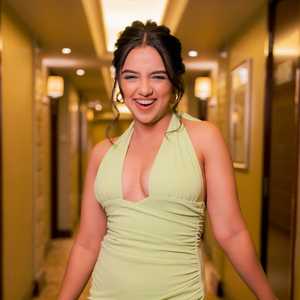 Karan Johar has received a legal warning from Punjabi film producer Iqbal Channa, the father of 6-year-old child performer Ahsaas Channa. The reason is that, without his consent, Johar brought his daughter to New York to film Kabhi Alvida Na Kehna. More than a year ago, Channa divorced his wife Kulbir Kaur Badesron and their child. To prevent his wife from leaving the country with the child, he petitioned the Mumbai family court.

Kulbir was prohibited from taking her daughter out of India by a court order until the application was finally decided. Unfortunately for Iqbal, they had already left for the States when the order arrived, which was a day too late. It was a matrimonial issue, and neither Johar nor Dharma Productions can be held accountable, according to Johar's attorney, Shyam Keshwani.

Ahsaas Channa's Sex Change Operation Issue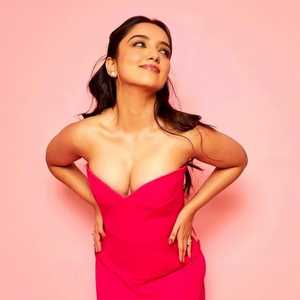 Ahsaas Channa has appeared in numerous movies, including Vaastu Shastra, Kabhi Alvida Naa Kehna, My Friend Ganesha, and Phoonk, where she portrayed a charming male toddler. But that was between the ages of 5 and 7. Later, Ahsaas developed into a stunning actress and appeared in series like Devon Ke Dev Mahadev and others, all of which showcased her stunning appearance.


Ahsaas claimed that people used to believe that she underwent a sex change procedure when she was a youngster and that is how she has changed into a woman in a candid interview with TellyChakkar. People believed that the actress was a boy when she was younger, but that she later underwent a sex change procedure and became a woman. However, that is not true. I have always been a girl.

Ahsaas Channa's Net worth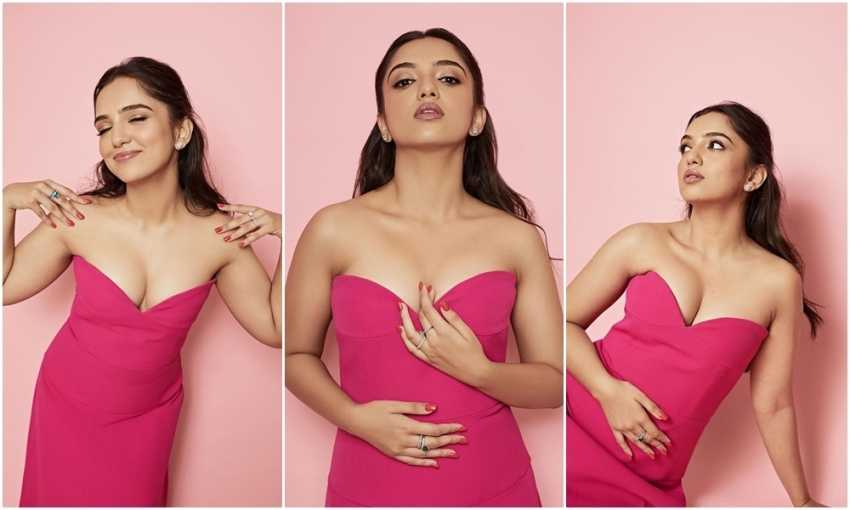 Ahsaas Channa is a movie actress with an $8 million net worth. The date of Ahsaas Channa's birth is August 5, 1999. Star of Hindi films and television who first gained notoriety as a young child for appearances in My Friend Ganesha, Kabhi Alvida Naa Kehna, and Vaastu Shastra. She would appear in Devon Ke Dev...Mahadev, Oye Jassie, and MTV Fanaah as a teenager.

Ahsaas Channa allegedly is a Salary of 4-5 Million per year, Net Worth of ₹54 Crore ($8 million). Ahsaas Channa has 3.5 million followers on her Instagram account.

Ahsaas Channa's Awards & Nominations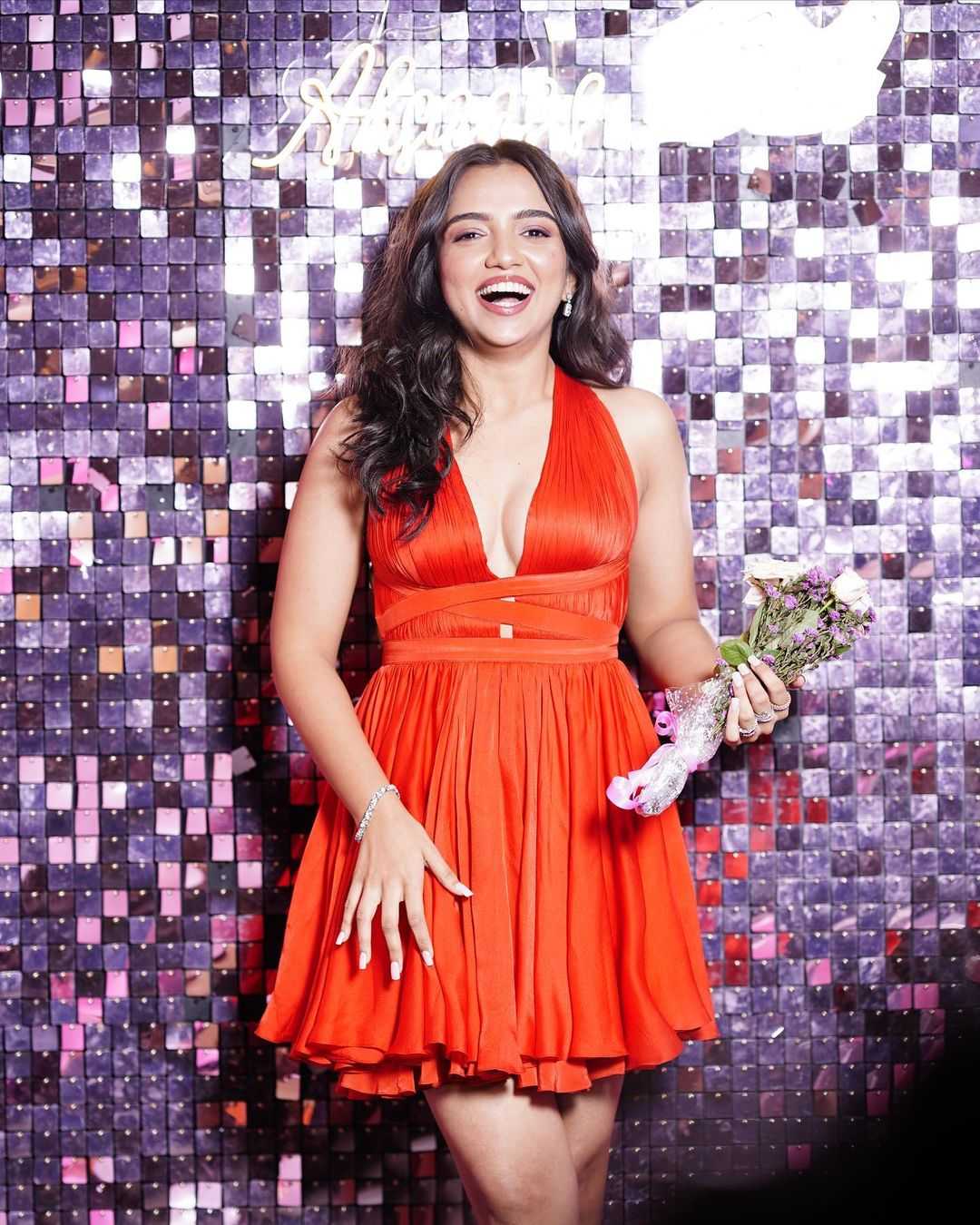 Filmfare OTT 2020 - Best Supporting Actress: Comedy for Hostel Daze (2019) - Nominee
Indian Telly Award 2013 - Best Child Actress for Devon Ke Dev... Mahadev (2011) - Nominee
Indian Telly Award 2008 - Best Child Actress for Kasamh Se (2006) - Nominee
IWM Digital Awards Popular Award 2022 - Most Popular Supporting Actress in a Web Series for Kota Factory (2019) - Winner
IWM Digital Awards Popular Award 2022 - Most Popular Actress in a Short Film for Transistor (2021) - Winner
IWM Digital Awards Popular Award 2021 - Most Popular Actress in a Comic Role in a Web Series for Hostel Daze (2019) - Nominee
Ahsaas Channa's Interesting Facts and Trivia.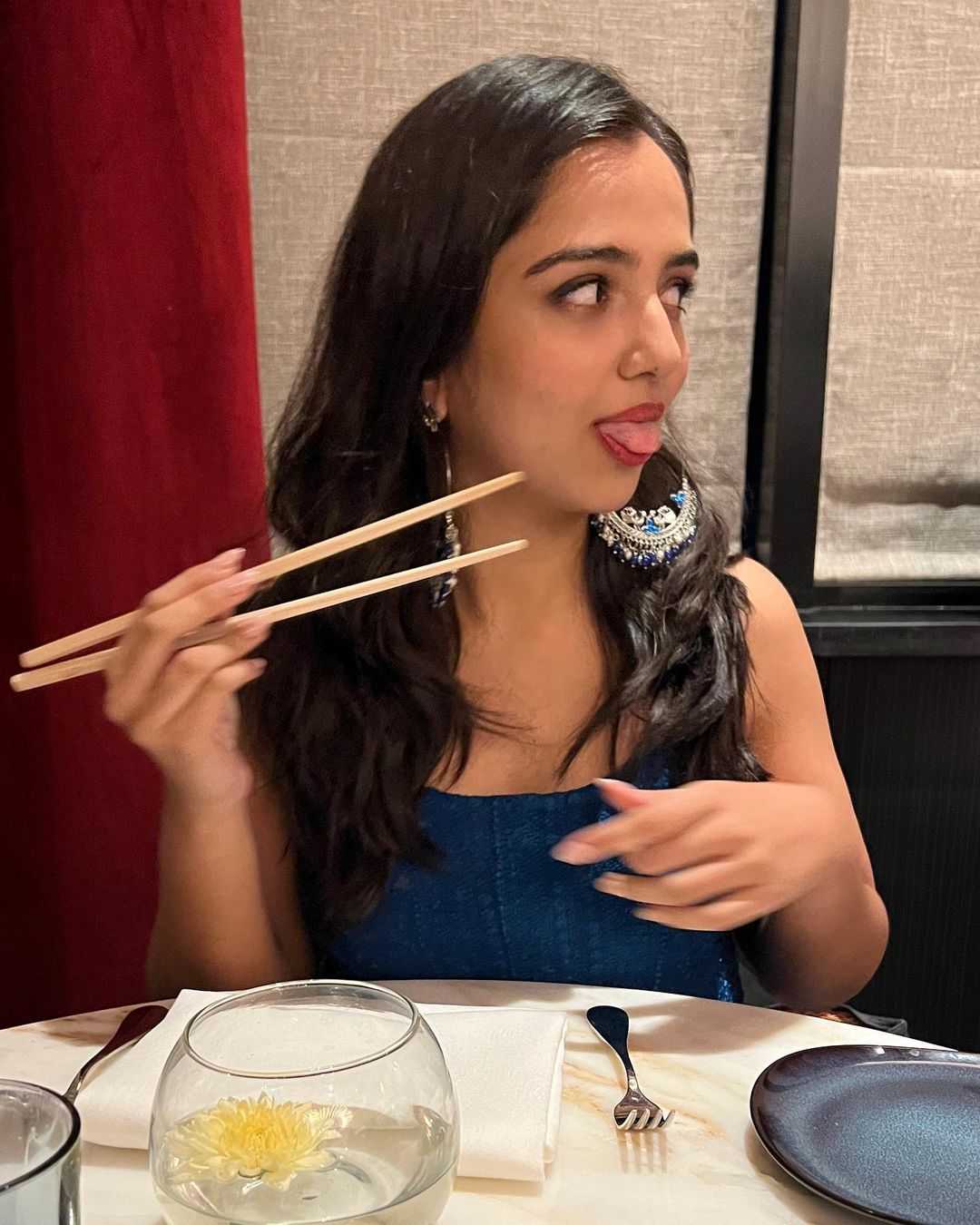 Kulbir Channa, Ahsaa's mother, is another well-known TV show artist.
Ahsaas Channa debuted in the movie Vaastu Shastra.
Ahsaas Channa appeared in Kabhi Alvida Na Kehna as Shar Ruk Khan's son.
Ahsaas Channa is highly particular about her physical fitness and well-being.
Ahsaas Channa loves dogs.
Social Media
Frequently Asked Questions