Niti Taylor | Biography, Age, Net worth,Shows

Hitesh Mandot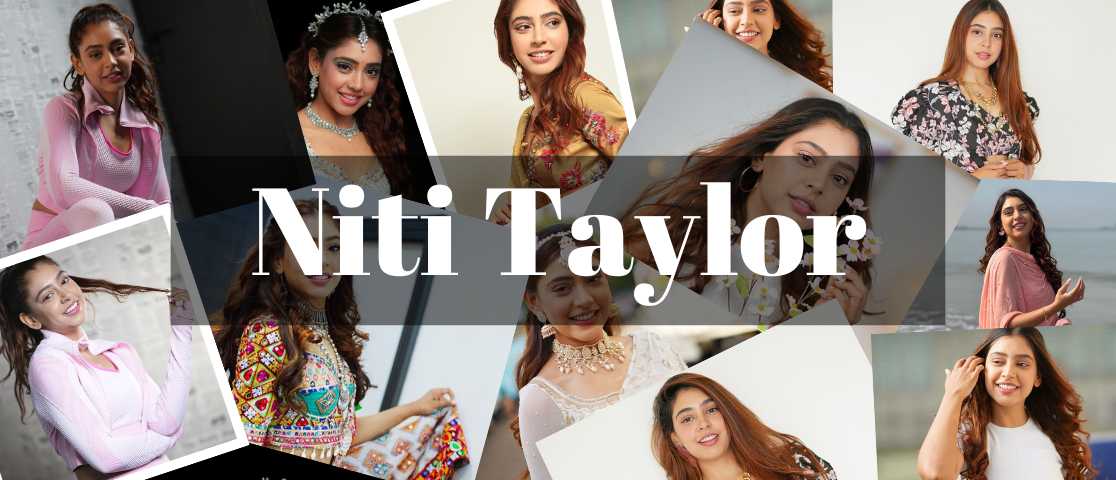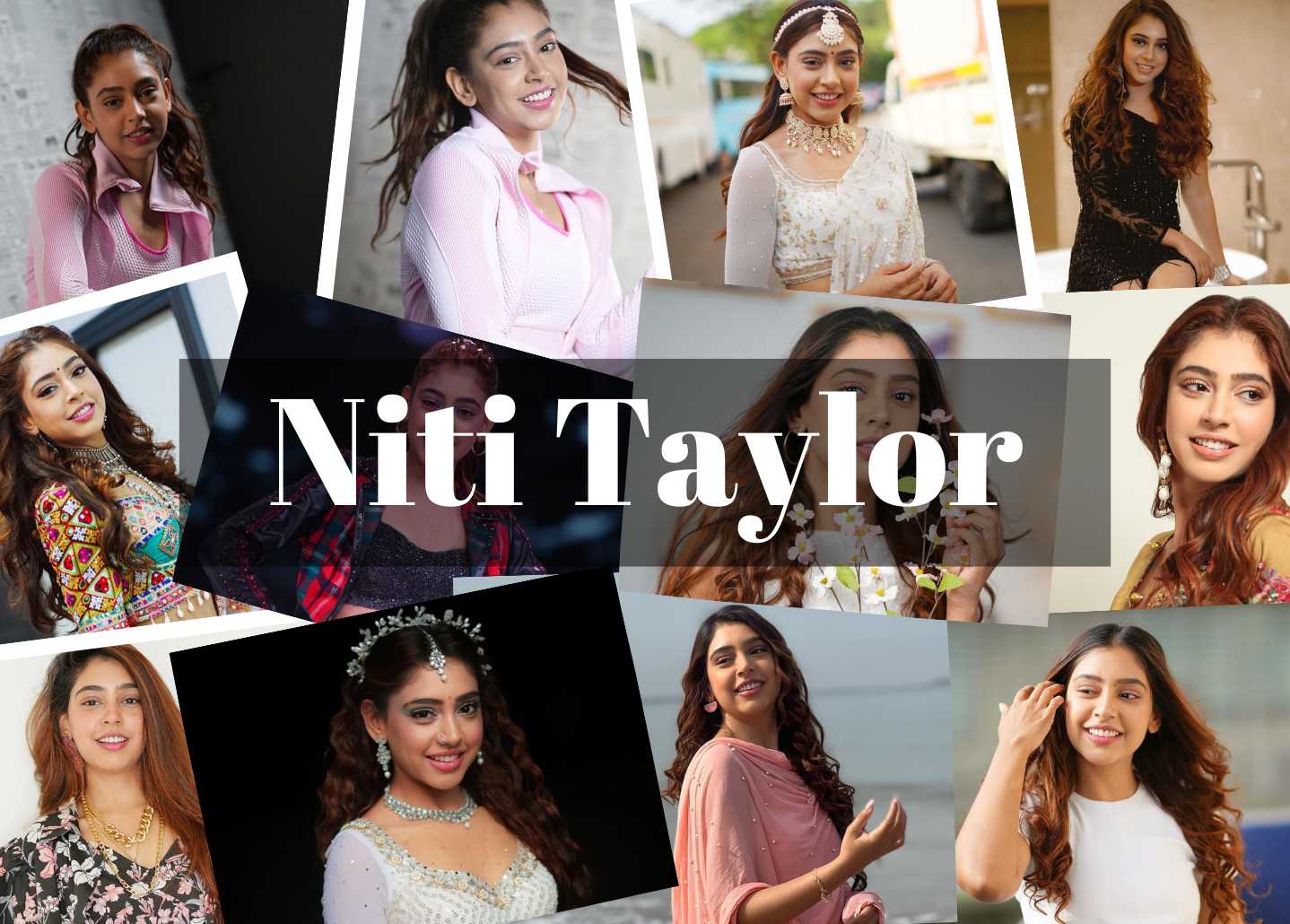 Niti Taylor's Biography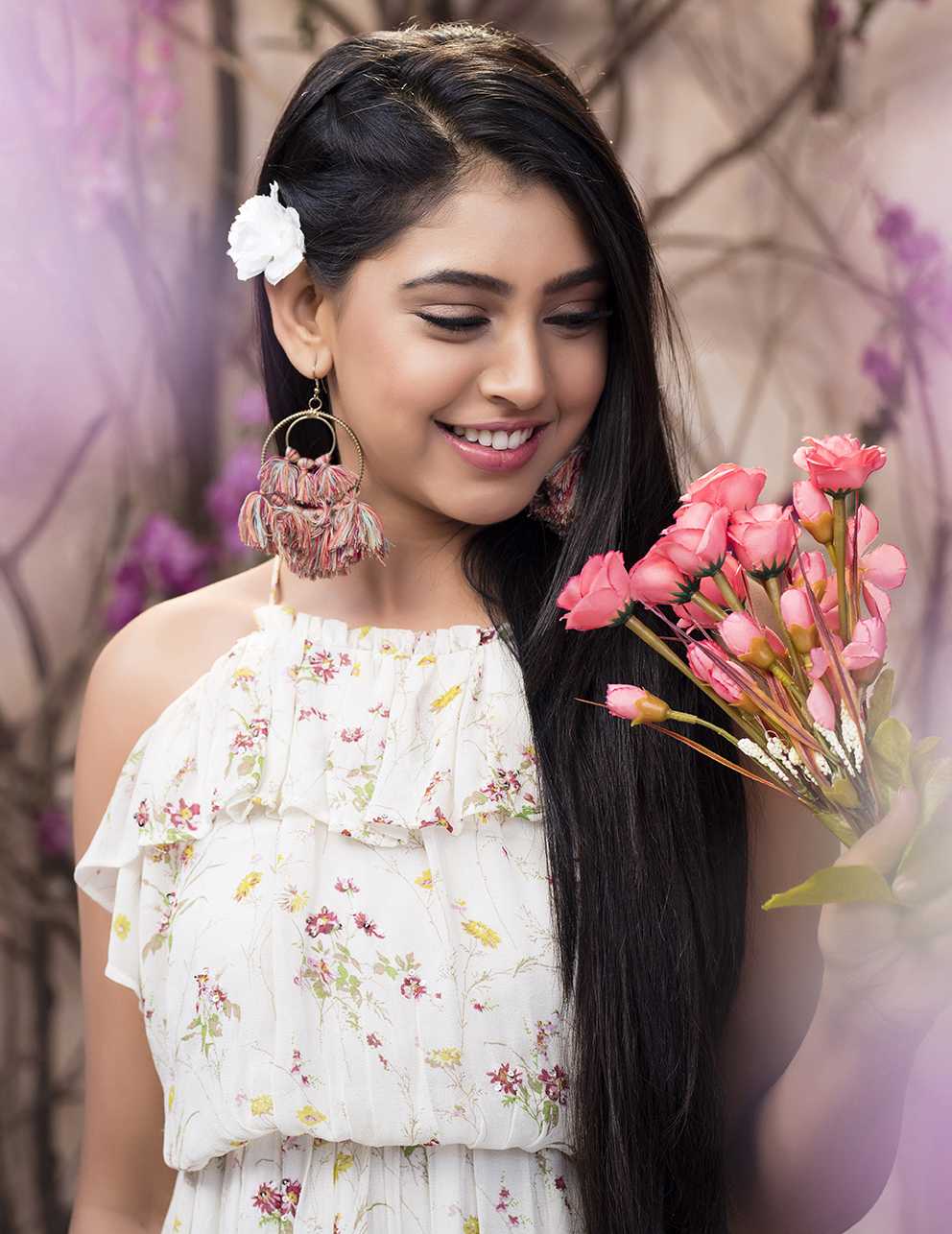 Niti Taylor is an Indian actress best known for portraying Nandini Murthy in MTV India's Kaisi Yeh Yaariaan. Indian actress Niti Taylor was born on 8 November 1994. The height of Niti Taylor is 5.3 feet. Scorpio is Niti Taylor's horoscope sign. Niti Taylor practices Hinduism. Niti Taylor's birthplace is Gurugram, Haryana. Niti taylor's hometown is Gurugram, Haryana.

Niti Taylor, an Indian actress best known for portraying Nandini Murthy in MTV India's Kaisi Yeh Yaariaan, was born on November 8, 1994. Shivani Mathur appeared in Ghulaam, while Mannat Kaur Khurana appeared in Ishqbaaz. Taylor made her television debut with Pyaar Ka Bandhan in 2009 at the age of 15. Her success occurred thanks to her portrayal of Nandini Murthy in Kaisi Yeh Yaariyan on MTV India, where she starred alongside Parth Samthaan.

She costarred with Siddharth Gupta in the music video for Parindey Ka Pagalpan in 2016. In the 2017 crime drama Ghulaam, opposite Param Singh, she played the role of Shivani. In the 2019 film Ishqbaaz, Taylor played the role of Mannat Kaur Khurana. She made an appearance in the same year's Cappuccino music video in Punjabi. It was established in 2022 that she is in Jhalak Dhiklaja Show.

Claim Your FREE Celebrity Shoutout
✕
Claim Now!
Niti Taylor's Family and Education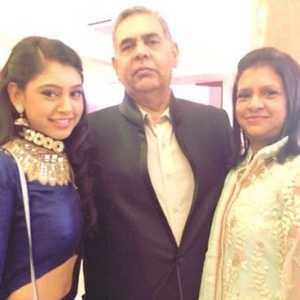 Niti Taylor was born on November 8th, 1994 in Delhi to a Bengali Christian mother from Kolkata and a Gujarati father. The height of Niti Taylor is 5.3 feet. Scorpio is Niti Taylor's horoscope sign. Niti Taylor practices Hinduism. Niti Taylor's birthplace is Gurugram, Haryana. Niti taylor's hometown is Gurugram, Haryana.

Niti Taylor's mother is Cheryl Taylor. Niti Taylor's father is Sandip Taylor. Niti Taylor's husband is Parikshit Bawa. Niti Taylor's school is Loreto Convent School, Delhi. Niti Taylor's college is Sophia College for women. Niti Taylor has a bachelor of Arts Degree.

Talk To Similar Celebrities
Niti Taylor's Affairs and Relationships
Niti Taylor husband Parikshit Bawa
Niti Taylor, of MTV's Kaisi Yeh Yaariaan fame, broke a lot of hearts when she announced on August 13, 2019, that she was engaged to Parikshit Bawa, her longtime boyfriend. A year later, on the same date, the actress wed him in a secret Gurudwara ceremony.

Everyone fell in love with a video that Niti Taylor posted on October 6, 2020, that featured some of the most romantic moments from all the wedding ceremonies. She had also included a lengthy, tearful caption with it, and a brief passage from it read as follows: My transition from Miss to Mrs. is finished. I want to let everyone who wishes me well know that on August 13, 2020, Parikshit and I got married. With just our parents present, we had a very small, quiet, and private wedding, or Covid wedding. Making my own happiness in 2020 is finally something I can say aloud!

Niti Taylor celebrated her first Karwa Chauth on November 5, 2020. She and her husband, Parikshit Bawa, posted some beautiful photos from the occasion. The actress looked stunning and flaunted her stunning red saree in the photos. Her outfit had given us major outfit goals for this year's Karwa Chauth, whether we're talking about the design of her mehendi or her jhumkas. My First Karwa Chauth By choosing you, I chose happiness for life. You are the best thing that happened to me.! Beyond you, there is nothing I can see. I love you my bug, Niti had written in the caption that appeared with the pictures.

Niti Taylor's Career and Shows
Niti Taylor's first Show Pyaar Ka Bandhan (2009)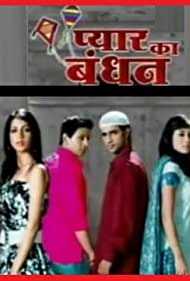 An Indian television program called Pyaar Ka Bandhan that aired on Sony TV told the tale of four siblings who were split up by fate and then reunited. Ekta Kapoor of Balaji Telefilms produced the show, which debuted on October 7th, 2009.

The story centers on four siblings, Kajol, Sujoy, Deva, and Mishti, who are abandoned in an orphanage by their cancer-stricken mother Vijaya. On December 24 and 28, 2009, the program shared a special hour-long episode with Bayttaab Dil Kee Tamanna Hai, another Balaji program.

Niti Taylor's Show Bade Achhe Lagte Hain.
They Look So Good, also known as Bade Achhe Lagte Hain, is a Hindi Indian soap opera that aired on Sony Entertainment Television from May 30, 2011, until July 10, 2014. The soap opera was created and produced by Ekta Kapoor under the auspices of Balaji Telefilms and is based on the Gujarati drama Patrani by Imtiaz Patel. A song by R.D. Burman from the soundtrack of the 1976 Bollywood movie Balika Badhu served as the inspiration for the show's title and title-track. About six years before to the debut of the soap opera, Ekta Kapoor registered the name Bade Achhe Lagte Hain.

The programme delves into the lives of its two main characters, Priya Sharma (Sakshi Tanwar) and Ram Kapoor (Ram) who unintentionally fall in love after being hitched. Many new performers and characters, notably Samir Kochhar and Amrita Mukherjee, who played Rajat Kapur and Peehu, respectively, were introduced as the plot advanced five years in June 2012.

The sixth most watched television programme in India in 2011 is Bade Achhe Lagte Hain, according to The Times of India. In 2012, the soap opera received both the People's Choice Award for Favorite TV Drama and the Kalakar Award for Best Serial. With 43.68% of the vote, the soap opera won the 2013 award for Most Inspiring Soap. It has been repeated in Telugu, Tamil, and English with subtitles.

Niti Taylor's Show Yeh Hai Aashiqui (2013)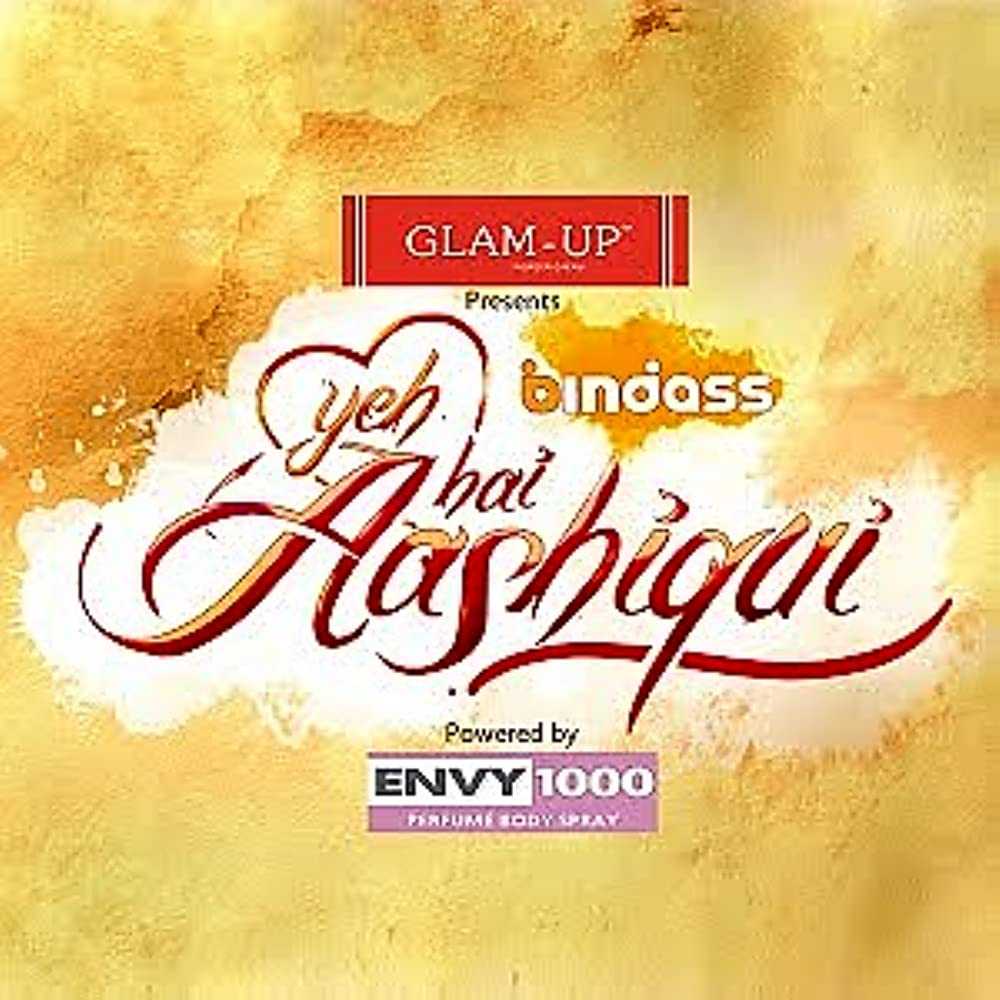 Yeh Hai Aashiqui, which translates to This is love, is an Indian romance anthology television series that debuted on Bindass on August 25, 2013. It features dramatizations of Vikas Gupta's original, real-life love stories. The show had four seasons and 153 episodes before it was canceled on August 7, 2016.

Abhishek Arora and Abhiruchi Chand collaborated on the series' title song. Mohit Chauhan and Neeti Mohan are the singers of the title song for the fourth season.

Yeh Hai Aashiqui is a romance anthology series of unconventional love and relationship tales that are frowned upon by society because they defy accepted wisdom.

Niti Taylor's Show Kaisi Yeh Yaariaan (2014)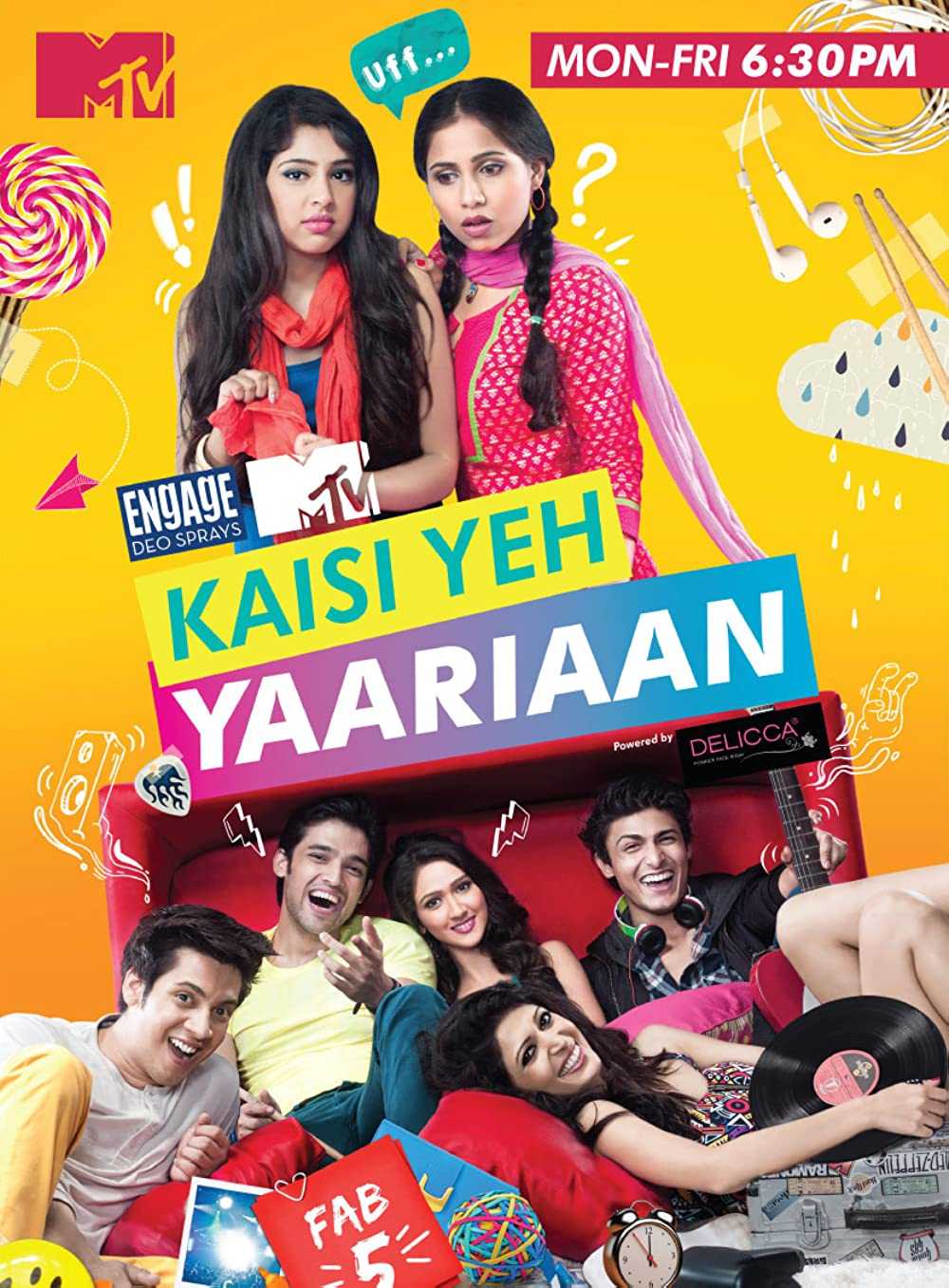 An Indian television programme called Kaisi Yeh Yaariaan ran on MTV India from 21 July 2014 to 31 December 2015. Voot's third season debuted on May 15, 2018. The main focus of the programme is to emphasise the value of friendship in addition to other types of relationships, such as romantic or familial ones.

Three seasons make up the programme; the first explores how Nandini's influence on Manik's life causes love to take precedence over friendship in his life. The second season focuses more on how each character's life begins to alter and evolve, serving as an epilogue to the first.

For the treatment of her younger brother Rishabh and to enrol in a reputable science college, Nandini makes the decision to relocate to Mumbai. She thinks that pure love is the only thing that causes her firefly to glow. She accidentally collides with Manik Malhotra, who, unbeknownst to Manik, saves her firefly jar and, when they both touch the jar at once, the fireflies light up. Then, it is believed that Manik and Nandini are truly in love.

Niti Taylor's Show Ishqbaaaz (2019)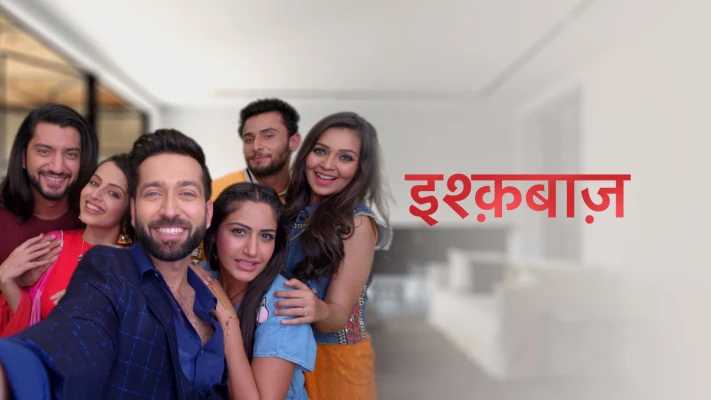 An Indian romantic drama television series called Ishqbaaaz, aired on Star Plus from June 27, 2016, until March 15, 2019. Nakuul Mehta, Surbhi Chandna, Kunal Jaisingh, Shrenu Parikh, Leenesh Mattoo, and Mansi Srivastava were among its original cast members. Nakuul Mehta and Niti Taylor starred in the show's new season, Ishqbaaz: Pyaar Ki Ek Dhinchak Kahaani, which debuted in December 2018.
Ishqbaaaz: Redux, a revival of the film that debuted on June 18, 2018, featured a new love story for the leads from the start.

Niti Taylor's Show Jhalak Dikhhla Jaa (season 10) (2022)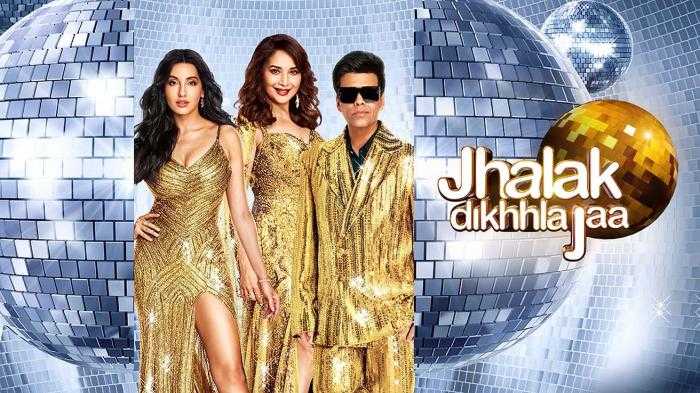 Jhalak Dikhhla Jaa 10 is the ninth season of the BBC Worldwide Productions Company's Indian reality and dance television series Jhalak Dikhhla Jaa. Manish Paul is the season's host, and Nora Fatehi, Madhuri Dixit, and Karan Johar are the judges. The show debuted on Colors TV and Voot on September 3, 2022, respectively.


Jhalak Passport was one of the twists that appeared in this season. Contestants whose performances impressed the judges will receive the Golden Stamp in their Jhalak Passports, and the winners will compete for the Golden Chair.

Niti Taylor's Career Timeline
Niti Taylor's Controversy
Parth and Niti Fight
The on-screen chemistry between Parth Samthaan as Manik and Niti Taylor as Nandini in Kaisi Yeh Yaarian was electric. Their on-screen romance won over a lot of admirers. However, things were not as they seemed. Despite having wonderful on-screen chemistry as a couple, there have been media claims that the performers couldn't get along in real life.

Niti Taylor's Net worth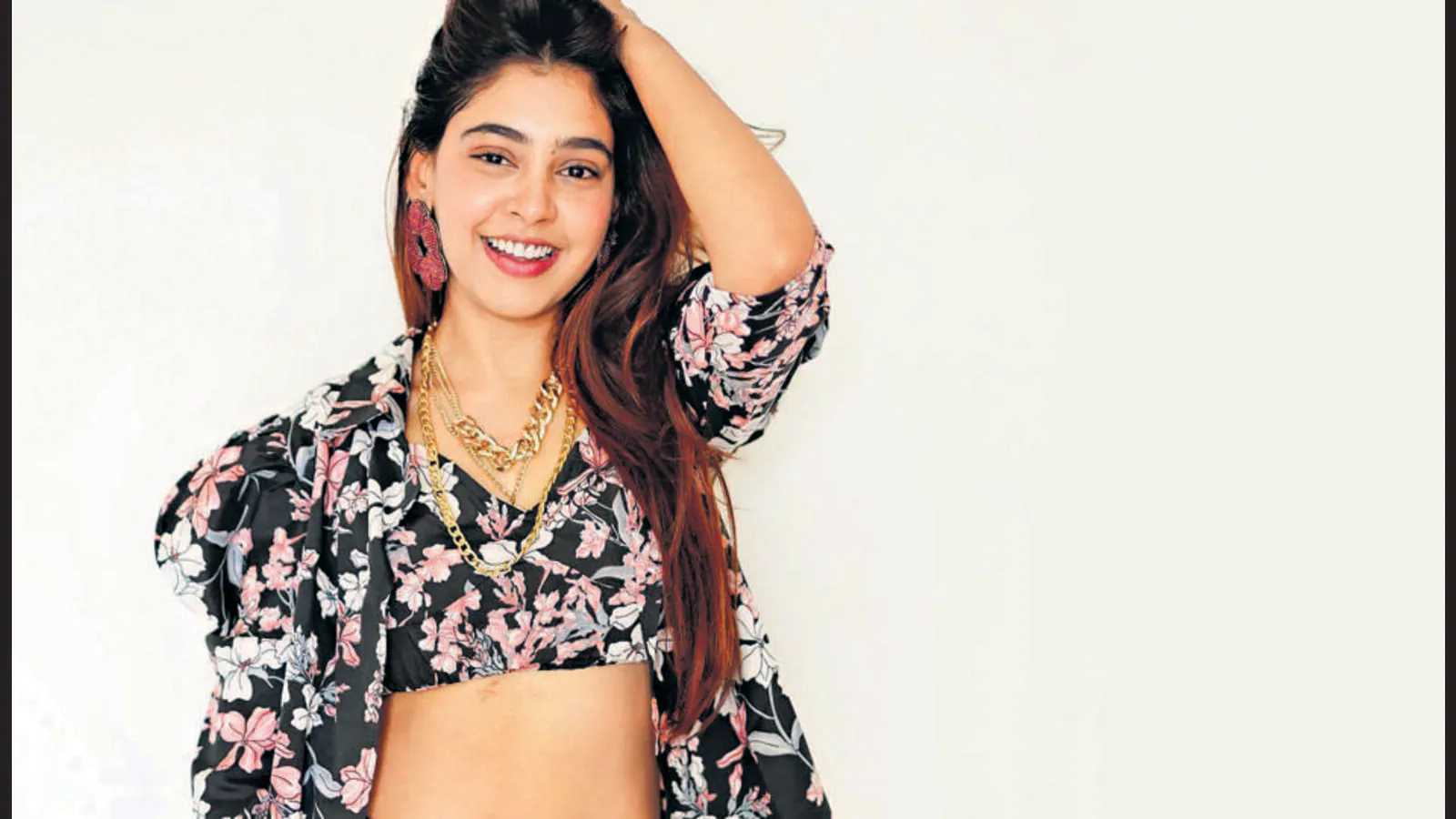 Depending on how hard they work, each year a person's net worth changes. She makes money from a variety of platforms and invests it to make money. She receives payment from Instagram for product endorsements, magazine and TV show photo shoots, and host and commercial ad appearances. Niti Taylor has a net worth of about $1 million.

Kaisi fame for Yeh Yaariaan Nandhini is portrayed by Niti Taylor as a young woman. She is now a well-known television actress and model in India. She receives a salary of between 40,000 and 50,000 per episode. On November 30, she uploaded a few pictures of her brand-new, high-end Kia Seltos to her Instagram account.

Niti Taylor's Awards & Nominations
Niti Taylor has not been nominated or got any award.

Niti Taylor's Interesting Facts and Trivia.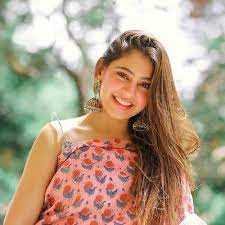 Niti Taylor performs as a dancer, model, and actor.
On August 13, 2020, she marries Parikshit Bawa, the love of her childhood. Officer in the Army, he is.
In her school, she was a very reticent student.
Niti Taylor's debut ad was for Tata Docomo.
Niti Taylor and Faisal Khan were featured on the cover of Gr8 magazine.
Niti Taylor enjoys being with dogs.
Niti Taylor's own app is called Niti Taylor.
Social Media
Frequently Asked Questions