Naseeruddin Shah | Biography, Affairs, Movies, Controversy

Faraz Shaikh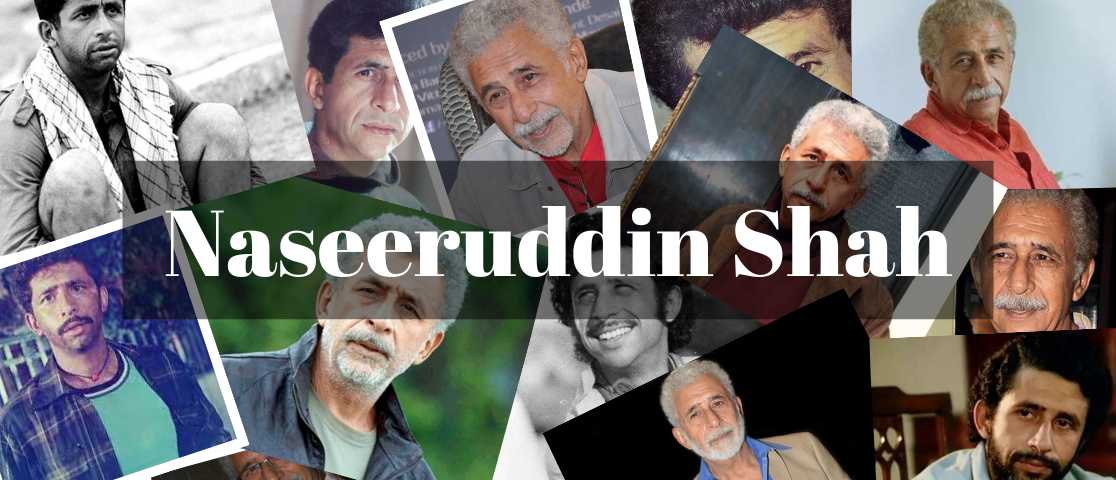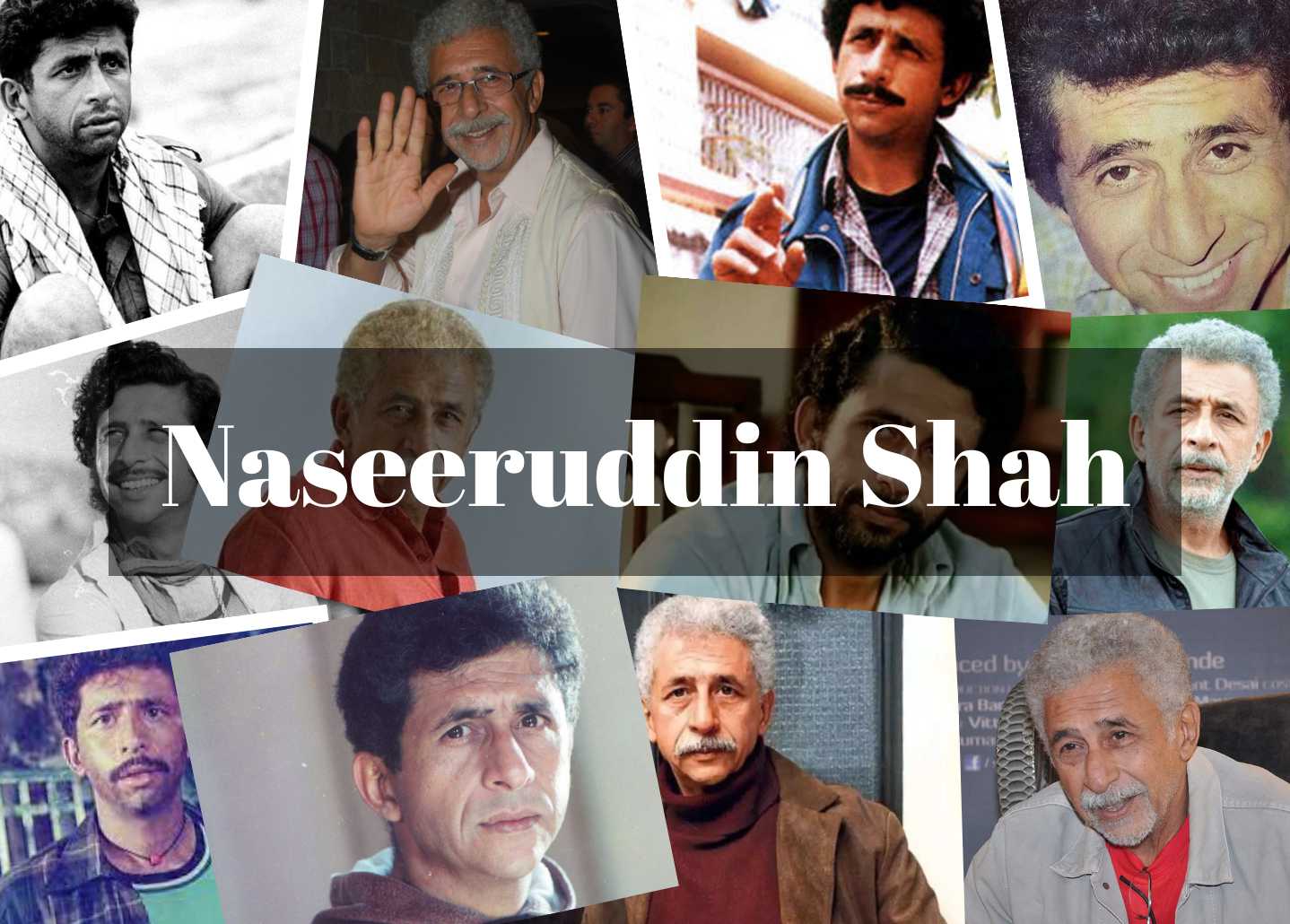 Naseeruddin Shah's Biography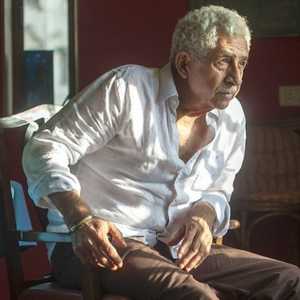 Naseeruddin Shah is regarded as one of India's greatest actors. His contribution to the acting world is immeasurable. He has received the National Award, the Filmfare Award, and the prestigious Padma Bhushan. In Nishant, he made his lead acting debut (1975).

Manthan, Mandi, Sparsh, Jaane Bhi Do Yaaron, Masoom, Karma, Hero Hiralal, Tridev, Mohra, Sarfarosh, Monsoon Wedding, Iqbal, Omkara, A Wednesday, Ishqiya, and The Dirty Picture are among his credits. Many people think that the Hindi film industry only produced its masterpieces in the first few decades, or during its "Golden Era." But that doesn't conform to the truth. Fortunately, the industry continues to appoint outstanding artists who produce high-caliber work. Well, Naseeruddin Shah is undoubtedly a unique individual. Without a doubt, Naseeruddin Shah excels as both an actor and a director in the business and has made significant contributions to the parallel film industry in the nation. He is credited with winning a number of prizes for his exceptional performances.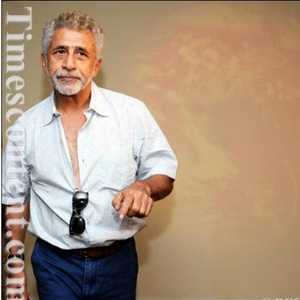 Naseeruddin Shah's zodiac sign is Cancer. Naseeruddin Shah is from Barabanki town, Uttar Pradesh, India. Naseeruddin Shah published his memoir, And then one day: A Memoir, in 2014. The veteran actor's autobiography is a tour de force that takes the reader through all major events in his life.

He has appeared in more than 100 Indian movies and is renowned for his contributions to the "parallel" cinema movement of the 1970s and 1980s. For his compelling performances in films like Sai Paranjpye's Sparsh (1980), Bazaar (1982), Jaane Bhi Do Yaaro (1983), Masoom (1983), Mohra (1994), Sarfarosh (1999), Iqbal (2005), and A Wednesday(2008), Naseeruddin Shah is particularly well-known. His internationally recognized works include The League Of Extraordinary Gentlemen (2003), which starred Sean Connery among an ensemble cast, and The Great New Wonderful (2005).
Naseeruddin Shah's Age
Naseeruddin Shah was born on 20 July 1950. Naseeruddin Shah's age as of 2022 is 72 years.
Social Media
Frequently Asked Questions