Kapil Sharma Show Age Biography Family Net Worth Wife Movies

Zeenat Sayyed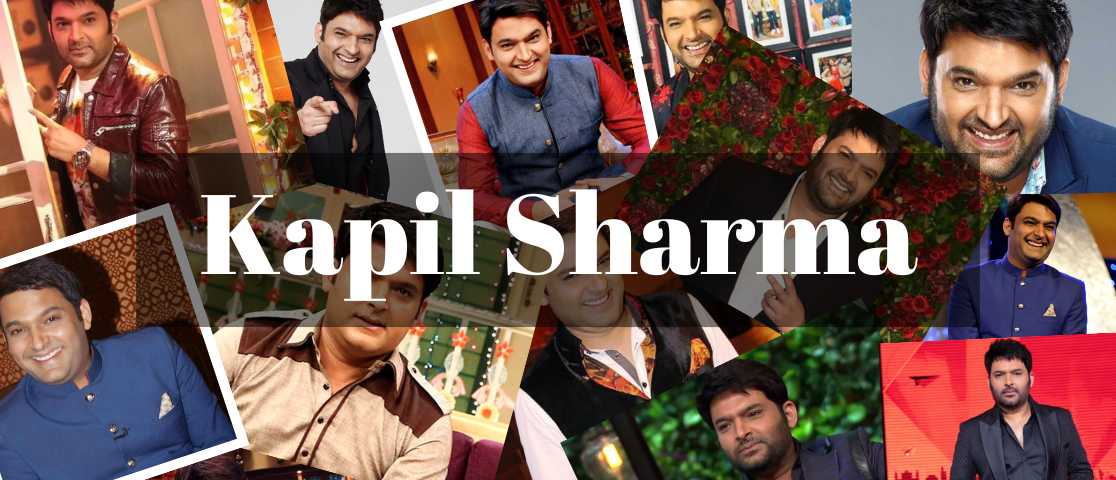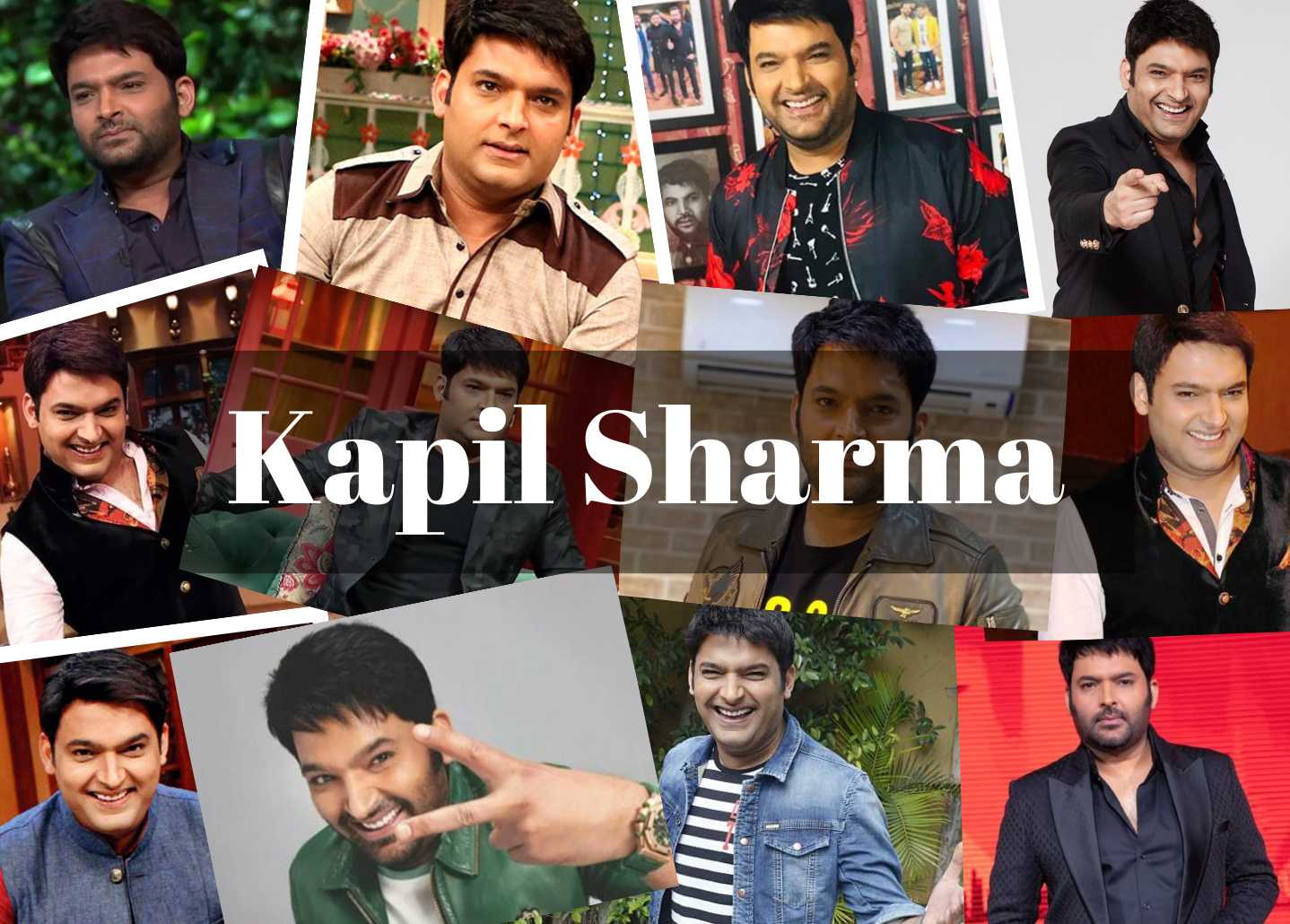 Kapil Sharma's Biography
The Kapil Sharma Show is hosted by Indian stand-up comedian, television host, actor, and producer Kapil Sharma. In the past, he served as the host of the comedic television programs Comedy Nights with Kapil and Family Time with Kapil. Now he is hosting The Kapil Sharma Show on Sony TV which is adored by Fans well.

In April 2016, Sharma was ranked by Ormax Media as the most well-liked television personality in India. In the Celebrity 100 list published by Forbes India in the years 2016 and 2017, he was rated 11th and 18th, respectively. He received the CNN-IBN Indian of the Year award in the entertainment category in 2013, and The Economic Times named him the third most admired Indian personality in 2015.

The Indian Prime Minister Narendra Modi chose Sharma in 2014 for the Swachh Bharat Abhiyan, a campaign to raise public awareness of societal issues involving cleanliness and other aspects of hygiene. He was invited to the Rashtrapati Bhavan by President Pranab Mukherjee in September 2015 to thank him for his commitment to the mission through his show.
Kapil Sharma's Age
Kapil Sharma's Age is 41 years as of 2022. Kapil Sharma's Birthday is on the 2nd of April. Kapil Sharma was born in the year 1981. Kapil Sharma's Birthplace is Amritsar, Punjab, India.
Social Media
Frequently Asked Questions