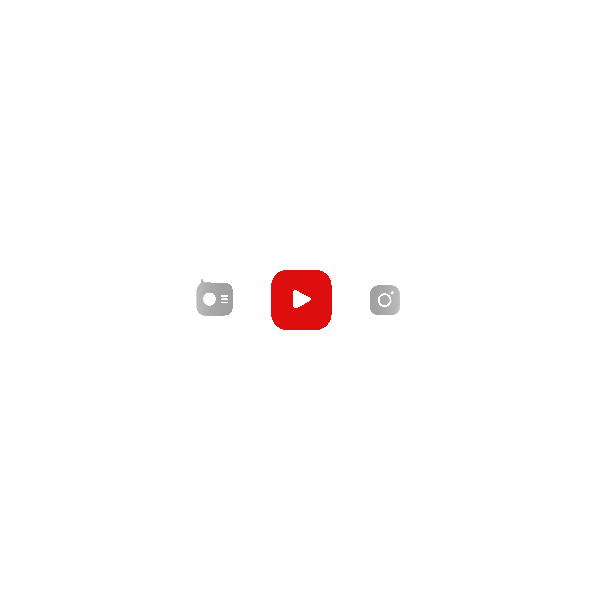 remaining
Did you know? You can now book a personalised video message from your favourite characters of your loved movie Firangi! Keep reading to know more about Firangi cast, Firangi plot, Firangi OTT, watch Firangi online, Firangi Instagram, Firangi updates and more.
Rajiev Dhingra is the author and director of the 2017 Hindi-language historical epic film Firangi. Along with Edward Sonnenblick, Kumud Mishra, and Inaamulhaq playing important roles, it also stars Monica Gill, Ishita Dutta, and Kapil Sharma in the key roles.
Manga, a young guy without a job and without an education in the 1920s, aspires to become a police officer but is unsuccessful in doing so. Manga meets Sargi and falls in love with her when visiting the town of Naku Guda for his friend Heera's wedding. However, because Manga is unemployed, he is unable to continue their relationship.
Manga was born with a special talent that allowed him to relieve anyone's backache with just a kick to the behind. One day, he uses his own talent to successfully treat Englishman Mark Daniel for a backache. Mark is moved by Manga's deed and offers him a position in the police force, which Manga gladly accepts. Manga approaches Sargi's grandpa Lalaji about getting married to her since he is now certain that because he has a job, her family won't oppose him. However, Lalaji, a supporter of Mahatma Gandhi, rejects the suggestion because Manga works for the British, the adversaries of the Naku Guda people in their struggle for independence.
| | |
| --- | --- |
| Director | Rajiev Dhingra |
| Music By | Jatinder Singh |
| Production Company | K9 FIlms |
| Content Location | Punjab and Rajasthan |
| Country of Origin | India |
| Genre | Historical drama |
| In Language | Hindi |
| Producer | Kapil Sharma |
| Name | Firangi |
| Firangi Character names | Firangi Actors real names |
| --- | --- |
| Manga | Kapil Sharma |
| Sargi | Ishita Dutta |
| Princess Shyamali Devi | Monica Gill |
| Mark Daniels | Edward Sonnenblick |
| Raja Inderveer Singh | Kumud Mishra |
Read more
Frequently Asked Questions