Jasprit Bumrah | Cricketer, Age, Biography, Struggle, Family.

Hitesh Mandot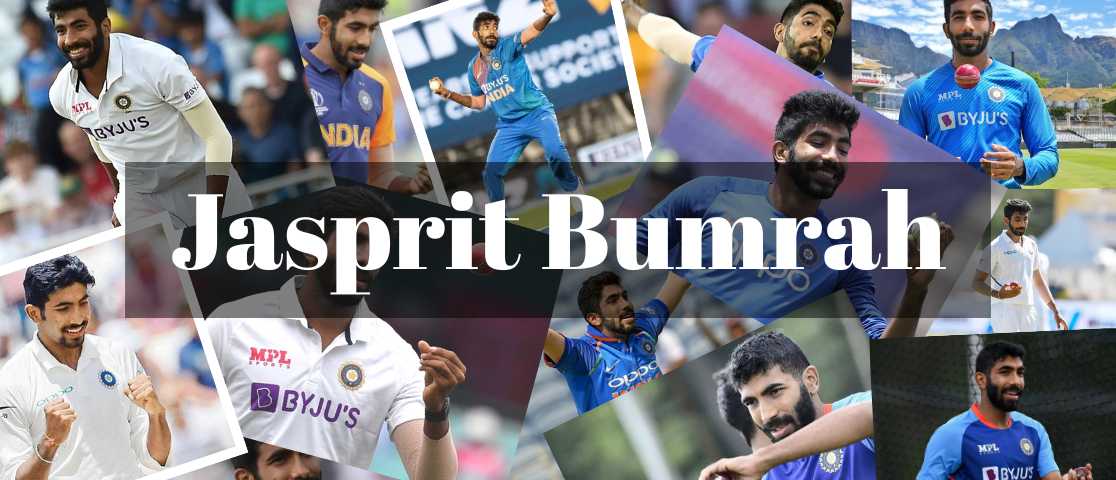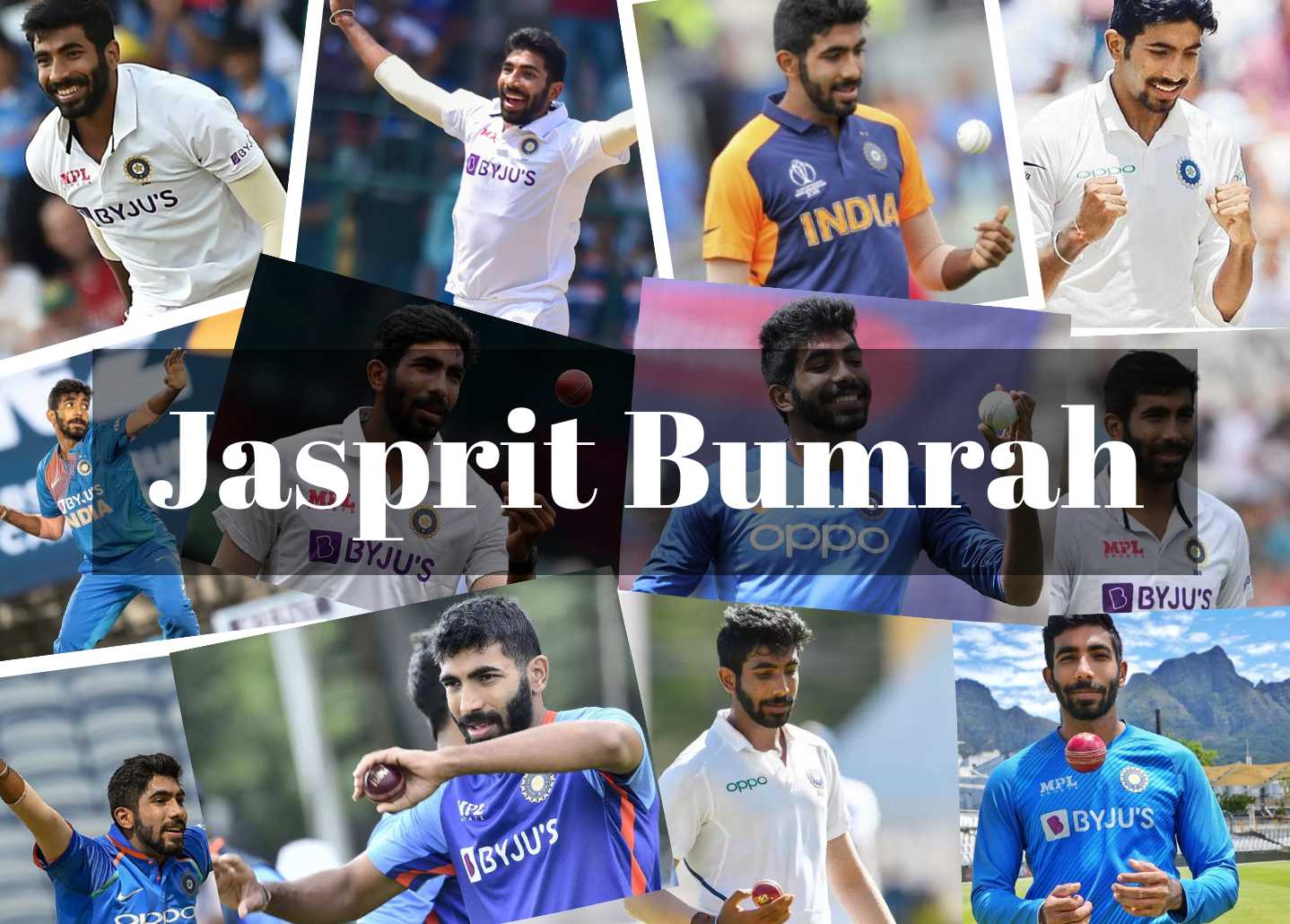 Boom Boom Bumrah often called when Jasprit Bumrah, the indian bowler of Indian Cricket team, takes a wicket. Jasprit Bumrah is a well known Indian Cricketer mostly known for his bowling skills.
Jasprit Bumrah's Biography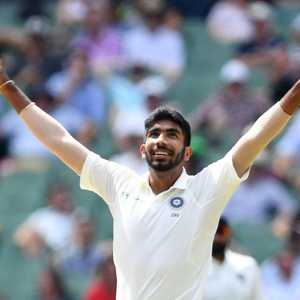 Jasprit Jasbirsingh Bumrah (born 6 December 1993) is an Indian cricketer who competes in all formats of the game for the Indian national side. He is the only Asian bowler to take five wickets in a test inning in the same year in South Africa, England, and Australia. When he hit 35 runs off Stuart Broad's bowling at Edgbaston in July 2022, he set the record for the most runs scored in a single over in a Test match.

Bumrah developed a reputation for having an amazing knack for hitting the block hole, much like his Sri Lankan compatriot Lasith Malinga of the Mumbai Indians. Bumrah has become a valuable member of the Indian team's limited-overs lineup. With an average bowling speed of 142 km/h and a top speed of 153 km/h during the first Test of the 2018 India Tour of Australia at the Adelaide Oval, Bumrah is regarded as one of the quickest Indian bowlers, outperforming Mitchell Starc and Pat Cummins.

In the 2013–14 season, Bumrah played first-class cricket for Gujarat and made his debut against Vidarbha in October 2013. When Bumrah, then 19 years old, concluded with 3/32 against Royal Challengers Bangalore on his Indian Premier League (IPL) debut, he immediately gained attention. Bumrah played in two Pepsi IPL 2013 matches for the Mumbai Indians, however, the team decided to keep him for the 2014 season.He was included in India's Test squad for their series against South Africa in November 2017. On January 5, 2018, he faced South Africa in his country's Test debut at Newlands in Cape Town.

As a talented cricket player, fitness plays a significant part in his life. Along with being healthy and fit, cricket players need to be physically fit. For this, they must practice as well as put in long, hard days at the gym. Their physique is preserved as a result. In order to maintain his physical fitness and be able to meet the BCCI's fitness requirements, he consumes food with exceptional care.

Jasprit Bumrah's Age
As of 2022, Jasprit Bumrah's age is 28 years. Bumrah has a great physique thanks to his dedication to working out in the gym, and he also seems quite intelligent. Jasprit Bumrah is 175 centimetres tall, or 5 feet 9 inches. His body weight is around 70 kg, and he maintains a healthy diet to keep himself in shape. His measurements are 38-30-12. His hair is the same color as his eyes, which are black.
Social Media
Frequently Asked Questions