Bhagyashree | Biography Movies Age Career Husband Height Son

Zeenat Sayyed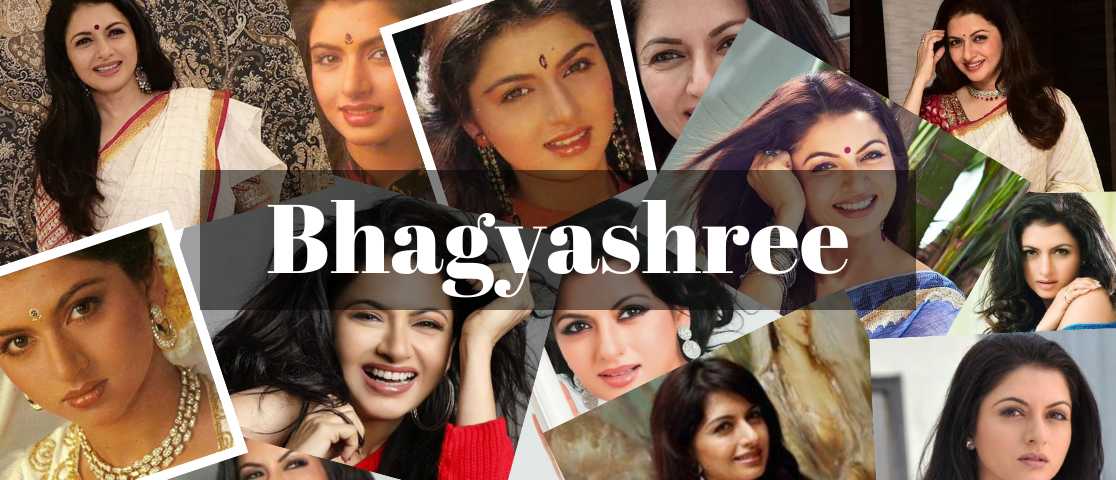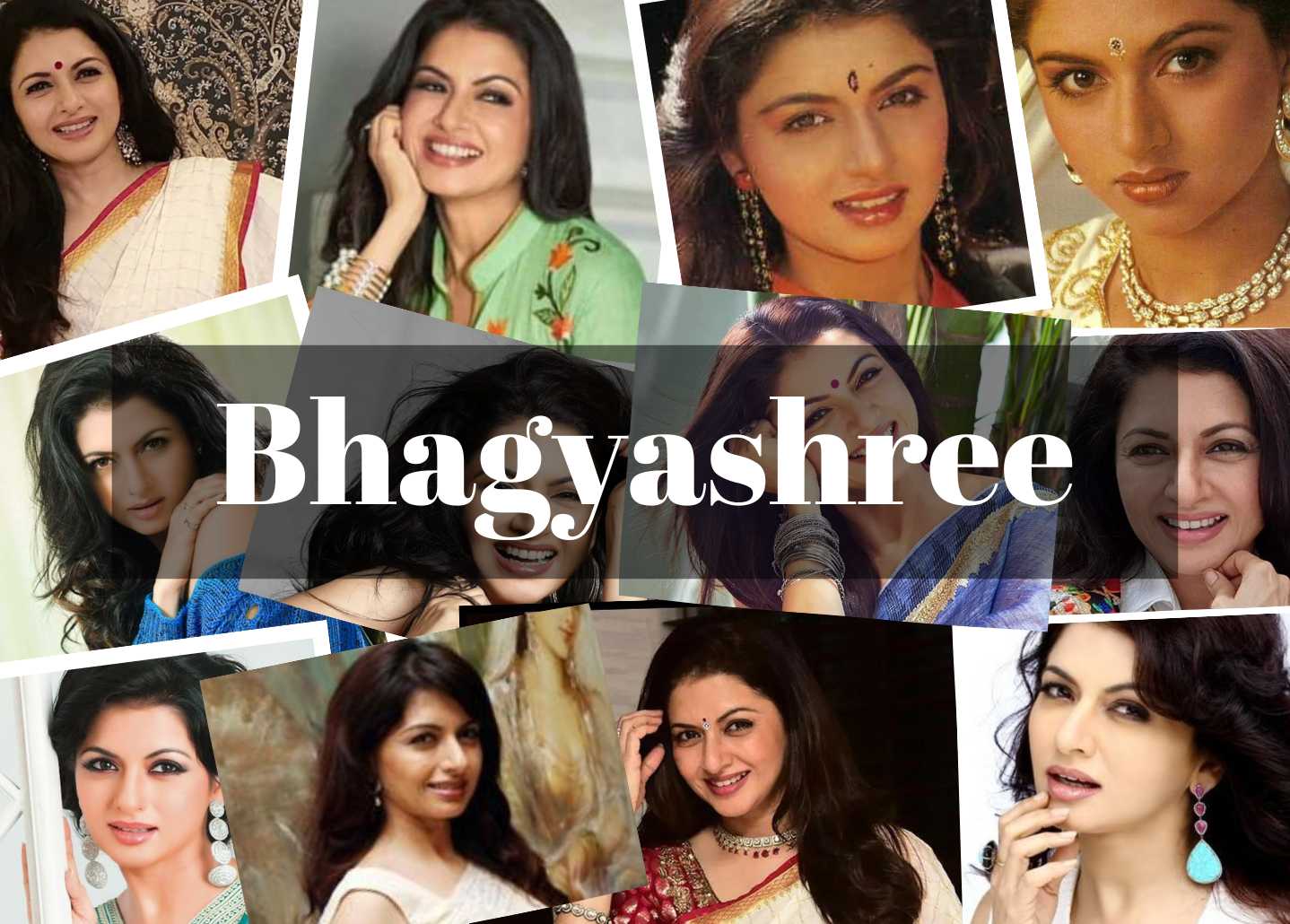 Bhagyashree's Biography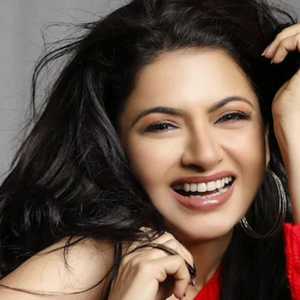 Bhagyashree Patwardhan is an Indian actress and social worker Bhagyashree's Birthday is on the 23rd of February. The Birthyear of Bhagyashree is 1969. She is well recognized for her television and film roles in Hindi. Her portrayal as Suman in the 1989 movie Maine Pyar Kiya, for which she won the Filmfare Award for Best Female Debut, gave Bhagyashree her big break.

The role has since come to be recognized as her signature one. She played in fewer movies during the 1990s, only appearing in Tyagi (1992) and Rana (1998), in order to concentrate on her union with Himalaya Dasani. The Zodiac sign of Bhagyashree is Pisces.


Beginning in the 2000s, Bhagyashree's career experienced a revival. She made appearances in a number of independent movies, including Shotru Dhongsho (2002) and Uthaile Ghoonghta Chand Dekhle (2006), before accepting parts in movies like Humko Deewana Kar Gaye (2006), Red Alert: The War Within (2010), and Seetharama Kalyana (2019).

Along with her cinema appearances, Bhagyashree also had a leading part in Laut Aao Trisha (2014–2015), for which she was nominated for an Indian Television Academy Award, and helmed the television series Studio One in 2005. She is a social worker as well. Read the whole blog and get to know about Bhagyashree's Biography and Life story in detail.
Social Media
Frequently Asked Questions