Armaan Ralhan Career Age Biography Net Worth Birthdate Birthplace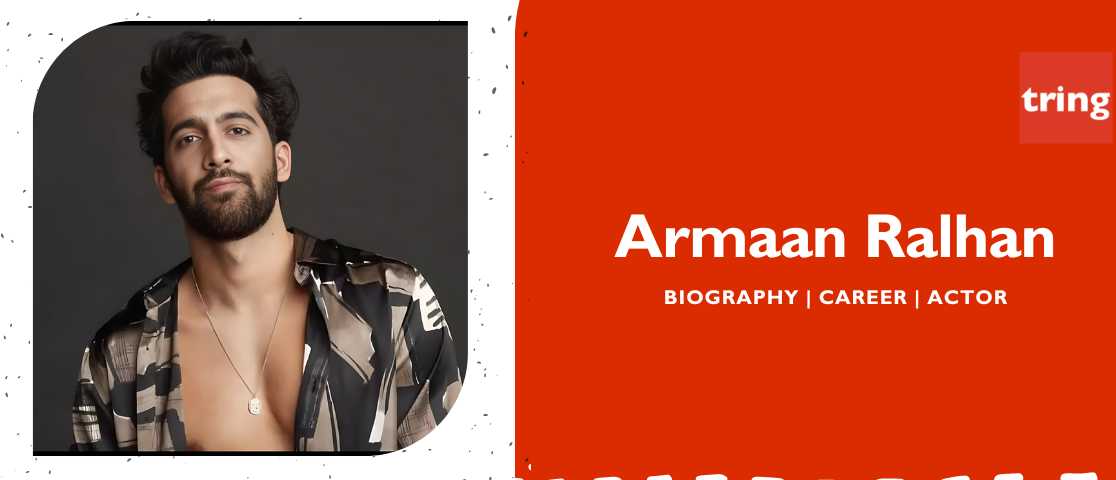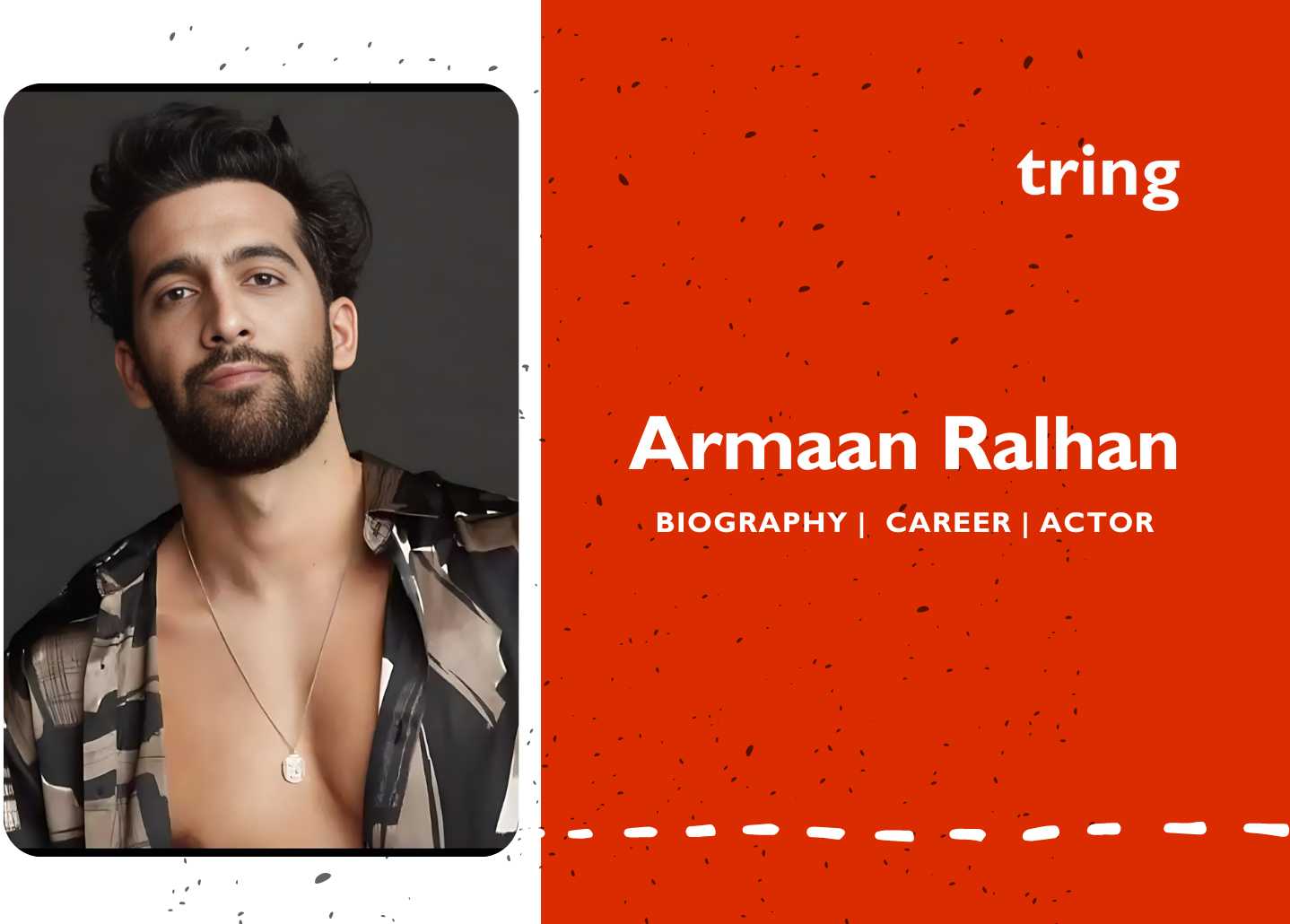 Armaan Ralhan's Biography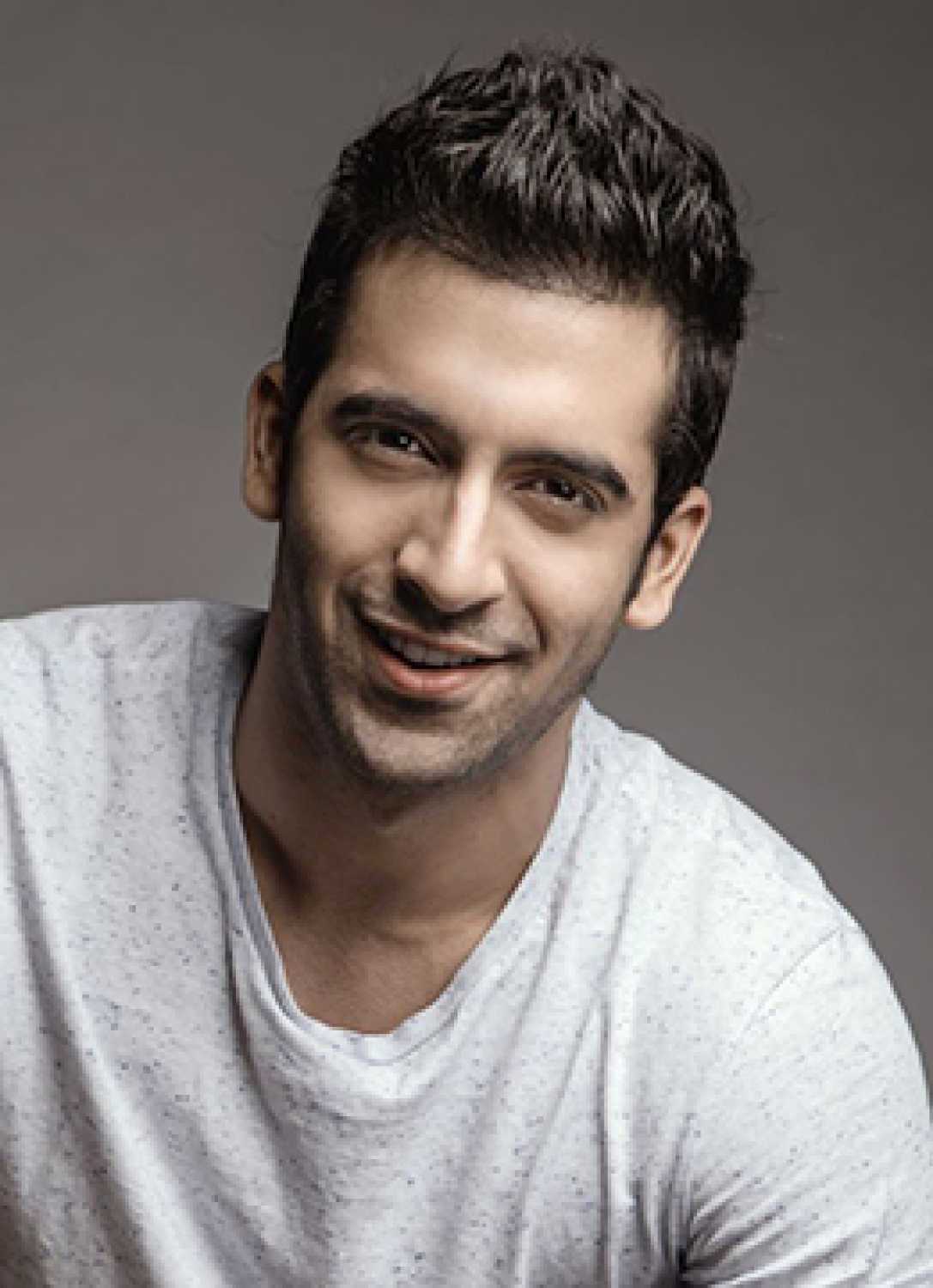 Armaan Ralhan's birthplace is Mumbai, Maharashtra. He is renowned for his outstanding performance in the film Befikre by Yash Raj Kapoor.

In an interview, Armaan claimed that he simply gave his character in Befikre his all. Famous Instagrammer and model Armaan Ralhan is well known for having a lovely and appealing demeanor.

His classmate hired him to portray the part of a suicidal man in a short movie shot in Times Square. He had the idea to pursue an acting profession during the making of this movie. He made his acting debut in the Yash Raj Films production BEFIKRE, in which he played a charming banker.

Armaan took Anupam Kher's lessons and participated in several workshops with Mukesh Chabbria and Neeraj Kabi to hone his acting abilities.
Armaan Ralhan's Age
Indian actor Armaan Ralhan's birthdate is January 10, 1990. Armaan Ralhan was 32 years old as of 2022. Armaan Ralhan's zodiac sign is Capricorn. Armaan Ralhna's hobbies are singing and traveling. Armaan Ralhan's caste is Arora.
Armaan Ralhan's Family
Armaan Ralhan's grandfather is O.P. Ralhan. He is of the Arora caste and follows the Hindu religion. Armaan's father's name is Pradeep S. Shah and her mother's name is Rupali Pradeep Shah. Ralhan's sister's name is Rashee Shah Kuchroo.
Armaan Ralhan's Education
Armaan attended Cathedral School in Mumbai before deciding to pursue filmmaking and enrolling in the New York Film Academy.
Armaan Ralhan's Career
Armaan Ralhan Movie: Hasmukh Pighal Gaya (2015)
Shahraan Dutt, the son of actor Sanjay Dutt, will make his acting debut in his father's home movie Hasmukh Pighal Gaya by participating in a remix of a vintage Raj Kapoor song. In the song Kisi Ki Muskurahaton Pe's remix, Shahraan makes a guest appearance. He will appear in the movie for the first time at this point. He was effective in front of the camera, according to sources. When he recorded the song, he was three years old. They said He's in the opening.

Both the opening and closing of the movie feature the song Kisi Ki Muskurahaton Pe. We have acquired the rights to the well-known song by Raj Kapoor. The beginning and the end both have the track. Armaan, the main character, is shown at the beginning, and Mr. Amitabh Bachchan will emerge in the conclusion, according to sources.
Armaan Ralhan Movie: Befikre (2016)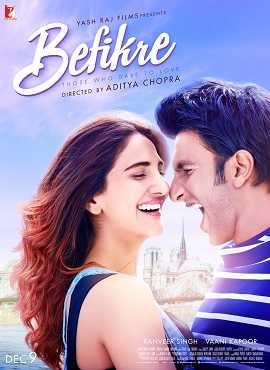 Aditya Chopra, working through his production company, Yash Raj Films, created this romantic comedy-drama movie in the Indian language. The principal parts are played by Ranveer Singh and Vaani Kapoor. In Paris and Mumbai, the movie was filmed for over 50 days. It was a commercial failure when it was released on December 9, 2016, to unfavorable reviews.

Vishal-Shekhar, in collaboration with Mikey McCleary, produced the songs for the movie. The film's background music was also composed by McCleary. This is Chopra's sole film to include a leading actor other than Shah Rukh Khan.

The movie was primarily filmed in Paris. It was shot over 50 days. A total of 2900 screens will show Befikre, including 2100 screens in the domestic (Indian) market and an additional 800 screens outside. The movie was profitable, generating a profit for Yash Raj Films of 500 million rupees (equivalent to 610 million rupees or US$7.6 million in 2020).

The movie opened on 2900 screens overseas and made 164.8 million on its first day of release, which would translate to 200 million or US$2.5 million in 2020. This made it the fifteenth-highest-grossing Bollywood movie of the year internationally.
Armaan Ralhan Movie: Ajeeb Daastaans (2021)
Four short film segments made by directors Shashank Khaitan, Raj Mehta, Neeraj Ghaywan, and Kayoze Irani make up the Hindi anthology film Ajeeb Daastaans. Karan Johar and Netflix jointly produced the movie. The stars of the show are Fatima Sana Shaikh, Armaan Ralhan, Maneesh Verma, and many more.


Ajeeb Daastaans, a collection of four short films, is an odd mix of two excellent pictures and two that elevates the work of two of my college colleagues' films. Ajeeb Daastaans, which is currently available on Netflix, was made by Karan Johar's Dharmatic Entertainment.

Majnu, Khilauna, Geeli Pucchi, and Ankahi are four of the stories under the direction of directors Shashank Khaitaan, Raj Mehta, Neeraj Ghaywan, and Kayoze Irani. Each story promises to deliver a stunning, terrifying, or tragic turn in the plot that we didn't see coming. This is the basis of the stories.


Ajeeb Daastaans is an anthology of four oddly dissimilar stories that explore shattered relationships and uncharted territory. The stories, which are situated in various environments, examine poison, prejudice, entitlement, and jealousy, which are frequently intertwined in the core of their relationships. Each story will also take you on a journey where you will have to grapple with moral questions such as what is right and wrong as the lines between them become hazy.
Armaan Ralhan Web Series: Shoorveer (2022)
Actor Armaan Ralhan, who will be portraying a fighter pilot in the military OTT series Shoorveer, says the program will present the Indian Air Force in a different light because viewers will see what goes on in a cockpit up close.

In a statement, he remarked, I doubt that India has ever had a television program like Shoorveer. Additionally, the Air Force is portrayed in a wholly original way. It will, in a cinematic sense, transport viewers inside the cockpit! That is a brand-new concept.Also commending his director for bringing out the best in everyone, Ralhan said, This is incredibly challenging, but our director Kanishk Varma and his team did a fantastic job with it. Observing how others respond to it excites me.

Along with Makarand Deshpande, Manish Chaudhari, Regina Cassandra, Aadil Khan, Abhishek Saha, Anjali Barot, Kuldeep Sareen, Arif Zakaria, Faisal Rashid, Sahil Mehta, and Shivya Pathani, many more notable actors and actresses play significant roles in Shoorveer. As they deal with the red alarms that threaten the country's peace and security, they closely examine the relationships between teammates and mentors.
Armaan Ralhan's Net Worth
Armaan Ralhan is well known for his superb performance in Yash Raj Kapoor's movie Befikre. Armaan asserted in an interview that he merely gave his part in Befikre his all. Armaan Ralhan, a well-known model, and Instagram user are renowned for having a charming and endearing temperament. Armaan Ralhan's net worth is estimated to be between 8 and 10 crores.
8 Fun Facts About Armaan Ralhan
Armaan loves to play football.
Armaan used to smoke on occasion.
In his free time, Armaan Ralhan used to play with his pet dog named Hendrix.
Armaan Ralhan is a fitness freak and used to do cardio exercises.
Armaan's favorite fast food is pizza.
Armaan is fond of playing the guitar.
In his free time, he likes to cook.
Armaan wants to work with the gorgeous and sizzling actress Alia Bhatt.
Armaan Ralhan's Profile Summary
Social Media
Frequently Asked Questions