Sargun Kaur Luthra Age Husband Birthday Tv Shows Instagram

Hitesh Mandot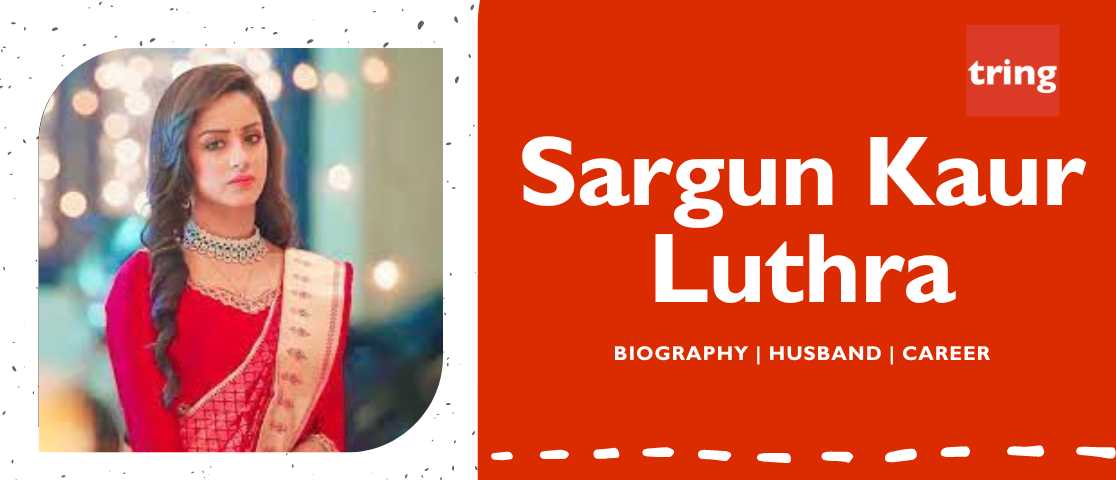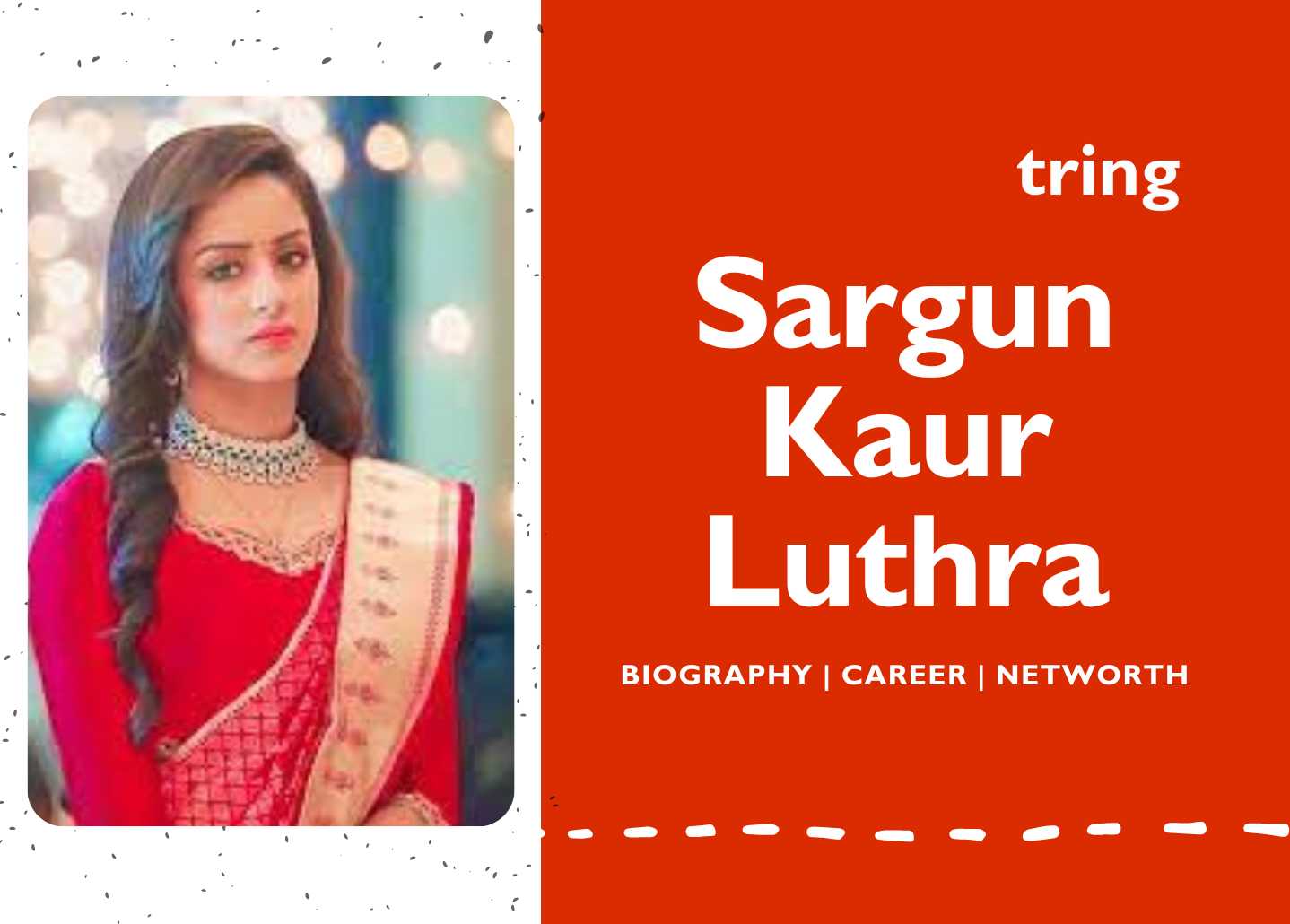 Sargun Kaur Luthra's Biography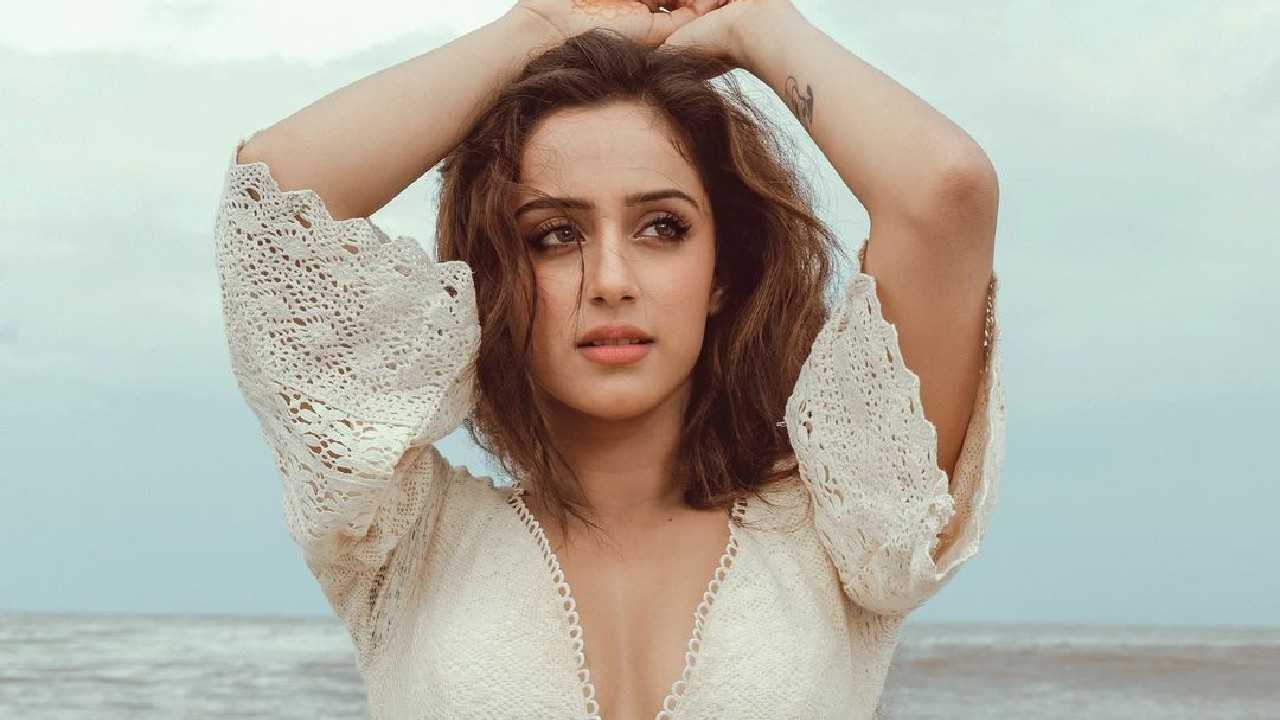 Sargun Kaur Luthra is an Indian actress working in Tv and Movies. The height of Sargun Kaur Luthra is 5.6 feet. Sargun Kaur Luthra's birthplace is New Delhi, India.

Indian actress Sargun Kaur Luthra works in both television and film. In Tantra, she played the role of Niyati Khanna. Currently, she is Dr. Preesha Khurana/Dr. Nayantara Iyer in Yeh Hai Chahatein. She gave up her academics to pursue acting, and in 2017 she made her television debut as Gauri in Star Bharat's suspenseful Kaal Bhairav Rahasya. Additionally, Luthra appeared in television commercials, modeling jobs, photo shoots, and advertising.

Book a Personalised message from your favorite celebrity. Click here to know more

Sargun Kaur Luthra's Age
Sargun Kaur Luthra was born in the year 1999 . Sargun Kaur Luthra's age is 23 years as of 2022. Sargun Kaur Luthra's zodiac sign is not known.

Talk To Similar Celebrities
Sargun Kaur Luthra's Family
Sargun Kaur Luthra's father's name is not known. Sargun Kaur Luthra's mother's name is Sarabjeet Kaur. Sargun Kaur Luthra's brother's name is Harman Luthra.

Sargun Kaur Luthra's Education
Sargun Kaur Luthra's school is Guru Harkrishan Public School, New Delhi. Sargun Kaur Luthra's college is Mata Sundri College, New Delhi. She is a college dropout.

Sargun Kaur Luthra's Boyfriend
There is no information regarding her boyfriend as of 2022

Sargun Kaur Luthra's Husband
Sargun Kaur Luthra is not married as of 2022.

Sargun Kaur Luthra's Career
Sargun Kaur Luthra's show Kaal Bhairav (2017)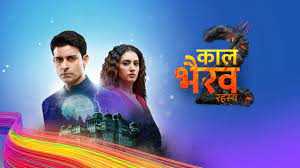 The enigma of Kaal Bhairav is the subtitle for the Indian thriller television series Kaal Bhairav Rahasya. The television show aired from October 2017 to April 2019 across two seasons. Based on the writings of Indra Soundarrajan, both seasons have been produced. The first season's plot is based on his A Secret (Ragasiyamaga Oru Ragasiyam) in Tamil.

The second season's narrative is based on Soundarrajan's eerie suspense novella The Palace of Kottaipuram (Kottai Purathu Veedu). Although several cast members participated in both seasons as various characters, the show featured a different cast each season.

It is also dubbed into Telugu and broadcast on Star Maa under the name Kala Bhairava Rahasyam.

Sargun Kaur Luthra's show Bigg Boss 12 (2018)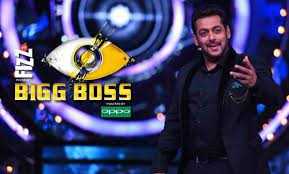 The twelfth season of the Indian reality TV series Bigg Boss, which is modeled on the Dutch series Big Brother, debuted on Colors on September 16, 2018, under the name Bigg Boss: Vichitra Jodis.

The premiere episode's title was Bigg Night. For the ninth time, Salman Khan served as the season's host. On December 30, 2018, the grand finale of the program took place. Dipika Kakar was named the winner, and Sreesanth was named the runner-up.

Sargun Kaur Luthra's show Yeh Hai Chahatein (2019)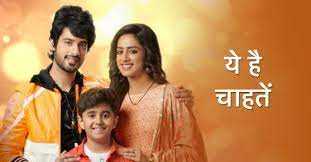 Yeh Hai Chahatein is a Star Plus drama program produced in India in the Hindi language with the subtitle This is my wanted love. It is accessible digitally through Disney+ Hotstar. The Yeh Hai Mohabbatein spin-off, which aired for the first time on December 19, 2019, starred Sargun Kaur Luthra and Abrar Qazi.

Rudraksh Khurana, a well-known rock artist, and Dr. Preesha Srinivasan, a gynecologist, fall in love after raising the son of their respective siblings together.

Sargun Kaur Luthra's movie Aswathama (2020)
Ramana Teja, a debutante, will be directing the action-crime movie Aswathama in 2020. Naga Shourya wrote the screenplay. Shourya, Mehreen Pirzada, and Jisshu Sengupta are the main actors in the Usha Mulpuri-produced movie, which also stars Prince Cecil, Sargun Kaur Luthra, Harish Uthaman, and Jayaprakash in supporting roles. Sricharan Pakala's soundtrack composition for the movie served as Ghibran's musical score.

The movie centers on Gana (Shourya), an individual who travels to India to attend his sister Priya's (Luthra) nuptials. She makes an attempt at suicide before the occasion, but Gana saves her and later learns she is pregnant and the father of her kid is unknown. Investigating the case out of desperation, Gana soon finds himself on the trail of the psychopath responsible for several other cases like this one.

Sargun Kaur Luthra's Ravivaar With Star Parivaar (2022)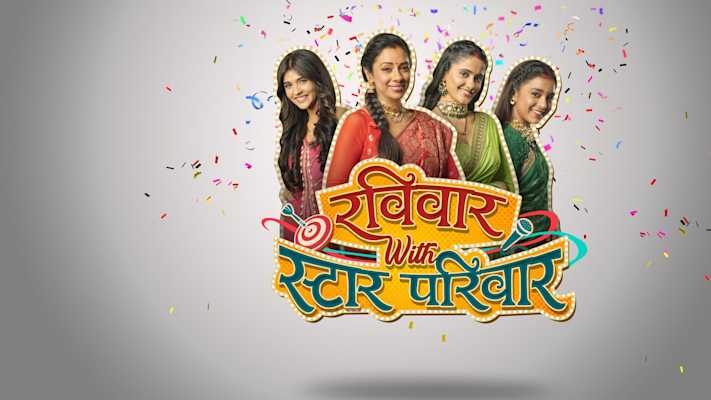 An Indian game show called Ravivaar With Star Parivaar made its television debut on StarPlus on June 12, 2022, in the Hindi language. On Disney+ Hotstar, it is streamed digitally. The television programme is a remake of the Tamil programme Start Music. Amaal Mallik and Arjun Bijlani co-host the show.

It showcases the casts of different StarPlus television series competing in a music competition. The programme comprises eight Star Plus programmes fighting for the title of Best Parivaar. Team Yeh Rishta Kya Kehlata Hai was declared the show's victor.

Sargun Kaur Luthra's Upcoming Movies
There are no upcoming movies as of 2022.

Sargun Kaur Luthra Career Timeline
Sargun Kaur Luthra Controversy
There are no controversies as of 2022.

Sargun Kaur Luthra's Net worth
Sargun Kaur Luthra's net worth is predicted to reach approximately Rs 8 crore ($1 million) as of 2022, according to a report.

Sargun Kaur Luthra's Awards
SIIMA - Telugu - 2021 - Best Actress in a Supporting Role for Aswathama (2020) - Nominee

4 Interesting Facts about Sargun Kaur Luthra
Sargun Indian television actress and model Kaur Luthra.
Sargun was a psychology student who interrupted her course work to pursue her acting career.
Sargun has participated in numerous modelling jobs, TV commercials, marketing campaigns, and picture shoots.
She works out in the gym to start her day.
Profile Summary
Social Media
Frequently Asked Questions