Saniya Iyappan | Movies, Biography, Family, Boyfriend, Age

Zeenat Sayyed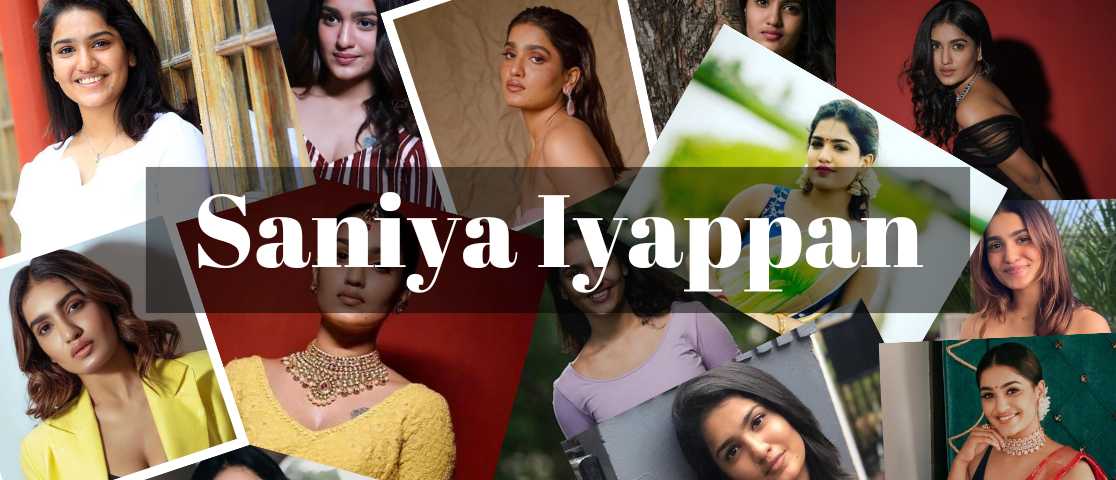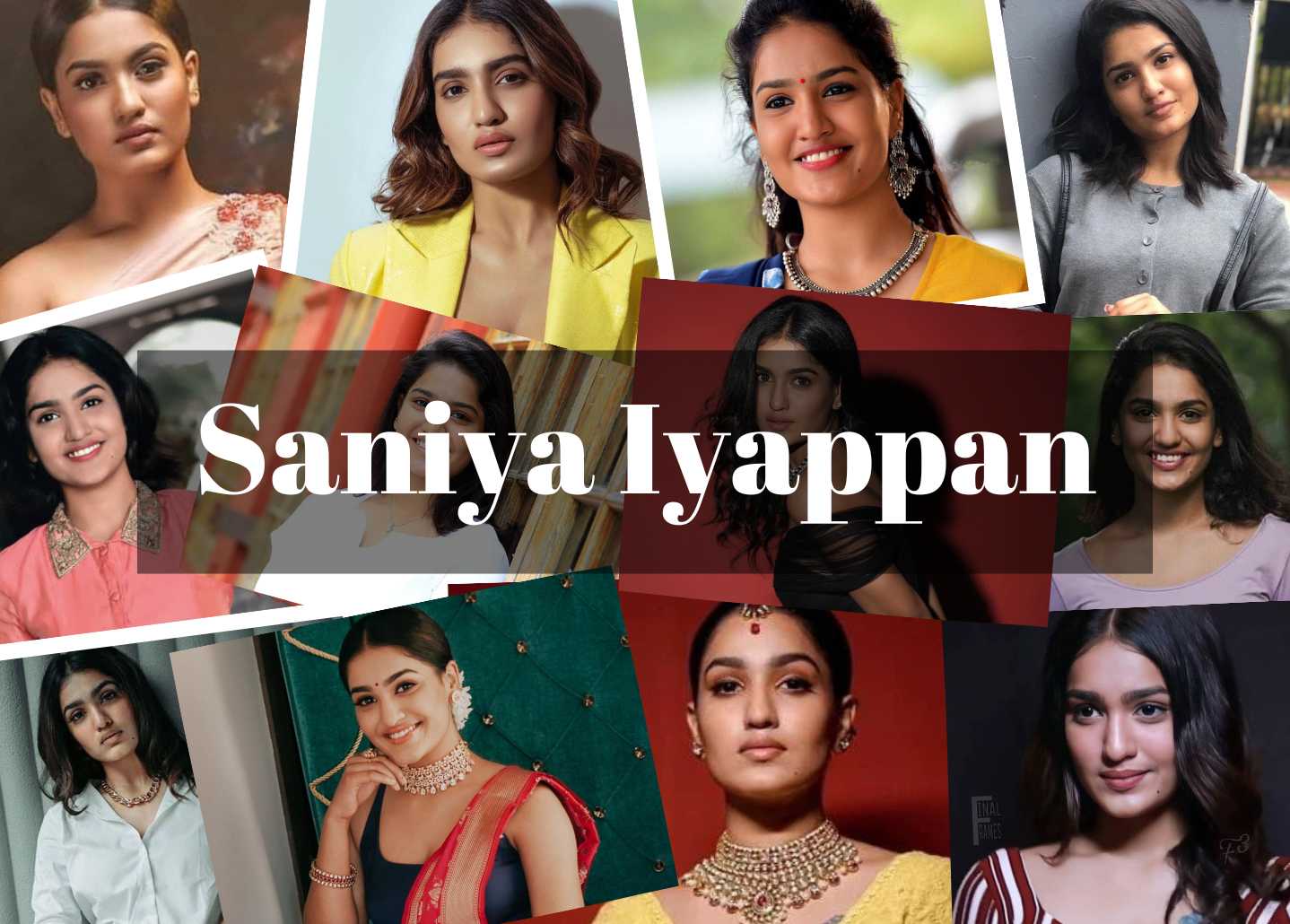 Saniya Iyappan's Biography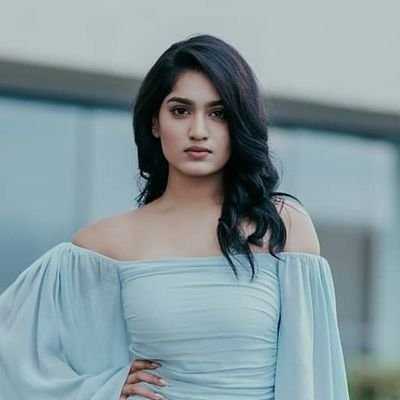 Saniya Iyappan is an Indian actress who appears in Malayalam movies and television programs such as D4. She is a talented actor and dancer who gained prominence after participating in the TV reality dance competition Super Dancer Junior 6.

Saniya Iyappan is the Winner of Super Dancer 6 which was telecasted in 2014. She has gained notoriety due to her role in The Priest, a terrifying Malayalam film. She is most recognized for her work in the movies Lucifer and Queen.

Saniya Iyappan's Birthplace is Kochi. Kerala, India. Saniya Iyappan's Zodiac Sign is Taurus.
Saniya Iyappan's Age
Saniya Iyappan's Birthday is on the 20th of April. As of 2022, Saniya Iyappan's age is 20 years old. Saniya Iyappan's Birthyear is 2002.
Social Media
Frequently Asked Questions